This Just One Cookbook holiday gift guide is a compilation of the best gifts we've ever received and the ones that are favorites to give.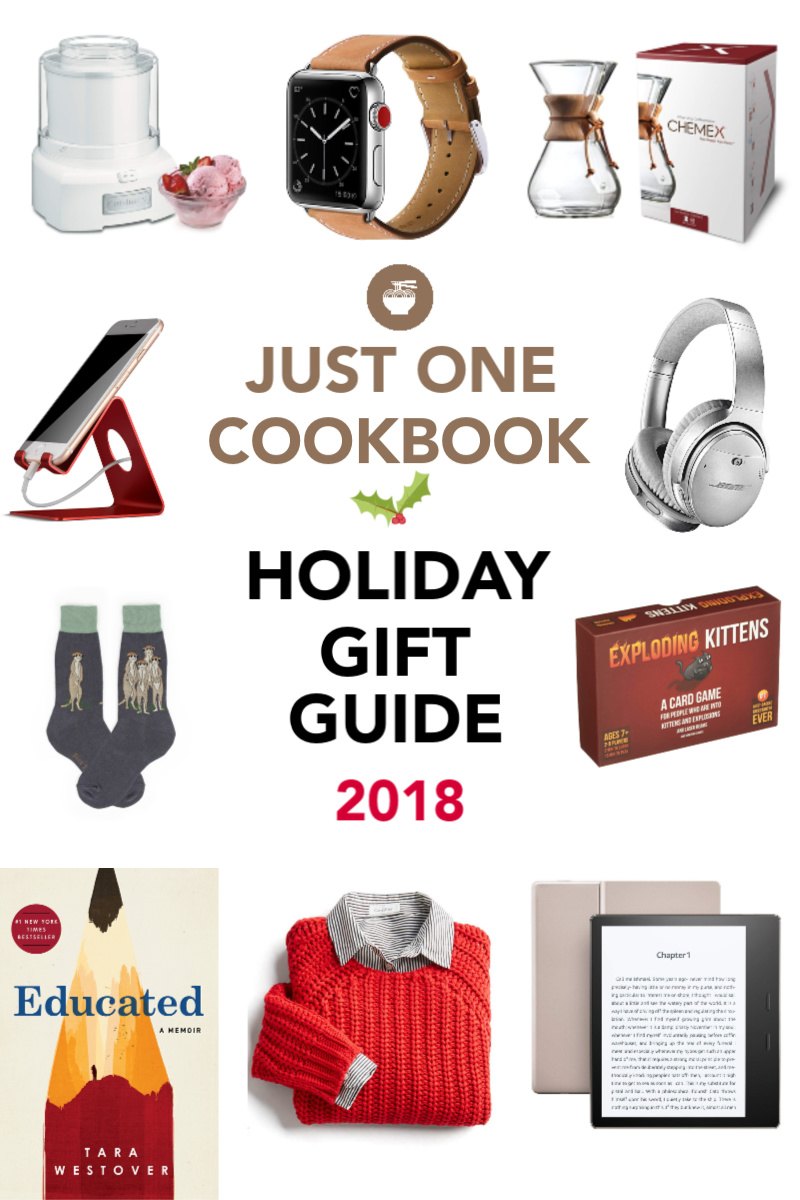 To give you a head start for your holiday gifting, we're excited to share our gift guide early this year. As much as possible, all these gift ideas aim to make your holiday shopping more personal and thoughtful. This list includes some of the best practical gifts, as well as some pampering and relaxing ones. Have fun shopping!
Holiday Gift Guide – Gift Ideas for Everyone on Your list!

Nami's Picks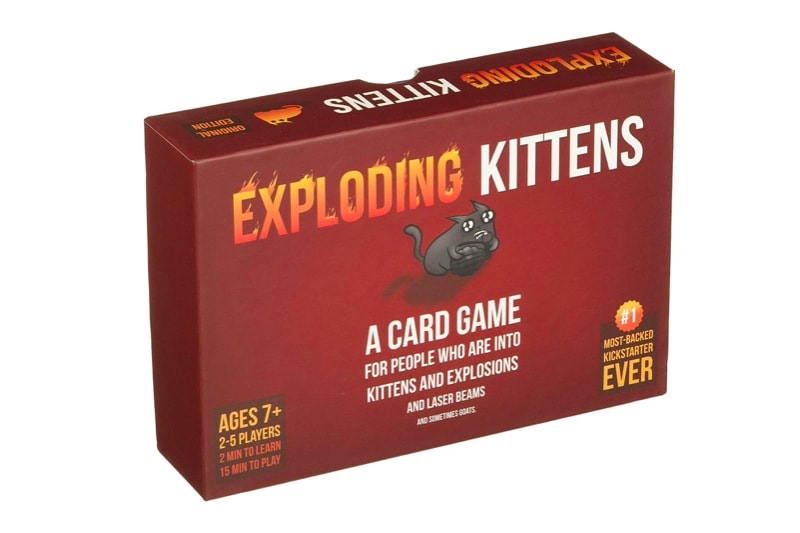 Our kids call this the best card game! It's really fun to play with a group of friends. Exploding Kittens is a highly-strategic, kitty-powered version of Russian roulette. It was the most-funded game in the history of Kickstarter.
Many of you may think that I speak to the camera when filming for my cooking videos. The truth is I actually memorize one or a few lines at a time as I talk to the camera. I put my iPhone on this stand and place it in front of me, so I can quickly look up to the camera. I also use this stand when I cook my recipes from Just One Cookbook as it keeps my phone clean from the wet countertop and I really love it. I have a second stand on my desk where I put it when I work. As the stand is tilted and facing me, I don't have to stand up for face recognition anymore. It's very convenient!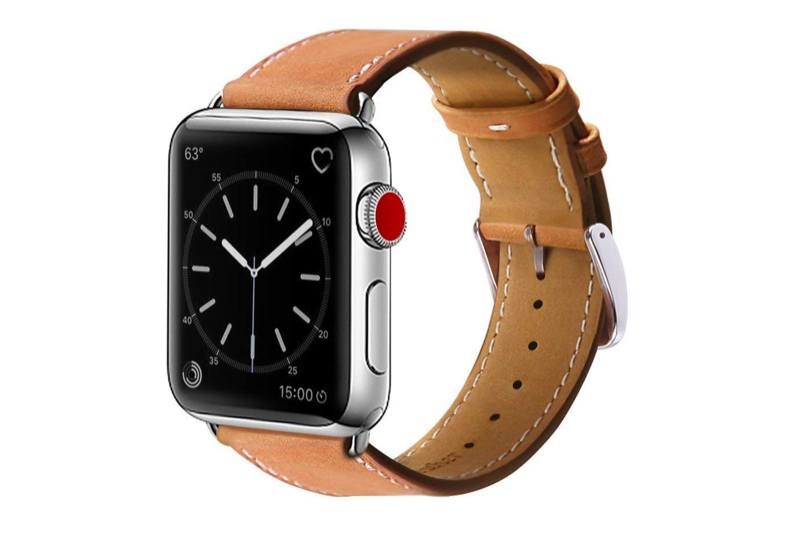 This watch band is inexpensive but it looks quite elegant! It is surprisingly well-made too. Because it's such an economical price, you could have other colors to match with your outfit (but I only have one!). I have a brown band and Mr. JOC has the black one.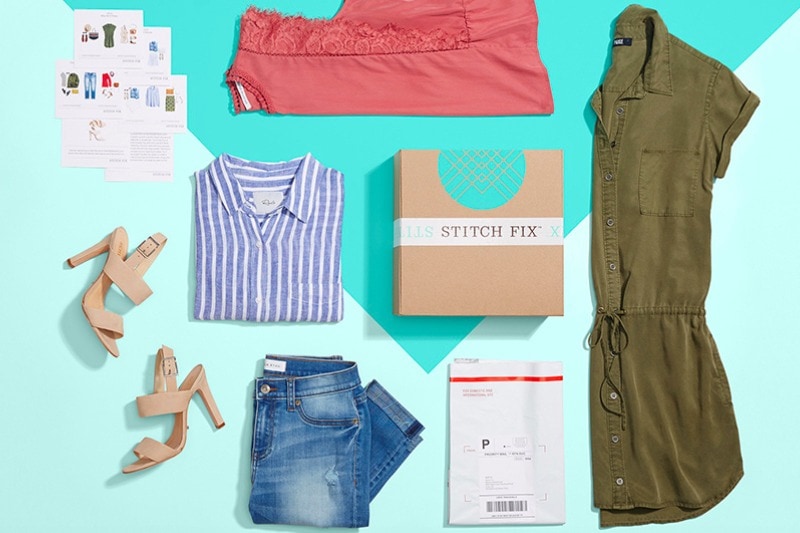 Some of you asked me about the tops that I wear for my YouTube videos. Well, most of my clothes you see are from StitchFix. I don't have time to shop and being 5 feet tall makes it a lot harder to find clothes that fit me. I give good descriptions of the clothes that I am looking for and the fashion stylists over at Stitch Fix do a great job in finding what I need. You can also ask for one surprise item to be included in your box too. How fun is that. StichFix makes it really easy for my shopping, and I just had my 55th Fix last week!
---
MR. JOC's Picks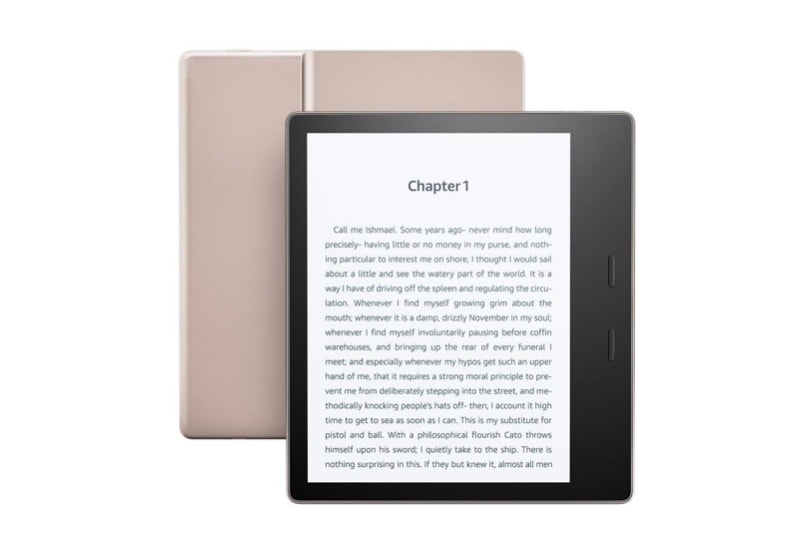 My kids love their Kindles and carry it with them everywhere we go. This new Kindle is easier to read compared to their old one. If you have a family member who loves reading, the Kindle is a great choice.
Keep your home or office to a zen-like environment with Muji's diffuser, we love Happy, Yuzu, and Relax aromas.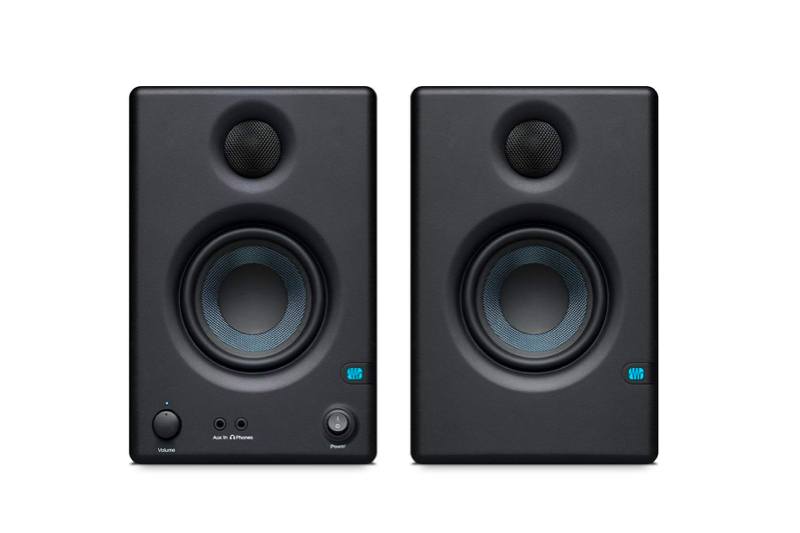 Most laptop speakers are pretty decent these days, but if you really want to enjoy a full range of sound without breaking the bank, I highly recommend these Presonus speakers. I've been using them for years to produce our videos and I love how they sound compared to my iMac speakers.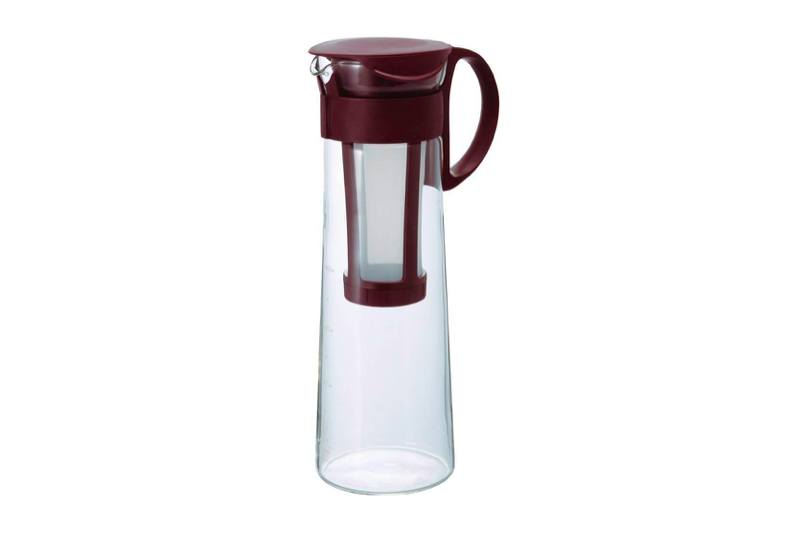 We love coffee each morning and though the Japanese Ice Coffee method tastes the best, sometimes on a busy day we wish coffee was ready to go. We alternate between using the Hario Cold Brew Coffee (makes enough for 4 servings) and Japanese Ice Coffee method depending on how busy we are.
---
Reese's Picks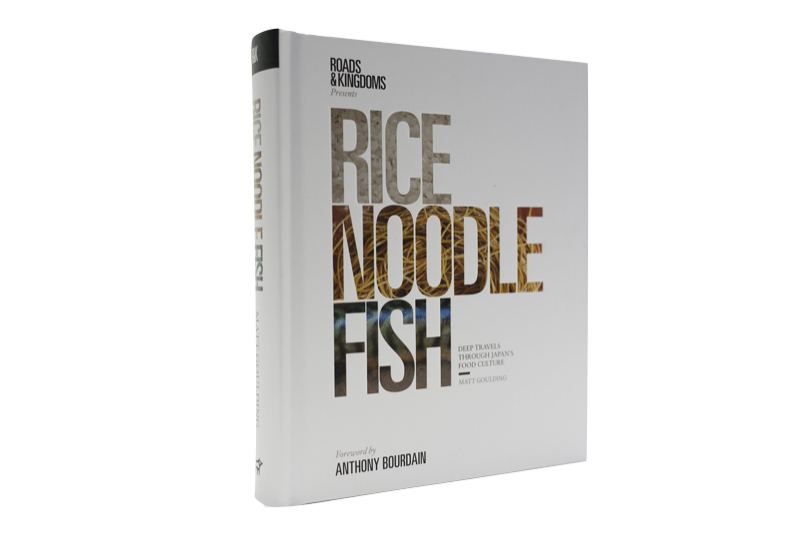 Named one of the Financial Times' "Best Books of 2016", Rice, Noodle, Fish is a must-read for anyone who is interested in Japanese culture. And if you're on Just One Cookbook reading this gift guide, that means this book is for you too.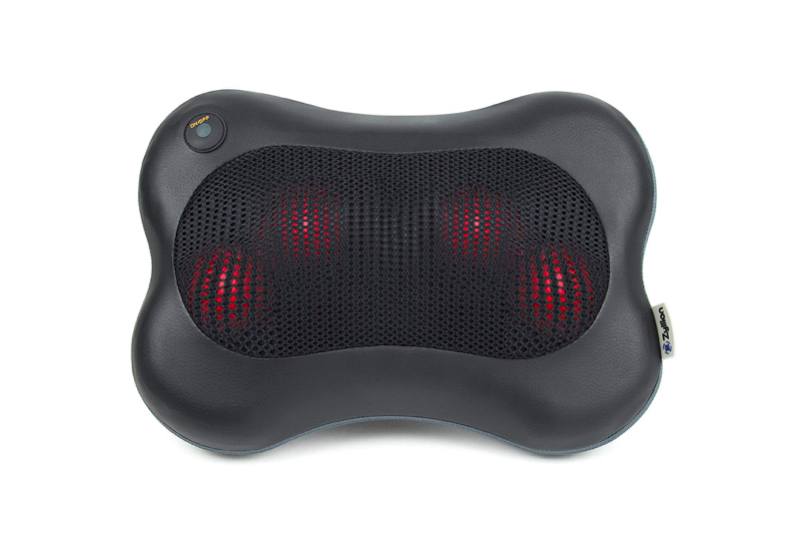 Stiff shoulders? Sore neck? Back pain? Forget about treating yourself or someone for a $50 per hour massage! Instead get this shiatsu back neck massager that soothes the aches and pains at the comfort of your home every day. Need more convincing? Read the 5-star reviews on Amazon.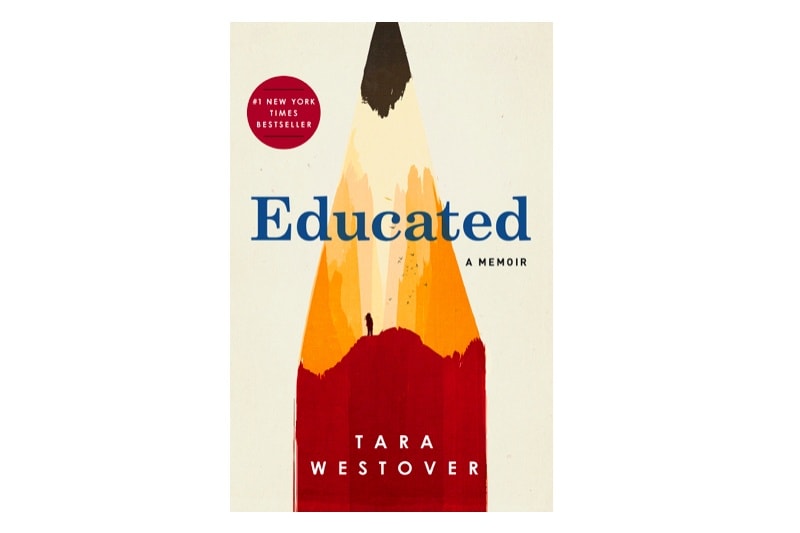 Educated by Tara Westover is no doubt one of the best books to read this year. If you know of someone who appreciates a good read, this #1 New York Times, Wall Street Journal, and Boston Globe bestseller will not disappoint. A memoir of Tara Westover on her intense journey to an education that lifted her far beyond a Ph.D. It's heartbreaking, unforgettable, gripping, wise and more. A book about the power of education and forgiveness without reconciliation.
---
Kayoko's Picks
There's nothing more dangerous than a blunt knife! Everyday use of your knives will round out the edges, so make sure to give your blades a sharpening once in a while. While a knife sharpener is easy to use (but can be damaging), treat yourself or a special someone the gift of a sharpening stone! The set comes with images and video instructions, but there are also plenty of YouTube videos out there to show you how.

Not only can you store your Japanese rice in this handy container, but it also comes with a measuring cup! Whether you store your rice in your fridge or pantry, the handles and spout allow easy handling and plus will take up less space than keeping your rice in the bag.
These are not your average kitchen scissors. These Japan-made shears come at a price, but only are they a multi-use tool (it can also serve as a bottle cap and screw can openers and helps open a can so you won't cut your fingers!), but they are hefty enough to cut fish or meats and are detachable for easy washing. I'm a big fan of Tojiro's products and highly recommend these kitchen shears! (have a pair with red painted handles).
---
Naomi's Picks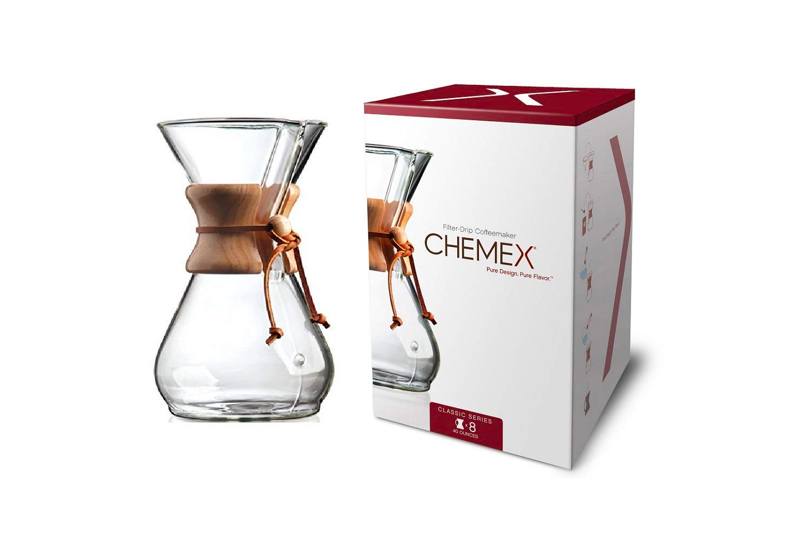 If you love your coffee, you have to give Chemex Pour-over a try! It is my absolute favorite way of making coffee. You can cover your coffee and refrigerate it for reheating without losing flavor. There are 3-cup, 6-cup, 8-cup and 10-cup size for you to choose from. I recommend getting Chemex-brand special filter to go with it (shown in the 'Frequently bought together items' below).
This is another amazing stuff! Japanese kids love this pencil case and it is very easy to use. My daughter brought this to school here in America and all her friends want to know where she got it from. The pencil case doubles up as a pencil stand, so you can see all the items arranged nicely in the content. No more digging through the case forever just to find one eraser. If you have school-age kids at home, get this pencil case for their stocking stuffer.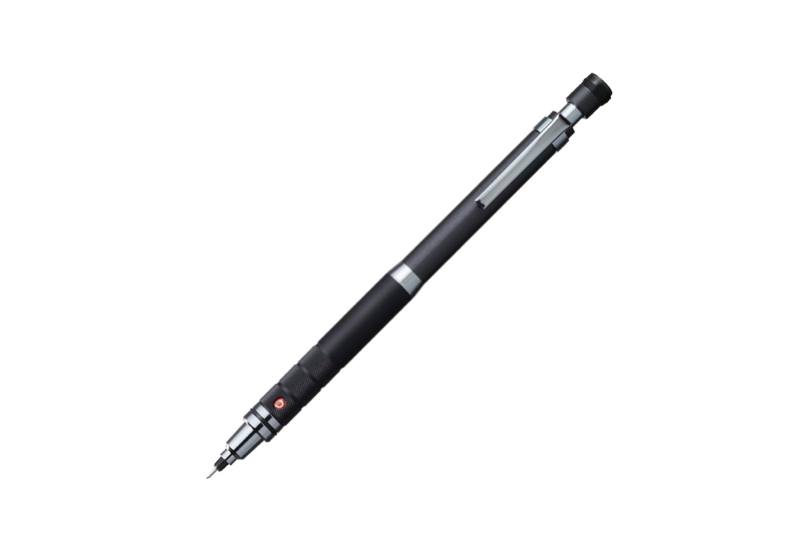 This is an amazing mechanical pencil and most of the students in Japan has it! The rugged grip feels great and sticks to your fingers. You don't have to worry about the pencil slipping when your hands get sweaty (especially during an exam or katakana practice). We love it.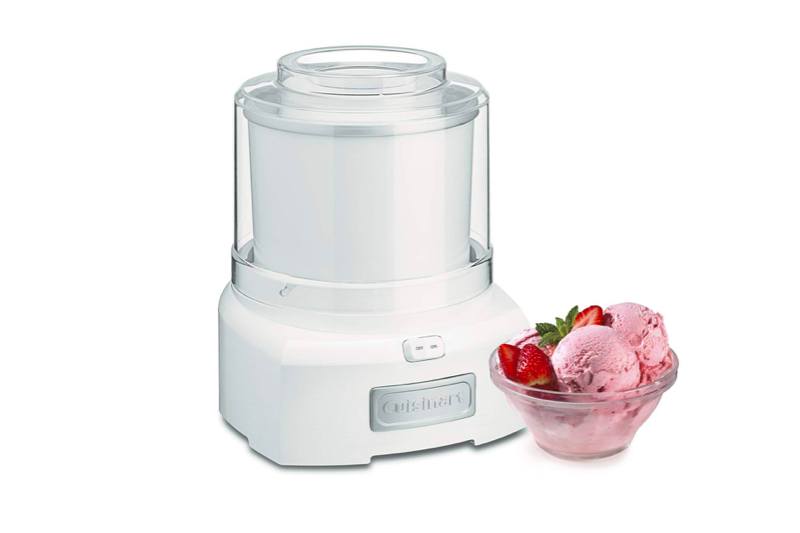 We absolutely love this ice cream maker! I had no idea what I was missing out until I got this ice cream maker. Who knew it's that easy to make ice cream at home! You can make any flavors you like and the ice cream turns out to be smooth and creamy all the time. No more store bought ice-cream for us. Get this for your spouse or a good friend!
---
Richard's Picks

I spend a lot of time wearing headphones every day! Between video editing, making music, listening to music while commuting, and listening to NASA podcasts at the gym, I wear my wireless Bose QC 35s for hours a day. I love them for many reasons. First off, it is important to protect your hearing on BART (the notoriously loud mass transit system for the San Francisco Bay Area). My method of choice is active noise cancellation which these headphones do extremely well (a reduction of maybe 10 decibels) without sacrificing any audio fidelity. And wow, the fidelity is amazing! When listening to albums or songs that I know already on the QC35s I'm always surprised by the details and depth that they reveal. When it comes to work, this pair effortlessly with my editing and music computers. I rock the space grey model!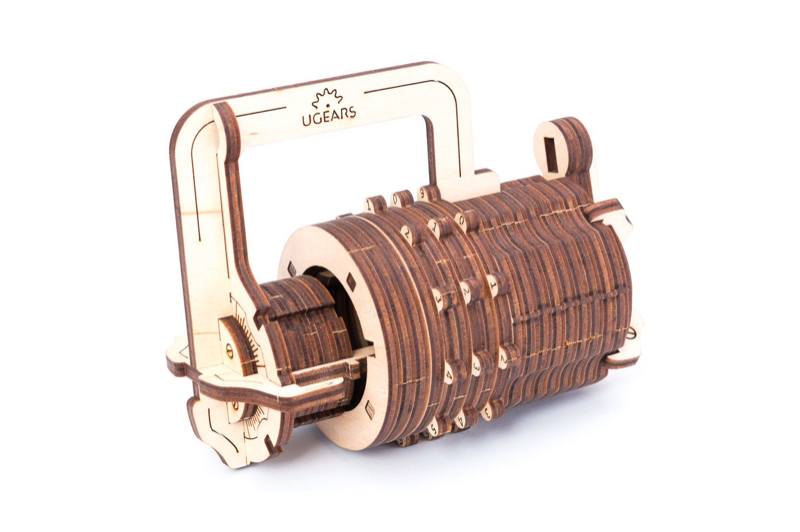 Jigsaw Puzzles are really fun to put together but I always thought it was sad when you have to break up the newly finished puzzle to put it back in the box. UGEARS puzzles are great that they offer the same experience of sitting around a card table with loved ones while drinking a coffee and working collaboratively on a project. But in this case, UGEARS puzzles assemble into working objects and by putting them together gear by gear, you understand the inner mechanics of these everyday objects. The most recent one that my wife Susan and I spent a Sunday morning putting together is a working combination lock (other puzzles offered include a safe, a music box, a mechanical timer, a pendulum clock among others).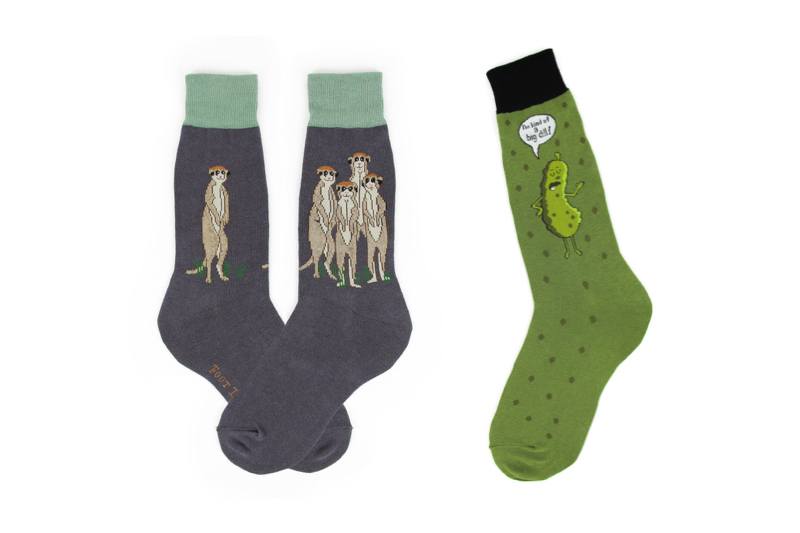 "John's Crazy Socks is a father-son venture inspired by co-founder John Lee Cronin, a young man with Down syndrome. John's affinity for crazy socks paired with his love of making people smile made our mission clear: we want to spread happiness."
John Cronin is an inspiration to me. His website – John's Crazy Socks – provides awareness and support to great causes, is a seemingly bottomless supply of AWESOME socks, and is one of the rare companies that focuses explicitly on spreading joy and positivity. I have at least ten pairs of socks from John's Crazy Socks and they are, aside from crazy, really comfortable, and well made, provide the special satisfaction that, by wearing them I am supporting a really great company that also provides support to many charitable causes (five percent of the proceeds of JCS go to the Special Olympics for example). My personal favs include purple socks with cats wearing DJ headphones, my astronaut and space socks, and a very tasteful Sasquatch-themed pair!

What is on your Christmas list this year? What types of gift recommendations would you like to see more from us? We'd love to hear from you!
More Holiday Gift Guides
For more gift ideas, check out: Nami's Holiday Gift Guide 2017 & 2017 Holiday Gift Guide from the JOC Team.