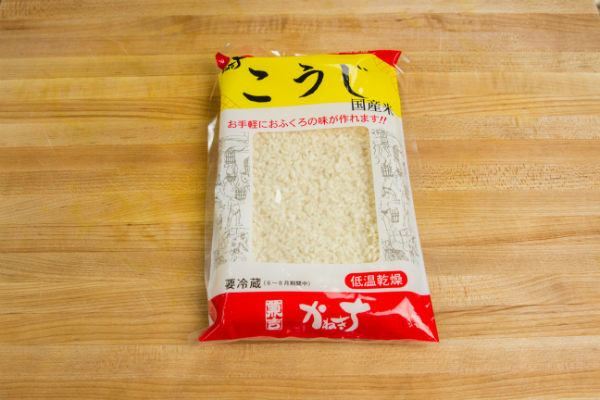 Rice koji (米こうじ, 米糀, 米麹) is steamed rice that has been treated with koji mold spores (Aspergillus oryzae, koji-kin 麹菌).  Koji has been the key ingredient to make miso, soy sauce, sake, mirin, rice vinegar, amazake, shochu, and shio koji.
Here's how to make Shio Koji.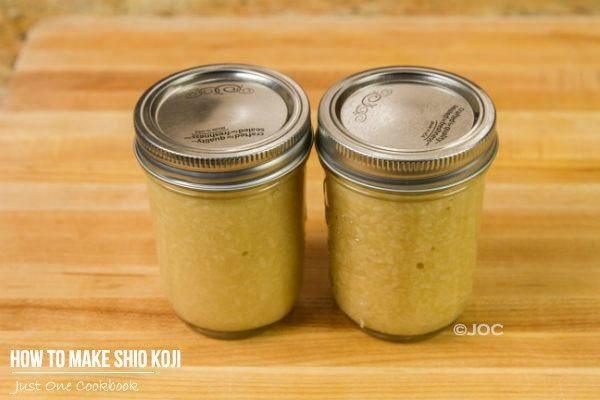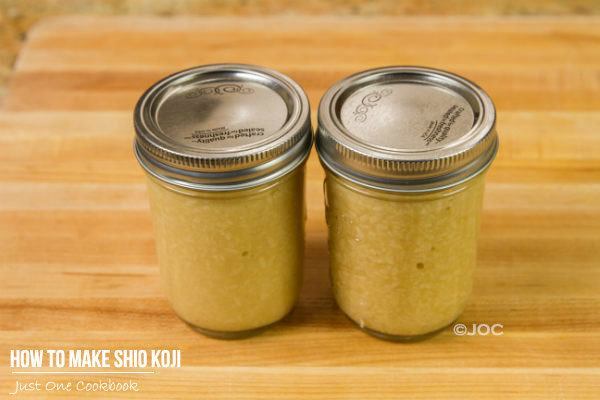 To read more about koji, please read here, here, here, here (Japanese), and here (Japanese).