The book is crafted with the purpose of sharing and preserving the beauty and taste of Japanese culinary traditions.
How to make various types of dashi such as awase or kombu dashi
A variety of satisfying and delicious dishes for New Year's Eve — kitsune udon, sukiyaki, shabu shabu, and more
Traditional foods eaten on New Year's Day such as kuri kinton and kuromame
Complementary dishes such as sekihan and ozoni (mochi soup)
Desserts including daifuku mochi and shiratama dango
These published recipes have been tested and loved by her 125 million blog readers, so you too can make them in your kitchen with ease and confidence. Nami also includes tutorials such as Japanese cutting techniques, kitchen tools, cooking tips, and where to buy the ingredients in the pages. This cookbook will be your go-to companion for celebrating the New Year!
What's Included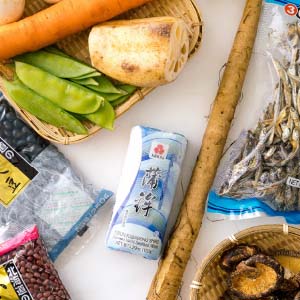 Section 1
Ingredients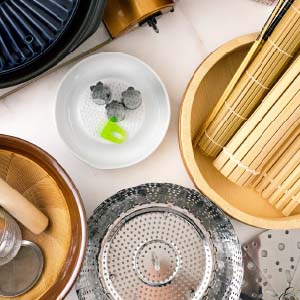 Section 2
Cooking Tools for Osechi Ryori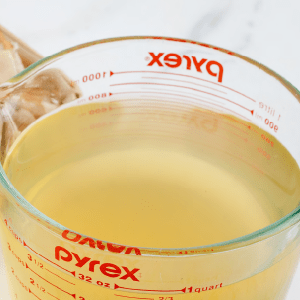 Section 3
Dashi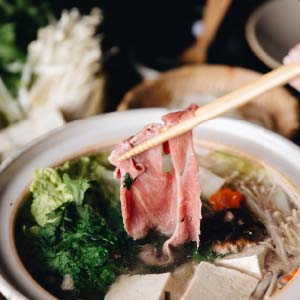 Section 4
New Year's Eve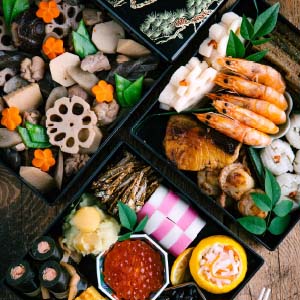 Section 5
New Year's Day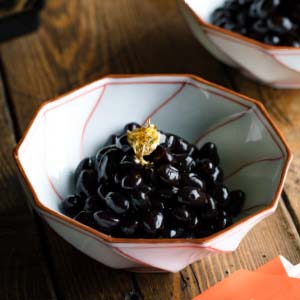 Section 6
Osechi Box 1 – Ichinojiu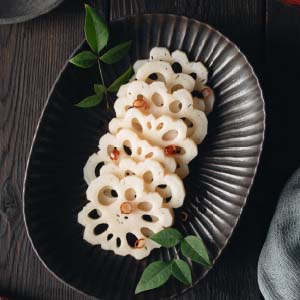 Section 7
Osechi Box 2 – Ninoju
Section 8
Osechi Box 3 – Sannoju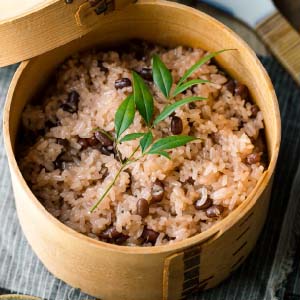 Section 9
Complementary Dishes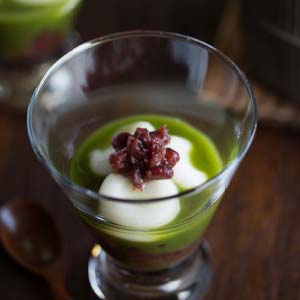 Section 10
Desserts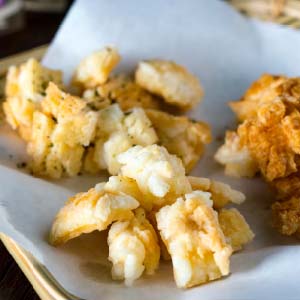 Section 11
Others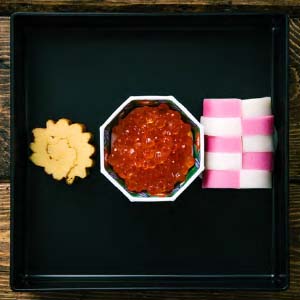 Section 12
Tips & Resources
"Drawing on her vast collection of holiday recipes, kitchen tips, and anecdotes, Namiko Chen's Osechi Cookbook gives us an extensive, practical guide to the Japanese New Year kitchen. As a fellow cookbook author, I ppreciate what it takes to distill so much information into recipes that are both doable and delicious and organize everything for easy reference. Throughout, abundant, gorgeous photography entices, inspires, and informs us. Thank you, Nami, for sharing the foods and traditions of Japan's New Year with everyone. And thank you for writing the book I want to give to my own daughter and granddaughter!"

Elizabeth Andoh, Author of WASHOKU: Recipes from the Japanese Home Kitchen
As Seen On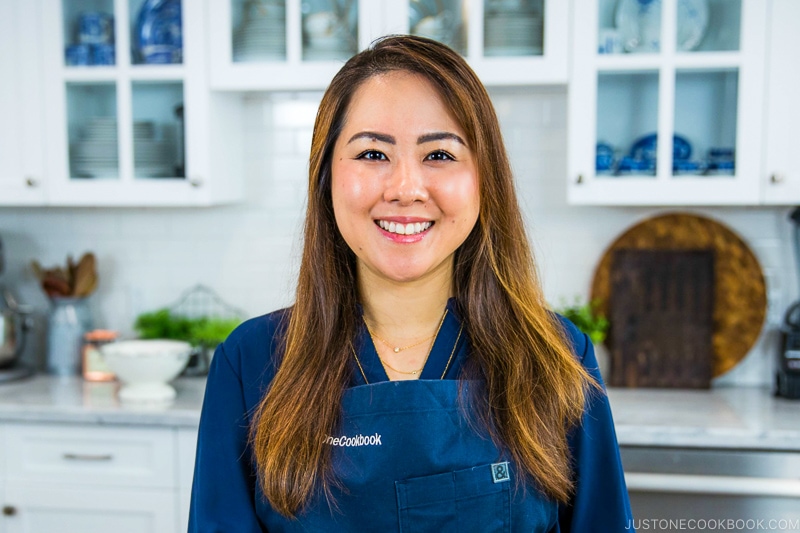 Meet The Author