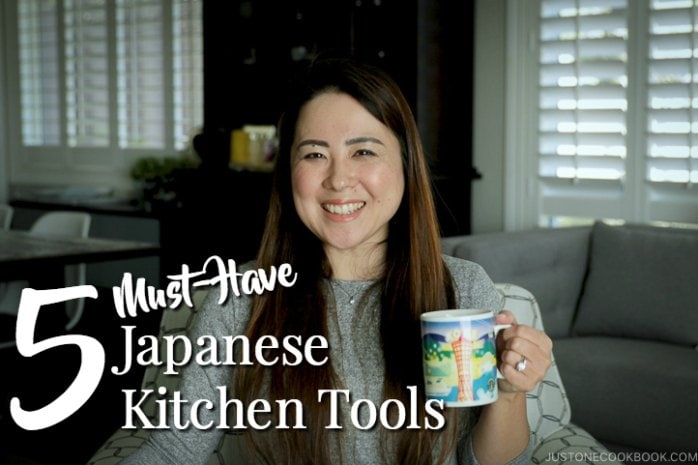 Nami shares her 5 Must-Have Japanese Kitchen Tools in her new YouTube series Tea Time with Nami.
Easy and simple Japanese Pork Roast with caramelized vegetable gravy. Seared in a cast iron pot, then roasted in the oven, this juicy, moist, tender pork is cooked to perfection in Japanese seasoning.
TRAVEL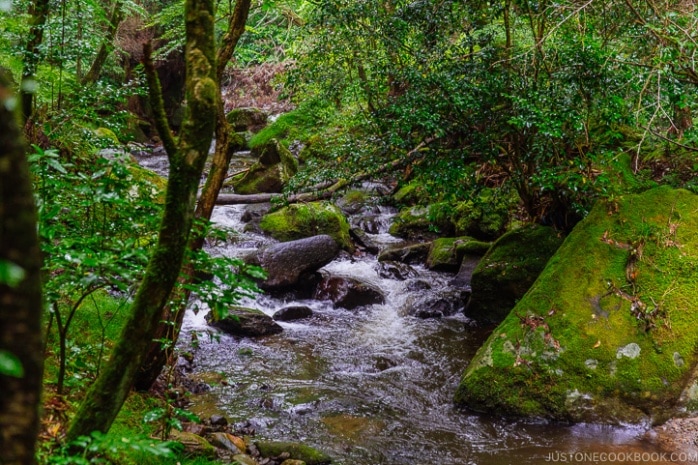 Join us on the Kurokawa Onsen Travel Guide as we share with you cave hot springs, horse sashimi, and delicious local ingredients prepared with Irori (Japanese sunken hearth)!