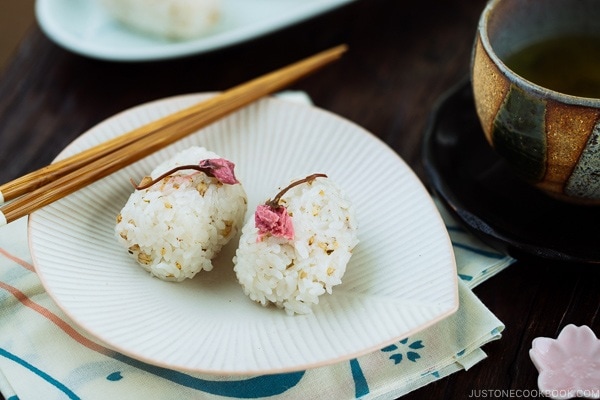 Welcome to Just One Cookbook!  I'm so glad you're here.
New to Japanese cooking? This is the place to start!
Everything from kitchen basics, cooking techniques, how-to's, and authentic Japanese recipes – with detailed instructions, step-by-step pictures, and a video tutorial. My focus is to share with you the real flavors of Japanese cuisine to help you along on your Japanese cooking journey at home.  
Follow along on JustOneCookbook.com or my YouTube channel, and you'll be ready to dive into Japanese cooking in no time. Itadakimasu! いただきます! 
---

How to Build a Basic Japanese Pantry?
On your first to-do list — let's learn about the most basic Japanese essential ingredients and start to build your own Japanese pantry. 
Essential Japanese Condiments:
For cooking
For eating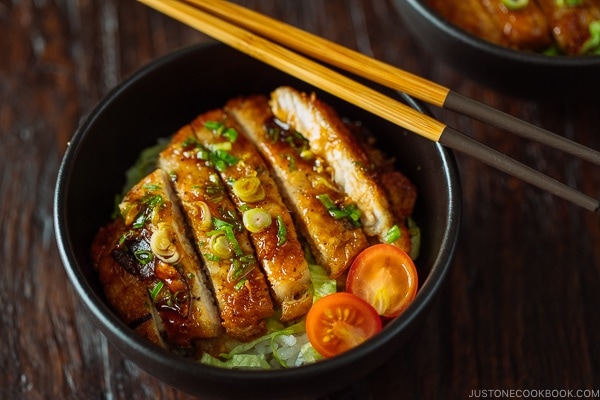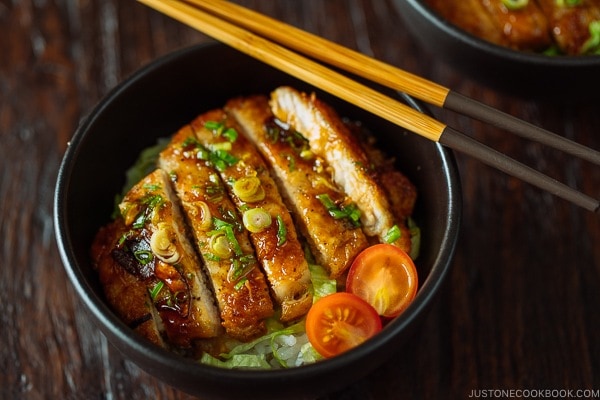 Essential Japanese Ingredients:
You can also browse my pantry page to learn more.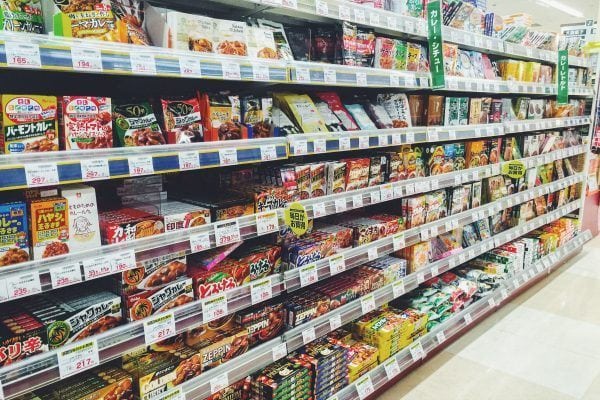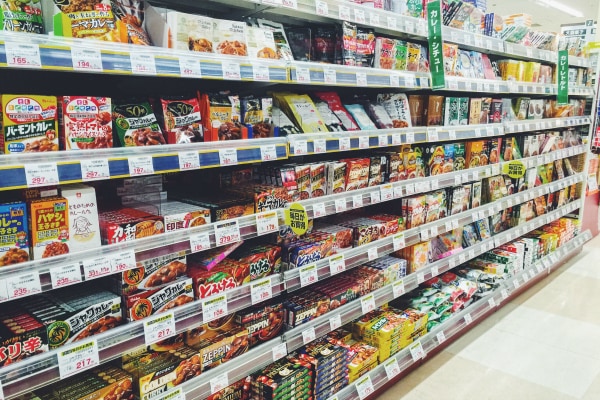 Where to Find Japanese Ingredients?
You will find most of these ingredients from your local Japanese or Asian grocery stores. Some major grocery stores are also carrying some of the ingredients.  
You can also check the list for Local Japanese Grocery Stores Around the World provided by local JOC readers.
Alternatively, visit our SHOP page for easy online shopping with just a click away!
---
Basic Japanese Kitchen & Cooking Tools
If you're ready to invest in your Japanese cooking experience now, here is a list of our basic tools and some 'nice-to-haves'.
For our complete kitchen recommendations, including brands and models that I use, visit our SHOP page for easy online shopping with just a click away!
---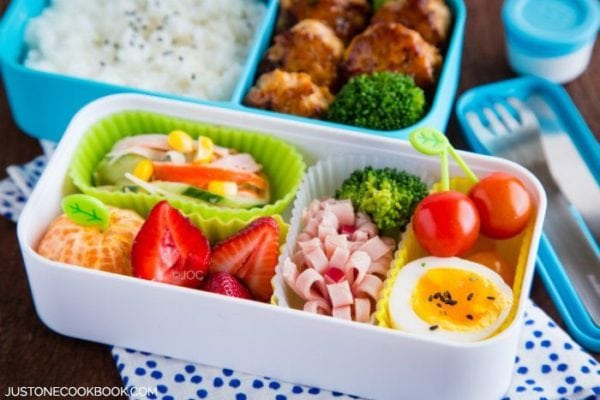 Japanese Cooking Basics
Check out the resources below for cooking fundamentals:
You can also browse my how to page to learn more.
Easy Japanese Recipes for Beginners
Home cooked meals are always much better than restaurants and take-outs! They are fresher and healthier for you and your family.
Below are just some of the popular Japanese recipes you can easily make at home:
Here are some favorite recipes that you want to bookmark and start cooking:
Ready to venture out? Use our Recipe Index and start browsing.
---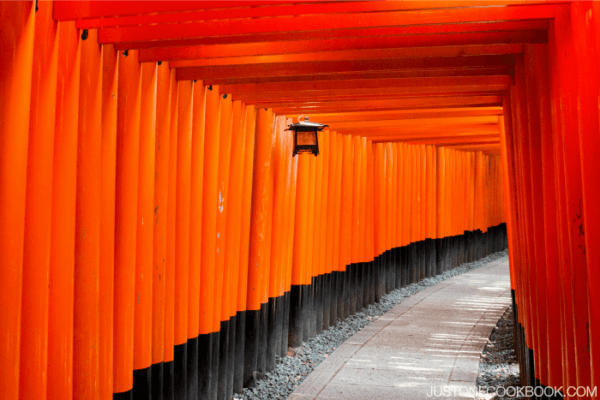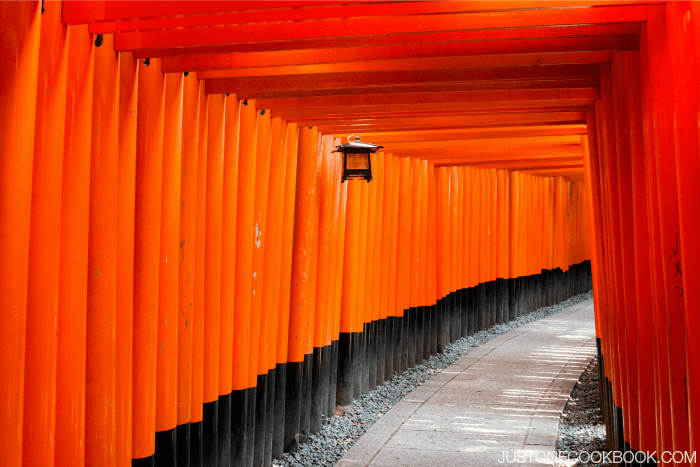 Other Fun Stuff You Can Find on the Site
Beyond recipes and cooking resources, you can also find many interesting Japanese topics such as travel guide to Japan, best Japanese restaurants in the world, cultural, lifestyle and more on the site.
---
Also, Don't Miss Our 'Just One Cookbook – Essential Japanese Recipes' e-Book
We are offering this eBook for just $9! Every month, 20% of proceeds are donated to a charity. See reviews and updates. 
---
Connect with Nami @JustOneCookbook
I love hearing your stories, your adventures in the kitchen, and answering your questions. You can find me here:
Subscribe to our FREE Email Newsletter 
Our FREE weekly newsletter is filled with delicious recipes, travel guides, Japanese cultural tidbits, giveaways and more. Join along with 40K+ others and let's start our Japanese cooking journey together!
Looking for a Specific Recipe?
Type the recipe name or ingredient in the search box to see if it's already on the blog. Or start browsing our recipes in the Recipe Index.
Questions?
Check out our FAQs page to see if your question has been answered before contacting us. If you have a quick question, send us a tweet @justonecookbook.  We will respond the quickest!  日本語でもどうぞ!
Thank you again, and happy cooking!
Arigato! ありがとう!