With 33 recipes, this cookbook includes the classic chawanmushi, gyudon, and tamagoyaki, as well as modern favorites like California rolls and green tea ice cream.
Nami focuses on the authentic methods of how the Japanese cooks prepare these delicious meals at home. You'll learn to make chicken teriyaki just like how her grandmother and mother taught her. The book also includes essential pantry items and cooking basics like making perfect steamed rice, sushi rice, and dashi soup stock. These published recipes have been tested and highly rated by her worldwide blog readers, so you too can make them in your kitchen with ease and confidence.
The Just One Cookbook Essential Japanese Recipes will be the perfect guide for all beginners in Japanese cooking.
What's Included
Section 1
Basics + Pantry
Section 2
Appetizers
Section 3
Side Dishes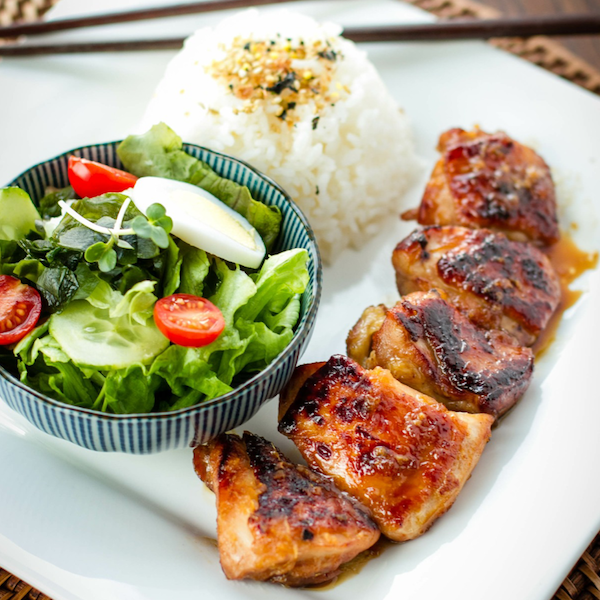 Section 4
Main Dishes
Section 5
Rice + Noodles
Section 6
Desserts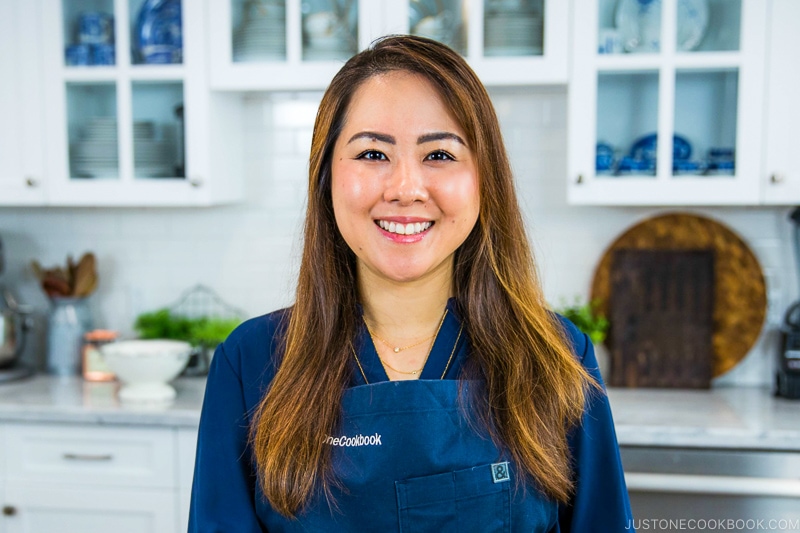 Meet The Author
As Seen On