The cookbook features 90 popular recipes from JustOneCookbook.com. Each recipe is close to Nami's heart and they have been carefully curated for those who wish to master Japanese cooking at home. You'll find everyday dishes that are commonly made in typical Japanese households:
Homemade miso soup
Popular appetizers such as egg rolls and chicken wings
Heart-warming soups such as Japanese vegetable soup, corn soup and kabocha soup
Side dishes such as green bean with sesame dressing and onigiri rice balls
Noodles such as curry udon
Rice bowls
Desserts such as matcha cookies and steamed cake
Condiments & sauces such as spicy mayo and
These published recipes have been tested and loved by her 125 million blog readers, so you too can make them in your kitchen with ease and confidence. Nami also includes tutorials such as Japanese cutting techniques, kitchen tools, cooking tips, and where to buy the ingredients in the pages. This cookbook will be your go-to companion for Japanese home cooking!
What's Included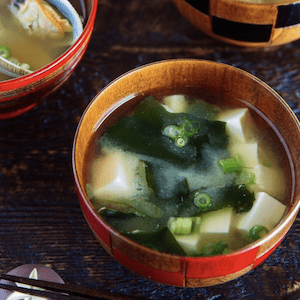 Section 1
Basics + Pantry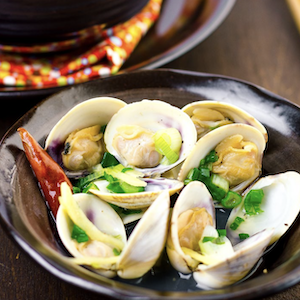 Section 2
Appetizers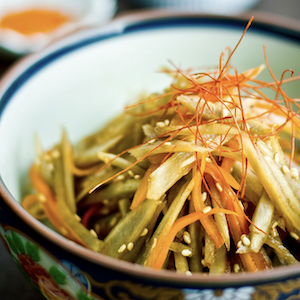 Section 3
Side Dishes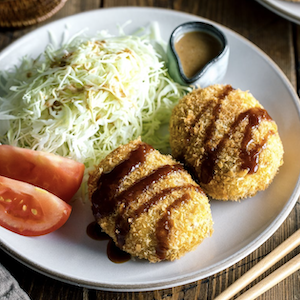 Section 4
Main Dishes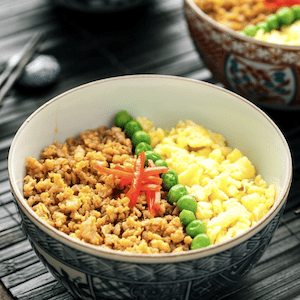 Section 5
Rice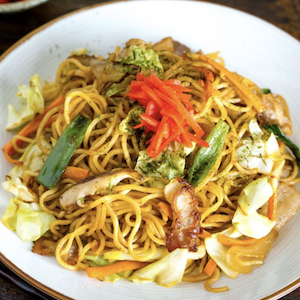 Section 6
Noodles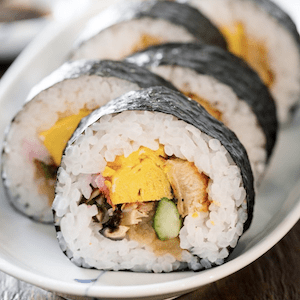 Section 7
Sushi
Section 8
Japanese Party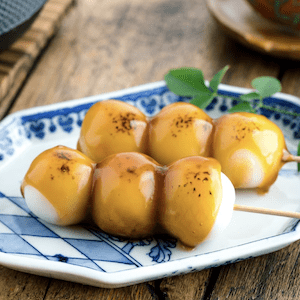 Section 9
Desserts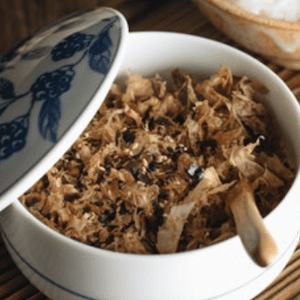 Section 10
Condiments + Sauces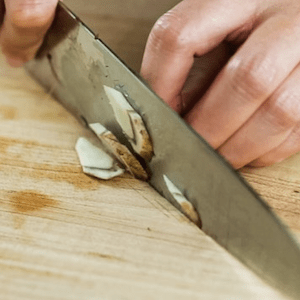 Section 11
Cooking Tips
"There is no better, more reliable, more comprehensive, or more user-friendly recipe and technique resource for Japanese home cooking than Namiko's Just One Cookbook. When I get a craving for the food of my childhood, I look to Nami, even before I ask my own mother. This second volume of her cookbook continues in the footsteps of the first, distilling the massive library of information she has on her website into an easy-to-follow, very readable collection that you will cook from night after night. You can't help learning something new on every page."

J. Kenji López-Alt, Author of The Food Lab and Every Night Is Pizza Night
As Seen On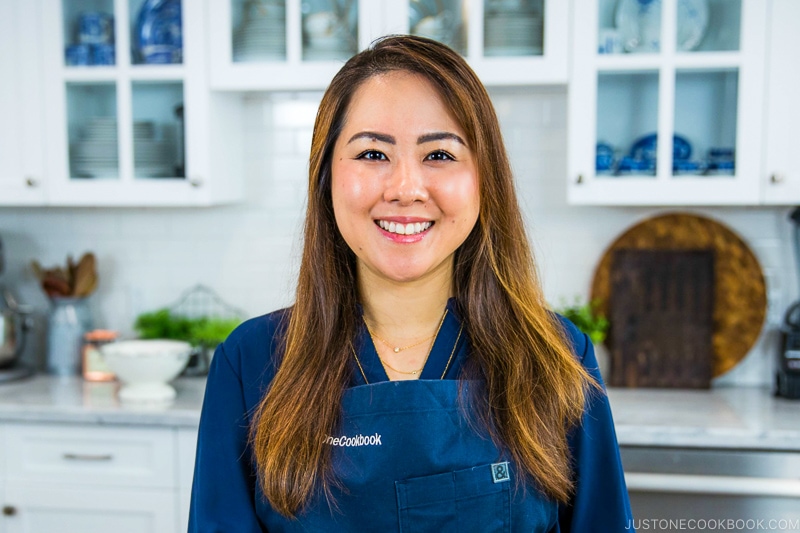 Meet The Author