Shinjuku ISETAN Food Floor is one of the premier depachika in Tokyo, the food bazaar on the basement floor of a Japanese department store. From sweets to savory, the food options are almost endless.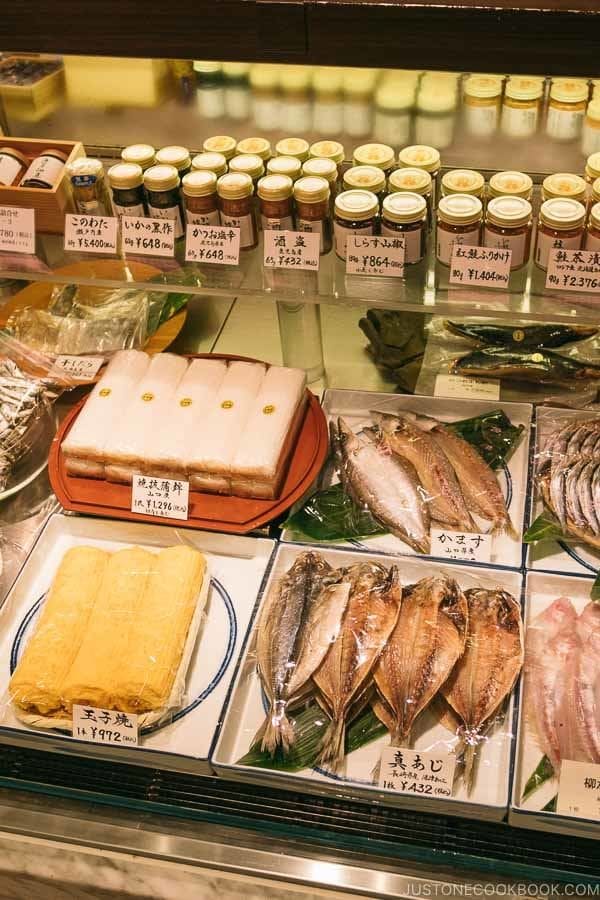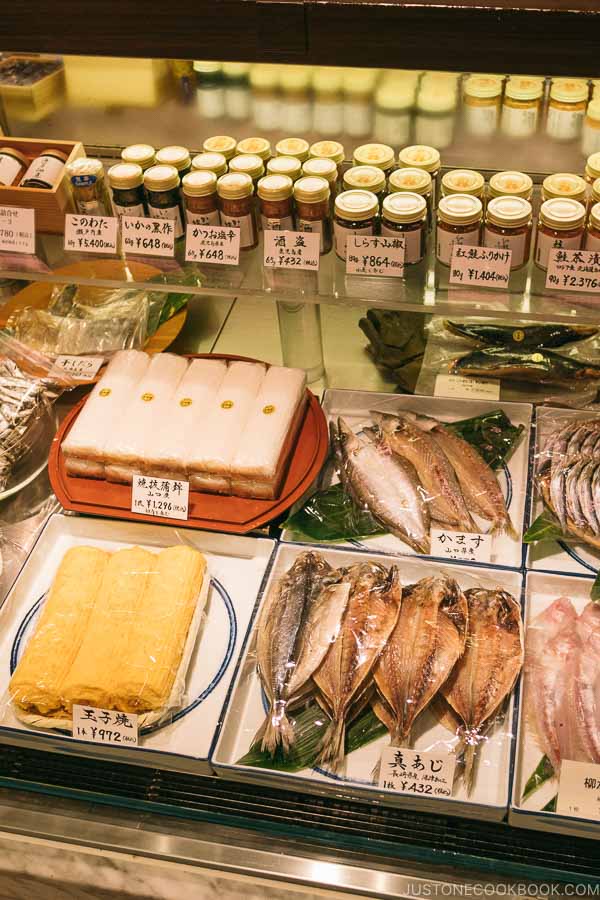 To get a glimpse of Japanese food in one place, there is probably no better place than depachika. In Tokyo, there are several depachika that are in a league of their own, and they are:
Nihombashi Mitsukoshi 日本橋三越
Daimaru Tokyo 大丸東京
Matsuya Ginza 銀座松屋
ISETAN Shinjuku Store 新宿伊勢丹
Ikebukuro Tobu 池袋東武
Takashimaya Shinjuku 新宿高島屋
Based on our Tokyo foodie friends' recommendation, we went to ISETAN Food Floor in Shinjuku and checked out what they had to offer. Just to note, our photos below doesn't come close to showcasing the foods that are available so do visit one when you're in Tokyo.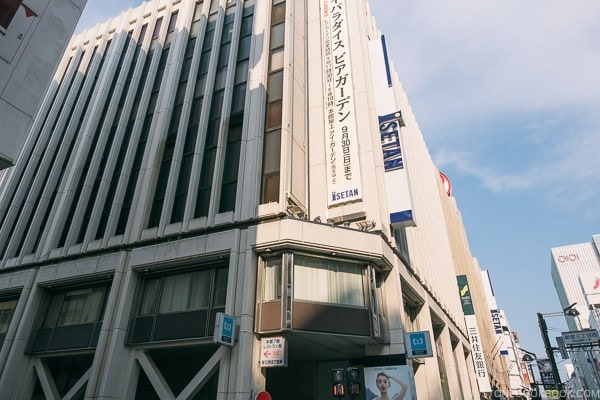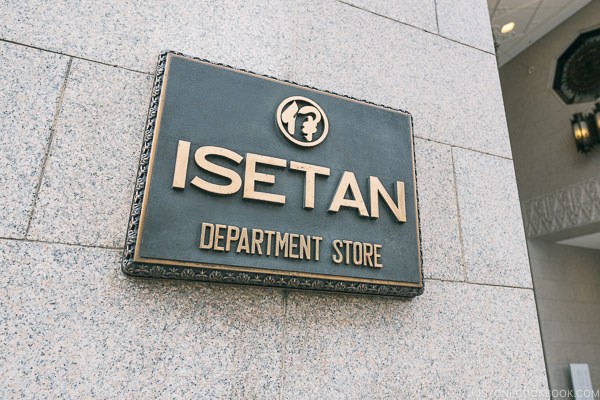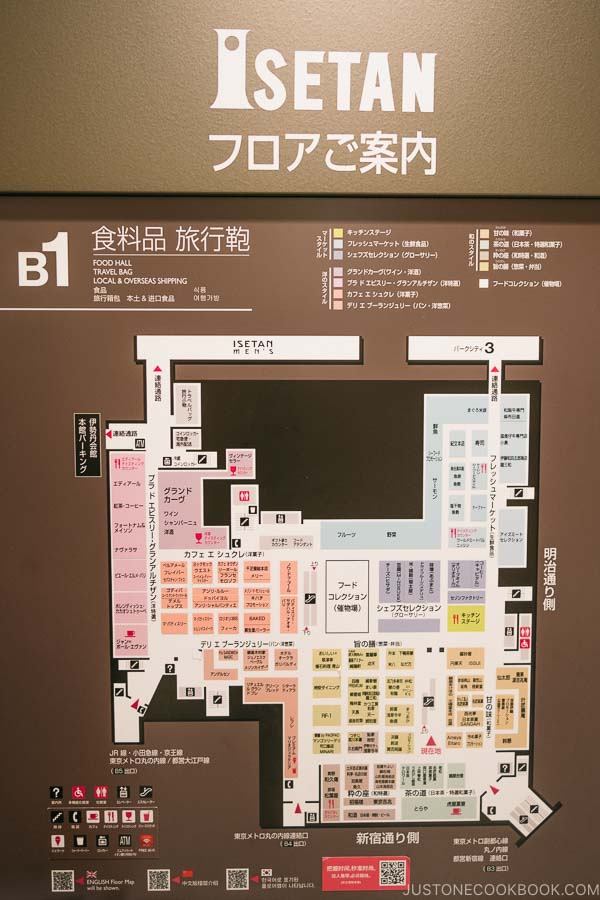 The type of food available at ISETAN Food Floor include:
Fresh produce – beef, pork, fish, vegetables, fruits
Dried and preserved – vegetables, seafood
Ready to eat – sushi, Japanese deli, Western Deli
Tea, wine, sake shops
Cafes
Desserts and snacks
Chocolatier
Click here for the complete list. Many of the products in the Food Floor are meant for a special meal or for gift giving and comes in elegant box sets.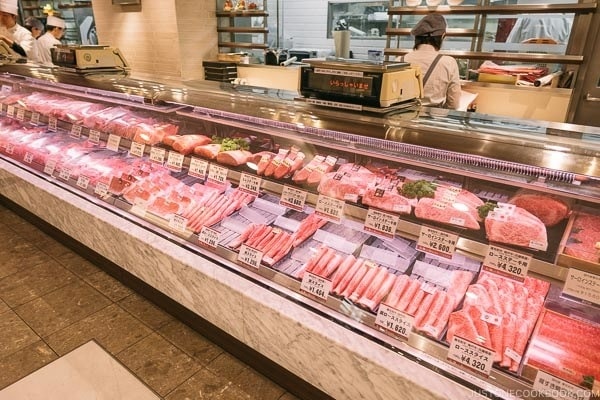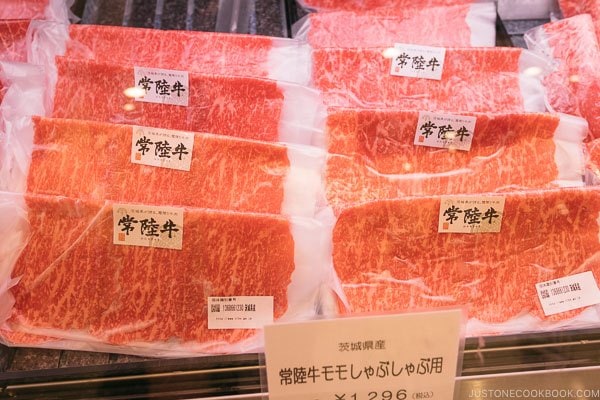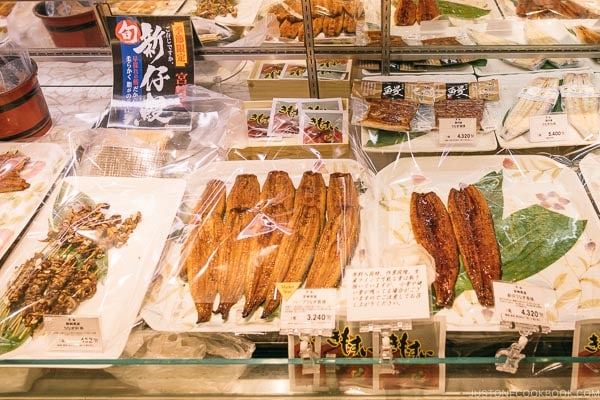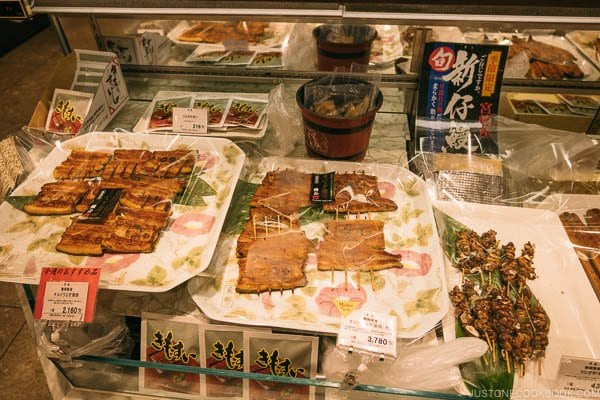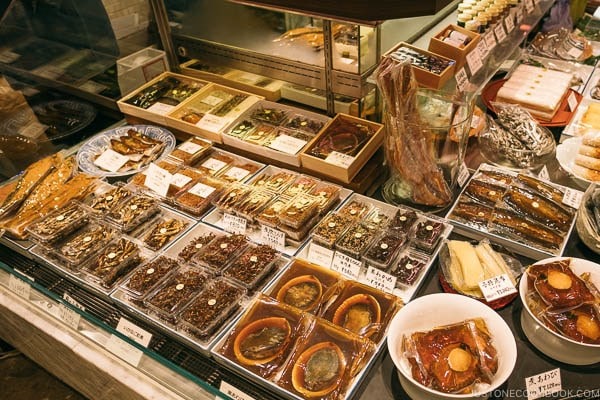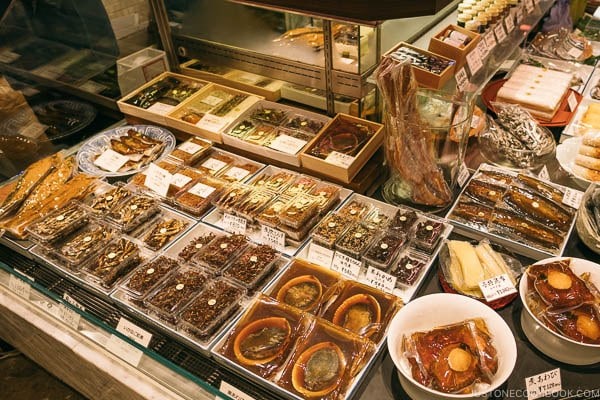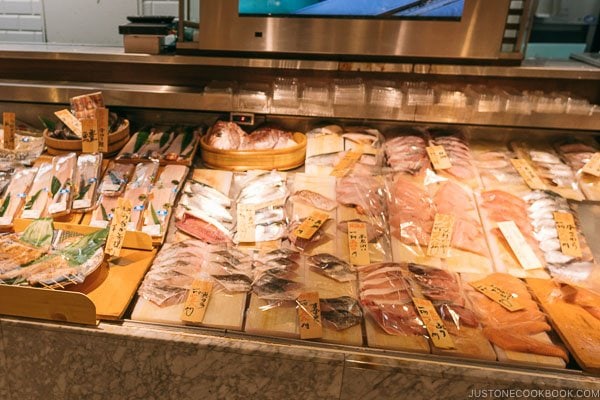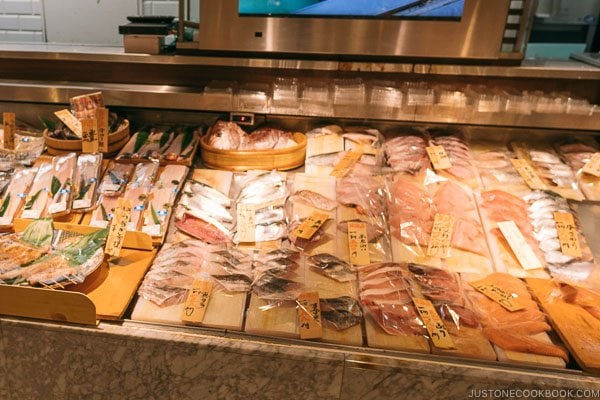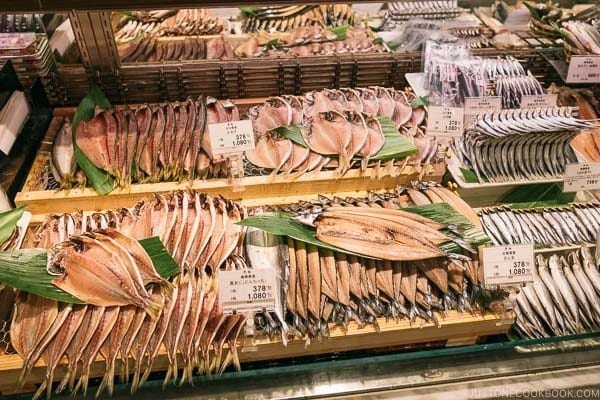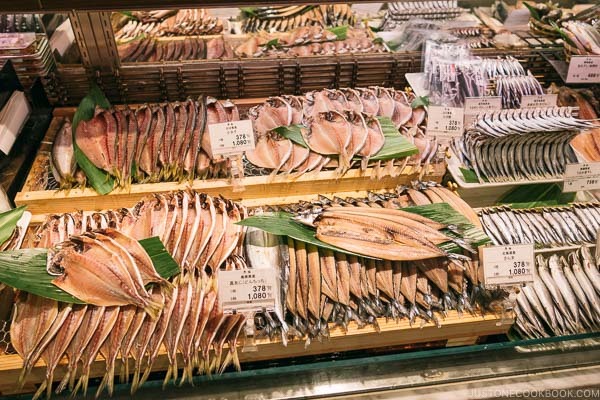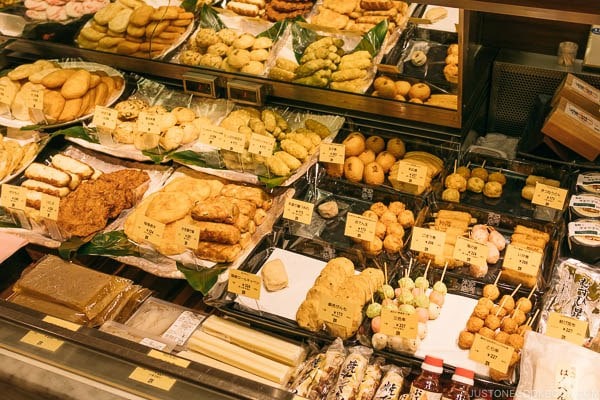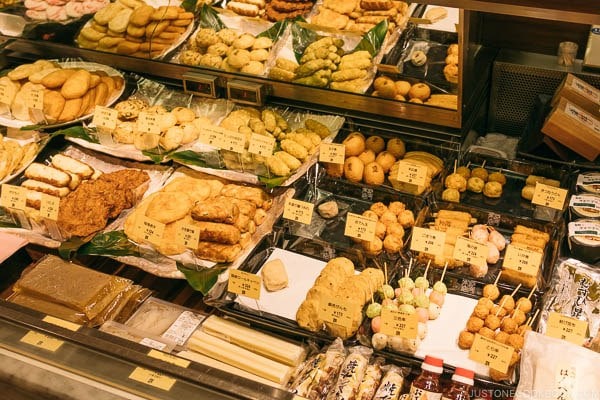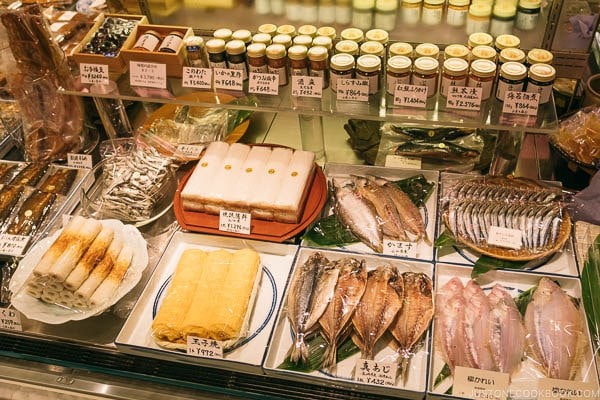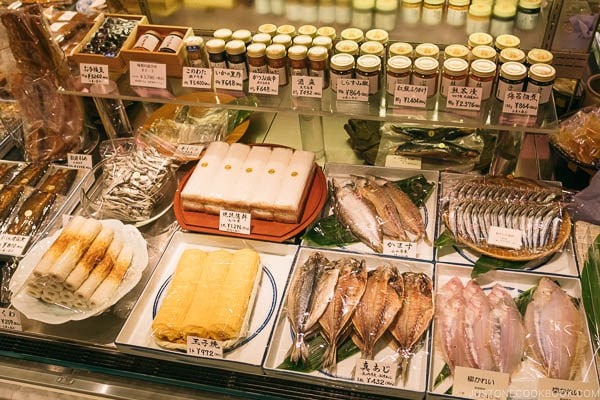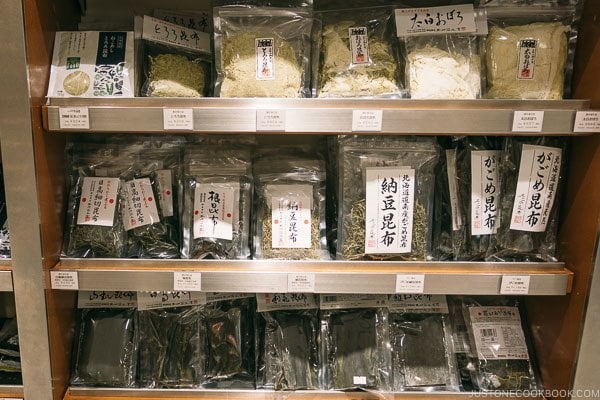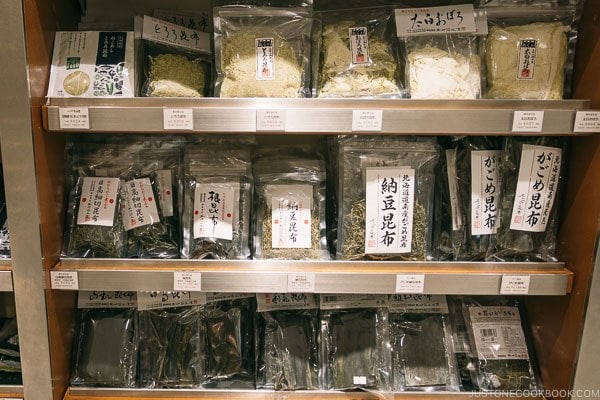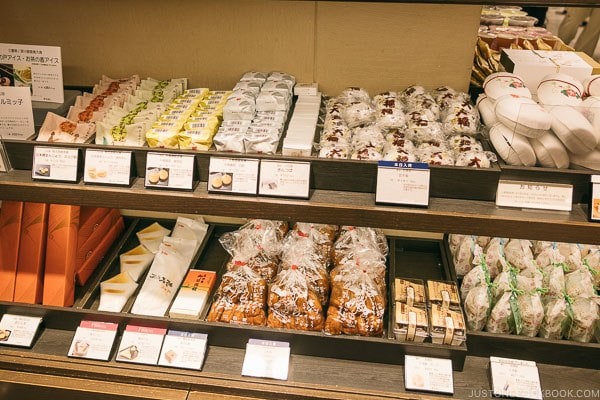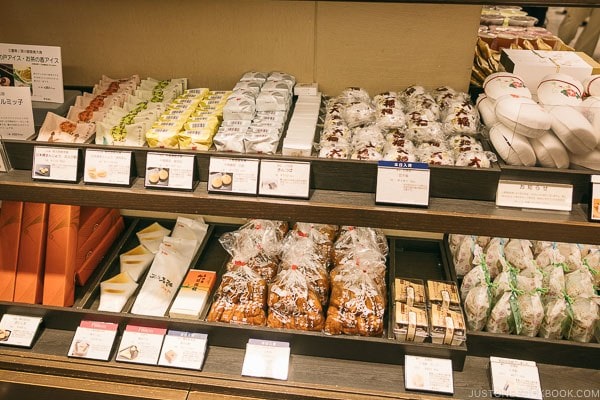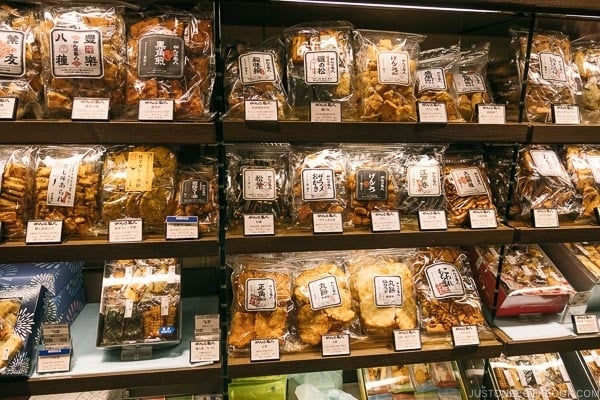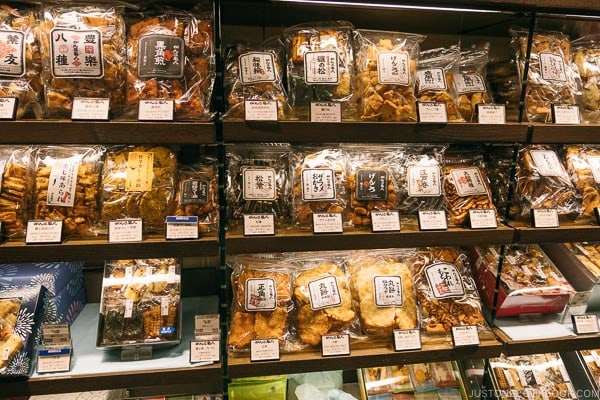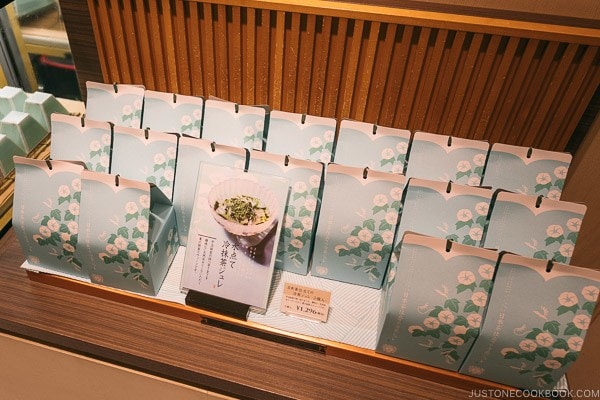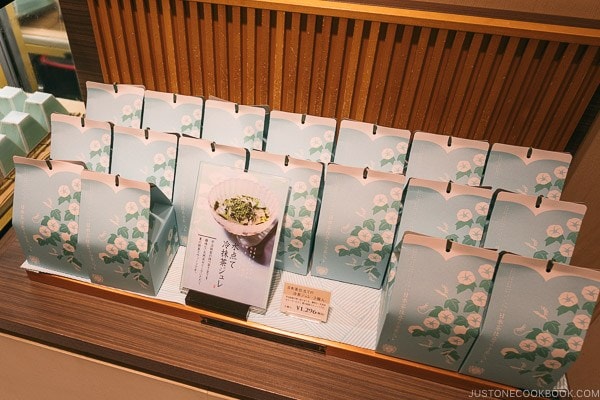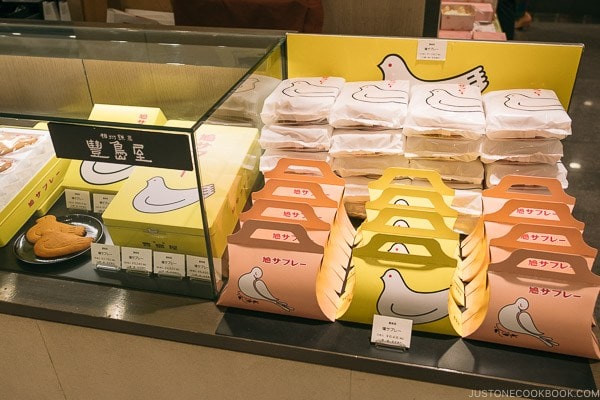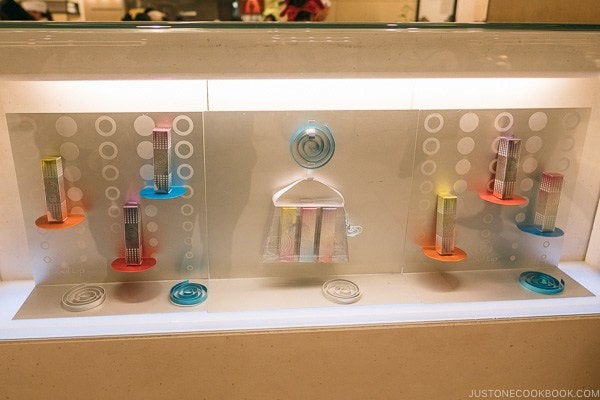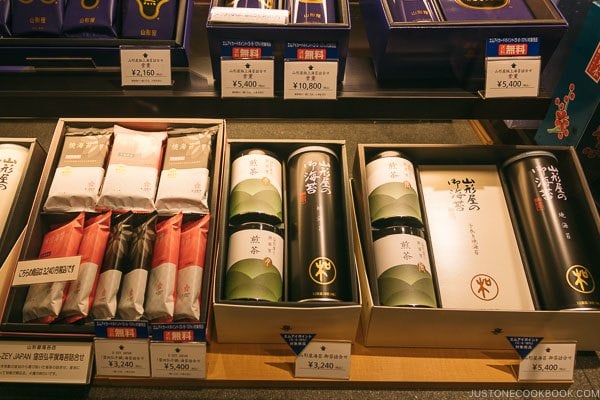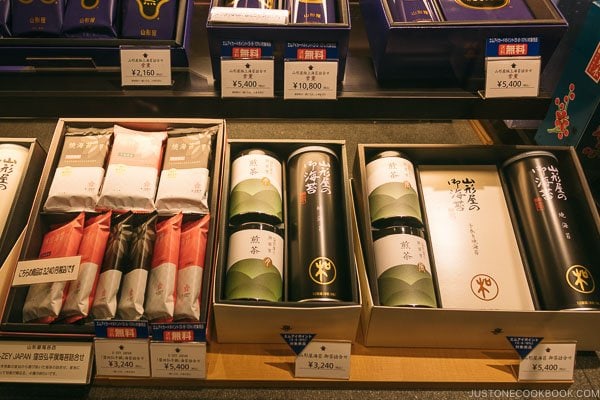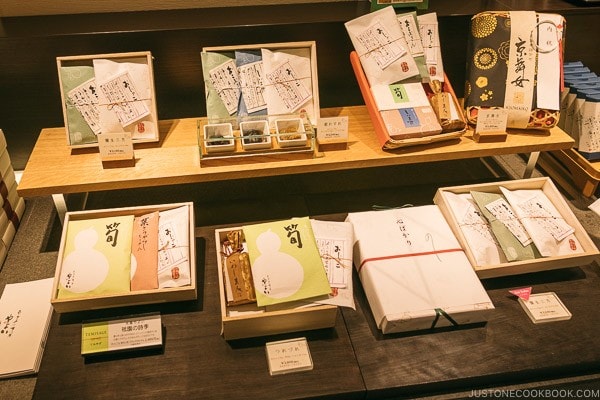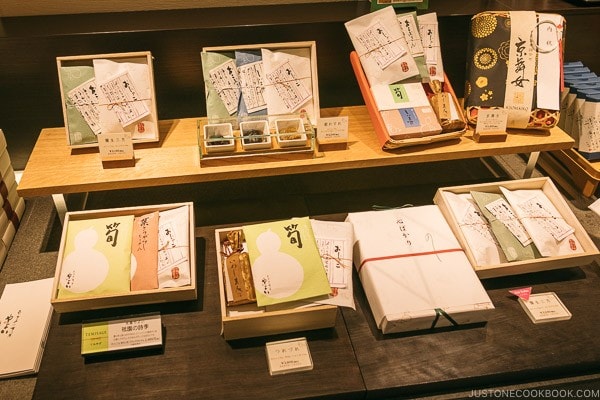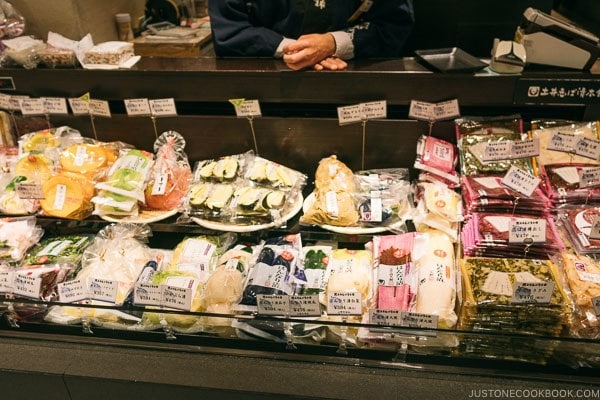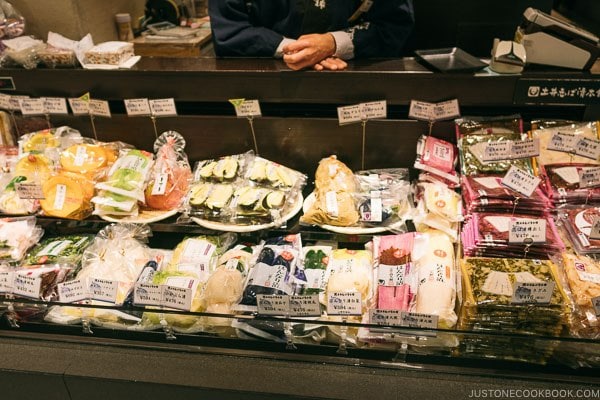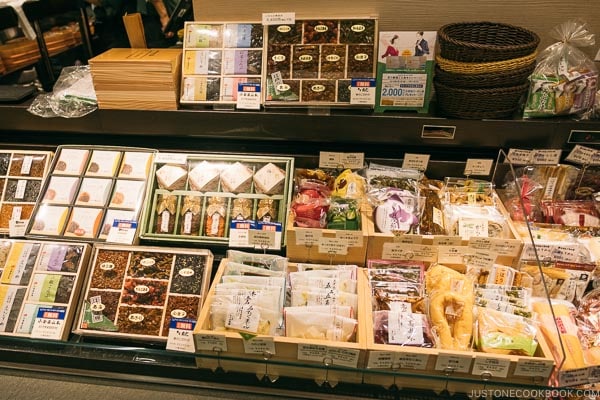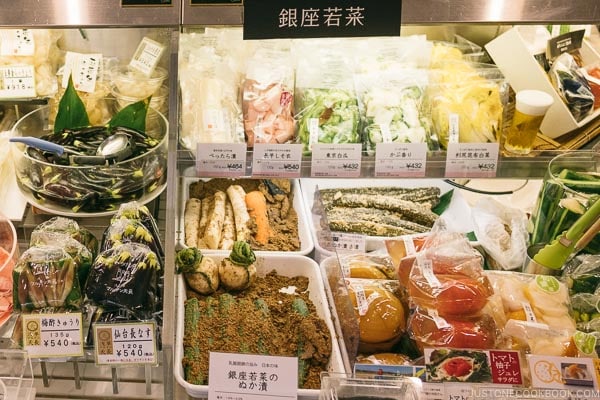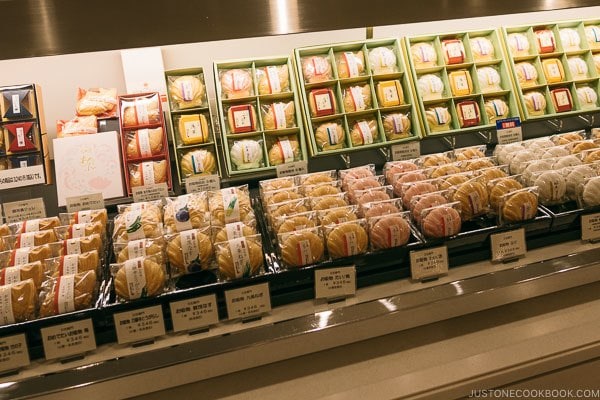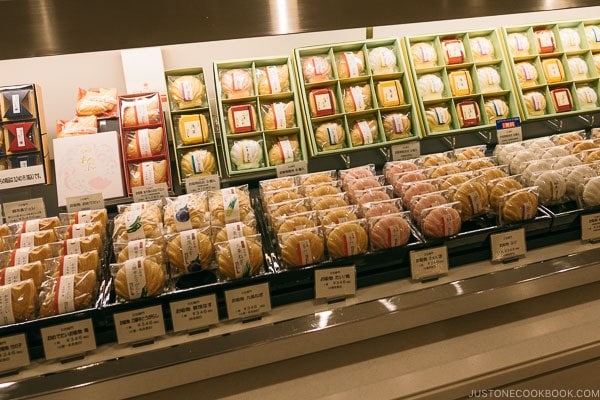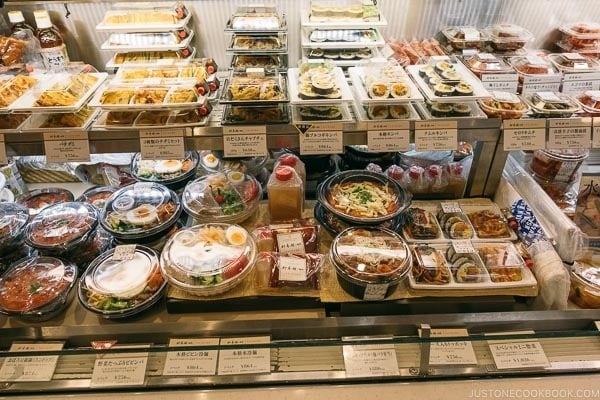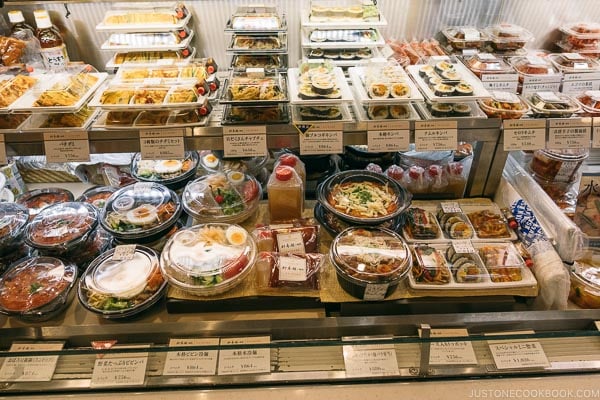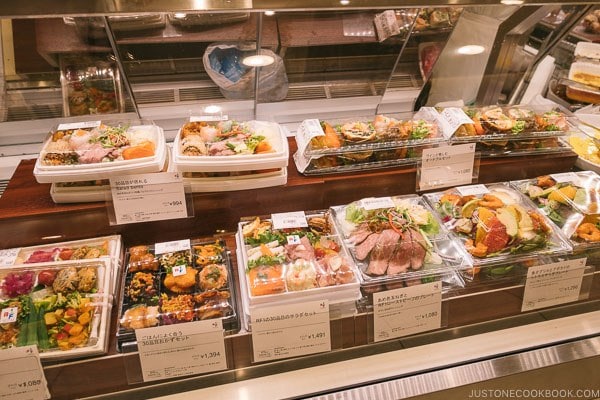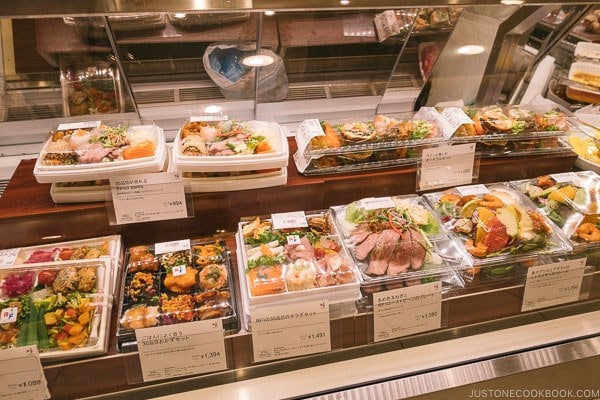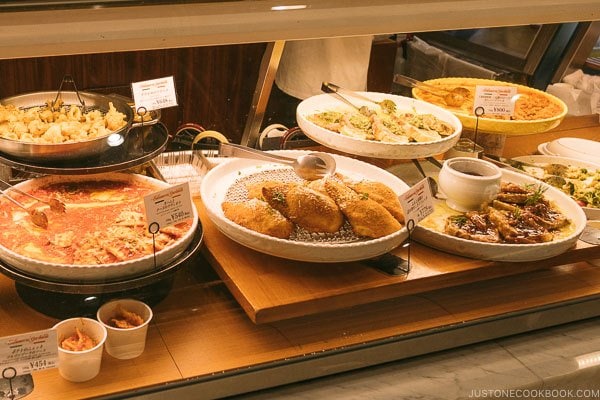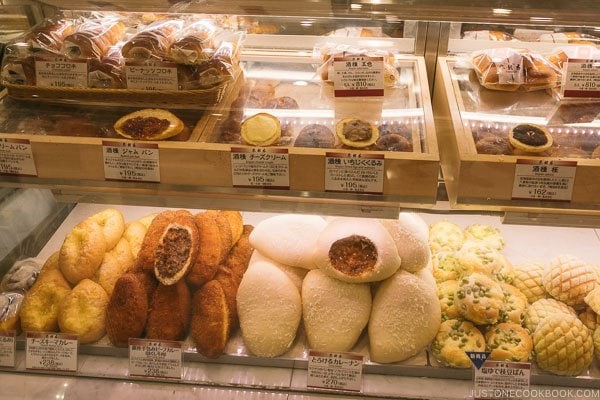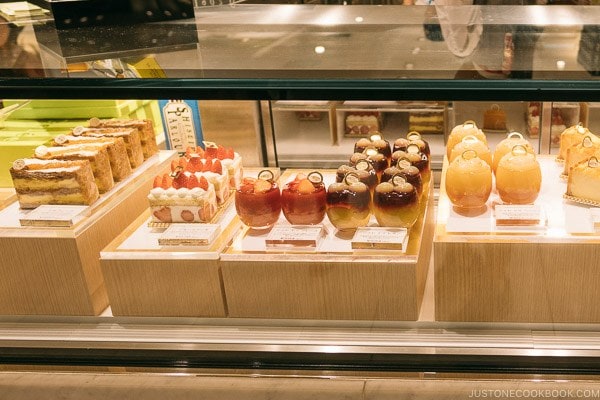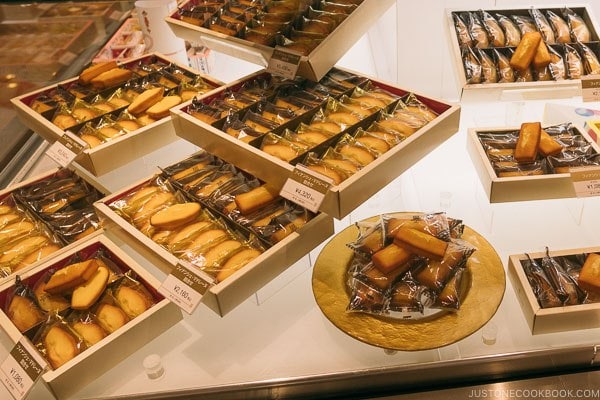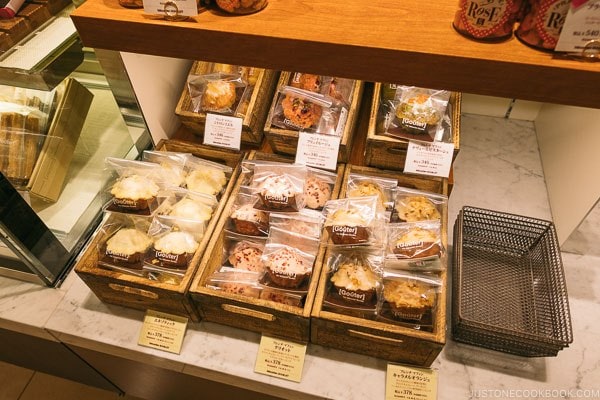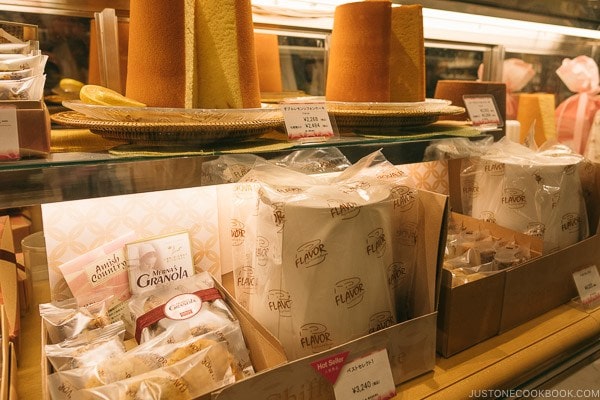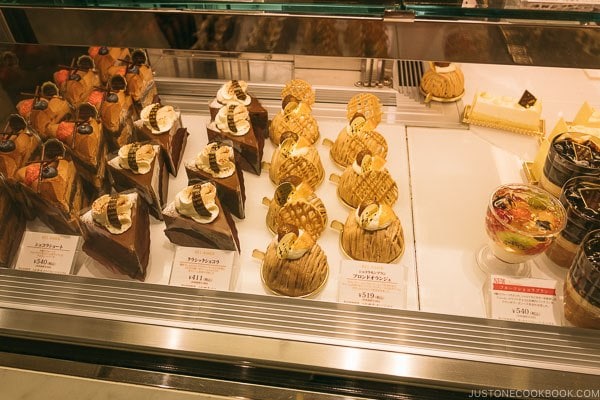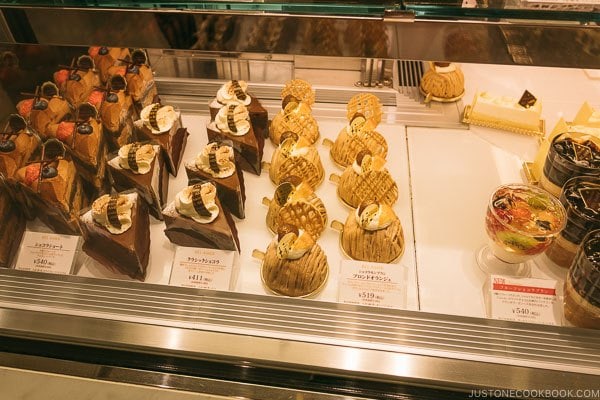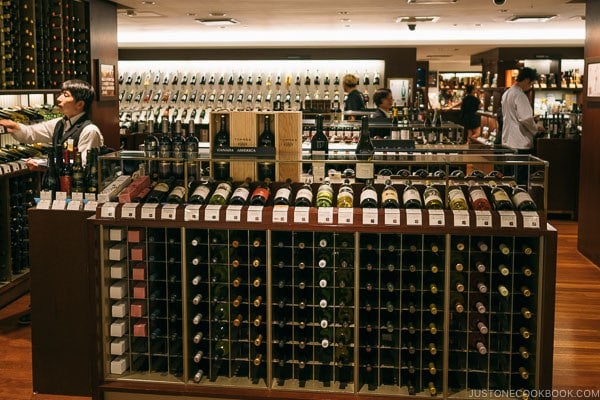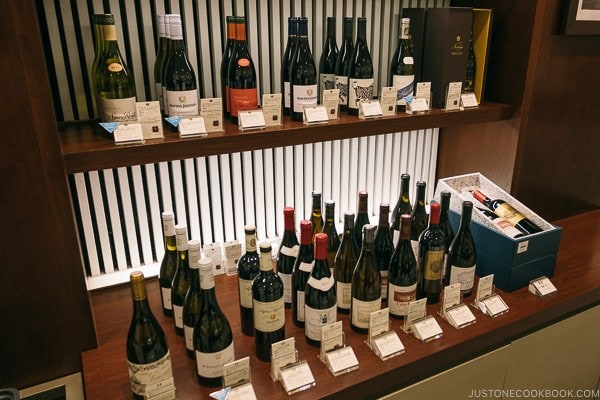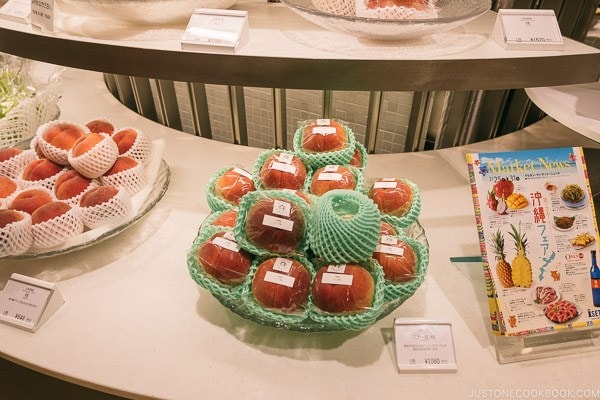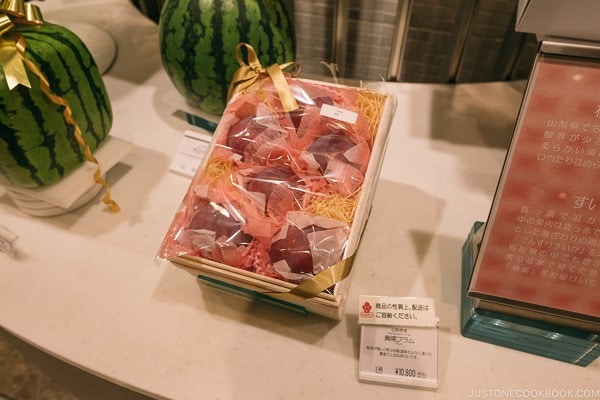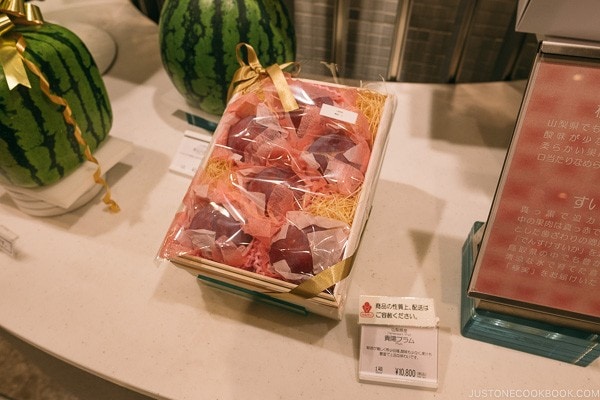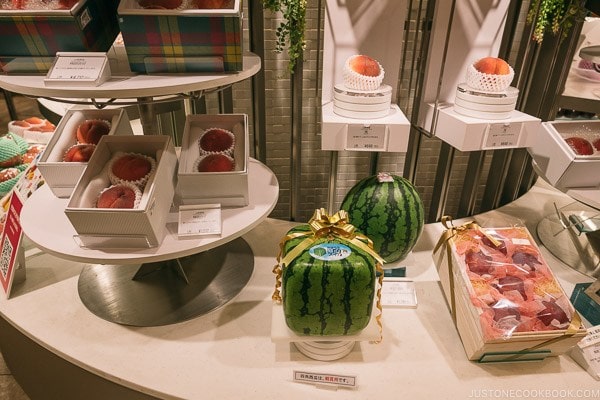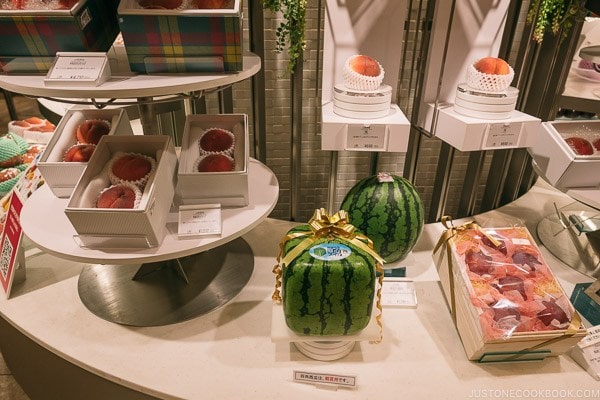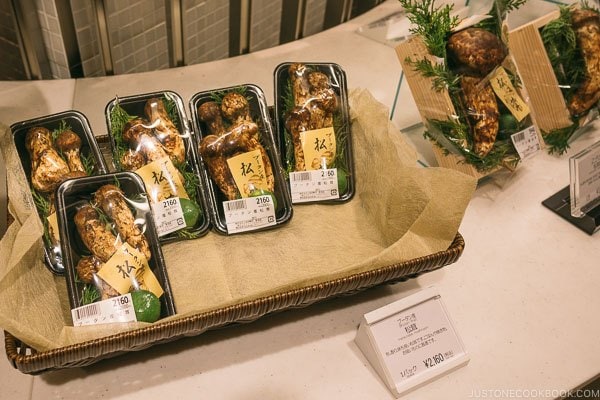 We spent over an hour just browsing around ISETAN food floor in Shinjuku. It's an experience to go through one of these giant depachika and quite overwhelming with the amount of selection. Take your time, try a sweet or two and take some souvenirs to share with friends.
Thank you for reading our quick Shinjuku ISETAN Food Floor guide. If you are interested in our other adventures in Japan, click here to read our Tokyo travel posts and Japan travel posts.