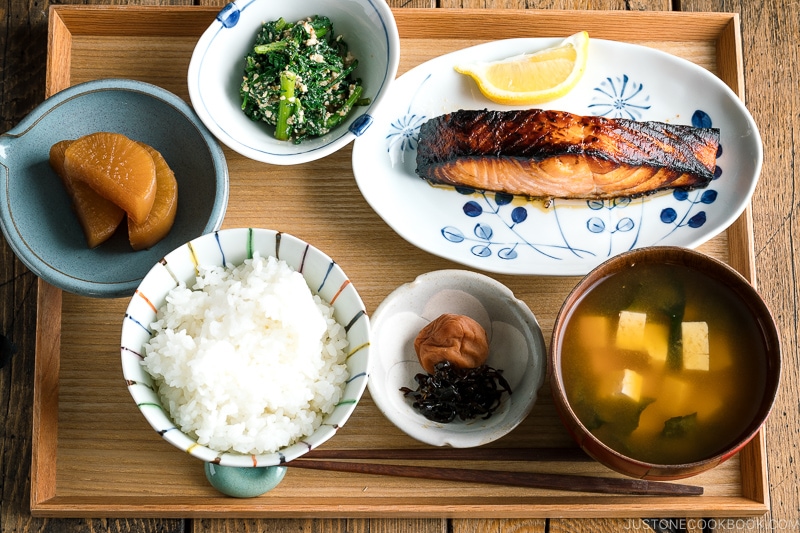 Your subscription to my list has been confirmed, and I am happy to have you as a reader!
You will now receive updates from me when new content is added to the blog. If you don't get an email from me, please check your spam folder to see if it was mistakenly placed there. Another way to avoid this problem is to add my email address (newsletter @ justonecookbook.com – please remove space) to your contact list.
If you are new to the site, I recommend you to start here. You can also:
You can also find me on Instagram, Twitter, and Pinterest as well.
I hope you find value in the site and always welcome your feedback.
Thank you again, and happy cooking!
Nami and JOC Team