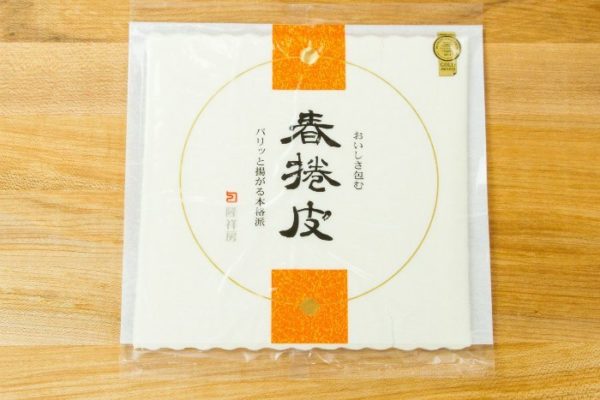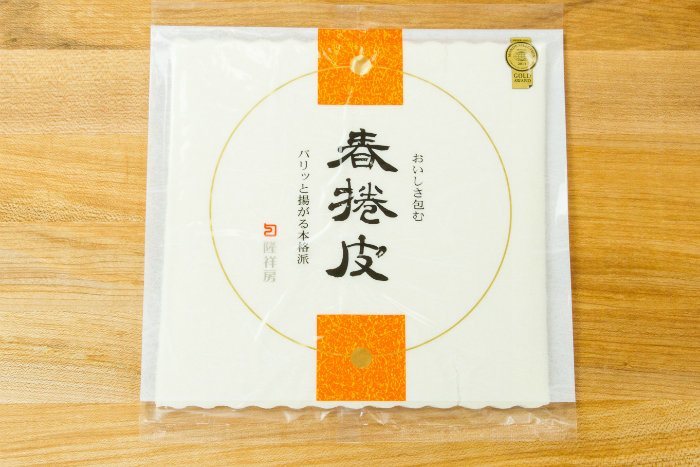 Harumaki Wrappers, or Spring Roll Wrappers, contain no eggs unlike egg roll wrappers. They contain just wheat flour and water. Spring rolls are crispier and have a smoother, lighter-textured surface.
Other brands like this: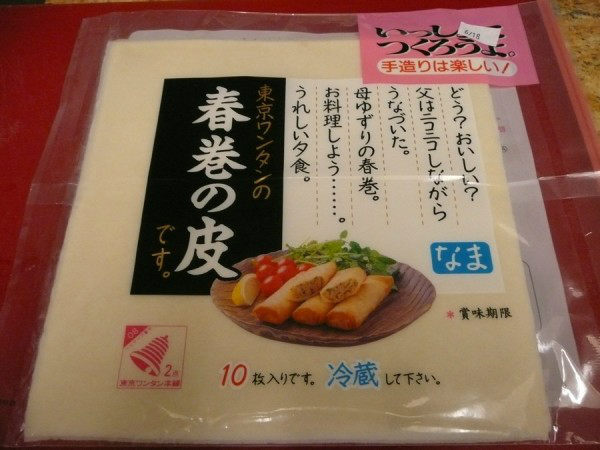 If you can't find a Japanese Harumaki Wrappers, you can find this Spring Home brand. The wrappers are thin just like Japanese ones. They are usually at a freezer section of Asian grocery stores.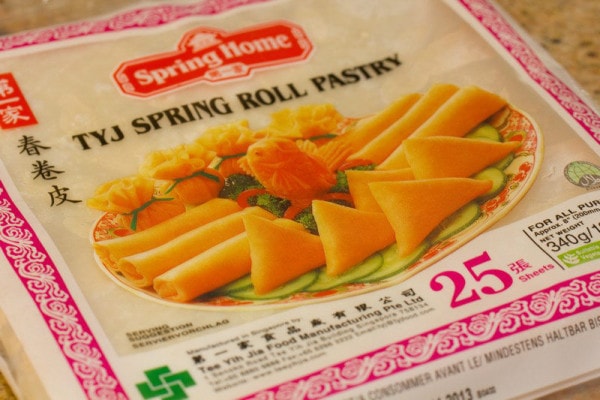 Recipes Using Harumaki Wrappers