If you enjoy Japanese children stories and folktales, we highly recommended Issun Boshi The One Inch Boy by Icinori, an adaptation of the classic Japanese fairy tale.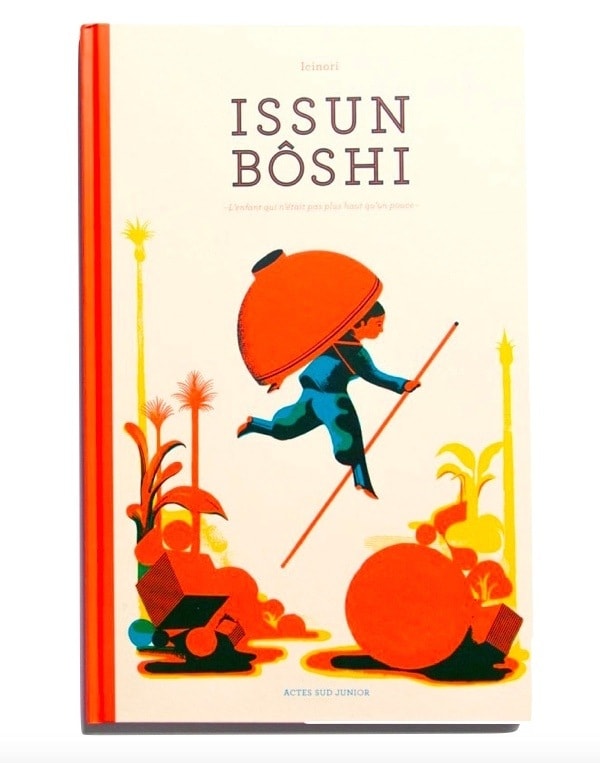 Japan's long history has always been intertwined with a wealth of ancient mythology and folklore. These stories not only make a fascinating read, they also open the door to give you an understanding of the origins of Japanese culture.
When I was pregnant last year, I picked up a copy of Issun Boshi: One Inch Boy by Icinori – an adaptation of the classic Japanese fairy tale. I thoroughly enjoyed the story and illustrations, and knew immediately that this book would go into the collection of stories I would read with my little one someday.
Now that he's here, busily chewing the book instead of reading, I thought I'd share this delightful story with you.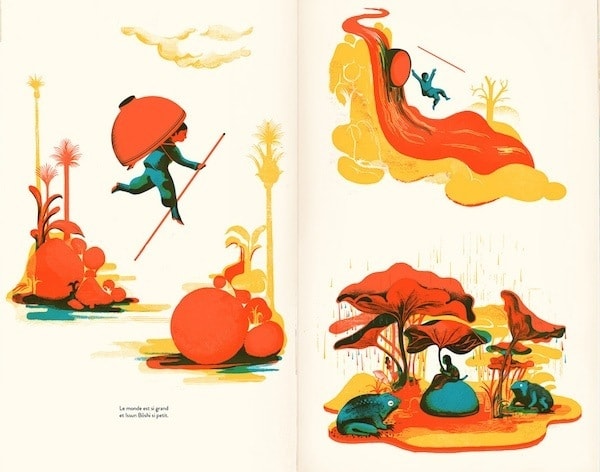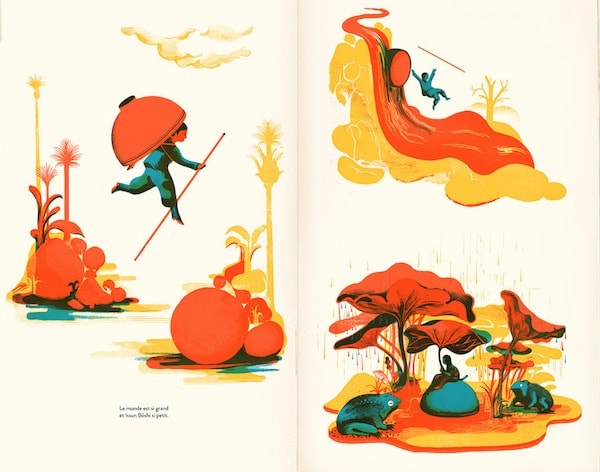 Issun Boshi

: The One-Inch Boy by Icinori

This beloved Japanese folktale tells the story of Issun Boshi一寸法師, a boy born to elderly parents who had always hoped of having a child. However, Issun Boshi was not a normal boy, he was a mere one-inch tall, but made up for his tiny stature with his exceptional courage and strong-will.

When Issun Boshi realized he would not grow any taller, he accepted his fate and journeyed to far-off lands to seek his place in the world. With a needle as his samurai sword, and a rice bowl for a boat with a pair of chopsticks as a rudder, he sought out adventure testing the limits of his wit and resourcefulness.

With striking illustrations and a distinctive stylized graphic, this picture book will capture your imagination, taking you back to old-time Japan, cheering for this tiny samurai along his journey.

With enduring characters and a universal theme of believing in oneself even if you look different or are at a disadvantage, it is a wonderful book to read together with your young children. I can't recommend this book highly enough. 
---
Have You Grabbed a Copy of Issun Boshi?
Do you have any Japanese children stories or folktales that you enjoy?  We'd love to hear in the comments below. I will be back soon to share more of my favorites too.