Introducing March 2023 JOC Cooking Challenge!
Welcome back to JOC Cooking Challenge! This is our second year hosting this fun contest and we're very excited to be cooking Japanese dishes with you.
What is JOC Cooking Challenge
It's a quarterly online event on Just One Cookbook where I share a new recipe for you to make at home, and in return, you just need to snap a picture of the final dish and share it with us!
The JOC Cooking Challenge months are March, June, September, and December.
This Month's Recipe Challenge
To kick off the first challenge for 2023, our team and I have decided that we should do the Makanai Cooking Challenge!
In case you missed it, The Makanai: Cooking for the Maiko House is a new Japanese drama series currently available for streaming on Netflix worldwide. We have written a post about it, along with mouthwatering recipes that are featured in the show.
I know some of you have already started cooking the recipes and that's wonderful! Since there are over 30 recipes to choose from, you have the freedom to make whichever recipe(s) that works for you.
Read this post and pick a recipe on the list to make up for this challenge. To keep it simple, we will count one entry per person though you may make more than one recipe.
We hope this makes a fun cultural opportunity to share with your family and friends. You get to watch the drama together, learn about Japanese culture, maybe pick up a few Japanese words, and then cook and eat together!
The Prizes!
This contest is open to everyone worldwide. We will randomly select 3 winners at the end of the challenge using random.org. Each winner will receive a $100 Amazon gift card.
Everyone who participates in the JOC Cooking Challenge and sends us pictures of their final dish via email is automatically entered into the prize draw.
Please note that we will NOT select winners based on the creations, but you need to make sure your submission meets the scope of the recipe.
How to Join March 2023 JOC Cooking Challenge
Recipe: Pick and choose one recipe from The Makanai: Cooking for the Maiko House post. Follow the recipe as closely as possible so your end product looks similar to mine.
Send a picture of your final dish via email (contest@justonecookbook.com) before 12 pm PST on March 31st, 2023. This counts as an automatic entry for your chance to win the prize (only one entry per person). We'd love to hear your stories about funny moments, kitchen mishaps, or difficulties that you come across during the process. Also, share your picture on social media using #JOCcookingchallenge hashtag.
Bonus (NEW!): If you leave a comment with an image of your final dish in the recipe post (NOT in this post), we will count your comment as another entry! We understand it's an additional step and we appreciate your feedback, which will help us and others who want to try the recipe!
Prize Winner Announcement
We will announce 3 winners (randomly selected) at the bottom of this post in early April 2023 and the collages of your creations will be shared as well!
Visit the JOC Cooking Challenge (main page) if you have any questions.
We look forward to seeing your picture in our inbox!
Readers' Recipe Submissions (212 Entries)
By far, this was the most popular JOC Cooking Challenge we had since we started this event in 2022. Check out what everyone made from The Makanai: Cooking for the Maiko House!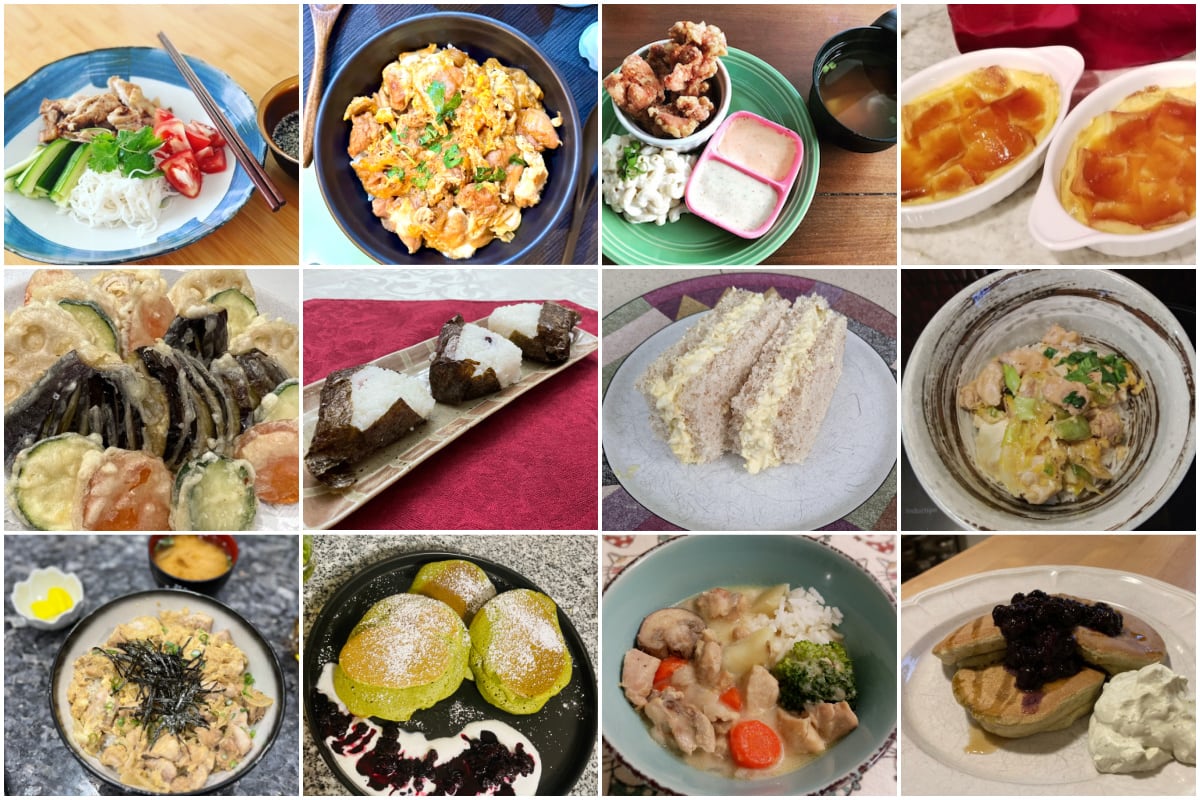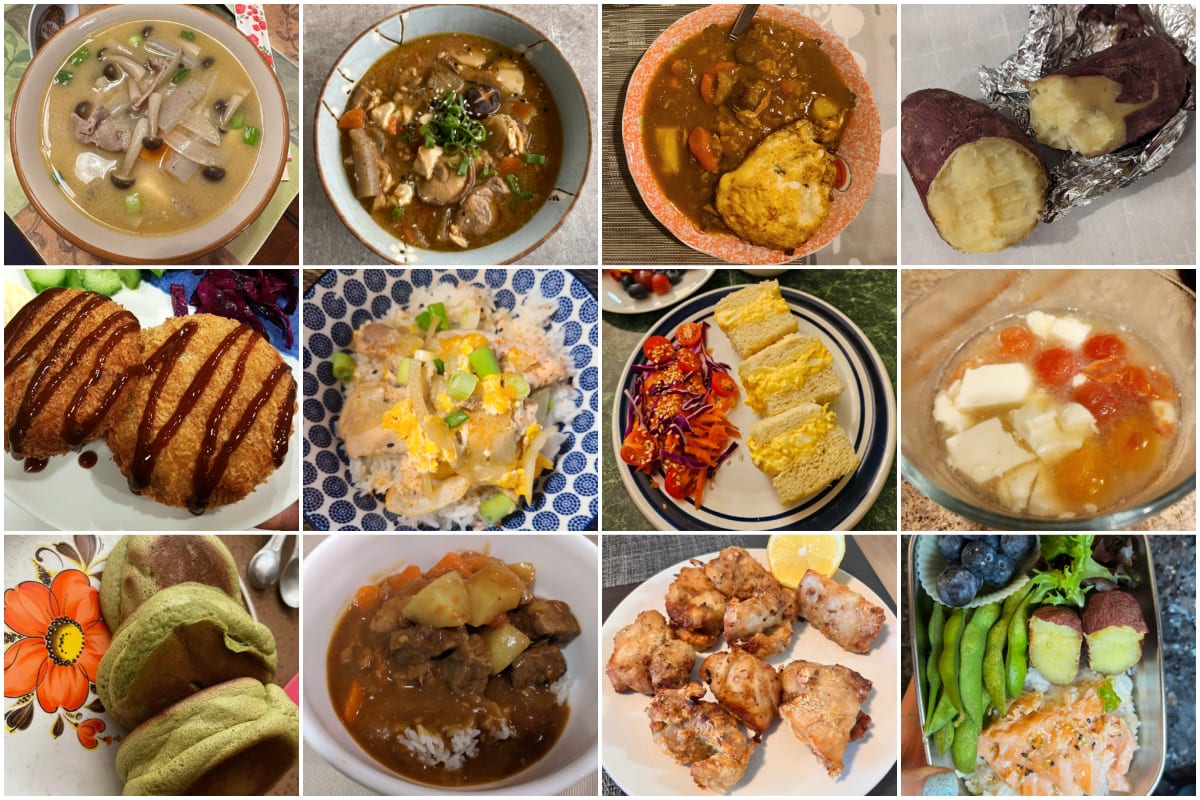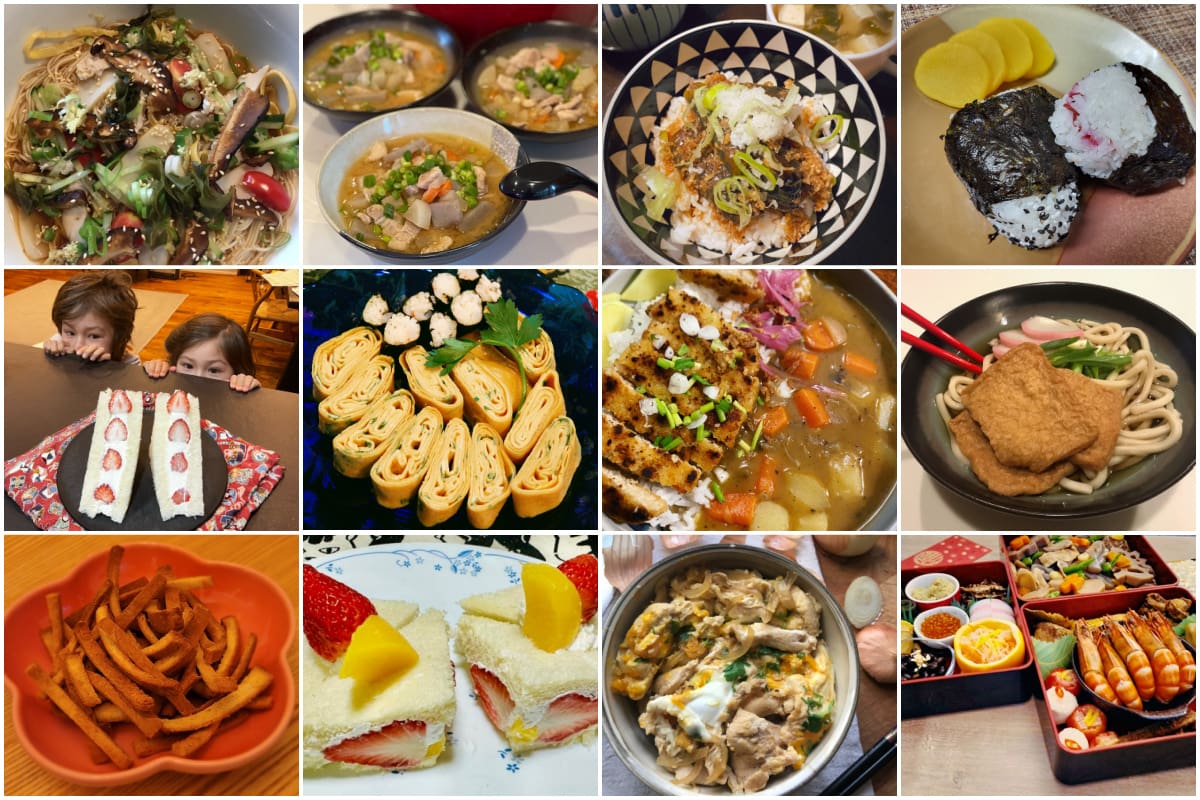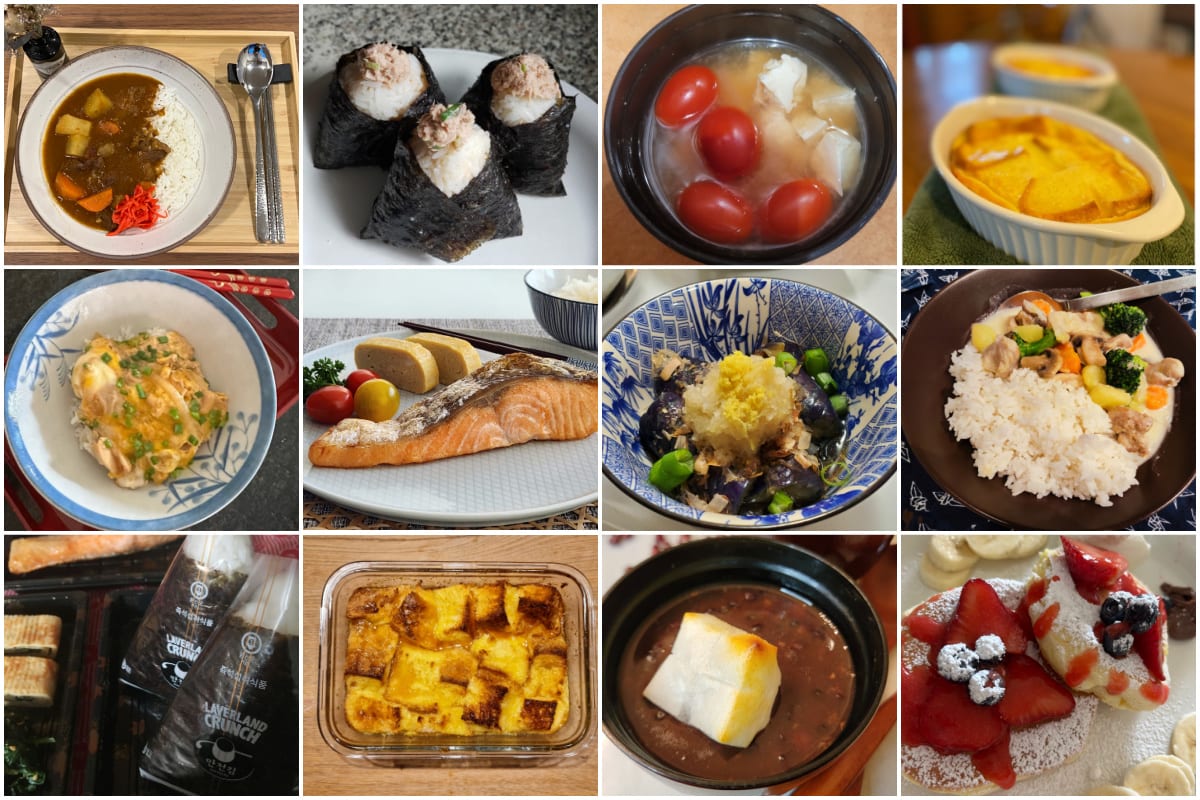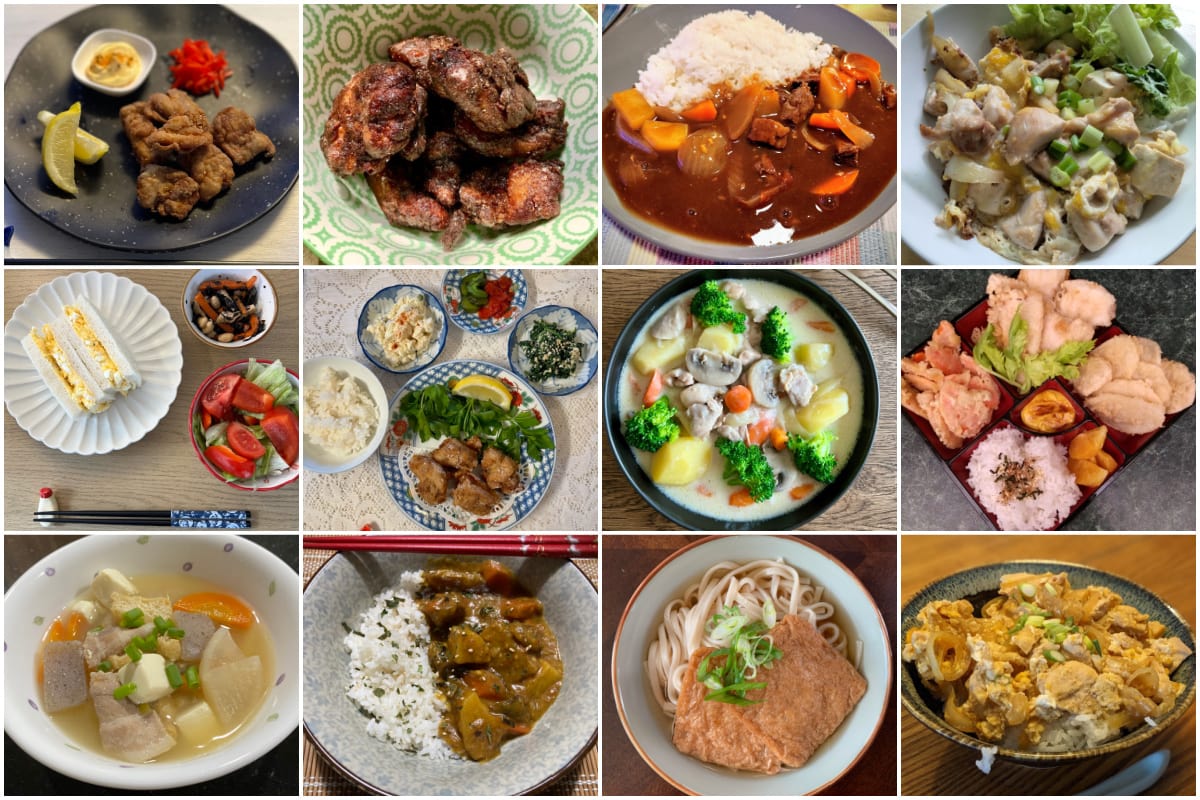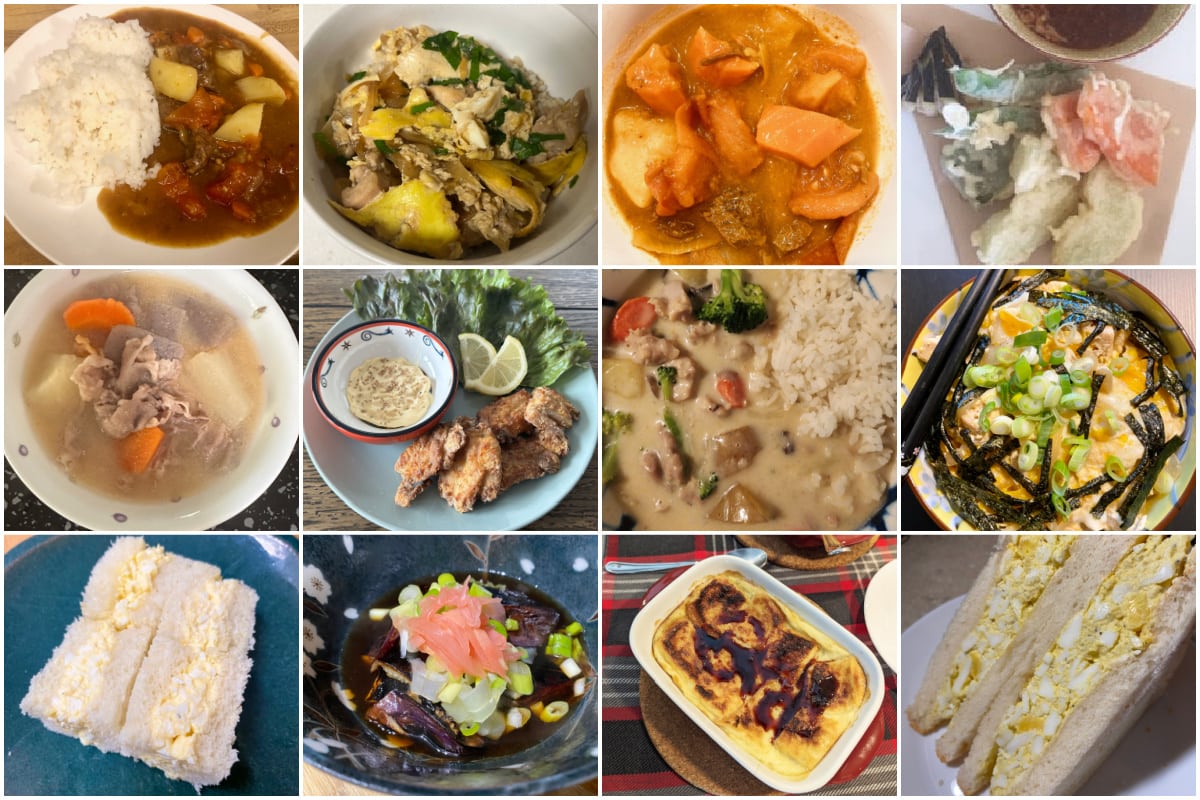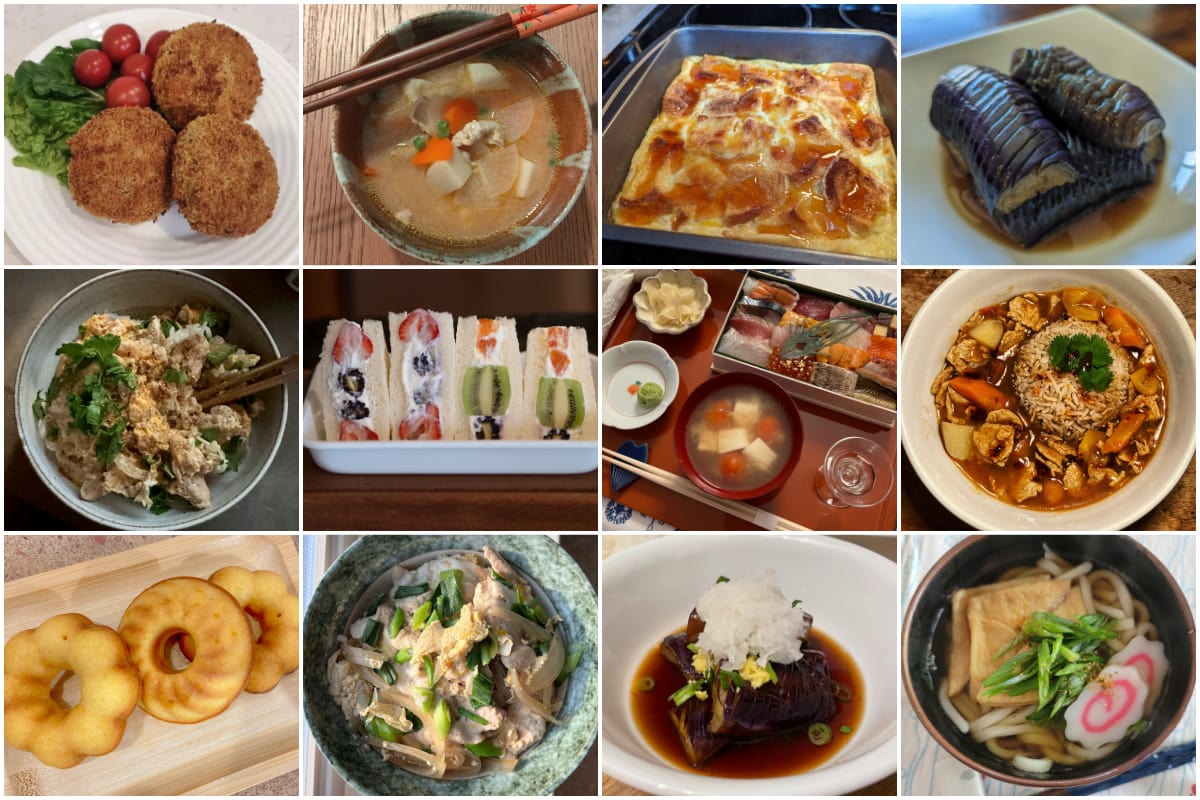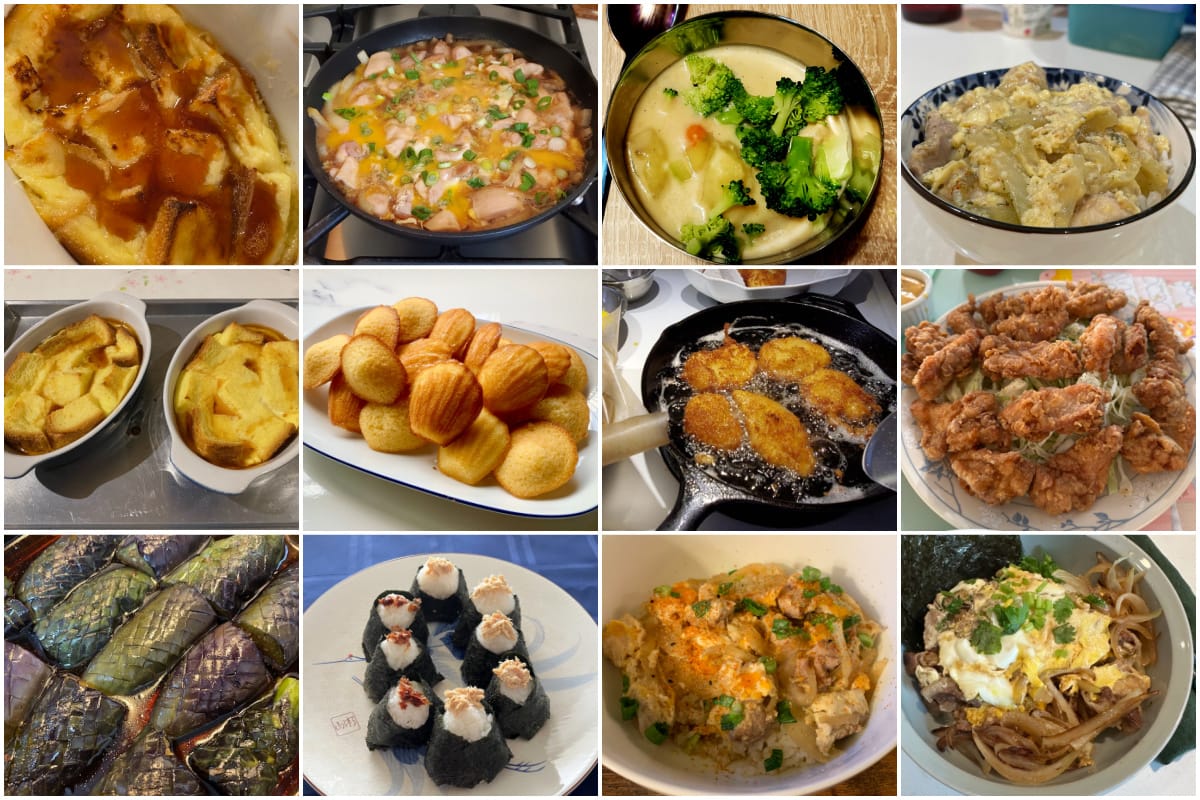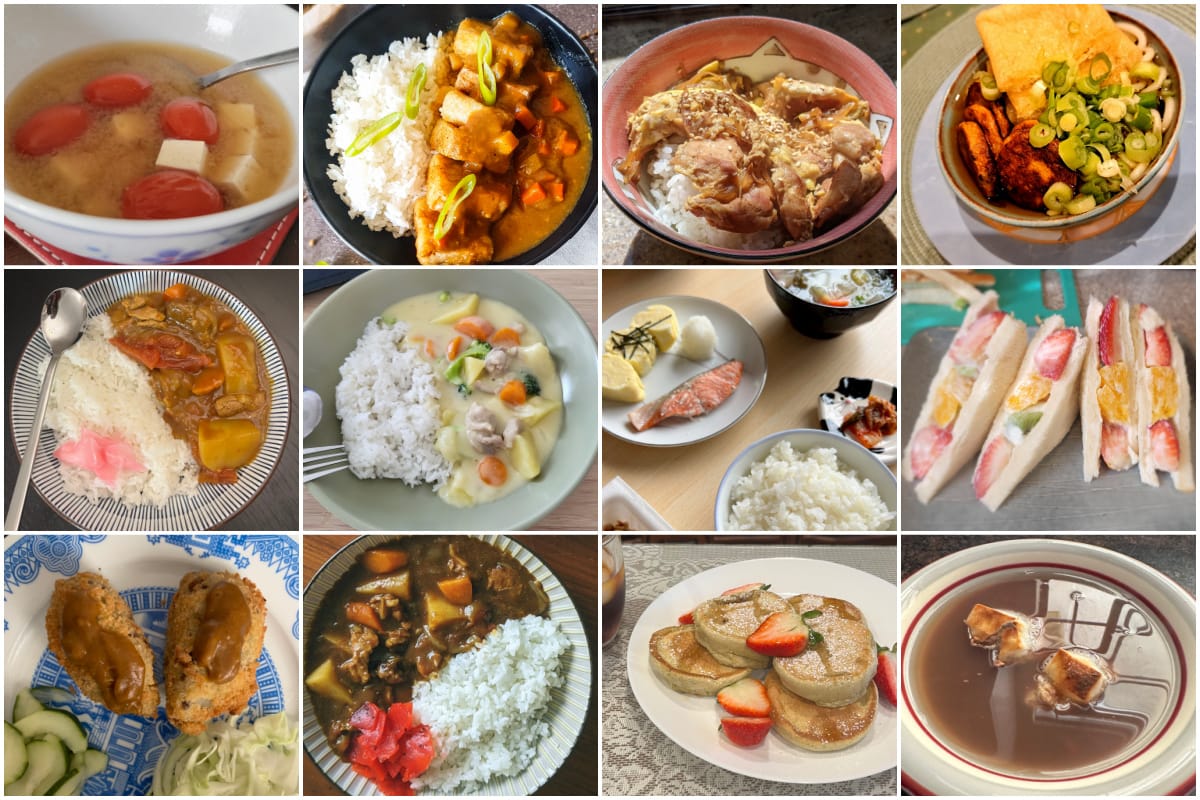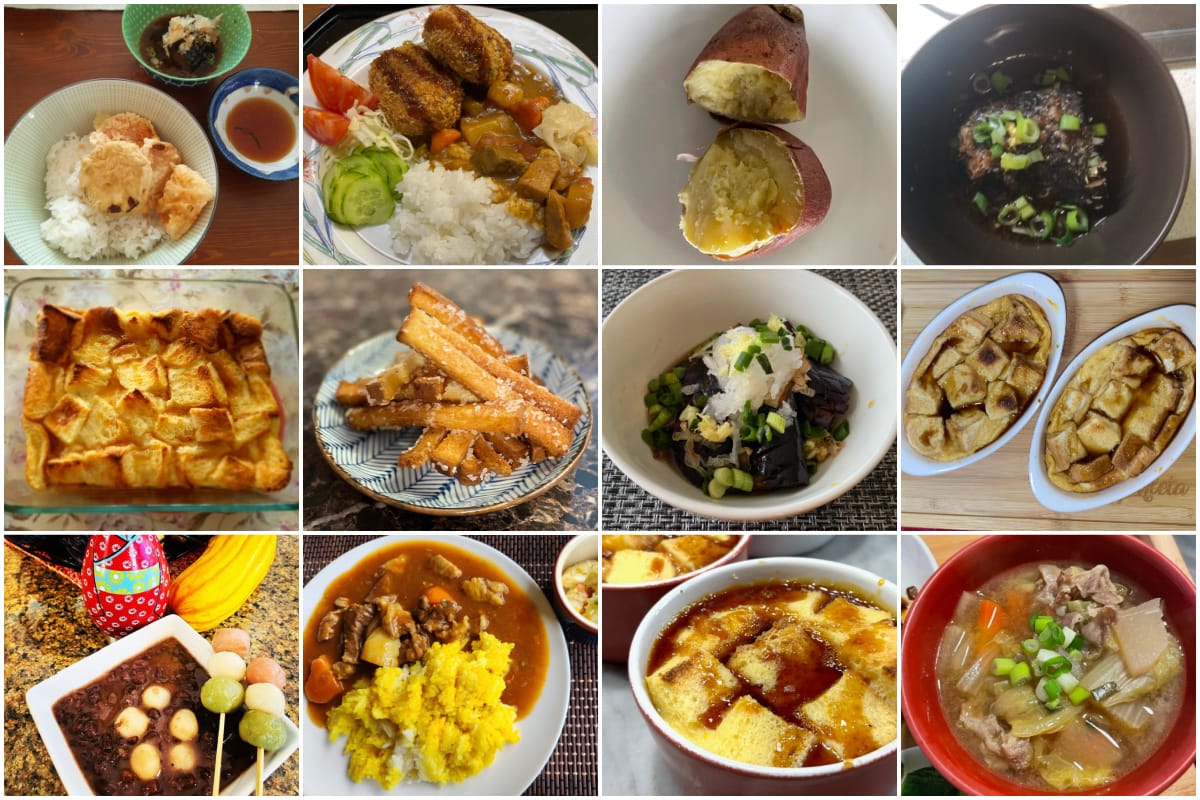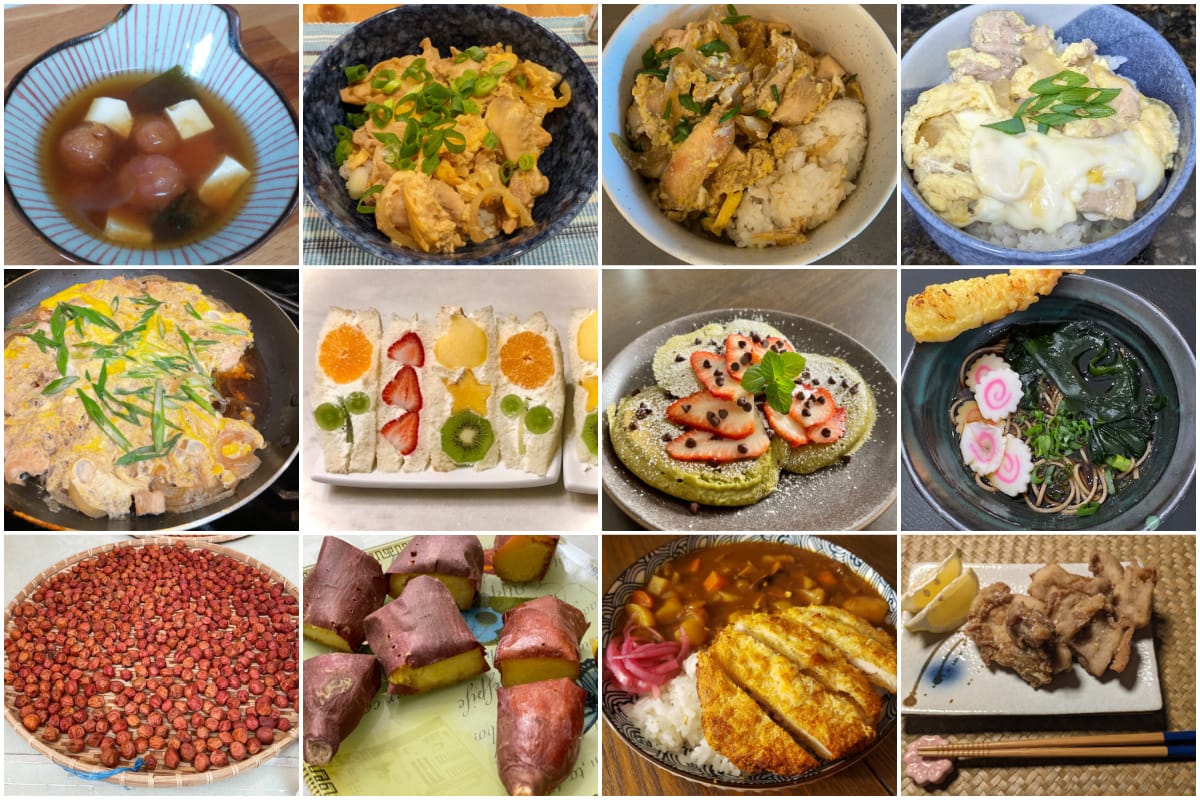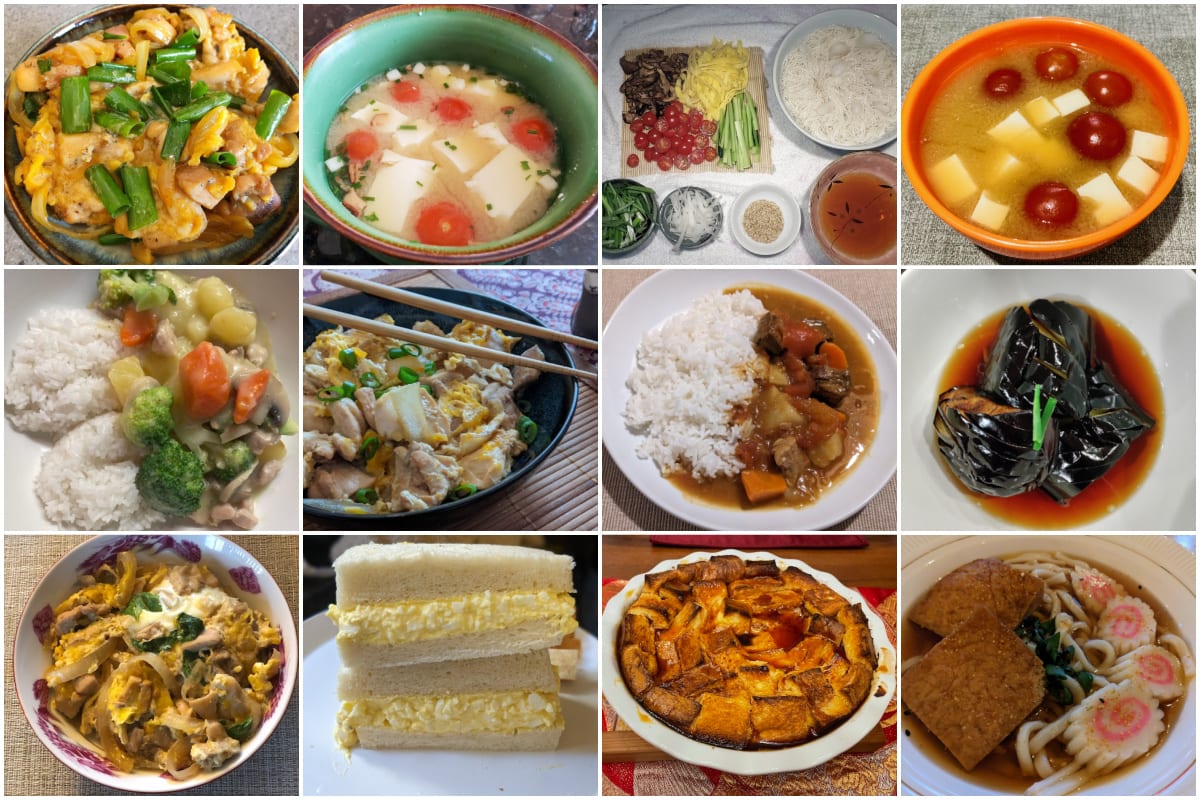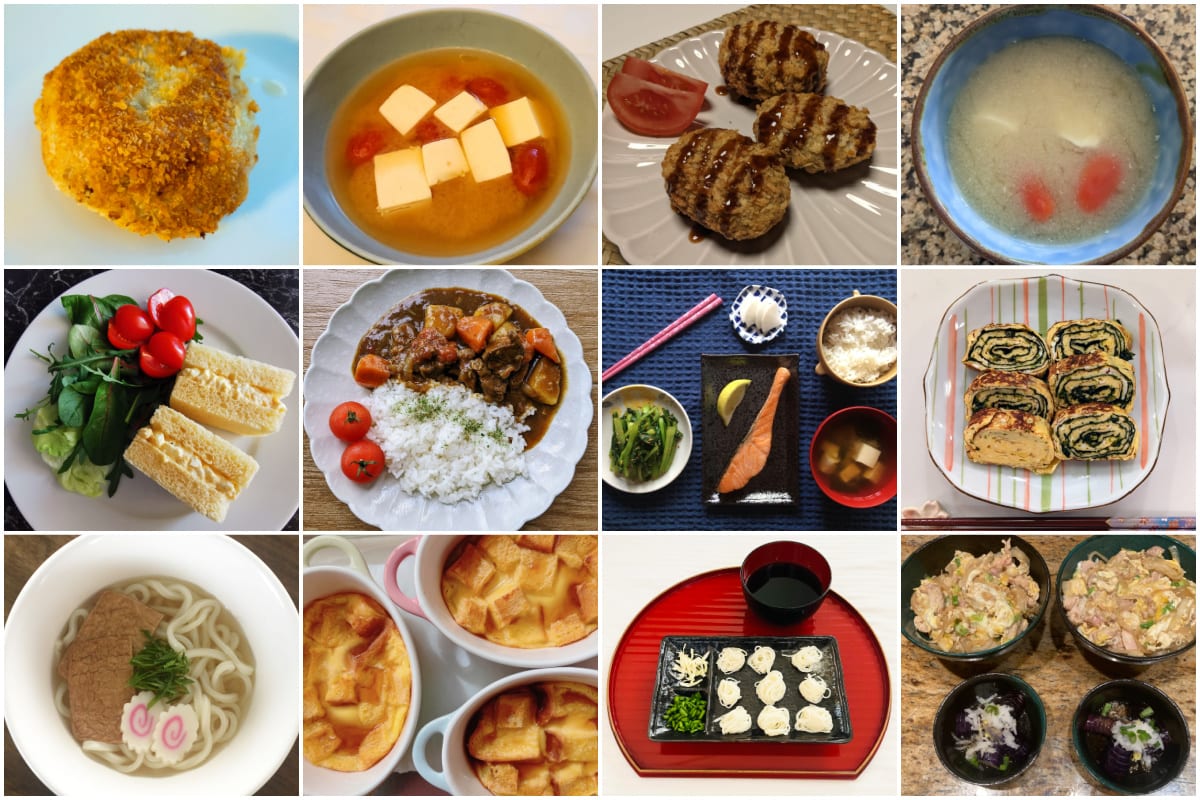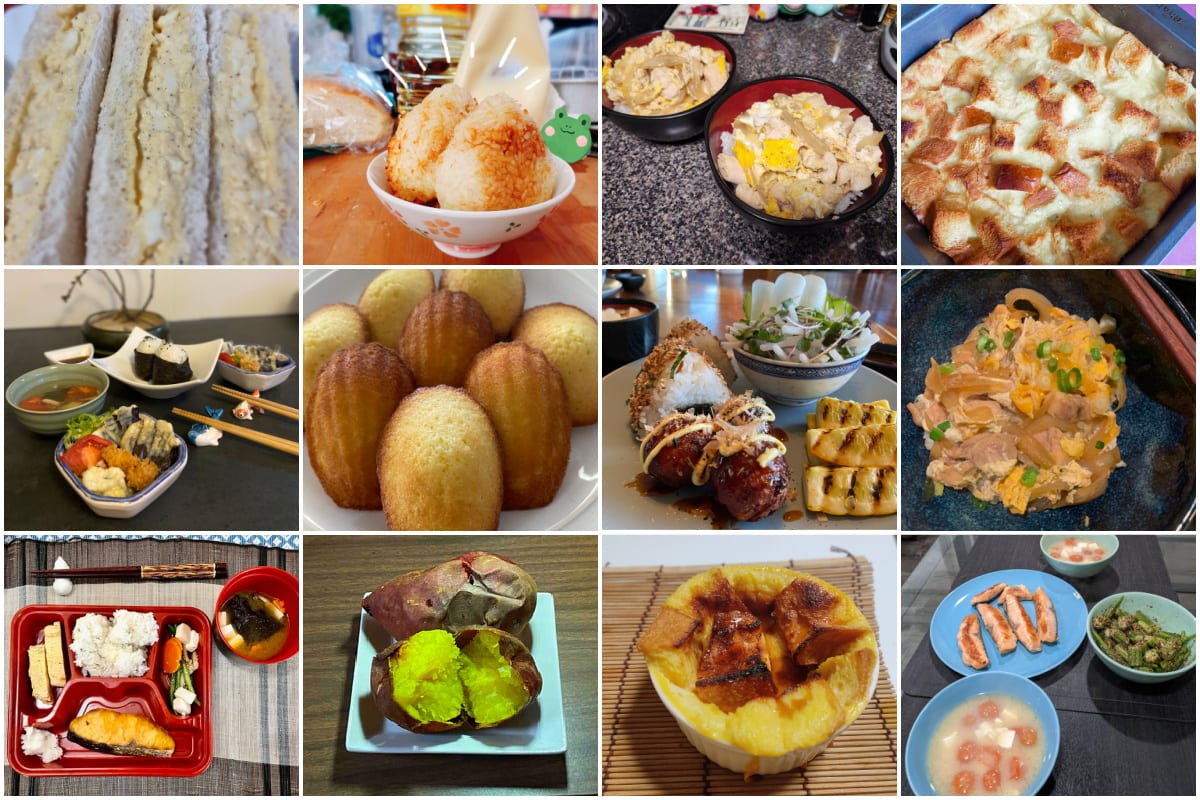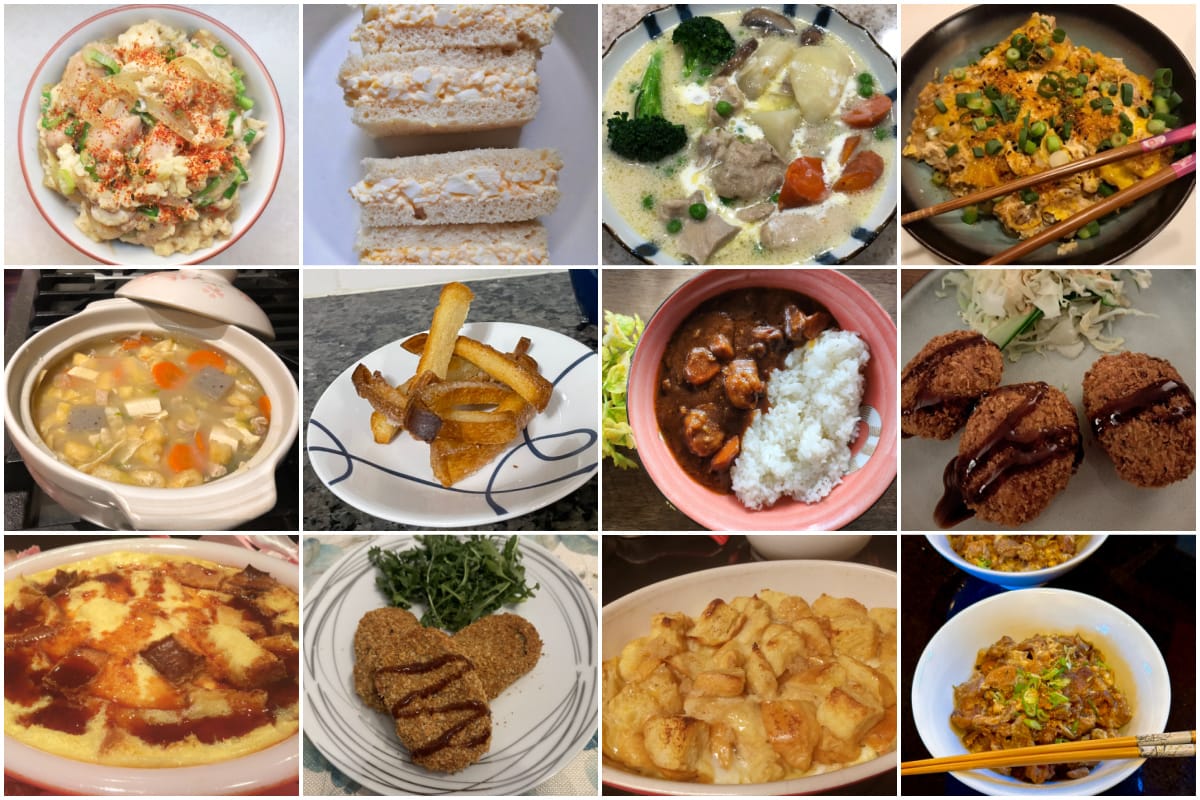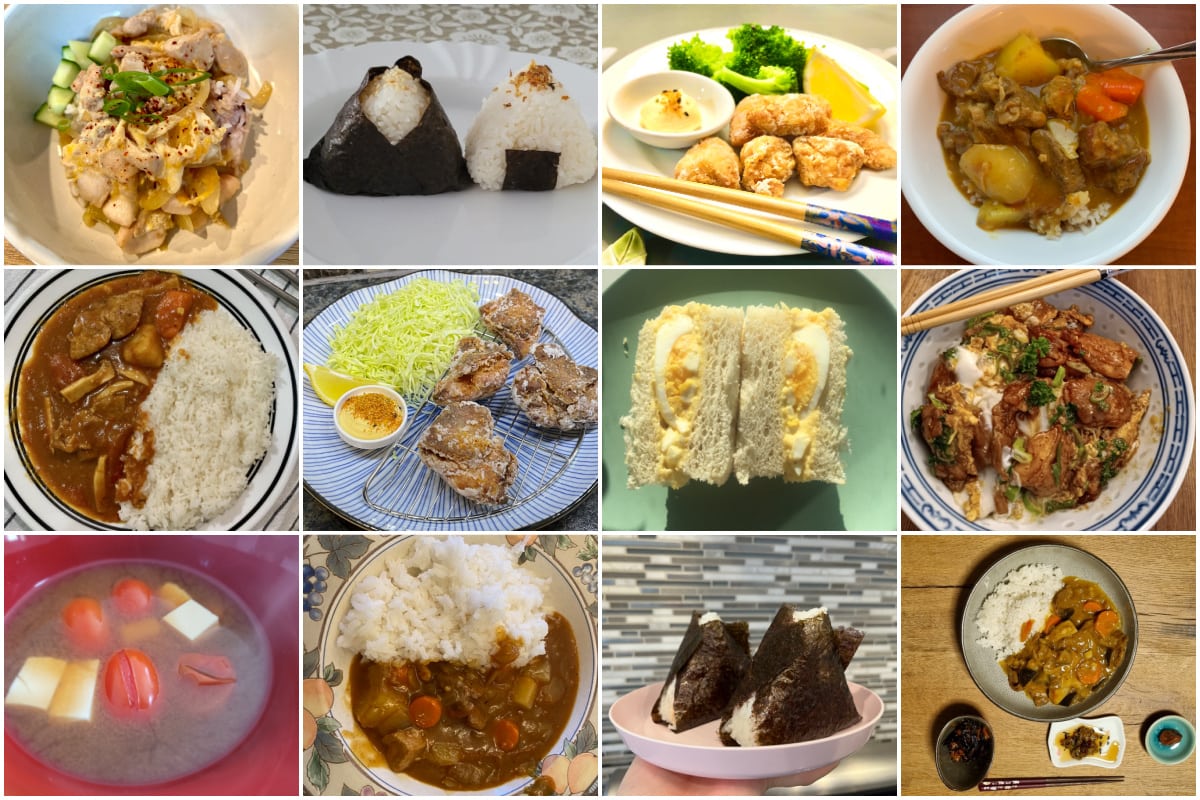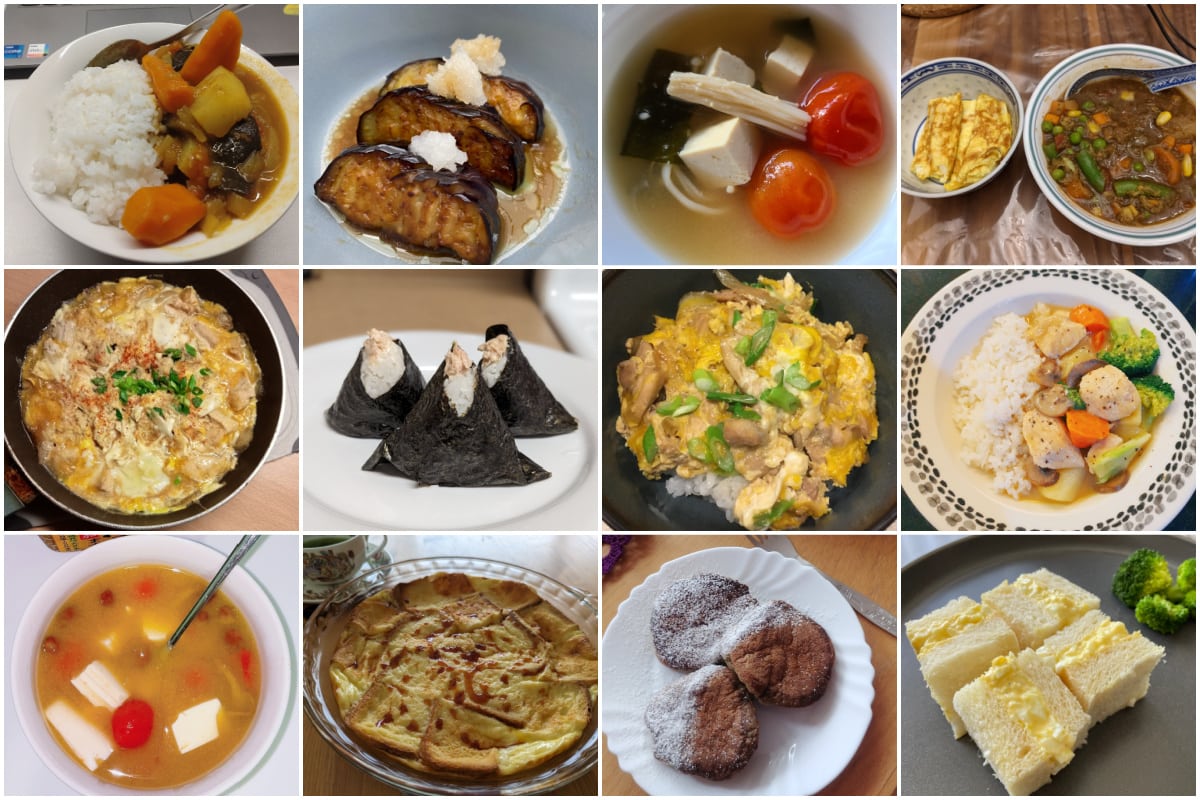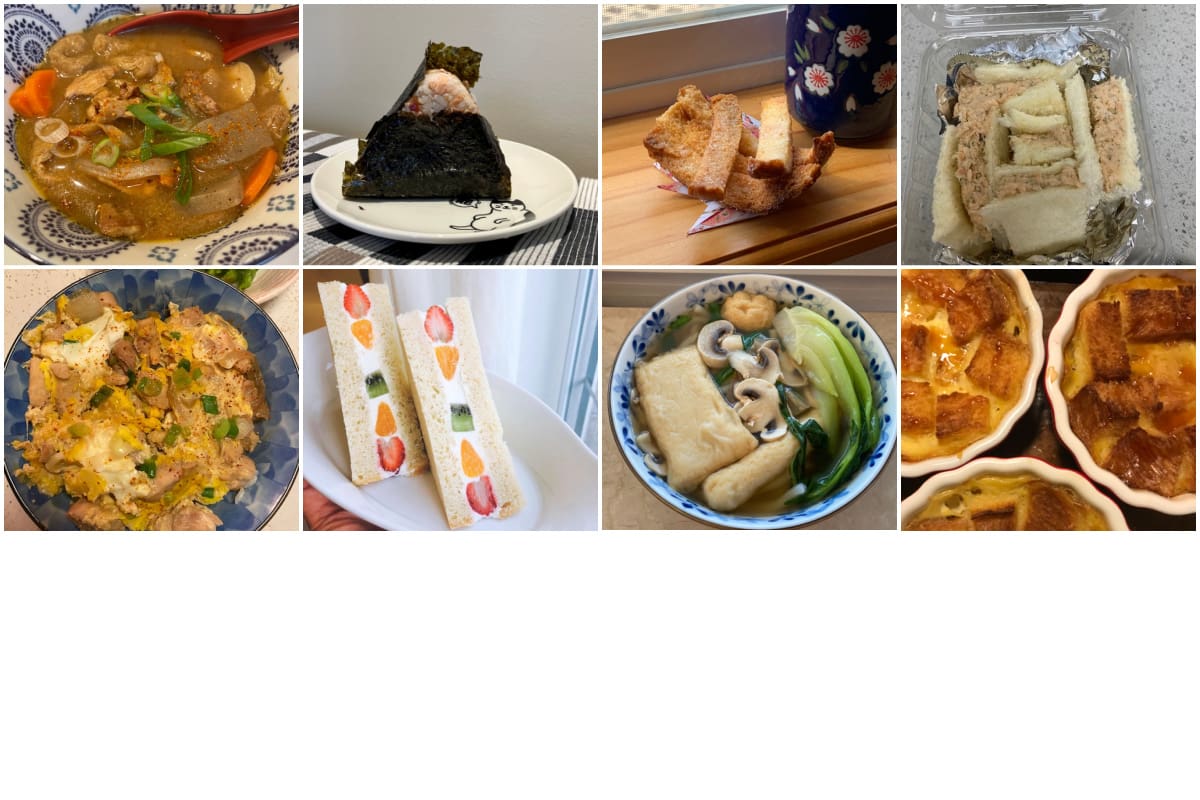 JOC Cooking Challenge March 2023 Winners
Congratulations! We contacted the winners via email.