Located on the Hakata Bay, Hakata Port Tower overlooks Fukuoka and provides a panoramic view of the city.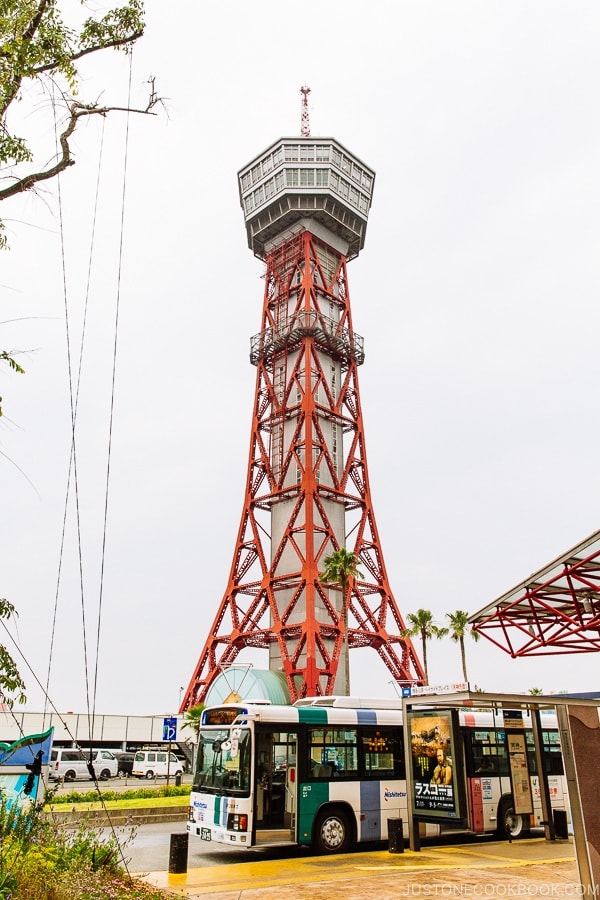 One of the activities we did in Fukuoka was stopping by the Hakata Port Tower and taking in the city view. There is a newer and taller seaside tower (Fukuoka Tower), but we decided to go to Hakata Port Tower instead because it was much closer to Hakata ward. Another bonus is it's FREE!
The Hakata Port Tower was completed in 1964 and designed by the same architect as Tokyo Tower. The observation deck is 70 m tall which is not high by today's standard, but it still has a great unobstructed view of Fukuoka city.
It is open every day from 10 AM to 10 PM with the last entrance at 9:40 pm. At the base of the tower, there is a small museum (Hakata Port Bayside Museum) for visitors to browse around. The tower is still in use today as a radio station for ships.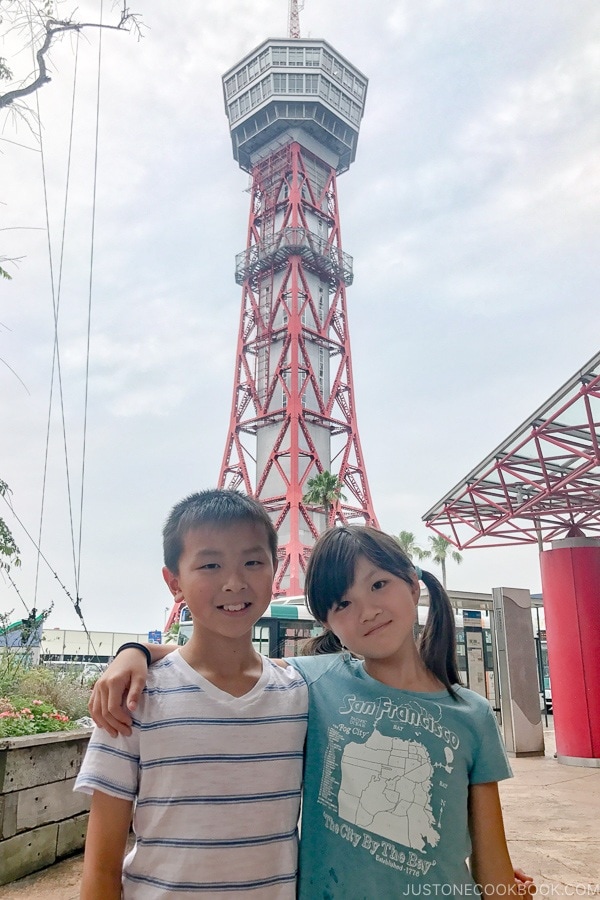 Here are the various views from the observation deck on top of the Hakata Port Tower.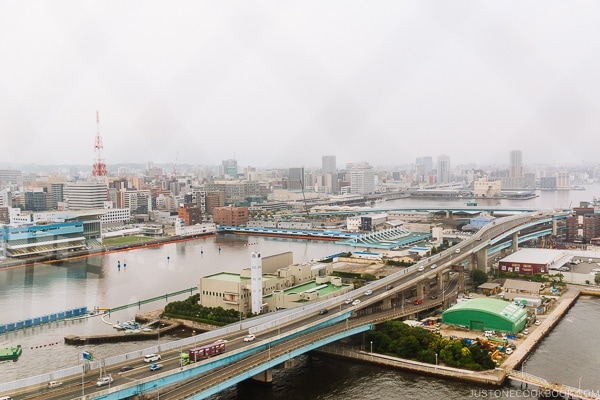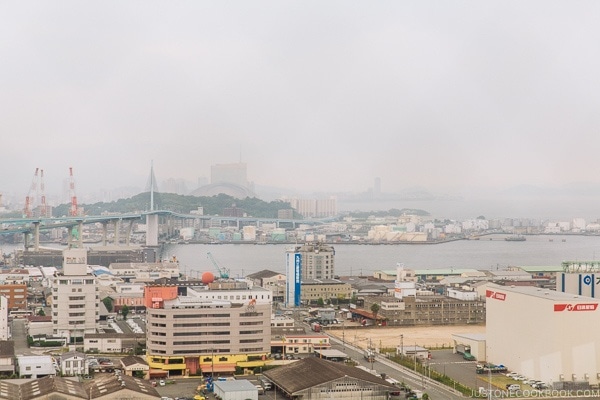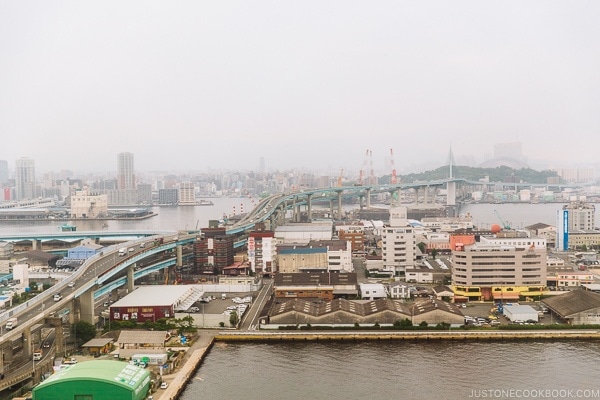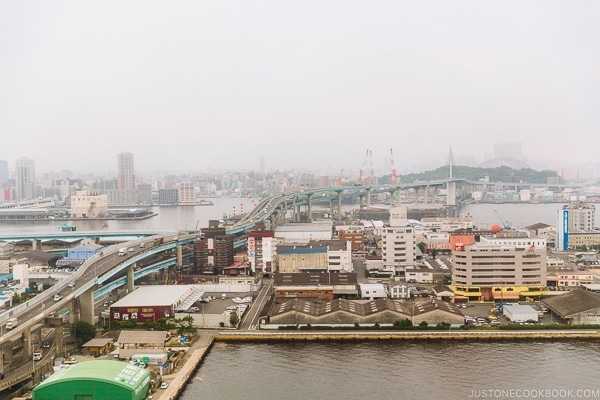 Have more time in Fukuoka and want cool places to visit? Join us as we visit Dazaifu Tenmangu, Kyushu National Museum, and the ruins of Fukuoka Castle. For more Just One Cookbook travel series please visit our travel page.