From delicious cuisines from all over the world to Michelin-starred restaurants, here are our favorite San Francisco restaurants.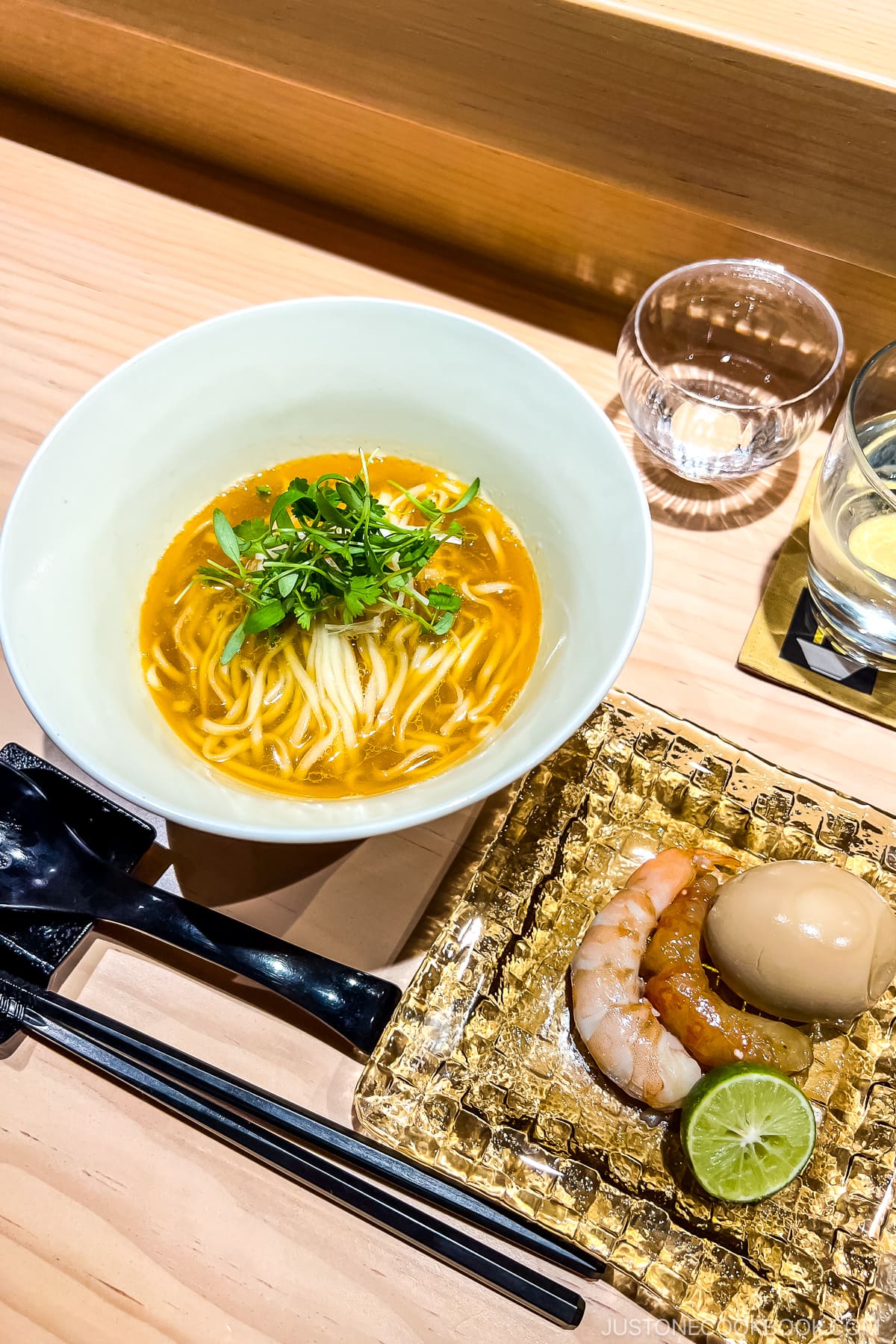 Readers often ask us about our favorite San Francisco restaurants worthy of a stop during their visit. Not sure why we never shared the list on JOC before but here it is. We'll continue to add or remove from the list based on our own dining experiences.
We typically eat in the city only for special occasions like birthdays or other celebrations. This list of restaurants is not what we typically eat so you don't see many casual restaurants here. Keep in mind that dining in San Francisco can be pricey, and it's common for an 18-20% gratuity to be automatically added to the bill.
Japanese Restaurants
This is probably the question we get asked most by readers. The truth is we don't usually eat at Japanese restaurants when dining out since we already make Japanese food at home. Regardless, there are many delicious Japanese restaurants in San Francisco we've personally tried, and here are our top choices.
Californian/Non-Asian Restaurants
This category is a mix of Californian and non-Asian restaurants we love. The chefs in the Californian category utilize locally sourced ingredients and many of them shop at the farmers market to decide on what dishes to create based on what's available. The Californian menu often crosses borders and boundaries by blending ingredients and seasoning from all over the world.
Fine Dining
San Francisco boasts a high concentration of Michelin-starred restaurants for a small city, making it a haven for fine dining enthusiasts. These restaurants are recommended for special occasions and celebrations. One recommendation we have is to always try the wine pairing if you enjoy wine. It really elevates the overall experience.
Asian Restaurants (non-Japanese)
With a large Asian population, there are many outstanding Asian restaurants in San Francisco. From Korean to Thai to Chinese, here are our recommendations.
Favorite Restaurants in the Greater SF Bay Area
Based on readers' requests, here are our favorite restaurants outside San Francisco.
Peninsula and South Bay Restaurants/Bakery
Carmel/Monterey Restaurants