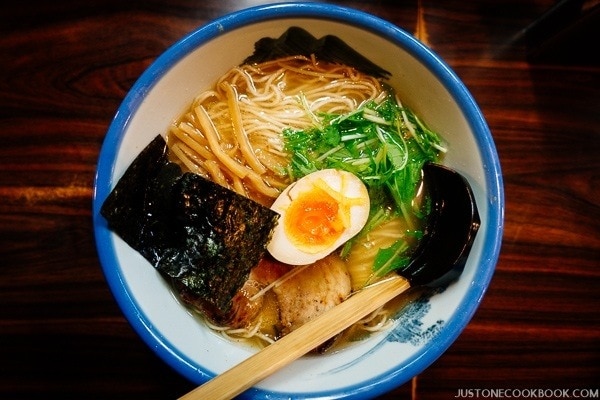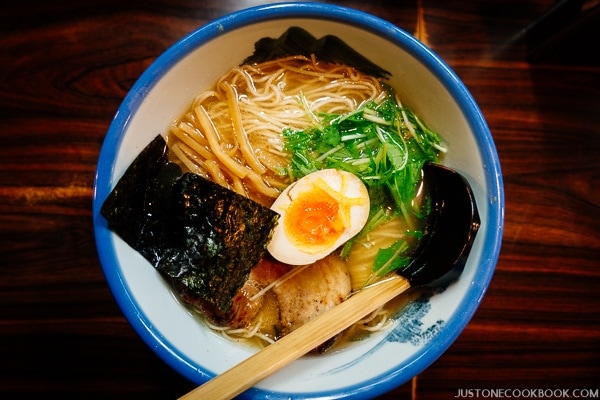 Here's the ultimate list for the best Japanese restaurants around the world submitted by local JOC readers. Thank you for contributing to making this wonderful list!
Please note that we have not tried all of these restaurants ourselves. You can look up online on Yelp or Trip Advisor for the overall reviews for more information.
If your favorite local restaurant is not shown below, please leave a comment on this post with the name (website if you know), city, and country.
For Japanese grocery stores around the world, please click here.
Note: We'll review your recommendations when we get a chance. Only selected places will be listed based on our criteria. Thank you!

Best Japanese Restaurants Around The World – Readers' Recommendations
Countries
ARGENTINA
AUSTRALIA
Canberra
New South Wales
Queensland
Sydney
South Australia
Tasmania
Victoria
Western Australia
Online Stores
AUSTRIA
BELGIUM
Kamo in Brussels
Izakaya in Brussels
Sakagura in Brussels
Sanzaru Nikkei in Woluwé-Saint-Pierre, Brussels
BRAZIL
CANADA
Alberta
British Columbia
Manitoba
Nova Scotia
Ontario
Québec
Saskatchewan
CHILE
CHINA
COLOMBIA
CROATIA
CYPRUS
CZECH REPUBLIC
Katsura restaurant in Prague
DENMARK
FINLAND
FRANCE
GERMANY
GUAM
HONG KONG
HUNGARY
INDIA
INDONESIA
IRELAND
ISRAEL
Men Tenten Ramen B in Tel Aviv
2. Vegan traditional Japanese cooking, they make their own tofu: Tofu- AN in Derech HaAtsma'ut 74, Binyamina.
ITALY
JAMAICA
JAPAN
KOREA
MALAYSIA
Miyagi in Bandar Baru Bangi in Selangor
MALTA
Sapporo Ramen EZO in St. Julian
MEXICO
Hiyoko in Mexico City
Le Tachinomi Desu in Mexico City
MOG Bistro in México City
Wanwan Sakaba in Mexico City
NETHERLANDS
NEW ZEALAND
NORWAY
PAKISTAN
PERU
PHILIPPINES
POLAND
PORTUGAL
ROMANIA
SCOTLAND
Oiishi in East Kilbride
Ichiban in Glasgow
SINGAPORE
SLOVAKIA
SLOVENIA
SOUTH AFRICA
SPAIN
SWITZERLAN
SWEDEN
TAIWAN
THAILAND
UNITED KINGDOM
Abeno in London (serves authentic okonomiyaki)
Cafe Japan in London
Koya in London (serves great ramen)
WA Cafe in London
Koto Izakaya in Oxford
UNITED STATES
Alabama
Alaska
Arkansas
Arizona
California – Northern
California – Southern
Colorado
Connecticut
Florida
Georgia
Jinya Ramen in Sandy Springs (try their Sprouting Up Ramen)
Kura Revolving Sushi Bar in Doraville

Sushi Yoko in Norcross
Hawaii
Idaho
Illinois
Indiana
Iowa
Kansas
Kentucky
Maryland
Sushi de Kanpai in Salisbury
Massachusetts
Maryland
Michigan
Minnesota
Mississippi
Missouri
Wakyoto Japanese Restaurant in Branson
Montana
Nebraska
Nevada
New Hampshire
New Mexico
New Jersey
New York
Sushi Mike's in Dobbs Ferry
World Sushi in Nanuet
EN Japanese Brasserie in New York City
Ootoya in New York City
Sakagura in New York City
Yopparai in New York City
ZAUO in New York City
North Carolina
North Dakota
Ohio
Oklahoma
Oregon
Pennsylvania
Rhode Island
South Carolina
South Dakota
Sushi Masa in Sioux Falls
Tennessee
Sonobana Restaurant in Nashville (has a grocery store attached to it)
Texas
Utah
Virginia
Washington
Washington DC
Wisconsin
VIETNAM