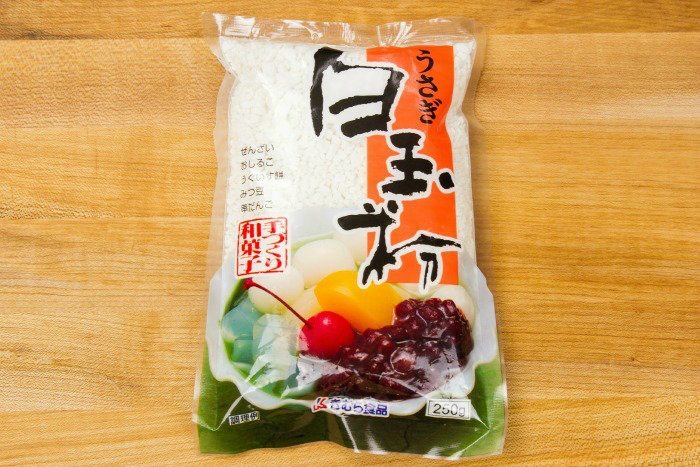 Shiratamako (白玉粉) is a type of glutinous rice flour (also called sweet rice flour) that is made from mochigome (もち米/糯米, glutinous short grain Japanese rice).  There are rice flours using long grain rice from other countries, but texture and taste are different and don't work well to make Japanese sweets (wagashi).
Here are several brands of shiratamako from Japanese grocery stores.
Unlike mochiko, which is another type of glutinous rice flour, shiratamako goes through a special processing; washing, soaking,  grinding very finely in water, then the liquid is pressed, dried and crushed turning into coarse granules.
What's the difference between shiratamako and mochiko?
Although both shiratamako and mochiko are both glutinous rice flours, the difference between mochi made from these flours is very obvious, especially in texture and flavor.
Mochi made with shiratamako has very smooth, more refined, and elastic bouncy texture while mochi made with mochiko is less elastic and more doughy.  It starts to dissolve when it's in water; therefore I highly recommend to use it on the same day.
If you can find shiratamako, I highly recommend to use it because it's much easier to use and texture/flavor is nicer.
You can buy shiratamako from Japanese supermarkets online: Marukai or Mitsuwa.
And here's the recipe for Shiratama Dango.
Recipes Using Shiratamako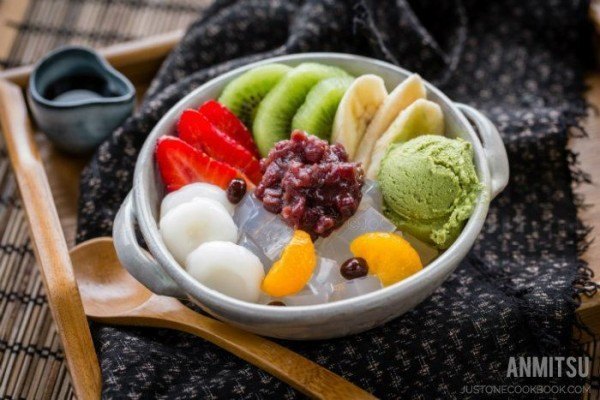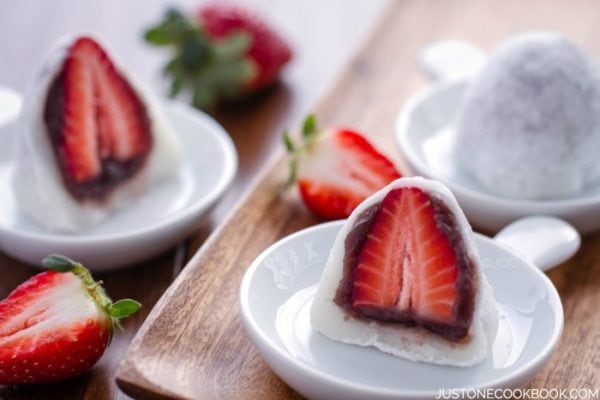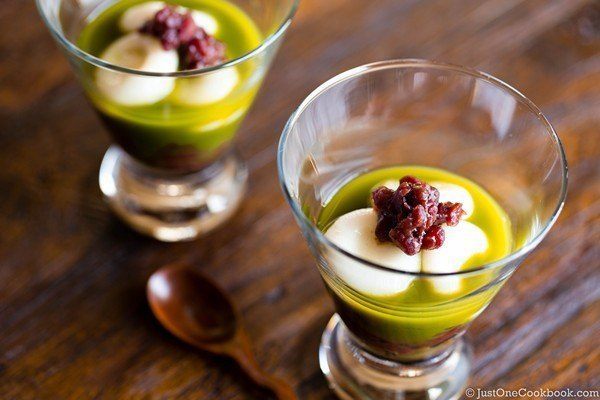 Source: Shiratamako.com, this Japanese link