Shumai wrappers are square wheat-based wrappers for shumai or wontons.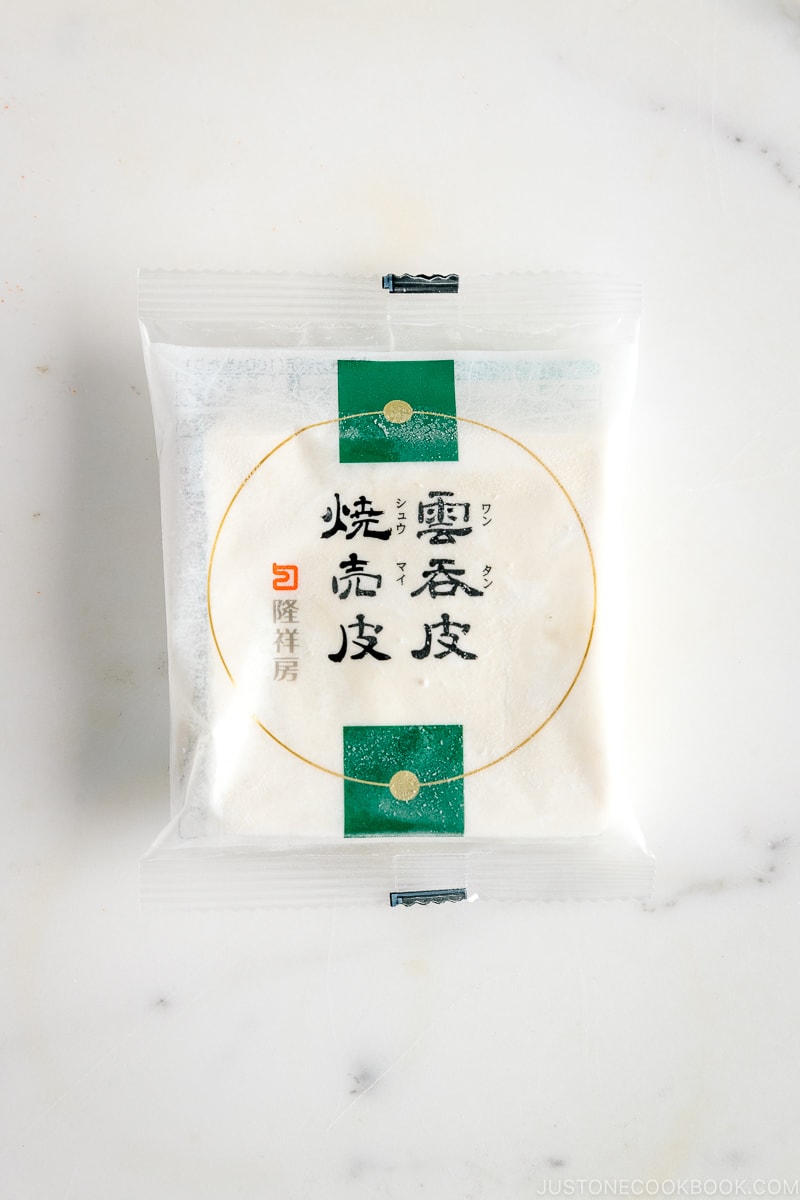 Shumai wrappers (シュウマイの皮) are commercial wrappers for making shumai at home. Shumai and wonton wrappers (ワンタンの皮) are similar in that they are square and made of flour and water.
You can use either product to make shumai, but note that Japanese wonton/shumai wrappers are thinner and slightly smaller than Chinese brands.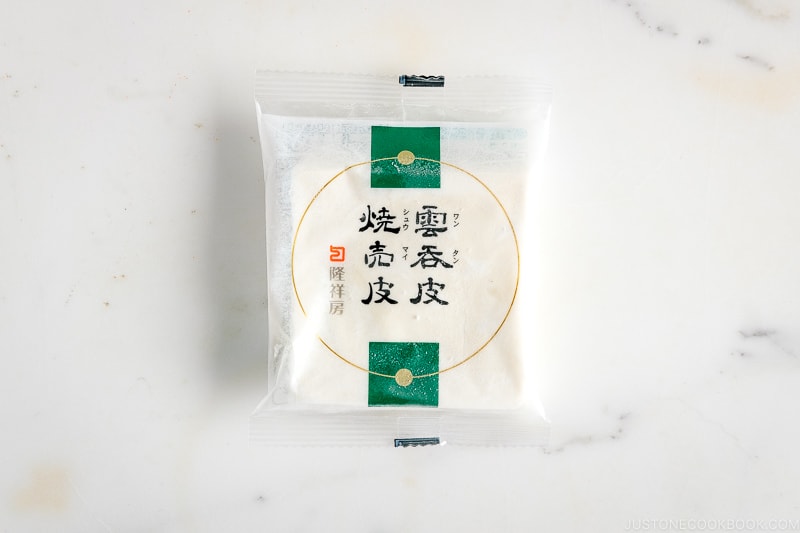 Recipes Using Shumai Wrappers
Where To Buy
You can find shumai wrappers in the refrigerator or freezer section of Asian and grocery stores. Each brand is different in terms of thickness and consistency.
How To Store
While working with shumai wrappers, cover the unused ones with a damp towel so they don't dry out. If you are not using them immediately, wrap them well and keep them in the refrigerator for about a week or keep them in the freezer for 2-3 months.
---
Wish to learn more about Japanese cooking? Sign up for our free newsletter to receive cooking tips & recipe updates! And stay in touch with me on Facebook, Pinterest, YouTube, and Instagram.