Thank you for staying with us!
If you are new to the site and are feeling a little overwhelmed, I thought I'd share 5 easy recipes below for you to try. They are our readers' favorites, and you'll love them too.
When you have the time, you can easily browse the website using our Recipe Filters, menu bars or by the Search function.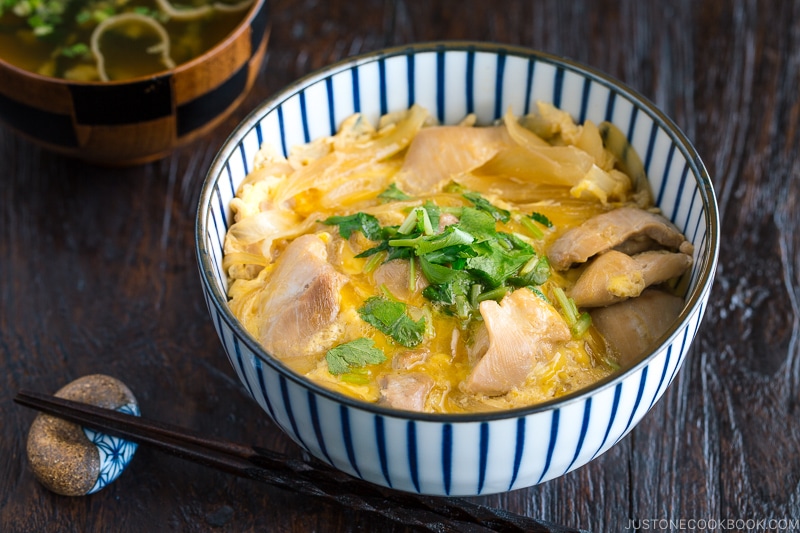 Oyakodon (Chicken and Egg Rice Bowl) for a quick dinner tonight!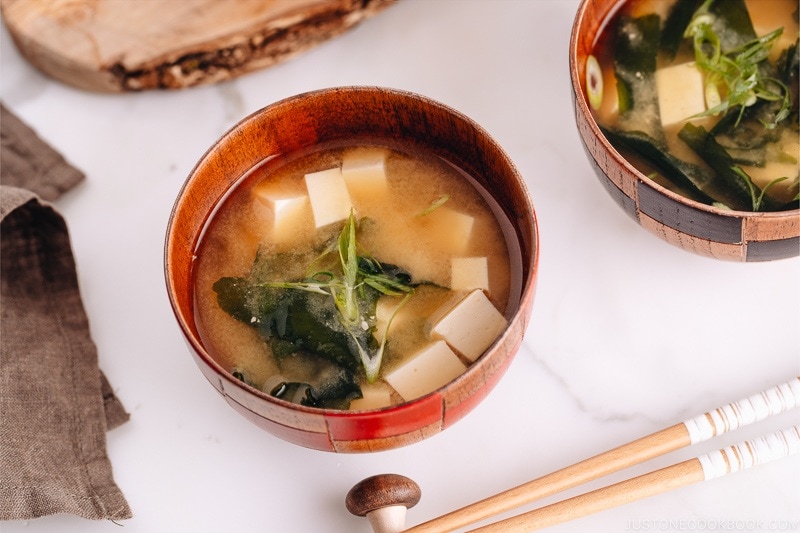 Vegan Miso Soup in case you think miso soup is not vegan/vegetarian-friendly.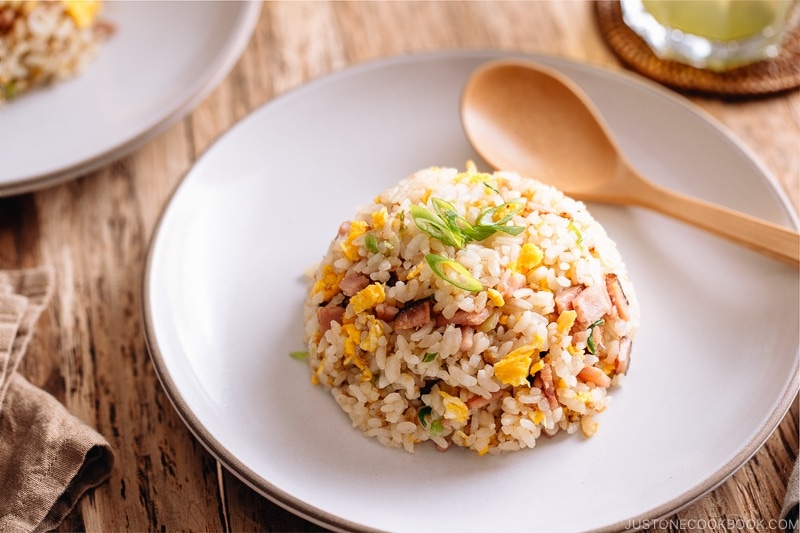 Easy Fried Rice with common refrigerator ingredients.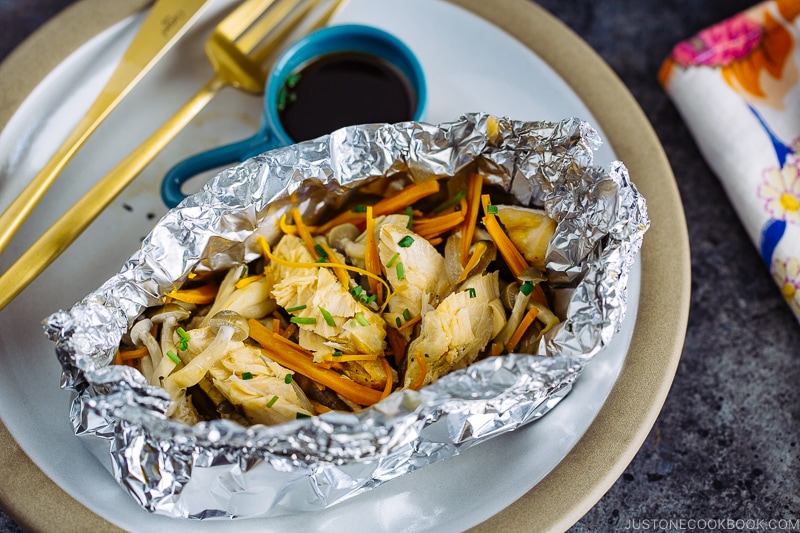 Salmon in Foil is my go-to meal when I don't have much time to make dinner.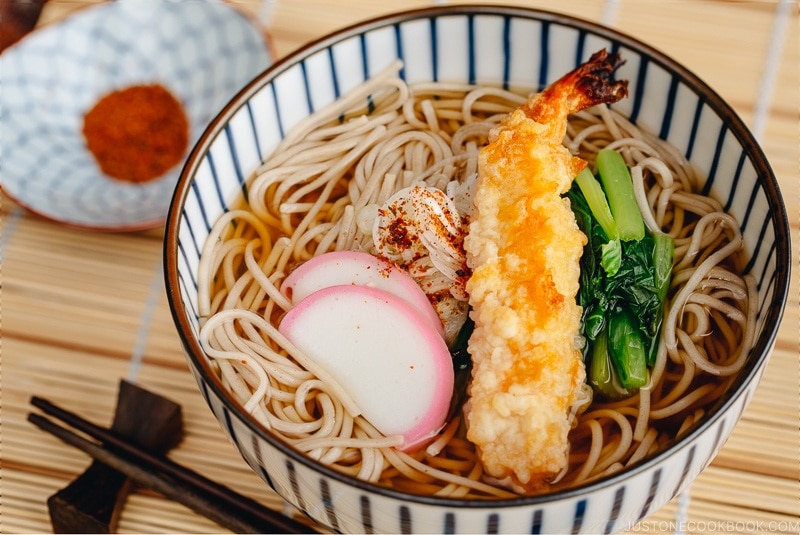 Soba Noodle Soup for a simple lunch or dinner.
Questions?
Feel free to reach out to us anytime. Happy cooking!
Nami & Just One Cookbook Team