Gobo, or burdock root, is a root vegetable with many health benefits. It's used extensively in Japanese cuisine such as simmered dishes, miso soups, and stir-fries.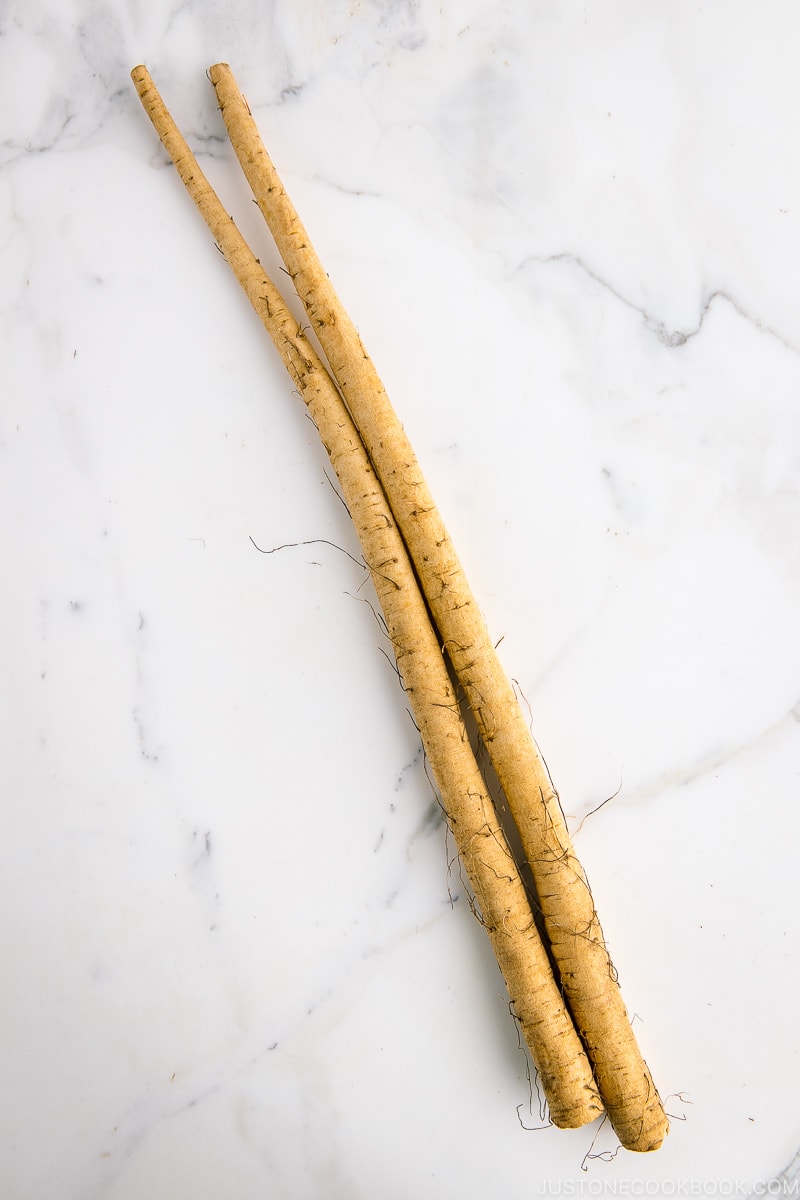 Gobō (牛蒡, ごぼう), or burdock root, is a type of root vegetable and with a good source of valuable vitamins, minerals, and fiber. It's known for its antioxidant, disease-preventing, and health-promoting properties. This root vegetable is often used in Japanese cooking like Kinpira Gobo, consisting of sautéed gobo and carrot, and many simmered dishes like Chikuzenni.
It's also known as greater burdock, and its scientific name arctium lappa.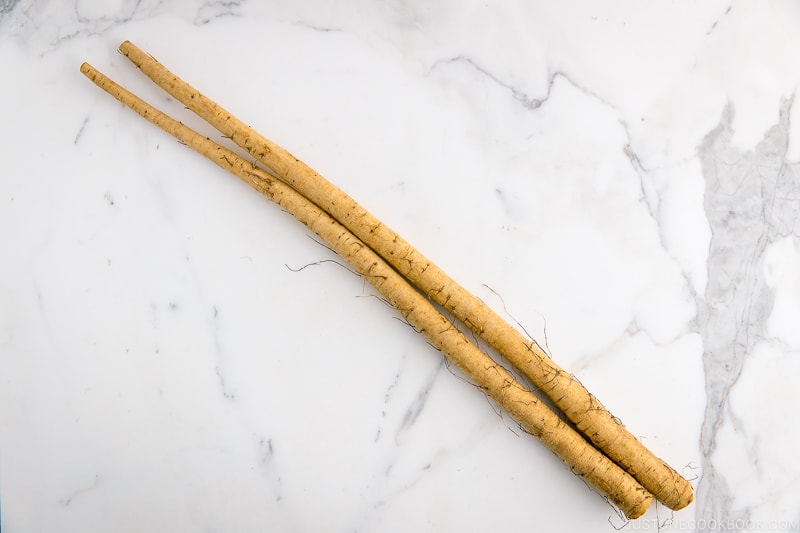 What is Gobo?
Gobo is a long and slender root vegetable that resembles a tree root. It's a perennial plant in the Asteraceae family (daisy family). It can grow to 20-28 inches (50-70 cm) and weighs 5 oz (150 grams). The skin is beige and is covered with tiny root hairs and horizontal marks. The flesh is pale ivory.
The plant is native to parts of Asia and Eastern Europe and is often used in medicine. It's prevalent in Japanese cuisine, usually sauteed, pan-fried, deep-fried, or boiled. It's a biennial plant but is typically available year-round.
What Does It Taste Like?
Gobo has a crisp and crunchy texture even when cooked and has a mild and earthy flavor. It can also be enjoyed as a tea called gobo-cha (ごぼう茶), which tastes earthy and slightly sweet.
How to Use Gobo
Although it's tempting to peel the skin, it's where most of the nutrition and flavor is. Use a vegetable brush or tawashi (hard bristle) to scrub the surface before use.
You can cut gobo in many ways, such as slicing, julienning, roll cutting, and cutting it into chunks. Sasagaki (笹掻き) is a method of finely shaving it like bamboo leaves (hence the "sasa" 笹 AKA bamboo leaves). You cut sasagaki by rotating the gobo and shaving it like a pencil.
To avoid the cuts from oxidizing, soak it in vinegar water for a few minutes before cooking.
Recipes Using Gobo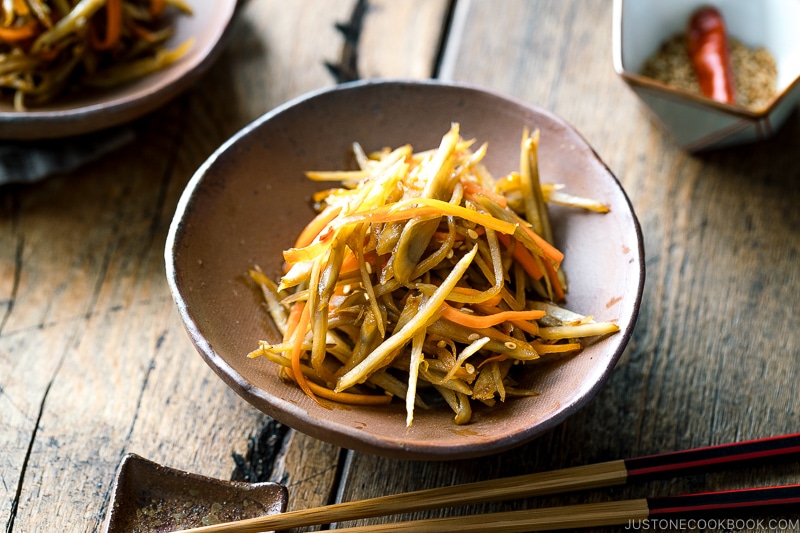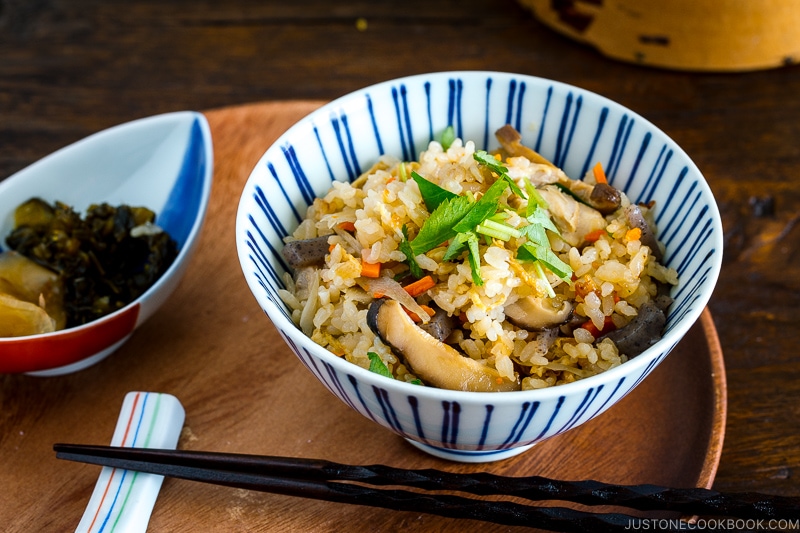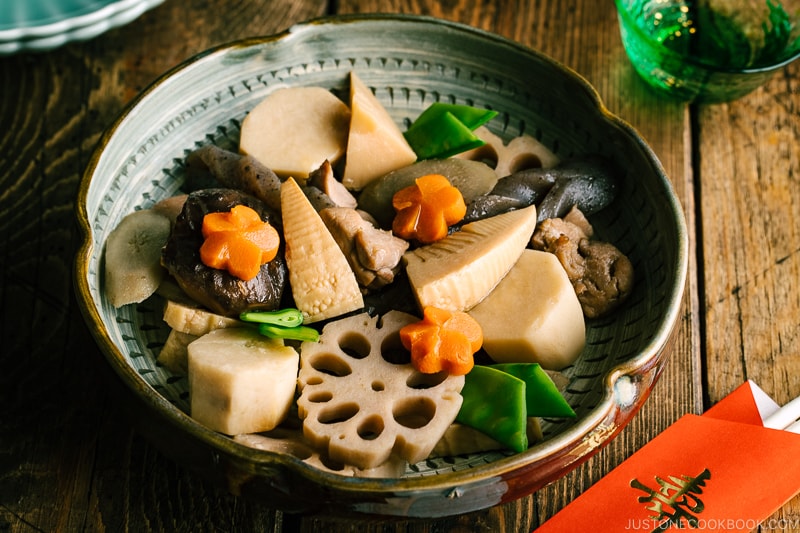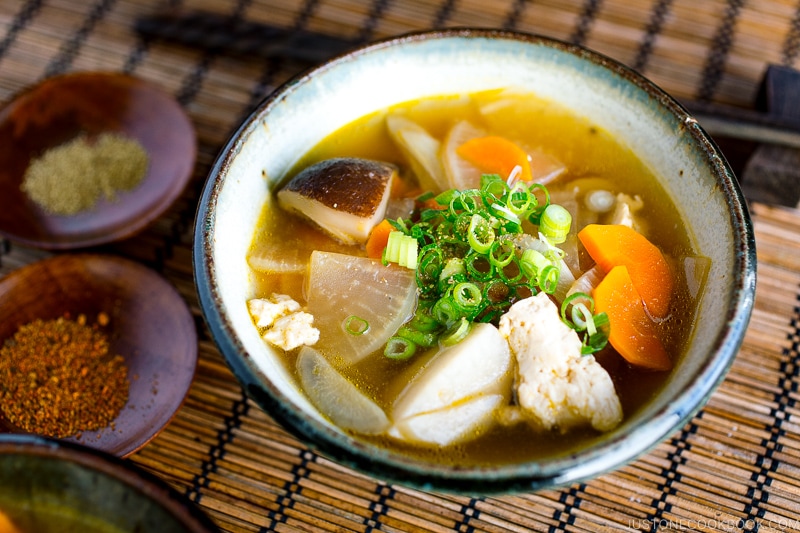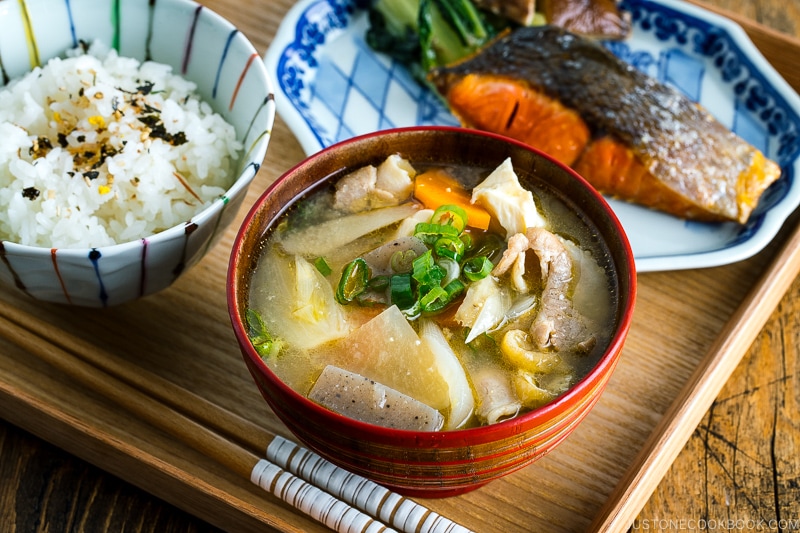 You can find gobo at most Asian and Japanese grocery stores. You may be able to find pre-cut and blanched for easy cooking.
How to Choose the Best Gobo
Pick firm, straight ones with a few fibrous roots attached and smooth skin.
How to Store
You can store it at room temperature during the cooler seasons and in the fridge wrapped in the newspaper during the hot season. Make sure it doesn't dry out, as it will harden.
Health Benefits
Gobo is a rich source of dietary fiber, which aids digestion and improves gut health. It also contains many antioxidants, which reduce inflammation and protect cells from damage due to free radicals such as tumor development. It also contains active ingredients that can remove toxins from the bloodstream and promote increased circulation on the skin surface. Because of these properties, it's extensively used in Chinese herbal medicine.
Substitutions
You could use carrots or lotus root for a similar crunchy texture.
FAQs
Q: Can you eat gobo raw?
Yes, you can eat gobo raw. However, it has a firm and fibrous texture and tastes astringent. Most Japanese dishes call for cooking it to avoid this.
---
Wish to learn more about Japanese cooking? Sign up for our free newsletter to receive cooking tips & recipe updates! And stay in touch with me on Facebook, Pinterest, YouTube, and Instagram.