Planning a trip to Tokyo but not sure where to start? You've come to the right place!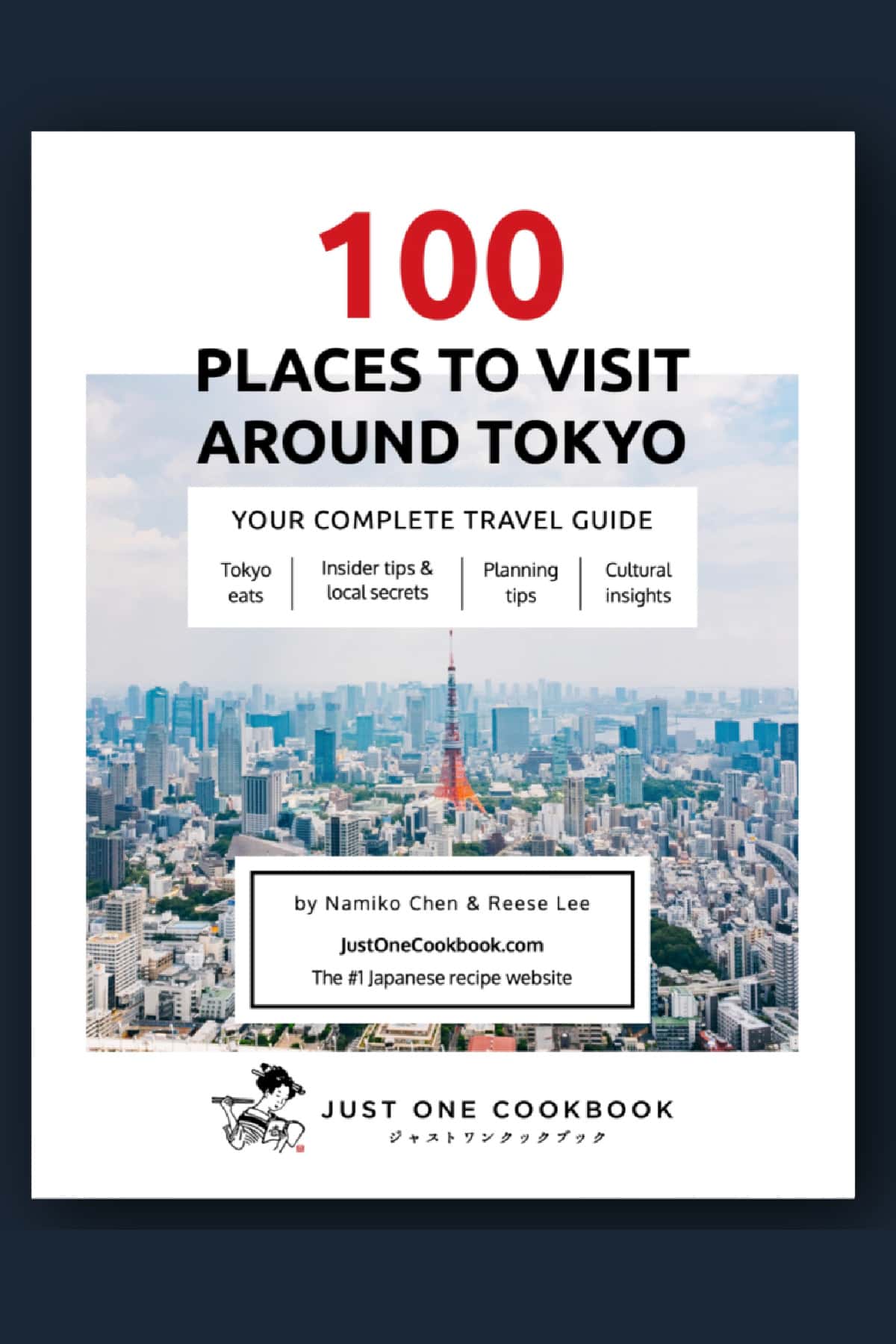 Introducing our eBook: 100 Places to Visit Around Tokyo ⛩️🗼
Why This Travel Guide?
We created this guidebook after receiving numerous questions from our readers about traveling to Japan, especially Tokyo (東京).
Tokyo, the capital of Japan, is undeniably one of the most captivating cities in the world, offering a lifetime of discoveries. But what if you only have 5 days to explore it? Or maybe you want to try the best street foods that only the locals know.
With these considerations, we've designed our guide to be both an easy and informative read, offering practical tips and valuable insights into the city.
Our goal? To help you save time in your trip planning while making the most of your visit!
What excites me the most is that I get to be your personal travel planner!