What to get and cook for your favorite man in the world? We've got you covered. Here's a selection of gift ideas and recipes that you can give or cook for your dad this Father's Day!
It's Father's Day soon, what do you have in mind to celebrate the love of your favorite man in the world?
In honor of all the amazing dads out there, we put together a selection of gift ideas and recipes that you can give or/and cook this Father's Day!
---
Father's Day Gift Guide
For any dad who wants to be a better cook, Salt Fat Acid Heat is the book to get him this Father's Day. Winner of the 2018 James Beard Award for Best General Cookbook, the book not only offers the essential knowledge on how to master the basics of cooking, it is invitingly fun and inspiring. A cookbook that deserves a spot on his skill bibles. 
Who wouldn't want a smart home device that can answer all his questions, play music, set birthday reminders, convert metrics, play Jeopardy, teach him a dad's joke through a simple voice command?
This little tool aerates wine and boosts its flavor immediately as it's poured. Some people even swear that it can make a $15 bottle of merlot tastes like $35. You want to get one for him to perform the ultimate wine pouring trick. 
A simple & humorous way to tell him he's done a great job. He can wear this shirt at barbecues or to the gym or to the beach.
Mr. JOC says quote: "These are a miracle tool kit for organizing and creating more space in your carry on luggage!" (Ahem, you're welcome!). A quality luggage packing organizer for dad who is always on-the-go. These packing cubes come in different colors, and each of our family members has one set. It's very easy to transfer these cubes to hotel drawers or shelves and put the suitcase away.
You can never go wrong when comes to a quality linen shirt from Uniqlo. Made with premium French linen, in a light blue striped pattern, this can be his official summer uniform. 
Everyone needs a good book to read this summer, so is dad. Being Mortal is a masterful exploration of aging, frailty, death, and modern medicine. Grab a copy for yourself and for him and plan to have a deep, heart-to-heart conversation together.
---
Mouth-Watering Recipe Ideas to Cook This Father's Day
It's been said that the way to win dads' hearts is through their stomachs. Here are some sure-win recipe ideas you can make this Father's Day: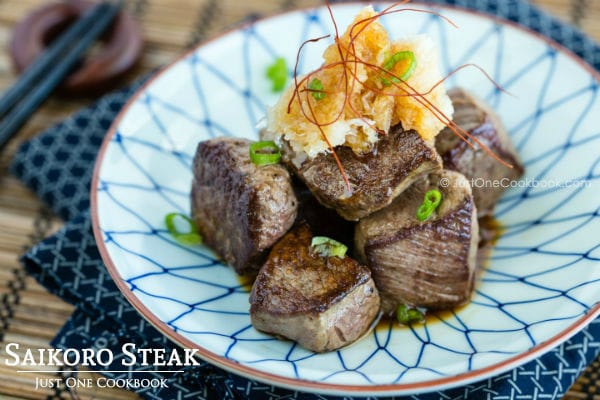 You don't have to pay a fortune to make an impressive steak dinner for Father's Day. Cooked in garlic infused olive oil and topped with grated daikon and ponzu soy sauce, this Saikoro Steak is easier to put together than you think. Just don't forget to complete the dinner with his favorite bottle of wine or champagne.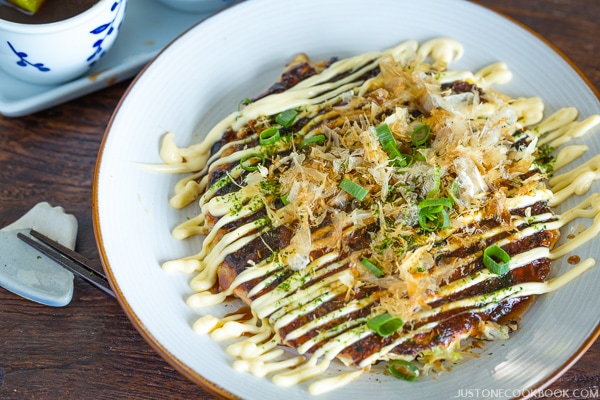 Pizza is always a safe thing to make for dads but a regular pizza is a little less exciting. Why not make this 'Japanese pizza' that will surely get Dad's attention? You can prepare the fillings and toppings however you like it too.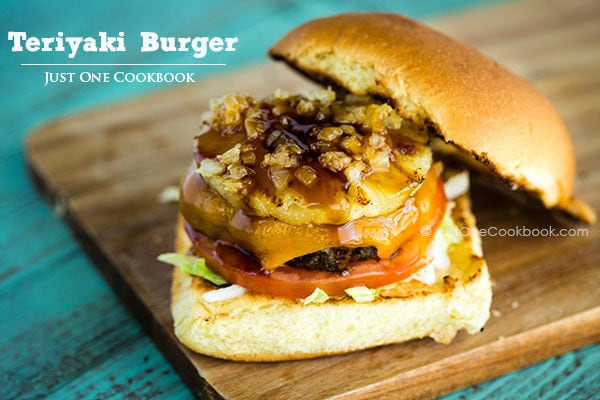 Have you met any dads that say no to big, juicy burger? Make it extra special with this flavorful Teriyaki Burger sandwiched between hot buns and slices of grilled pineapple.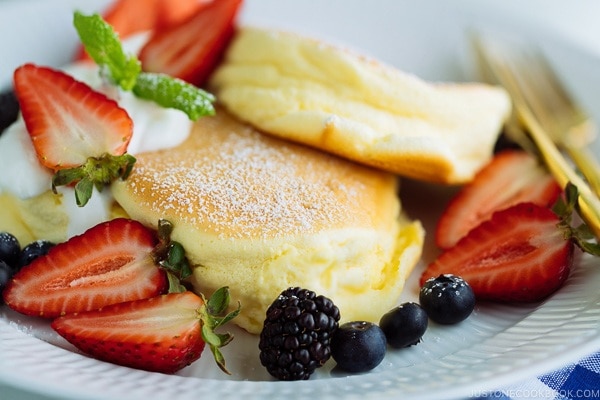 If you're taking Dad out for dinner, you can still make him this super fluffy Japanese Souffle Pancake for a special Father's Day breakfast. Serve with homemade whipped cream and fresh berries, a pancake breakfast like this would be one of the best treats you can give to him.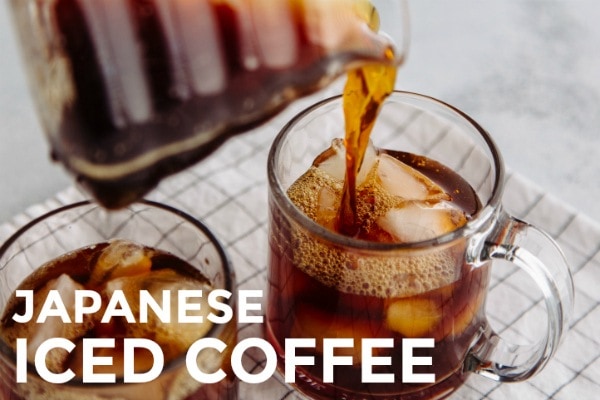 What makes Japanese Iced Coffee different from a regular iced coffee or cold brew is it extracts so much more flavors and aroma from the coffee beans through its flash-chilling method. You will make him very happy if you serve him a big cup in the morning when he needs his caffeine fix most.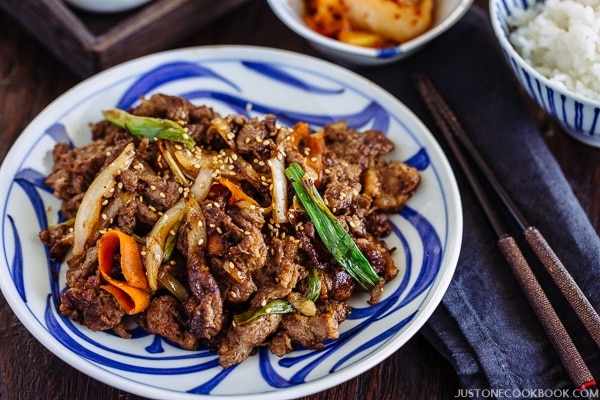 For Dad who appreciates bold flavors, Bulgogi will score a big thumbs-up and giant smiles from him. Intensely flavorful, this classic Korean grilled beef is undoubtedly one of the tastiest & easiest dishes to make. Since it's summertime, you can throw an outdoor BBQ party by cooking up these grilled beef with crunchy sweet vegetables, complete with some icy cold beer or lemonade.
Even when your day is packed with activities outside, you can still come home in time to throw a comforting dinner for Dad with this Instant Pot Asian Pulled Pork. Have everything else prepared ahead of time, and the tender savory pulled pork will be ready for you to put into sandwiches, rice bowls, or tacos for a satisfying dinner for Dad.
Happy Father's Day to all the dads out there!

What are you cooking for Father's Day?
Leave a comment and share with us what you are planning to cook for Father's Day. We'd love to hear from you!
Don't want to miss a recipe? Sign up for the FREE Just One Cookbook newsletter delivered to your inbox! And stay in touch with me on Facebook, Pinterest, and Instagram for all the latest updates.