Jump To Recipe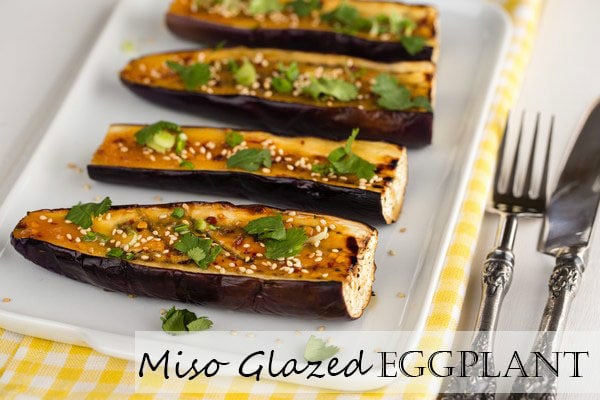 I'm very happy to share an exciting news today!  For the past several months, I've been working closely with a Japanese miso company called Hikari Miso.  I developed new recipes using their products and today I want to share my first recipe that I made for Hikari Miso.
I am very fortunate that I can work with them because I have been using Hikari Miso's products for the past 7 years.  After having our first baby (he's now seven years old), my husband and I started to eat at home more often.  Every week we have miso soup 3-4 times so I was testing many Miso companies' products.  I was happy I found Hikari Miso's products and thought it's one of the best miso I've tasted.  Ever since then, I've been consistently using their miso.  It's been really fun to experiment new recipes using different kinds of miso that Hikari Miso offers.
If you are interested in Hikari Miso products, you might find them at your nearest Asian/Japanese supermarkets (for readers in the Bay Area, Nijiya Market carries their products).  Hikari Miso products will be available in Amazon soon (some are available already).
Miso Glazed Eggplant is really easy and delicious dish, perfect appetizer or side dish for upcoming July 4th holiday!  Using the convenient Hikari Miso's Minute Miso Organic (Original), the dish is done quickly in 15 minutes!
To get the recipe, please click HERE.  Enjoy!
Note: The consistency of Minute Miso is more liquid than typical miso.  If you cannot find Minute Miso – Sweet, you can substitute with 1 Tbsp. miso paste (awase miso or white miso) and 1 Tbsp. dashi stock for 2 Tbsp. Hikari Miso's Minute Miso.
Disclosure: This post is sponsored by Hikari Miso.  To read more about my partnership with Hikari Miso (press release), click HERE.