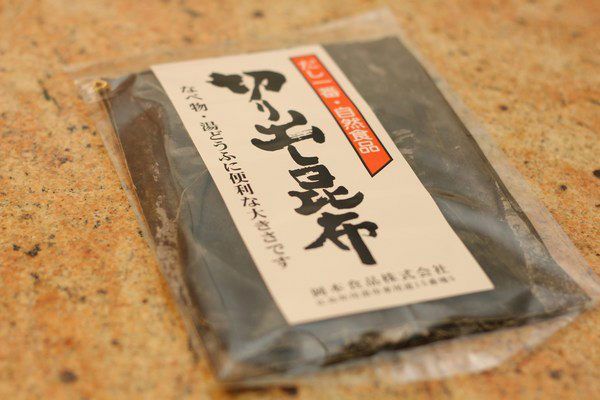 Kombu (昆布 konbu) is edible kelp widely consumed in East Asia.  Japanese kombu is cultivated mostly in Hokkaido (北海道) and used quite extensively in Japanese cooking; examples includes:
Sold dried (dashi kombu) and used to make Japanese soup stock called Dashi.
Pickled in vinegar (su kombu) or as a dried shred (boro kombu or shiraga kombu) to be consumed directly
Used to decorate Japanese dishes such as sashimi and sushi
Used in tsukudani (佃煮), a dish that is simmered in soy sauce and mirin to infuse flavor into Kombu
You can purchase good quality kombu from here that ships internationally.
Kombucha (昆布茶, "seaweed tea") is a beverage brewed from dried and powdered kombu.  I used this in my Unagi Chazuke recipe and many others.
Kombu is a good source of glutamic acid, an amino acid responsible for umami.
Recipes Using Kombu