Heading to Japan but not sure about mobile data plan options? Here is the ultimate guide to Japan wifi for visitors.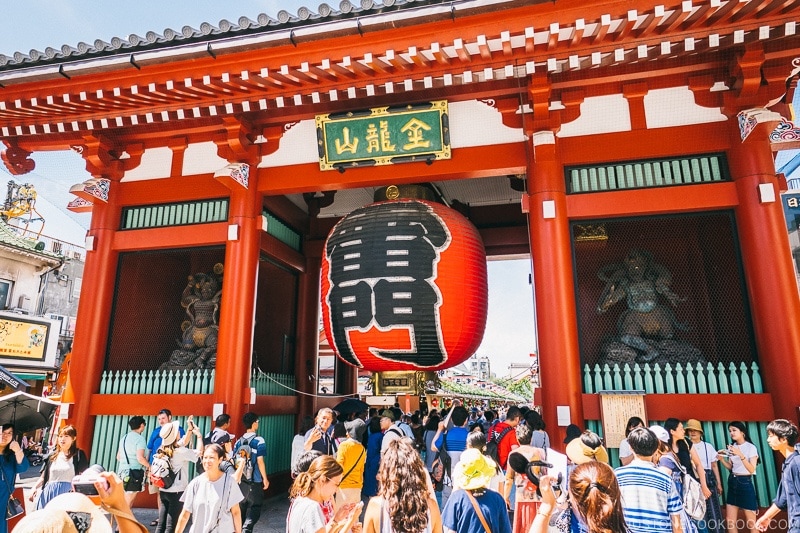 One of the most important things for any visitors to Japan is to stay connected. Traveling in a foreign country without the ability to contact friends and family in an emergency could be an uneasy feeling. We've used various solutions to stay connected over the years during our travel to Japan, and we hope this quick guide will help you make your decision.
Why Get Wifi While Traveling in Japan?
Besides sharing the cool experience with your friends and family on social media, Google maps will be one of the helpful tools while you're traveling in Japan.
You can find the phone number, hours, and most importantly how to get to the place you want to go. We've relied on Google Maps throughout our travels in Japan because it is better at estimating ETA than the car navigation system. It's also super handy to navigate the crazy subway connections in Tokyo.
Staying connected also allows you to do research on places you want to visit, stay on top of the latest weather forecast, or find out updated news such as special operating hours.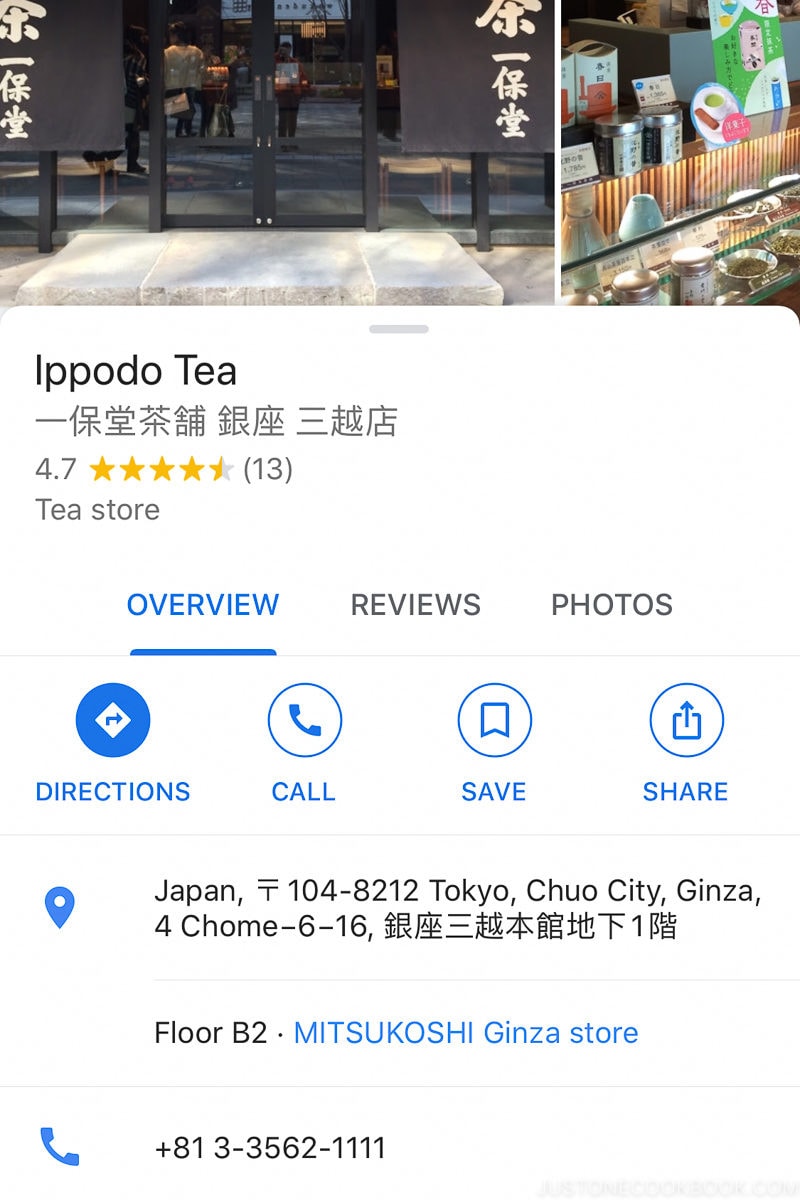 Japan Wifi Plans for Tourists
So how to stay connected in Japan? Here are three choices:
Get a Pocket Wifi
The first choice is to rent a pocket wifi. Pocket wifi is like a mobile router and it allows multiple devices to be connected to it at once. If you use this link to book from Ninjia Wifi, you can get 1. unlimited high-speed data for $6 a day or 2. 5GB for $5 a day (we will receive a small commission when you book your wifi through the link).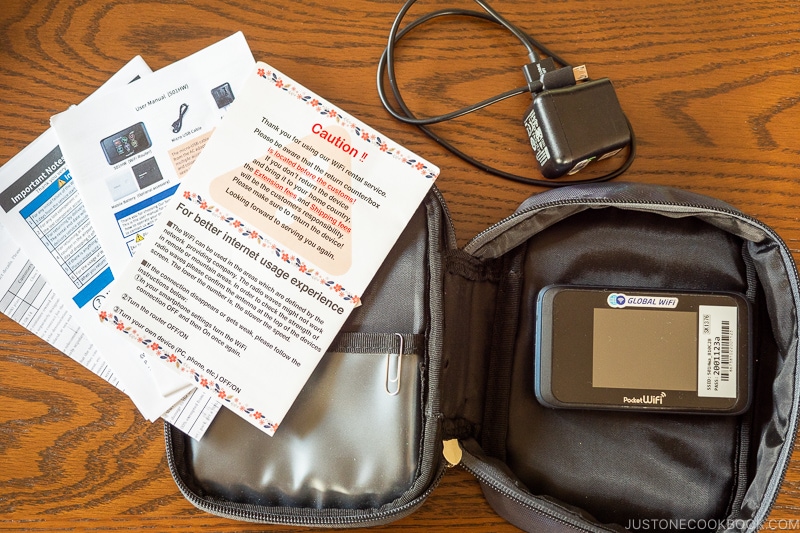 From our own experience, Ninja Wifi speed is very fast and reliable even with multiple devices connected. However, do carry an extra battery on you to charge your phone and pocket wifi. Due to heavy use while walking around, if we start using it from the morning the battery usually runs out around 4 pm.
What I like about the pocket wifi solution is that it allows us to keep using our US SIM cards. It lets us make and receive phone calls with our US number while in Japan using the wifi calling feature on the phone. You can rent the pocket wifi from the airport kiosk after you land in Japan but it will likely be more expensive.
Use Your Phone Company's International Roaming Data Plan
The second option is to activate your cell phone company's international roaming data plan. However, this option is very expensive especially if you plan to travel for a long time. In the US, AT&T and Verizon both charge $10 a day for international roaming.
The good news is if you are on Sprint, you are able to use fast LTE in Japan for free since they are owned by Softbank (please let us know if this information is incorrect).
For T-mobile customers, there is free international roaming included with the monthly plan but it's really slow and not really meant for high volume data. Alternatively, you can get 5GB International of high-speed data at up to LTE speeds and unlimited calling to be used up to 10 days, for $35. Or 15GB to be used up to 30 days, for $50 (as of Nov 2019).
In the US, Google Fi customers can also take advantage of their data plan which is unlimited for $45 a month or $10/GB. There have been mixed reviews on the speed and reliability of data outside of the US. Generally speaking feedback for Japan's data speed is pretty good.
Get a Japan SIM Card for Visitors
The third option we recommend is to use a Japan SIM card for visitors. You can order the SIM cards online before your trip and have it delivered to the airport or your hotel. We usually use the airport so we can be connected right away after landing. For the past three years, we've used Sakura Mobile (we get a small commission from Sakura mobile if you click and purchase from them) and their network is reliable and fast. There's an extra step to setting up the profile once you insert the SIM card but it's not difficult. You will need wifi connection to install the profile so we usually finish the profile set up while still in the airport.
The benefits of the SIM card solution vs. pocket wifi is one less device to carry and charge. However, you will need to get a SIM card for each phone you want to connect.
Why Can't I Just Use Free Wifi?
Yes, using a cafe or hotel's free wifi is definitely a possibility during your travel. However, there are many times when we've stayed at a hotel in Japan but the wifi barely worked or they didn't have wifi for guests.
For free wifi, there is also a free wifi passport offered by Softbank but we've never tried. Many of the cities offer free wifi as well but usually only in the city center area.
We hope we've answered your questions about how to stay connected in Japan. If you have any concerns, just ask in the comments below. Happy travels.