There are many activities to do near Lake Ashi in Hakone for visitors to the area. You can ride on Hakone Pirate Ship, check out whimsical Hakone-en Aquarium, ride on the Komagatake Ropeway, pray at peaceful Hakone Shrine, or stop by the historic Hakone Checkpoint Museum.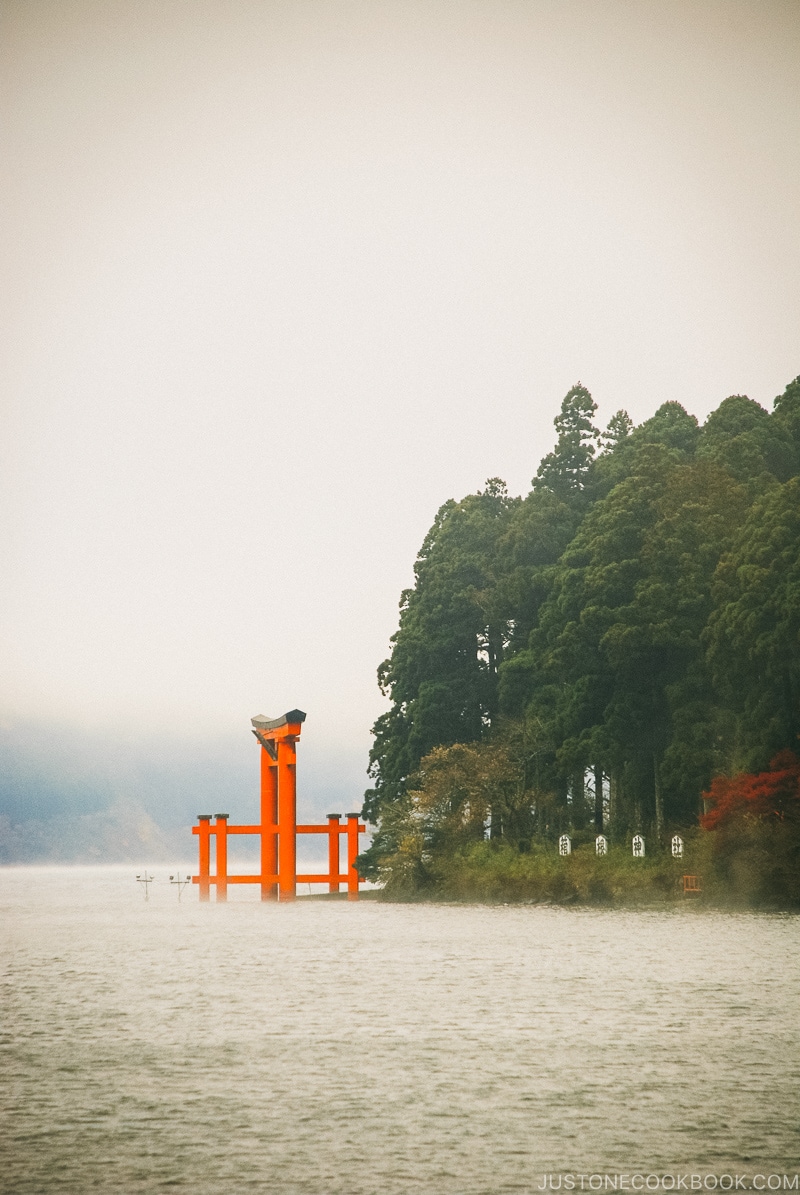 You might have heard of Lake Ashi in Hakone. However, it's one of the primary areas in Hakone for recreational activities as well as plenty of things to do and see. We'll take you from the north shore of Lake Ashi where we got off Hakone Ropeway at Togendai Station and down the eastern shore to Hakone-en. Make a stop at Hakone Shrine and end our trip at Hakone Tokaido Checkpoint in the south shore. Ready to travel along Lake Ashi? Let's go!
Lake Ashi North Shore
There are three routes at Lake Ashi to get to south shore from the north shore. Two of the routes are covered by Hakone Freepass. The first route involves pirate ships and sailing across Lake Ashi. Alternatively, you can take the Odakyu Hakone Highway Bus and it'll take you from Togendai Station to Hakone-en along the eastern shore.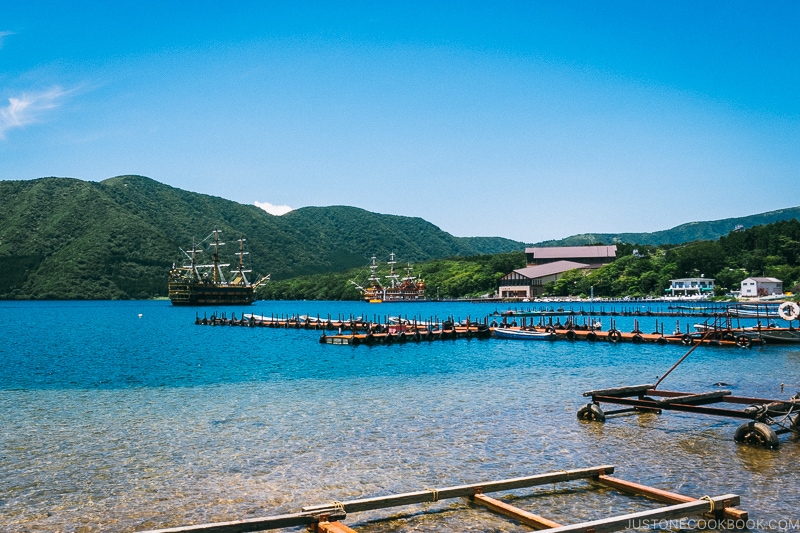 Lake Ashi is a large recreational area in Hakone and visitors can fish or take boat trips on it. If you want to spend a bit of time on the lake, just head slightly south from Togendai Station towards Hakone Kojiri Terminal. You can find plenty of boat rental options by the lake including pedal boat, rowboat, or motorboat.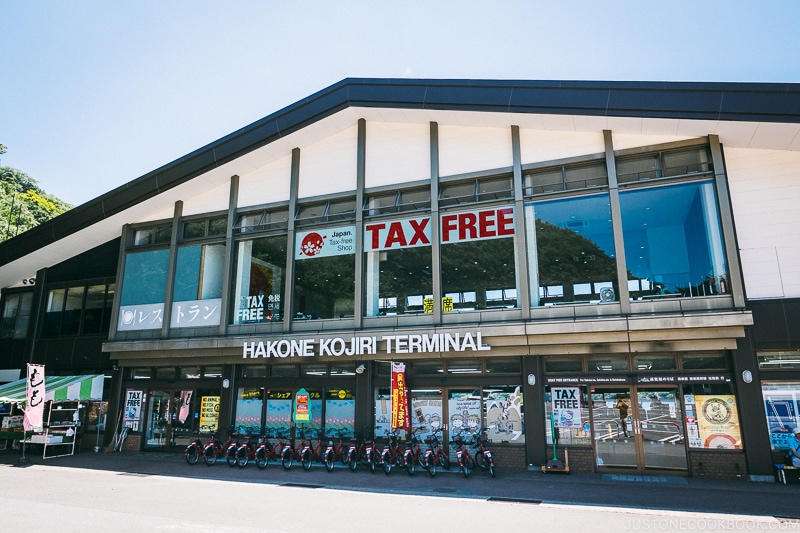 Alternative, you can get the tickets at the terminal for boat rides around the lake (not covered by Hakone Freepass).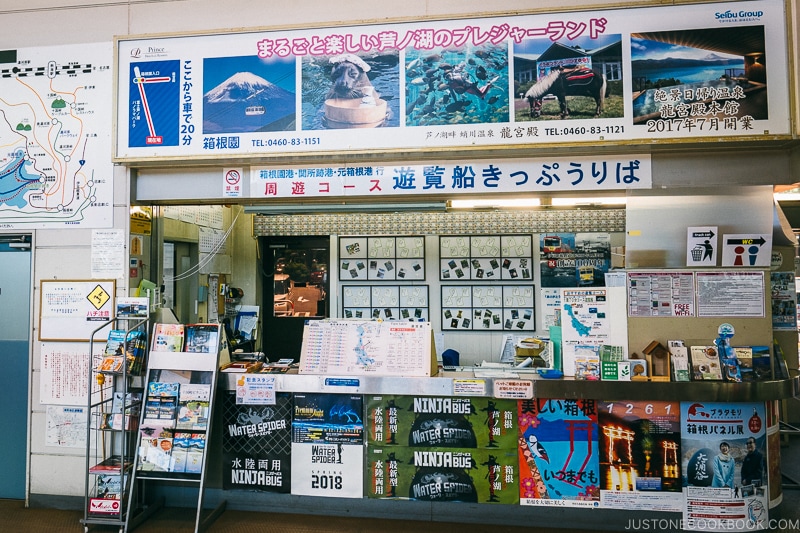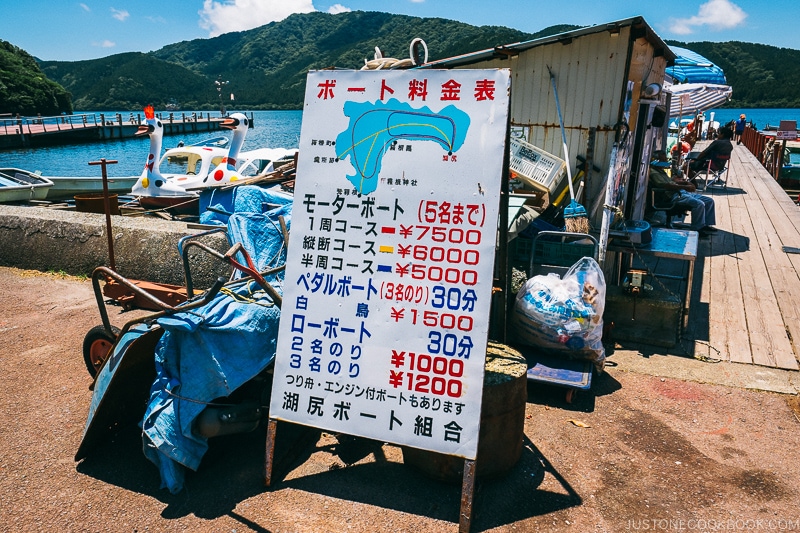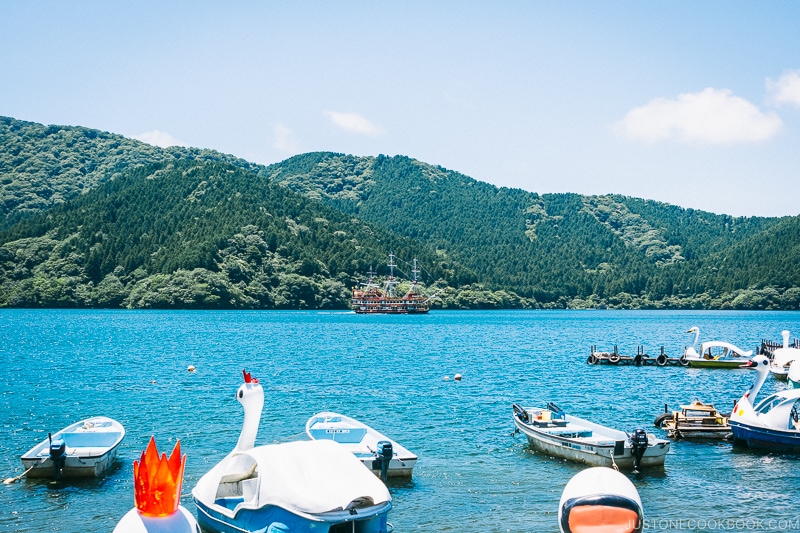 There are several restaurants near the boat rental and our family's favorite is a beef stew and curry specialty restaurant called Kotei (湖亭). We've been there a few times and the homemade curry and beef stew are always excellent.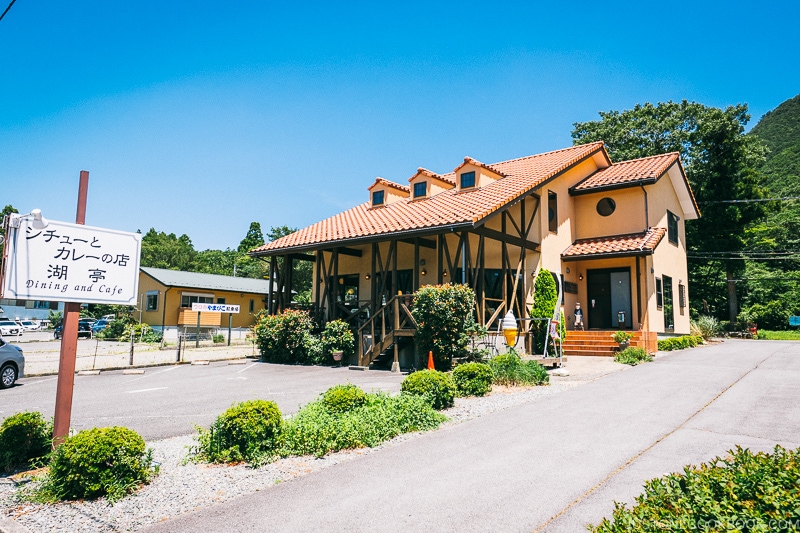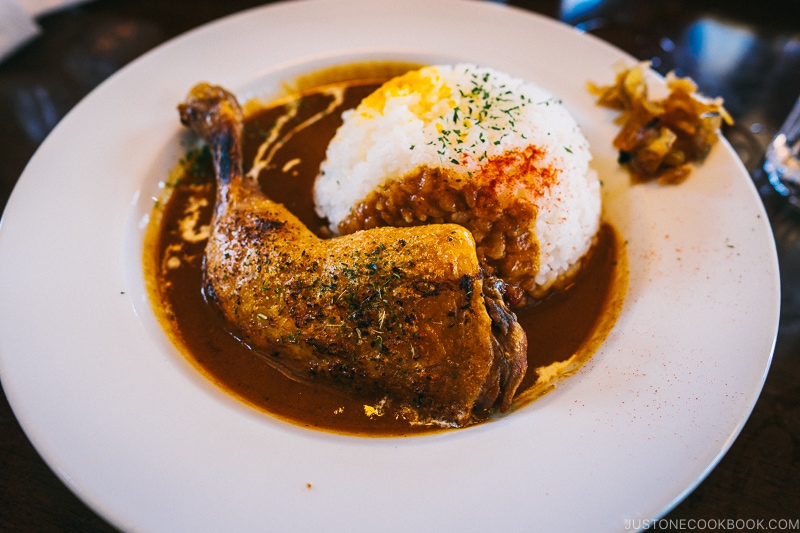 Hakone-en by Lake Ashi 箱根園
Hop on the Odakyu Hakone Highway Bus from Togendai Station and your first stop is Hakone-en. Hakone-en right along the shores of Lake Ashi and it is a great place for families with younger children. There's an aquarium, petting zoo, restaurants, hot springs, hotels, and Komagatake Ropeway (駒ヶ岳ロープウェイ).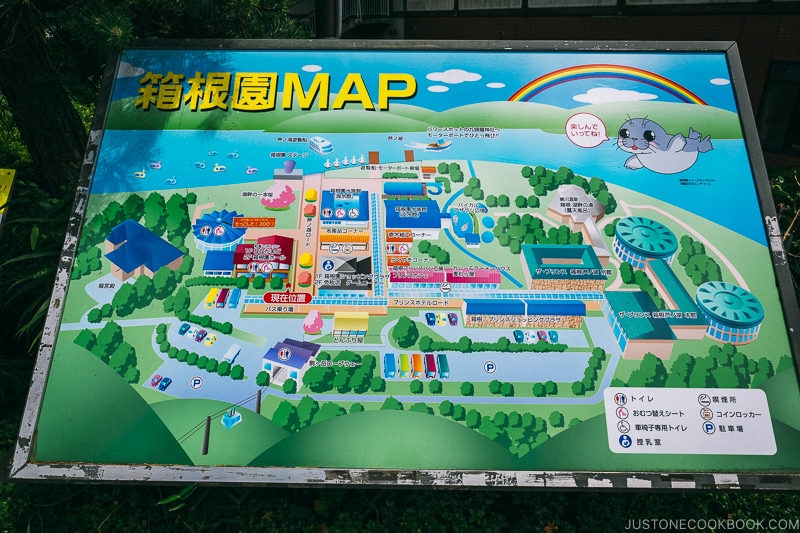 The Hakone-en Aquarium is not large but it's fun for younger children. It's divided into freshwater and saltwater exhibits and younger audiences will have a fun time.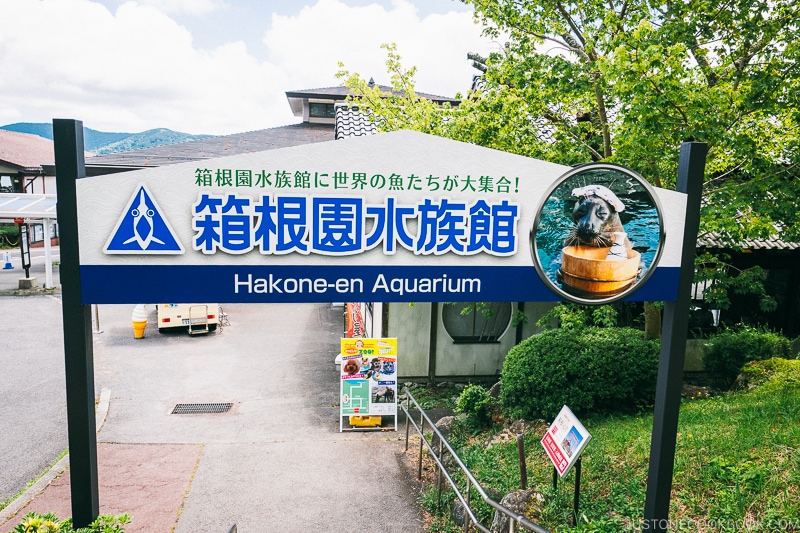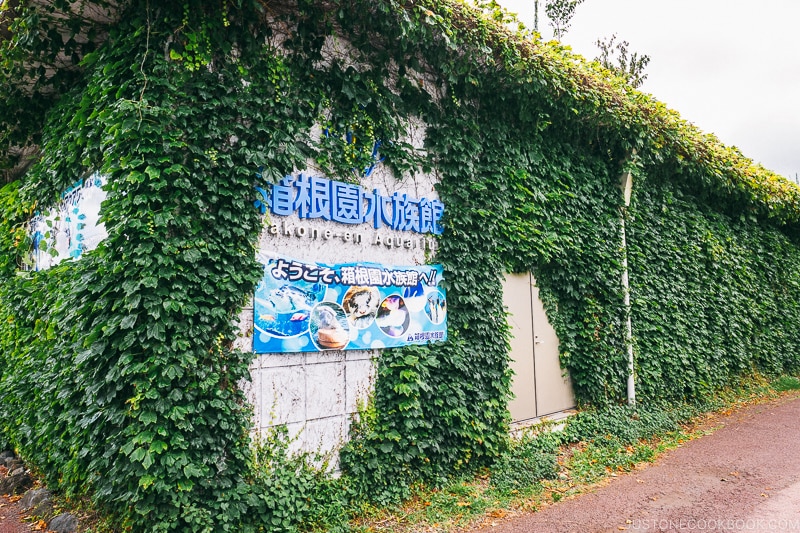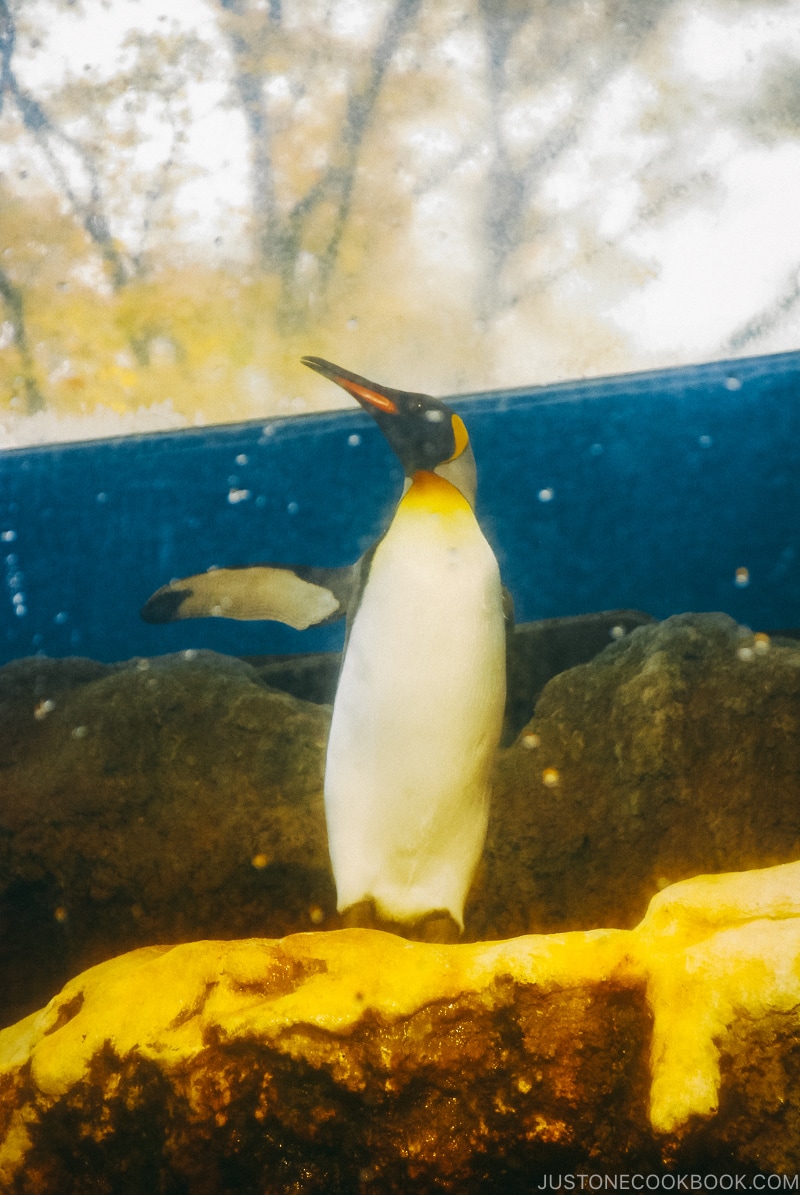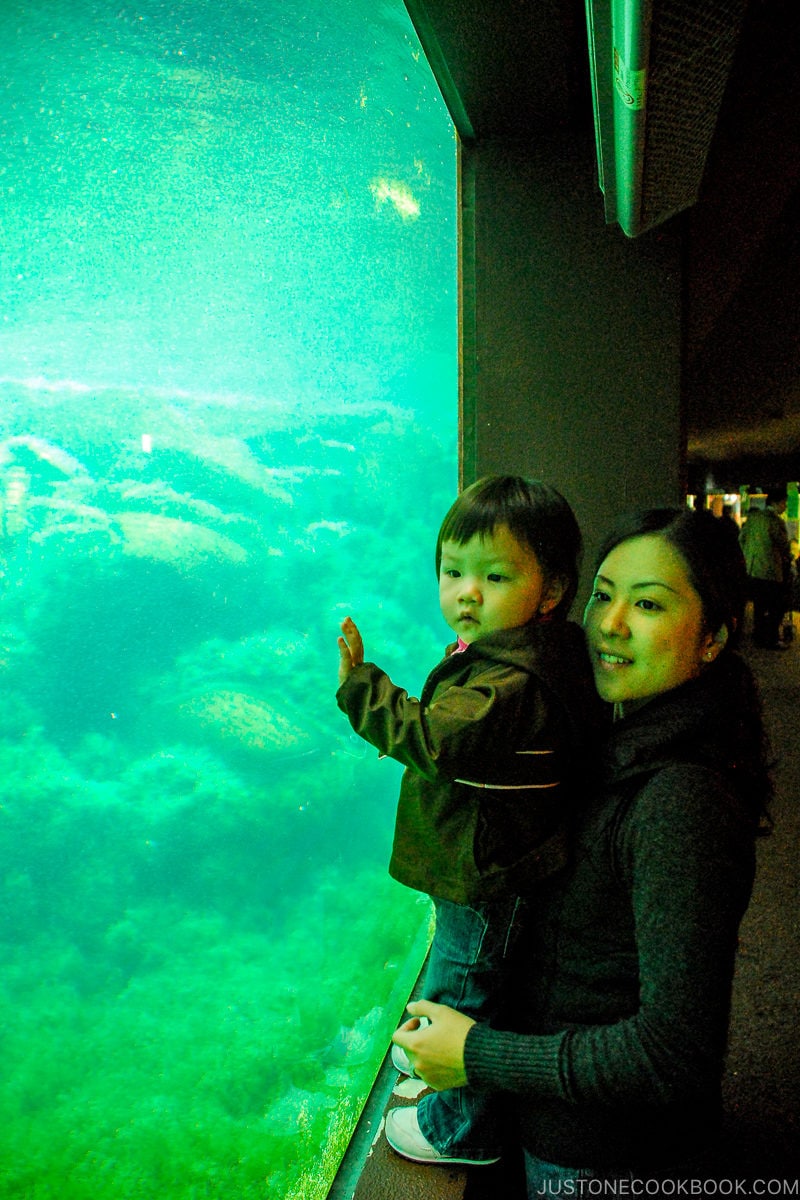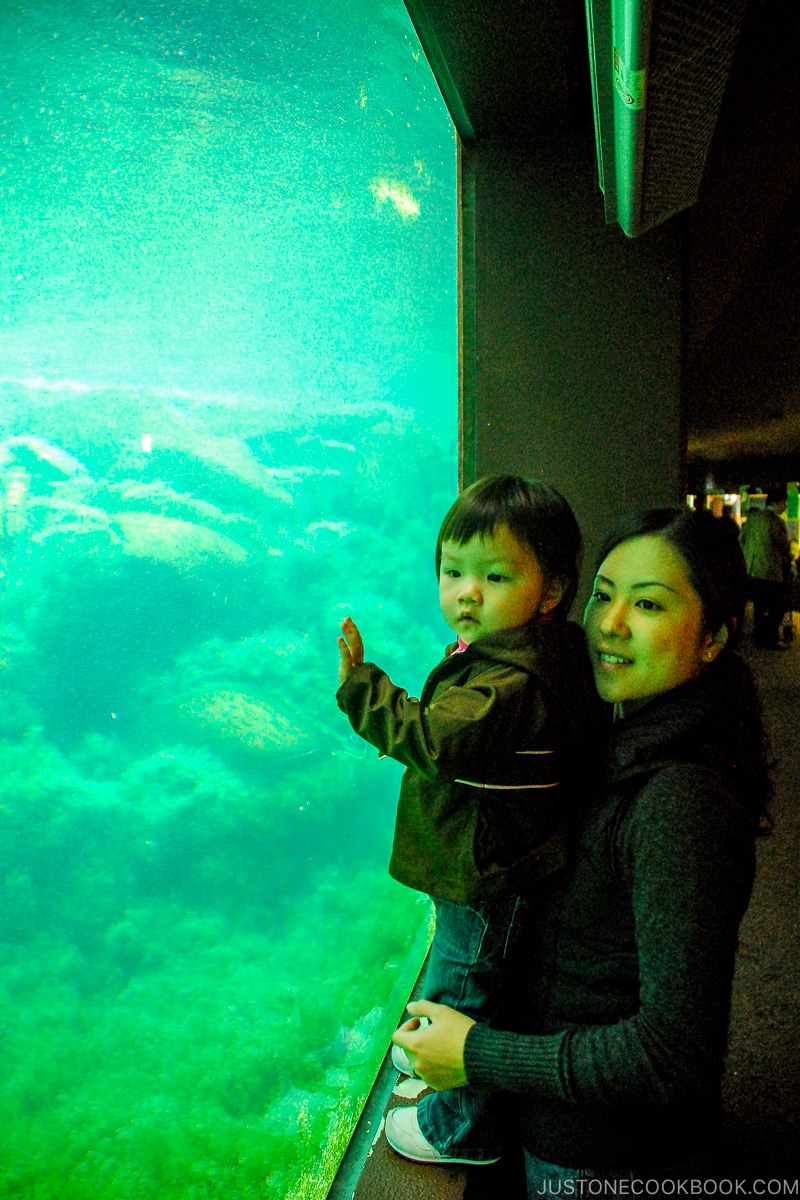 In addition to the aquarium, there's a small petting zoo nearby also good for small children.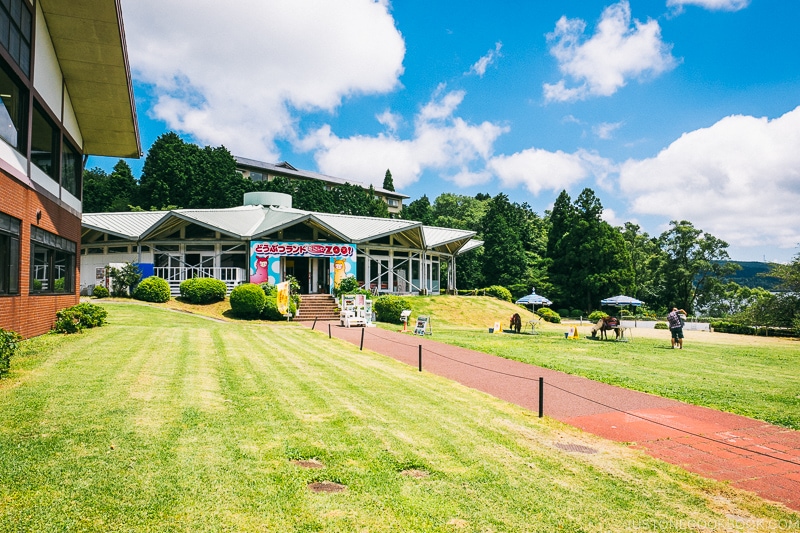 Lastly, take the gondola to the top of Komagatake Ropeway offers a panoramic view of Lake Ashi. If you are planning to ride the Hakone Ropeway during your trip to Hakone, you can skip Komagatake Ropeway.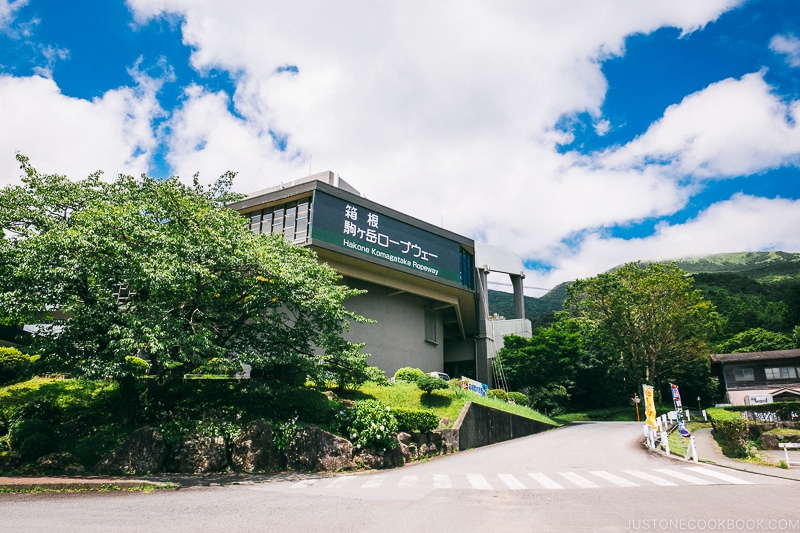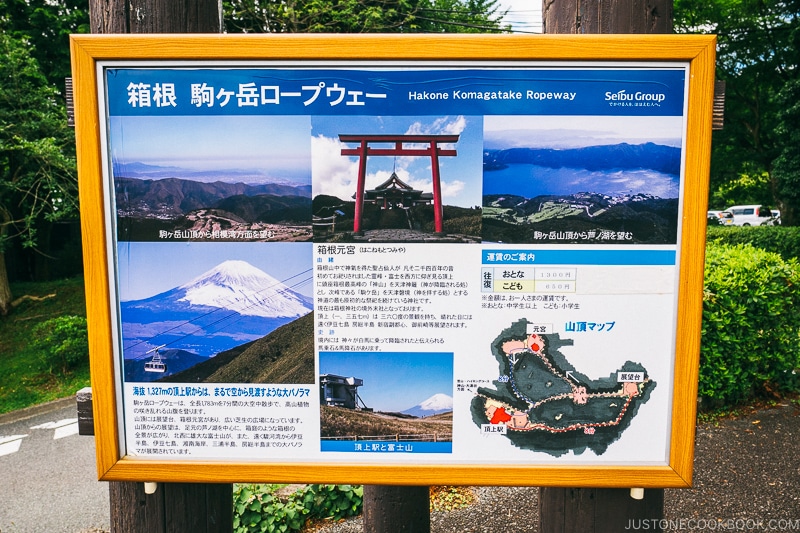 When you are around the Hakone-en area and see a grand palace-looking building right next to the lake, you may wonder what it is. It's actually a Japanese ryokan called Ryuguden (Dragon Palace) 龍宮殿.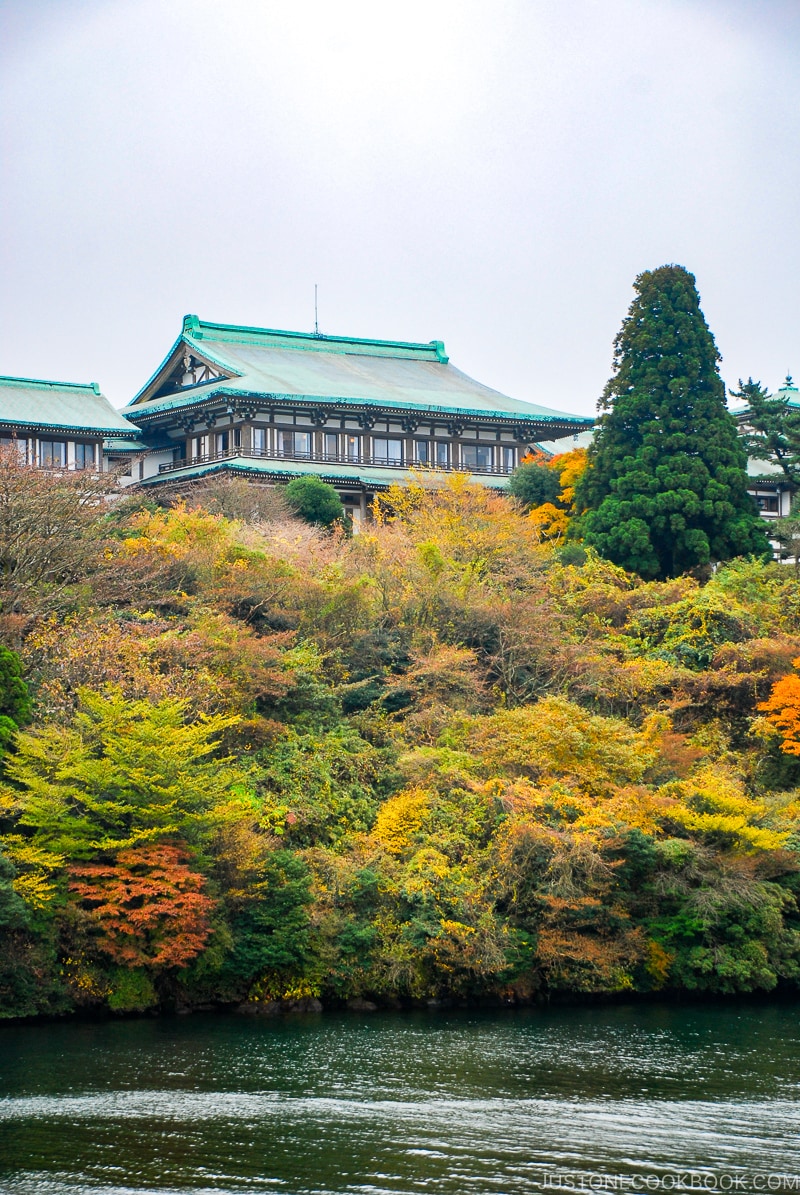 Hakone Shrine
Hop back on the Odakyu Hakone Highway Bus and head to Odakyu Hotel de Yama which is the last stop. Since not every Odakyu Hakone Highway Bus stops there, alternatively, you can walk 20 min from Hakone-en to Hakone Shrine.
Hakone Shrine dates back to 757 and the original shrine is actually located at the top of Komagatake Ropeway. However, the more popular one is the "new shrine" near the southeastern part of Lake Ashi. You might have seen pictures of the torii gate with Mt. Fuji in the background.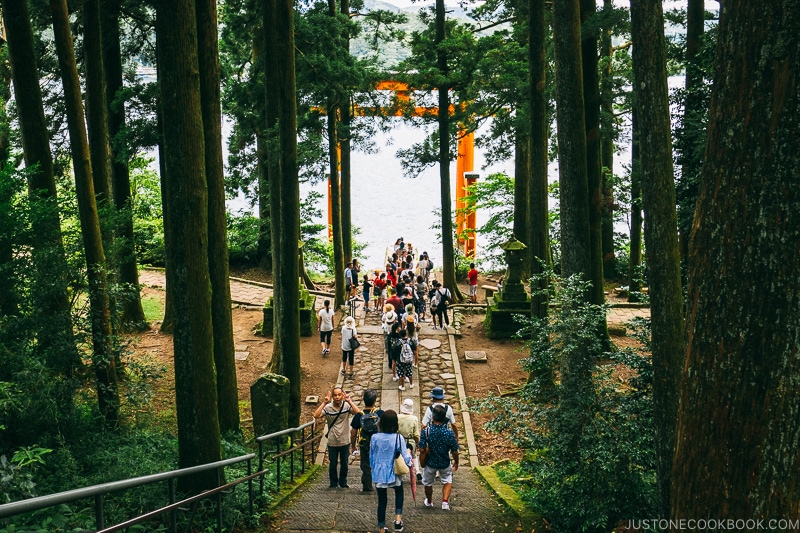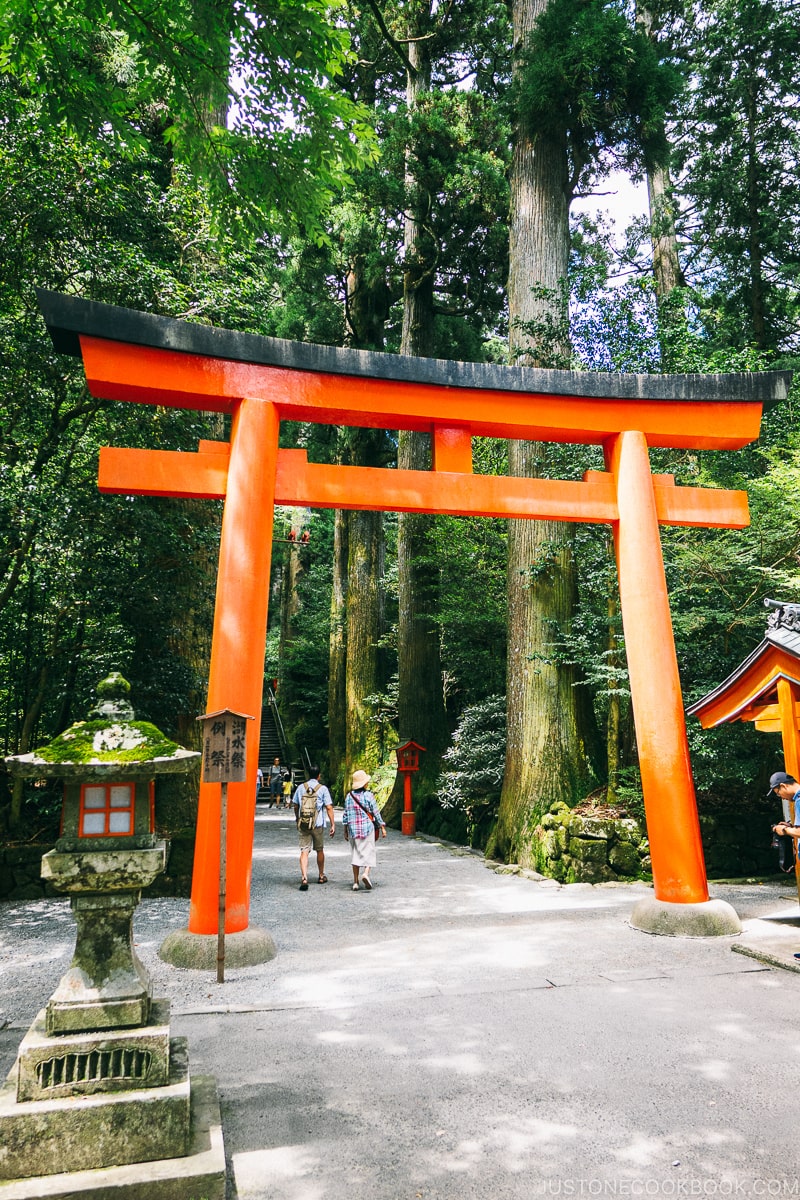 The shrine is well hidden in the forest and surrounded by tall trees. Throughout its history, many samurai, lords, and travelers have come to pray at the shrine.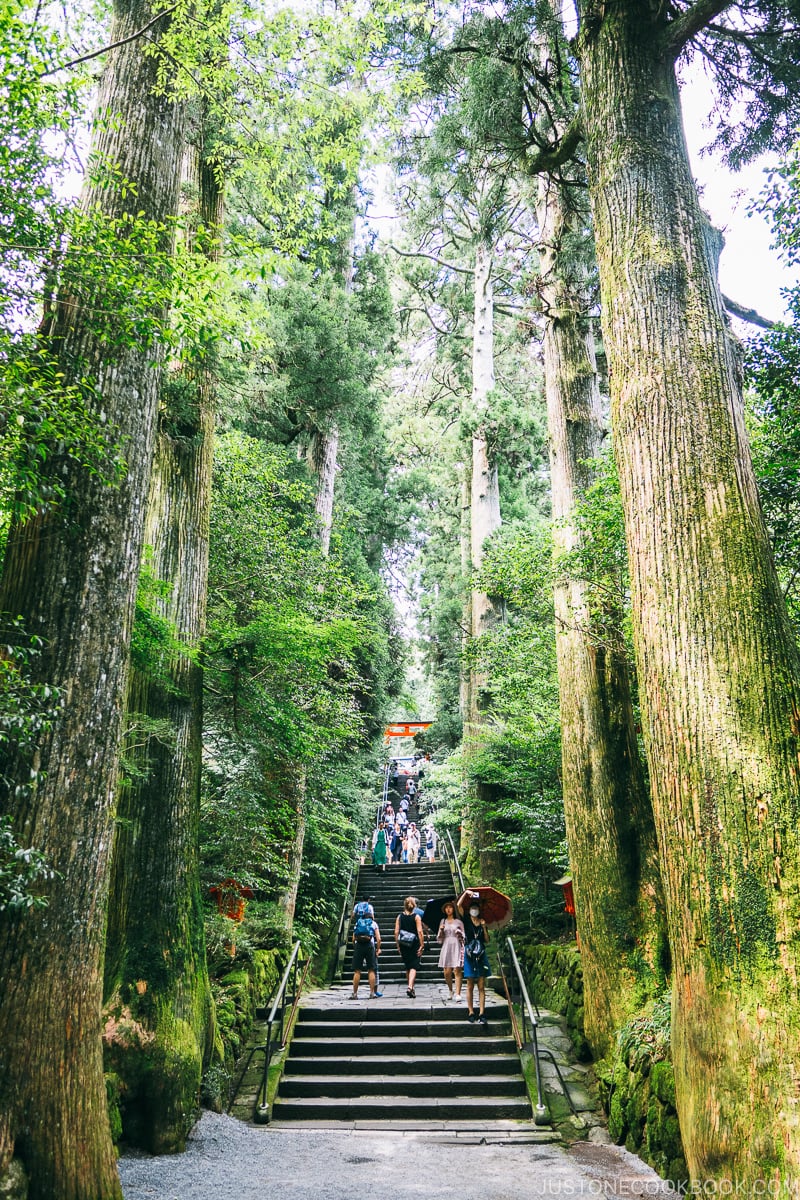 Besides the main Hakone Shrine, there's a secondary shrine dedicated to the nine-headed dragon (Kuzuryu).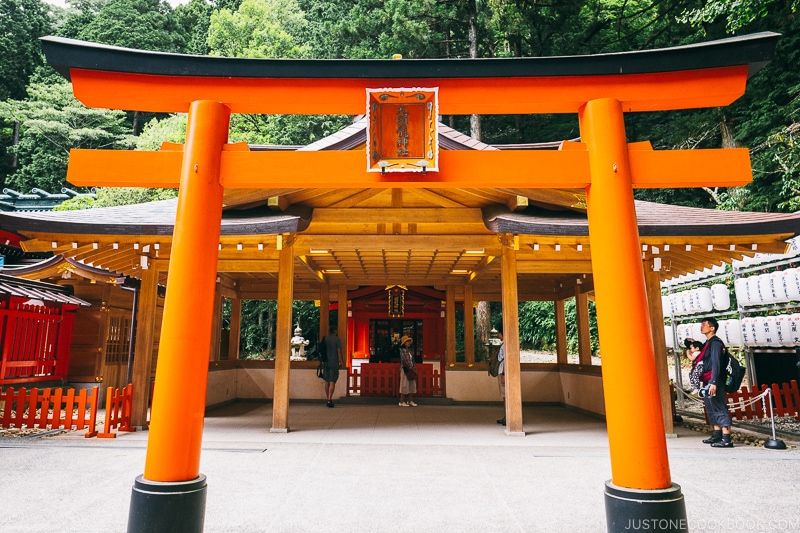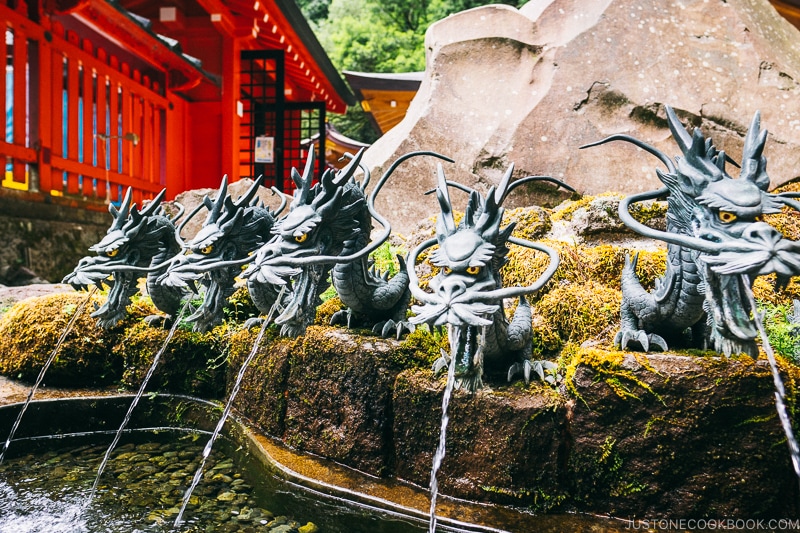 Hakone Checkpoint Museum at Lake Ashi
From Hakone Shrine, continue heading southwest to Hakone Checkpoint Museum along Lake Ashi.
When Tokugawa Shogunate was in power, they created 53 checkpoints throughout Japan to inspect for arms and to prevent women and children from fleeing their domain. Hakone Sekisho was put in place in 1619 and operated for 249 years before the Meiji government started ruling Japan in 1868.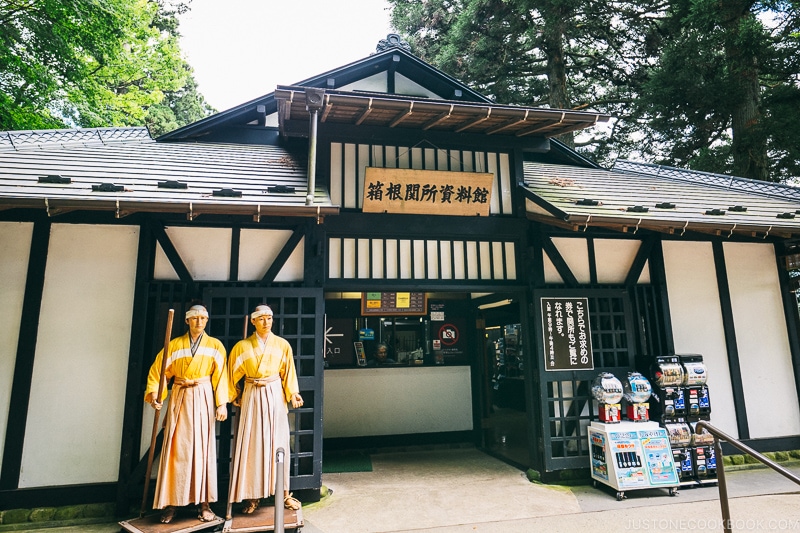 There are two parts to Hakone Checkpoint Museum, the exhibition hall with its history and artifacts and the restored checkpoint. There are no photos allowed in the exhibition hall.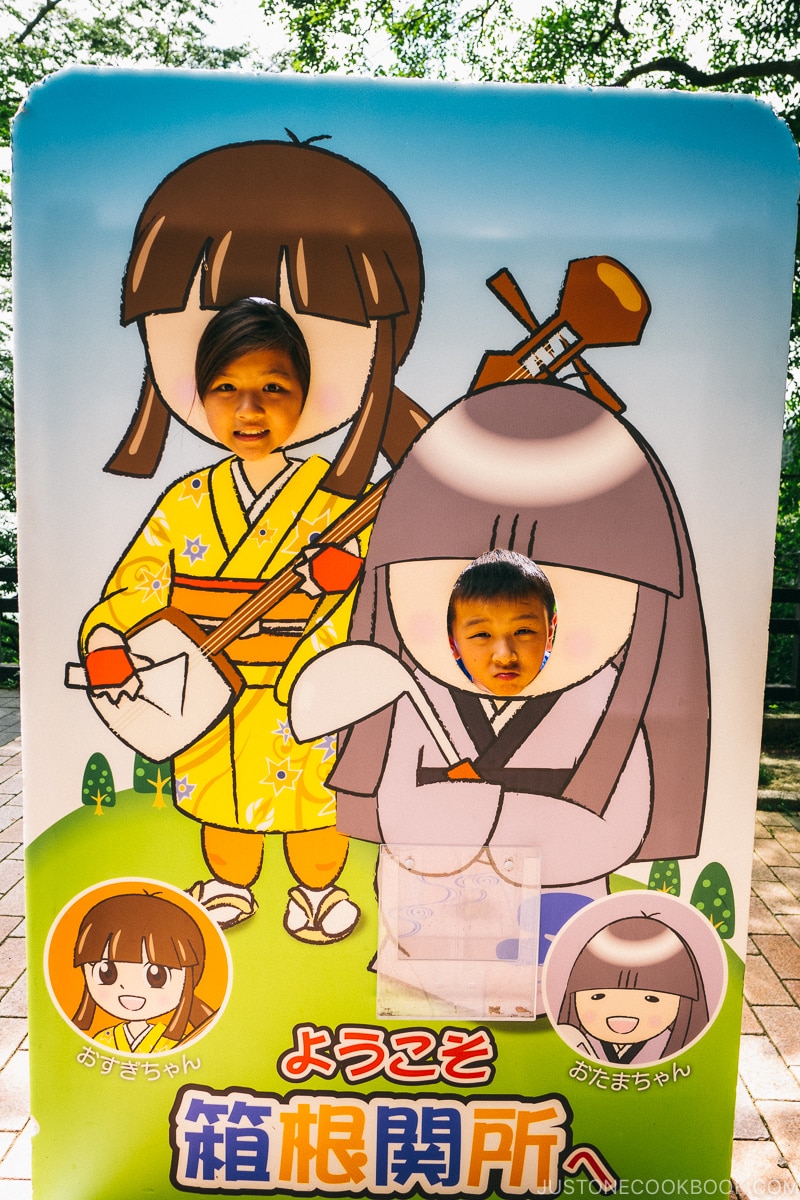 Hakone Tokaido Checkpoint
Continue to walk along Lake Ashi and you'll shortly see the restored Hakone Tokaido Checkpoint. How did this project come about? In 1983, a full detailed dismantlement report of the Hakone Checkpoint was found and lead to the eventual restoration. The restoration project started in 1999 and fully completed in 2007.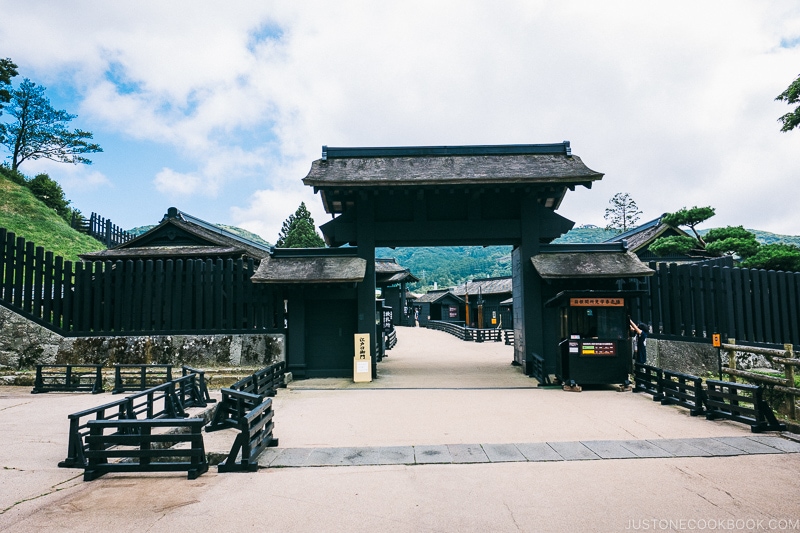 There are 13 structures restored at the checkpoint. They include the large office, side gate, shooting range, horse stall, and lookout on top of the hill. In addition to the buildings, there are characters and recreated scenes depicting life at the checkpoint during that time.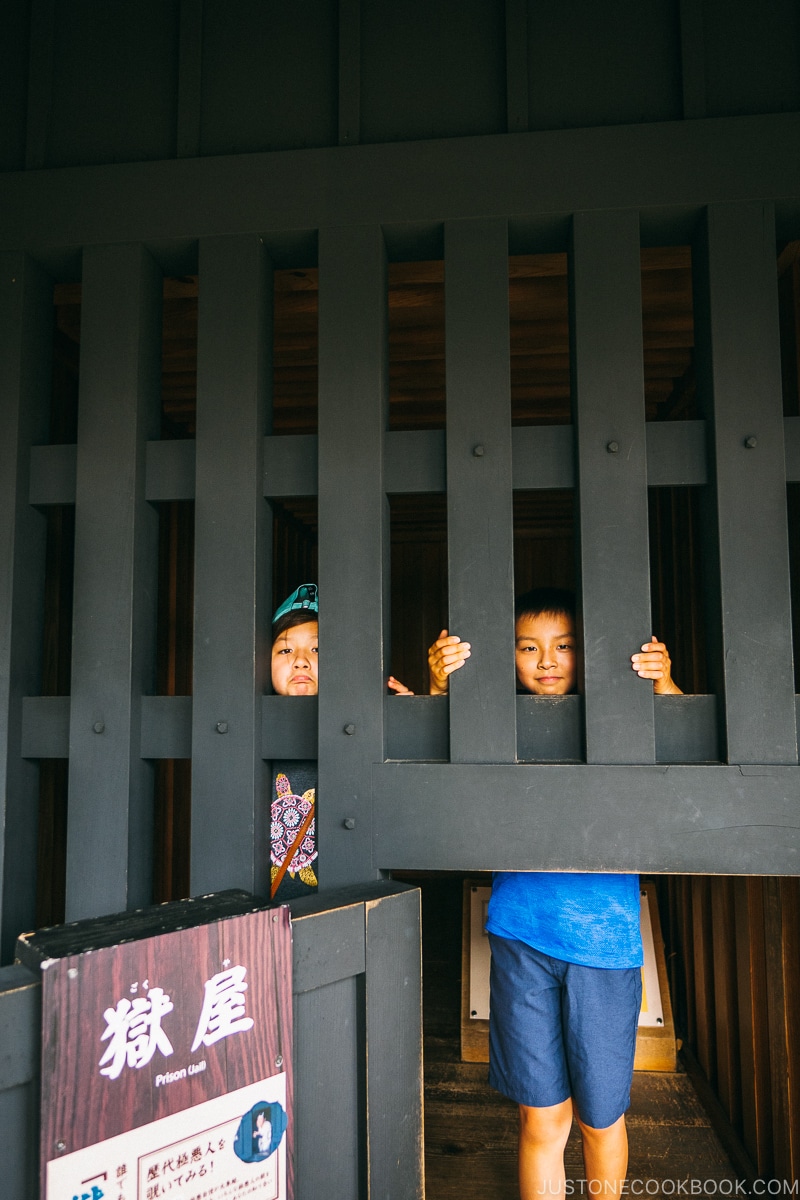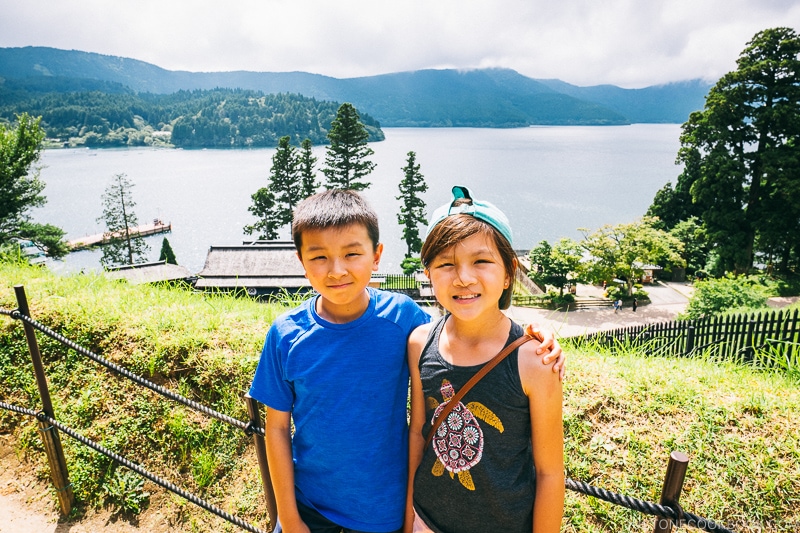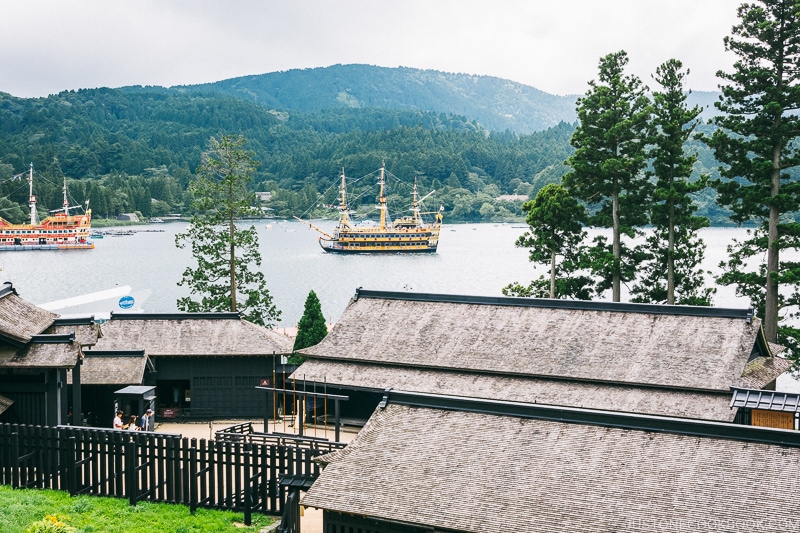 Sekisho Karakuri Museum
As you exit the south gate at Hakone Tokaido Checkpoint, you'll arrive at a small shopping street with souvenir shops and restaurants. One of the shops is called Sekisho Karakuri Museum and they have a fascinating collection of Hakone woodcraft.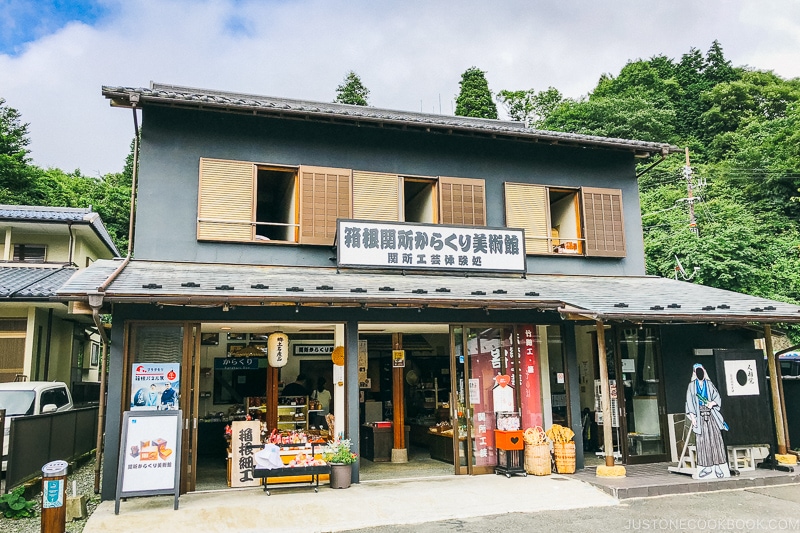 Hakone is known for its unique Yosegi Marquetry (wood mosaic) products. It's very difficult to create and requires meticulous craftsmanship. Watch the YouTube video below to see how they are created.
Sekisho Karakuri Museum is a souvenir shop in the front part of the store, but there's a small private museum collection in the back showcasing treasured and unique antique wood art.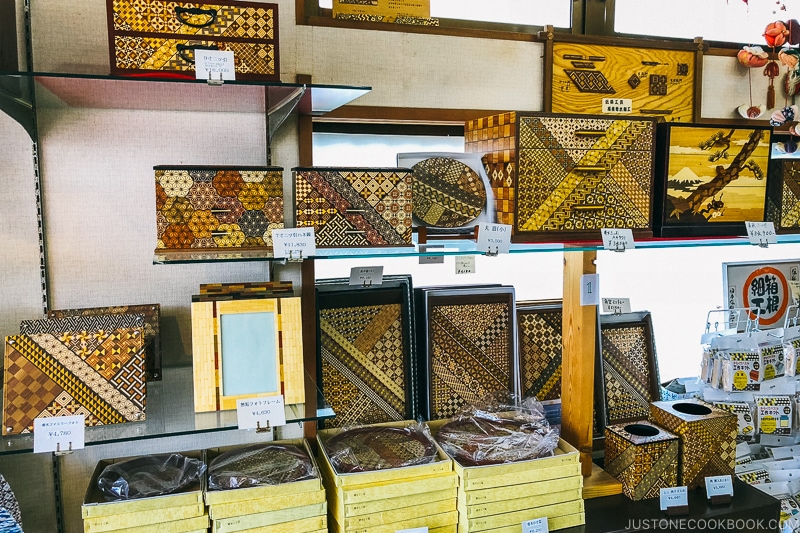 I mentioned about the Hakone puzzle boxes in the Gora post and besides wood mosaic products, it's another interesting souvenir you can bring home for friends and family. The puzzle boxes are trick wood boxes that require specific movement of hiddle pieces in order for the box to open.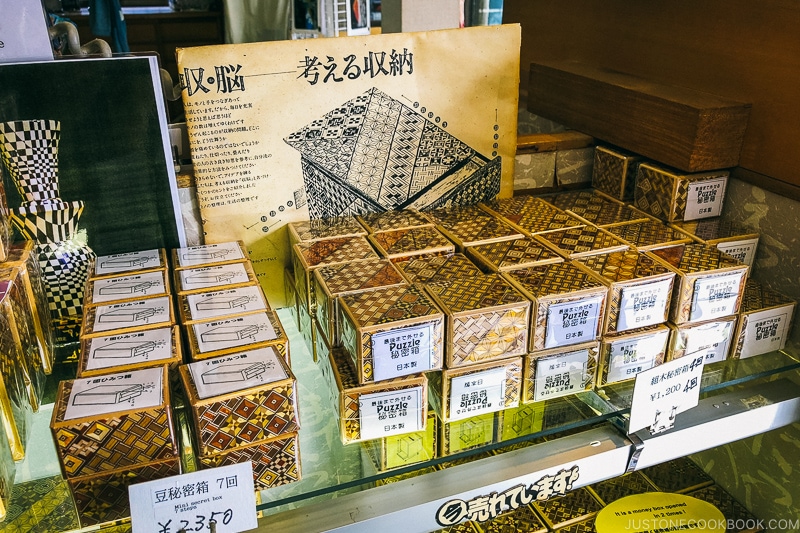 At the Sekisho Karakuri Museum, the door to the small museum in the back is a puzzle so if you're there see if you can figure out how it can open.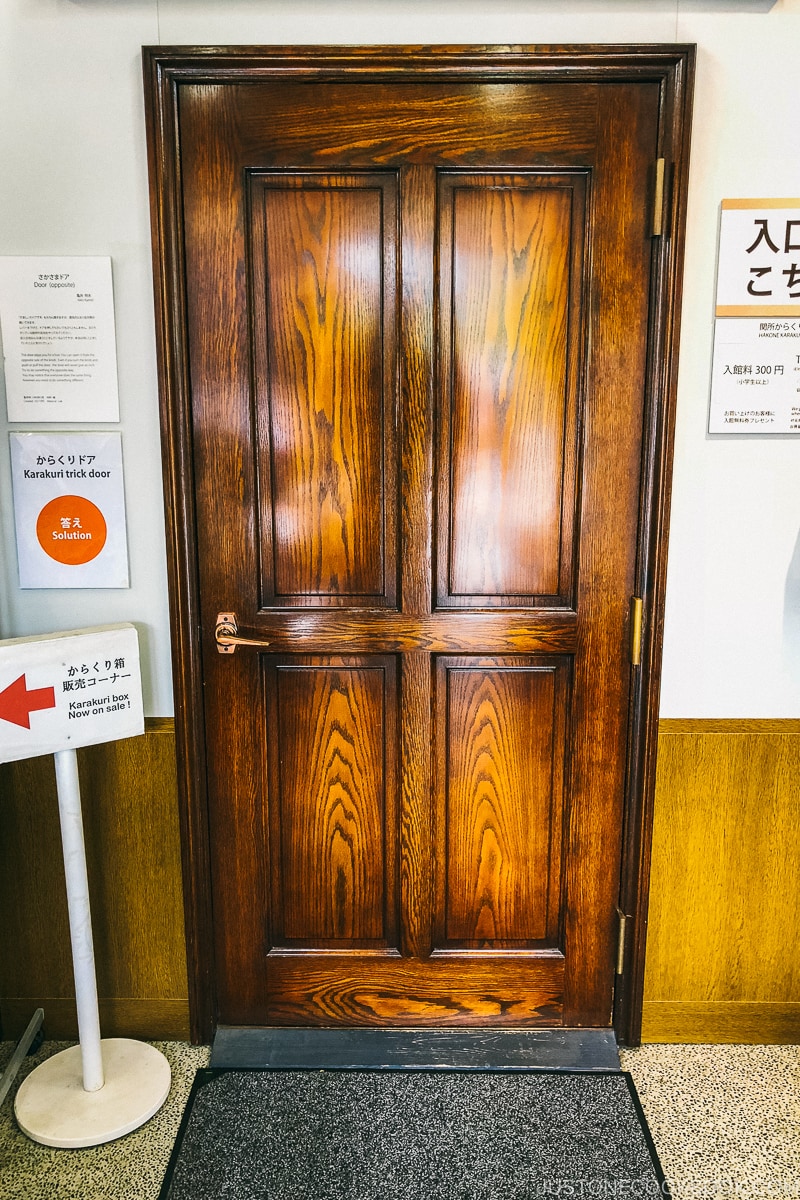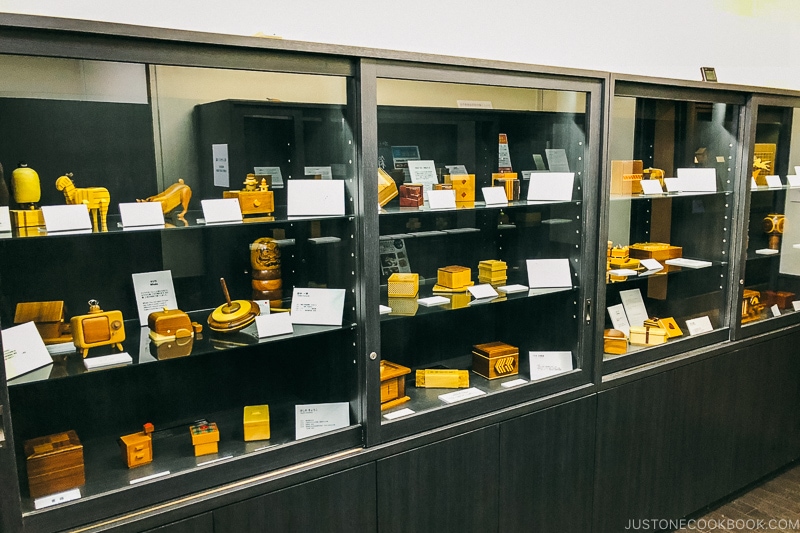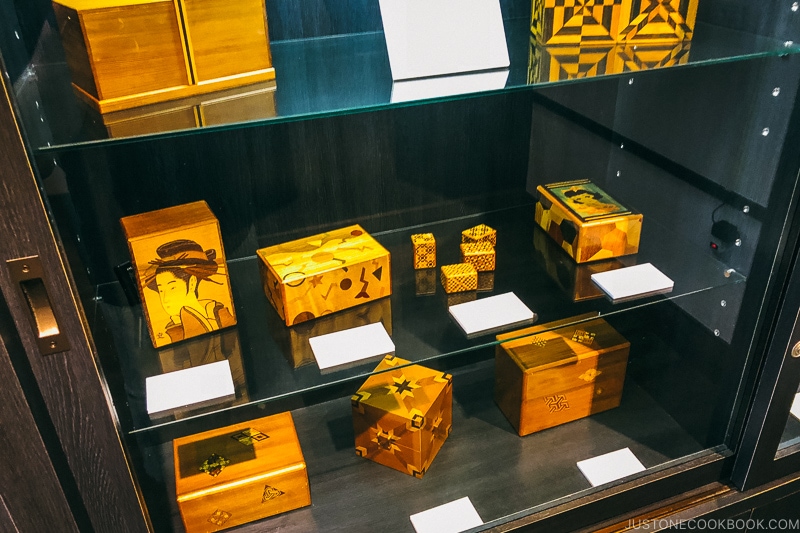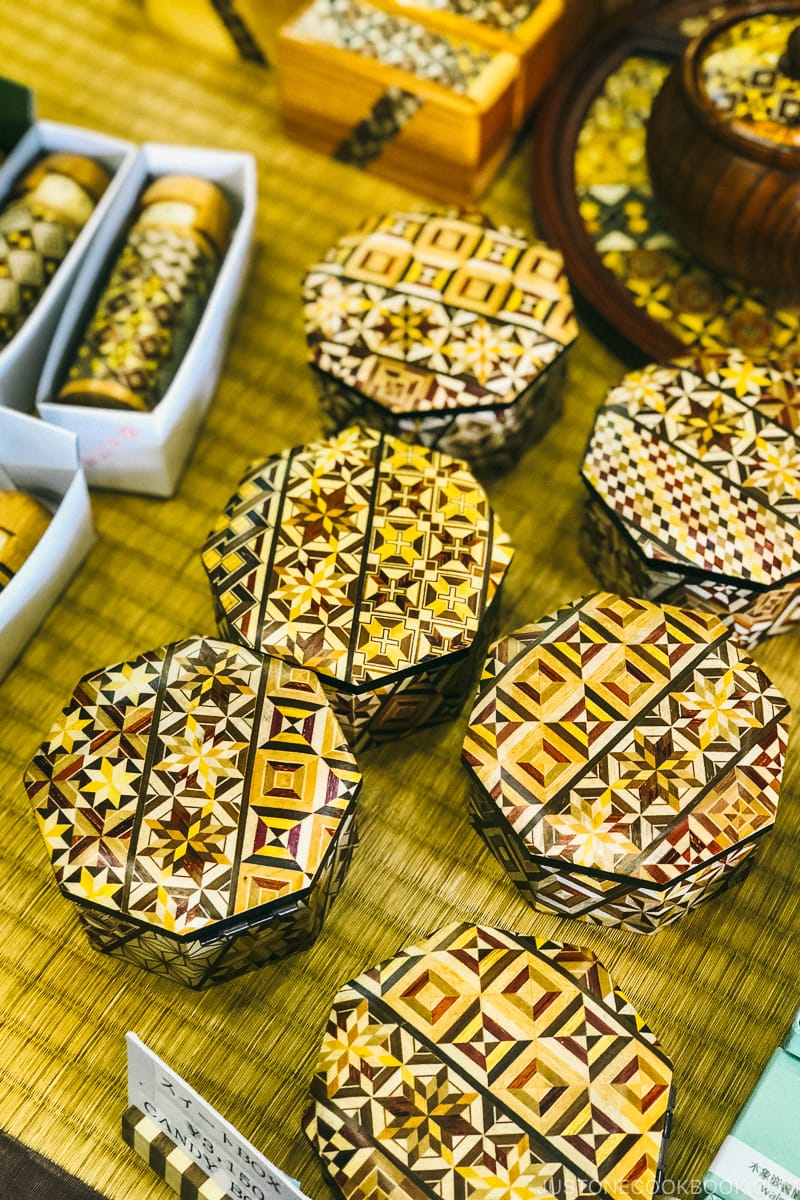 If the boxes are too pricey, there are coasters and smaller souvenirs with the wood mosaic pattern available in the store as well.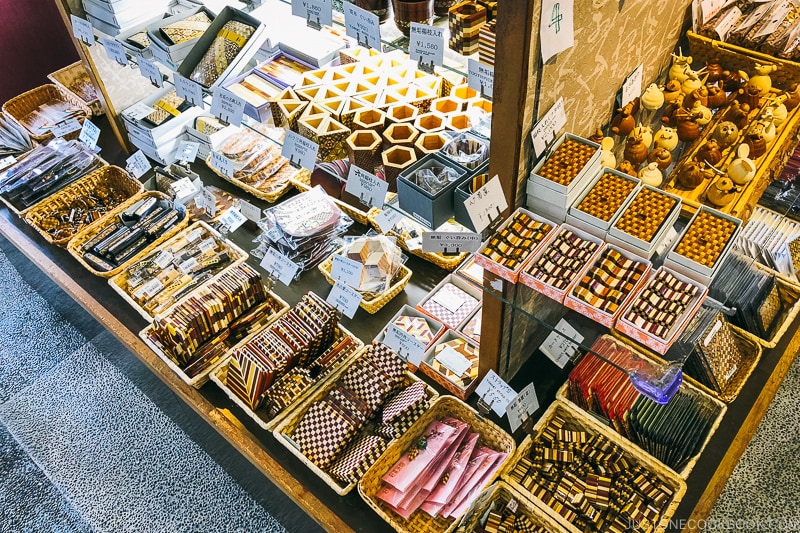 Thank you for reading our travel guides and following us on adventures around Japan. If you have any questions about Hakone or Lake Ashi, just let us know in the comments below. We'll see you next in the last Hakone guide, Hakone museums.
Just One Cookbook Hakone Travel Guide