Valentine's Day is quickly approaching and I gathered some chocolate recipes from the Just One Cookbook.com archive to share with you.
Recently my daughter kept getting sick (and still a bit sick) and I haven't had the chance to squeeze in some time to make desserts for this year's Valentine's Day. Hopefully you will enjoy these yummy recipes from the past and I will try to add more dessert recipes for next year's Valentine's Day roundup!
As some of you are aware, I'm still a novice baker who only bakes and makes desserts occasionally; however, these recipes are my family and friends' favorites and I hope you enjoy making these delicious chocolate recipes.
******
 Chocolate Covered Strawberries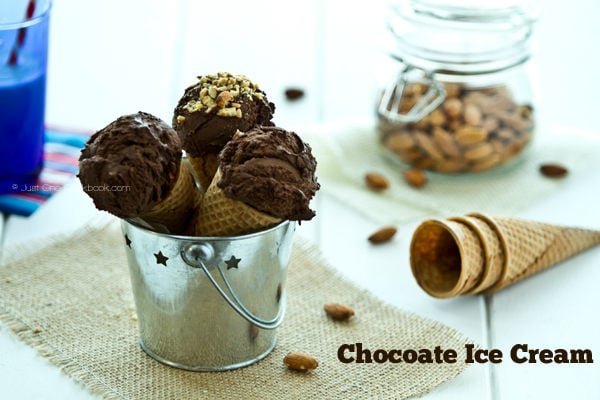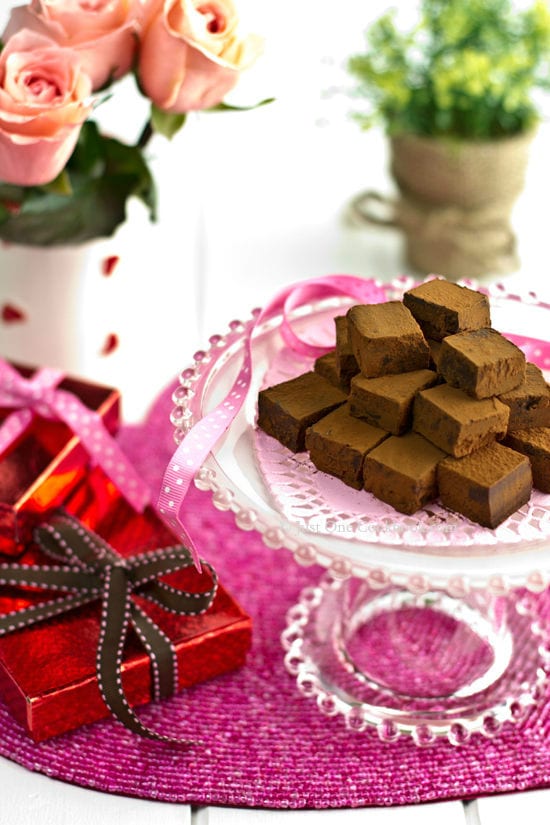 Chocolate Cake (Guest Post By Gourmantine's Blog)
Matcha and White Chocolate Truffles (Guest Post By With A Glass)
 ******
If you are interested in Valentine's Day Menu Ideas, check out 20 Valentine's Day Recipes & Menu Ideas.