Want to start making healthy, delicious smoothies at home? Here's a quick guide on how to make smoothies at home. With the right blender, a combination of leafy green and seasonal fruits, you can easily create your own favorite.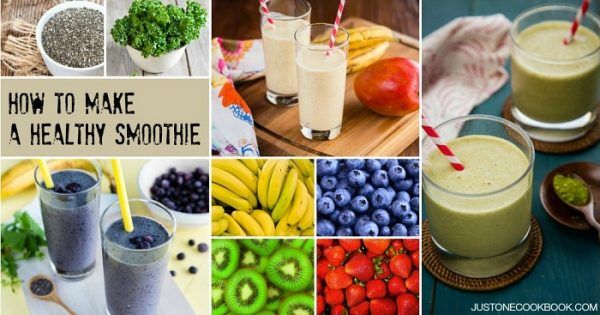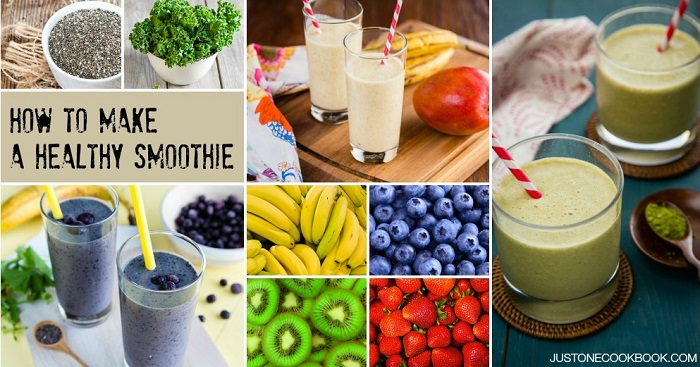 With all the different fruits and veggie combinations you can mix together to make healthy smoothie recipes, the options are simply endless! For me, I was able to reduce my consumption of coffee and tea and quit snacking during the day, and replaced them with healthy smoothies instead. I feel great when I enjoy my healthy smoothies as my snack and stopped feeling guilty like before.
So I thought of sharing a quick guide on how to make smoothies, and hope you'll also enjoy this easy and healthy snack.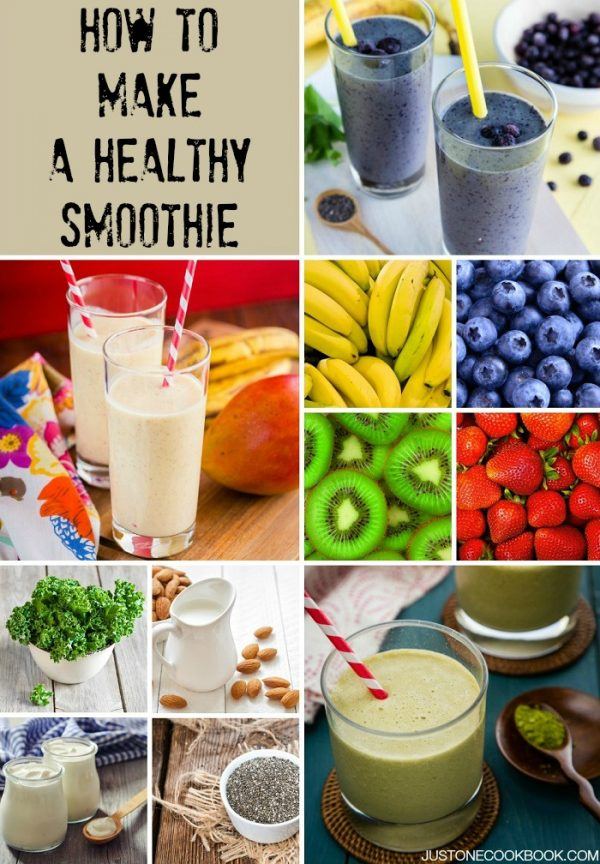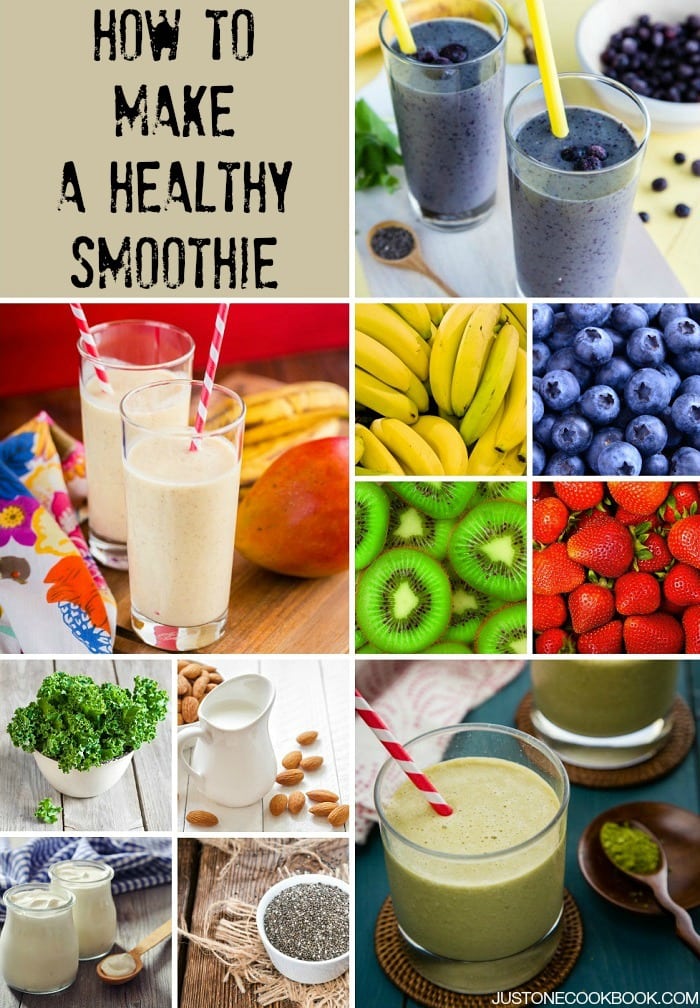 First topic, what's the easiest kitchen gadget to create smoothies.
Some of you may own a blender, but most blenders come in pieces that require too much work to clean (at least mine does). I don't even like to take out my blender from my cabinet because I know the cleaning I have to do after… In next section, I'll explain which blender I ended up getting and my honest feedback.
Which Blender is Good for Making Smoothie?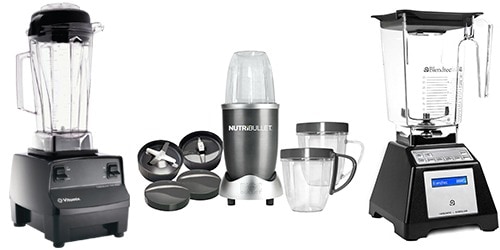 To make a thick and frosty smoothie, you want to have a good blender that can whirl the ice and ingredients well. High-powered blenders like Vitamix Blender or Blendec can handle frozen and whole uncut fruits. If you're making smoothies every day these blenders are definitely worth the investment to have in your kitchen.
However, a high-powered blender costs at least $300 and you are not sure if making smoothies regularly is right for you. If you're not sure, I highly recommend NutriBullet.
The best feature about NutriBullet is that the motor is powerful enough to blend up the fruits, and it's easy to both use and clean. It comes with cups in different sizes and produces 1-2 servings. You can drink straight up from the cup after blending and there is almost no cleanup required as it's easily washed. I bought mine from Costco with rebate for $89, if that's not an option for you, Amazon also carries them.
How To Make a Smoothie (with NutriBullet)
For NutriBullet, I start by adding light and soft ingredients into the container cup first and then add hard and frozen items on top. Then you close the cup with the cap which has a blade attached. After making sure the cap is on tight, you turn the cup upside down and place on the blender stand to run. Let's go over step by step how to quickly make a smoothie.
Step 1: Add Leafy Greens

Add your leafy greens. Don't worry, you won't taste them as long as you have the ratio 20% leafy green and 80% sweet fruits to start. I recommend fresh baby spinach and baby kale as your leafy greens.
Step 2: Add Base Fruit + Flavor Fruit

Add your base fruit. Base fruits should give the smoothie creamy texture and sweet flavor. I almost always use bananas as my base, but peaches and mangoes also give similar sweet/creamy texture.
Then add your main fruits, these are the complementary fruits to your base fruits. If you are going to use fresh fruits, you need to add ice (at the end). Personally I feel it's much more convenient (and economical) to use frozen fruits. And they are generally available all year around.
Step 3: Add Yogurt + Liquid

Add your yogurt and liquid. I like Greek yogurt and almond milk, but you can use any types of yogurt, water, coconut water, fresh-squeezed fruit juices (store-bought for convenience), soy milk, coconut milk, cows milk, etc.
Step 4: Add Optional Add-In

Just like at the smoothie shops, you can add a scoop of protein powder or other supplements and boosters. You can also add a teaspoon or two of chia seeds, wheat germ, or flaxseed. It's also fun spicing up your smoothies with 1/2 teaspoon grated citrus peel or 1/8 to 1/4 teaspoon ground nutmeg or cinnamon. I always add omega-3 rich chia seeds as I heard it reduces food cravings and help you stay hydrated. 😀
Step 5: Blend Well & Enjoy!

If you are using fresh fruits, you need to add ice at this step (unless you want the smoothie to be thinner and less cold). The amount of ice depends on how thick you want your smoothie to be, so test it out according to your size of cup. Cover the cap and blend until smooth. Enjoy!
Smoothie Recipes

Here are some of my smoothie recipes I posted so far (and hoping to add more!):