Neri ume is umeboshi paste. It's an easy way of using umeboshi in cooking, such as salads, noodle dishes, and sauces. It comes in pouches or tubes.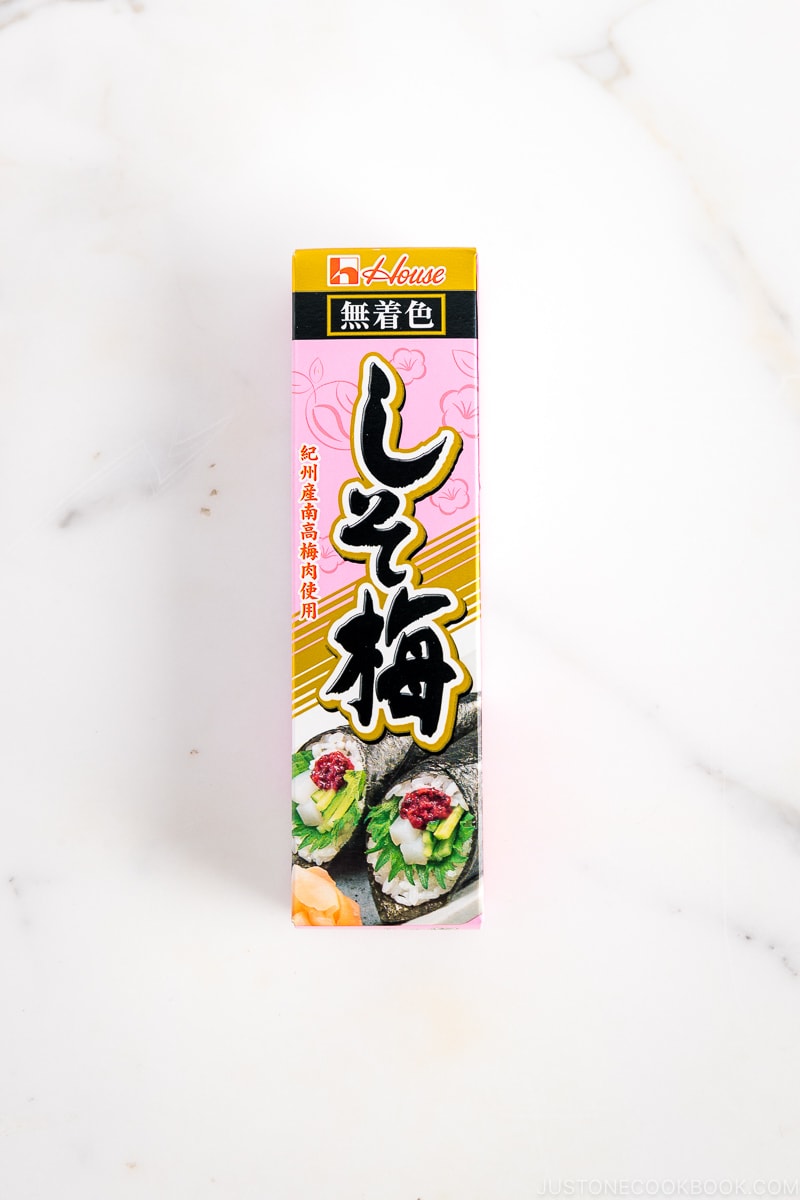 Neri Ume (練梅), or Japanese umeboshi plum paste, is a very tart and salty paste used as a seasoning and condiment. It's umeboshi in a convenient pouch or tube.
It usually contains artificial flavorings, high fructose corn syrup, and thickeners to make it spreadable and easy to use. If this concerns you, you can finely chop umeboshi, which won't have these additions for a similar effect.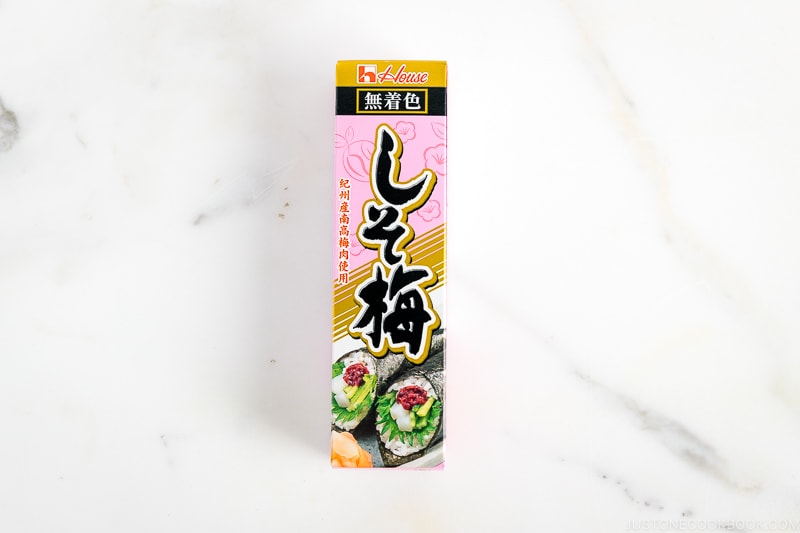 How To Use
Use it to add a salty tartness to salad dressings, sauces, soups, dips, and spreads. You could also use it as a garnish over chilled tofu, noodles, and rice dishes.
Recipes Using Neri Ume
---
Wish to learn more about Japanese cooking? Sign up for our free newsletter to receive cooking tips & recipe updates! And stay in touch with me on Facebook, Pinterest, YouTube, and Instagram.