The Latest from the Blog
Sweet and flavorful smoothie made with pumpkin puree, Greek yogurt, pumpkin pie spice, and almond milk. Garnish with cinnamon.
Takikomi Gohan is a Japanese mixed rice recipe made with seasonal ingredients, this comforting dish is perfect to enjoy with simple meals.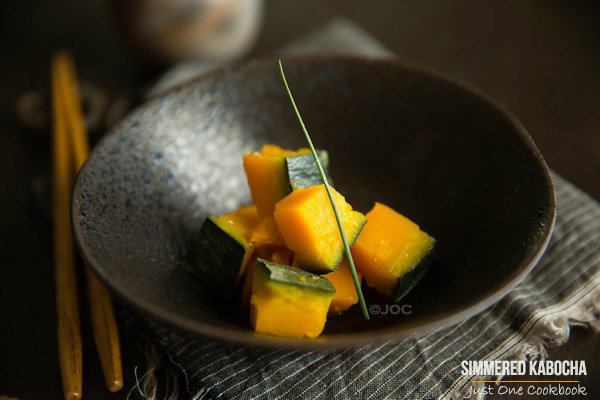 Irresistible simmered kabocha squash flavored with just shio koji, resulting in unique umami flavor.