Here are our 6 best Japanese sauces that go well with everything! From the citrusy ponzu to all-purpose miso, each of them is going to make your dishes more delicious, and your life more flavorful.
Homemade sauces are the secret to delicious Japanese foods at home. And in our opinion, the truly good sauce is not only versatile, but it also takes only a few pantry ingredients to make.
These 6 Japanese sauces are the ones that you will need in rotation. Use them as dressings, dipping sauces, marinade proteins, flavor your steamed vegetables, and so much more. Learn how to make them all!
6 Best Japanese Sauces For Flavorful Meals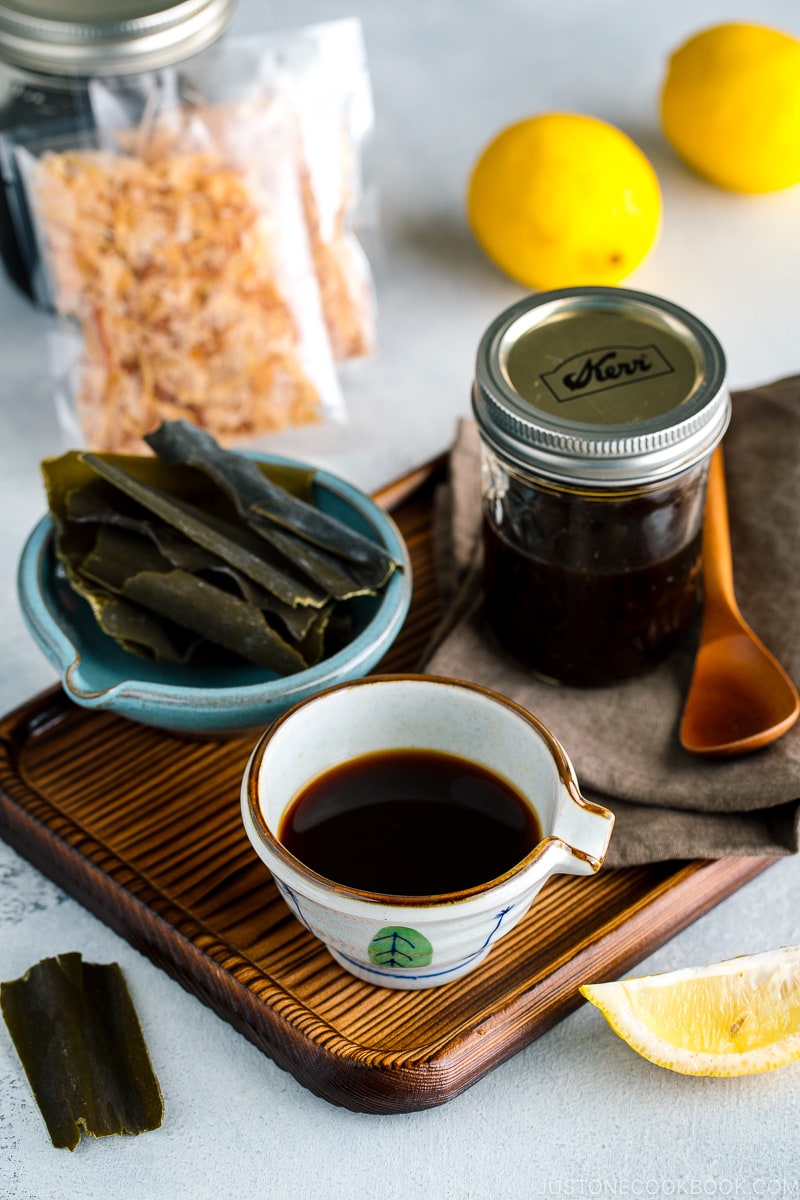 Bright, savory, and tangy, Ponzu sauce is a very versatile Japanese condiment that goes with everything! The citrus aroma is especially refreshing. Use it as a dipping sauce, marinades, or dressing over salads, noodles, or rice bowls!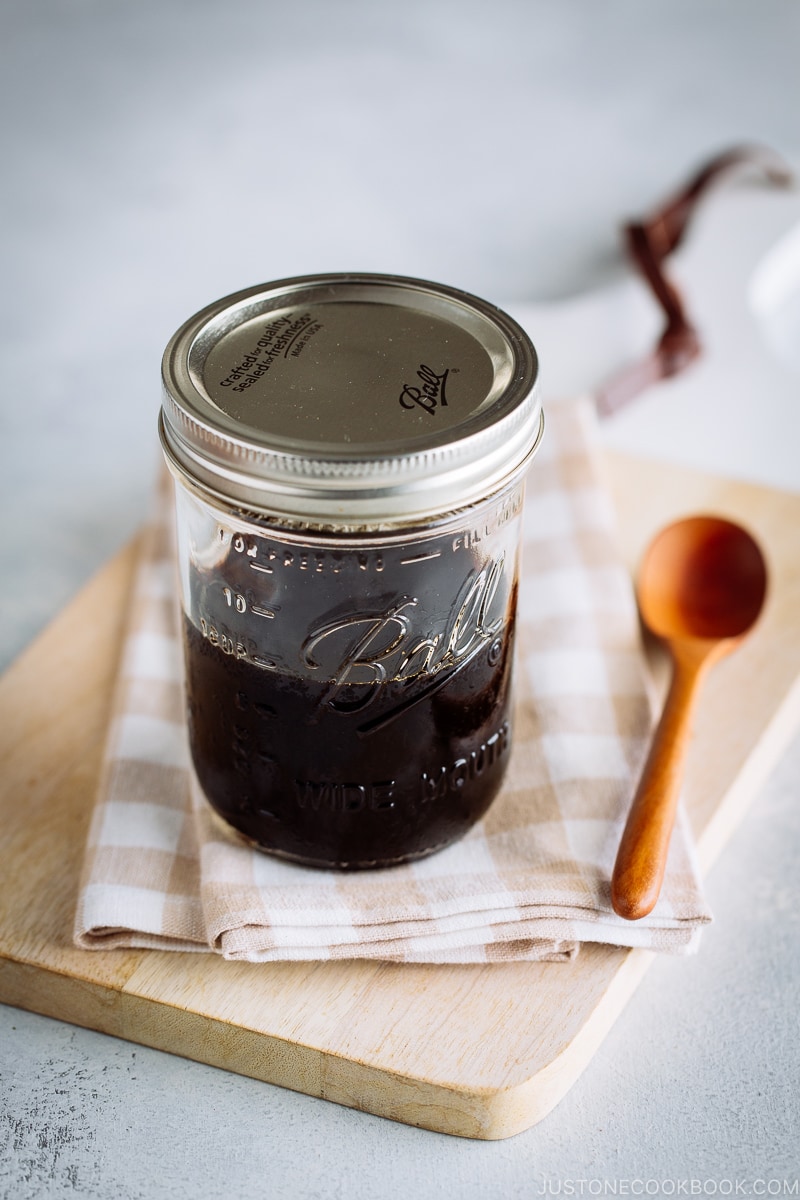 Everyone can make teriyaki sauce with this authentic Japanese method. Only 4 ingredients needed. It will be your keeper sauce for chicken, salmon, beef, tofu, or even meatballs!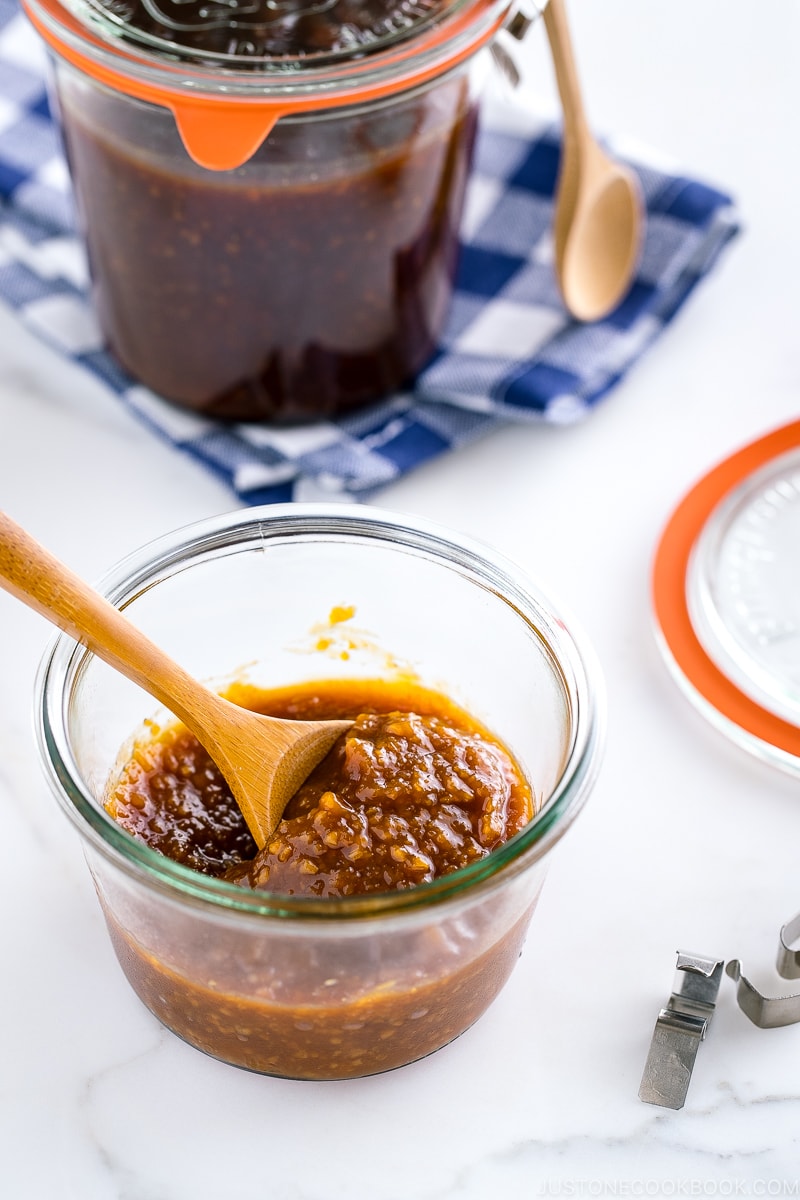 This All-Purpose Miso Sauce adds delicious depth and complexity to everything it touches. It's great on chicken, seafood, vegetables, and pretty much everything! little depth or complexity.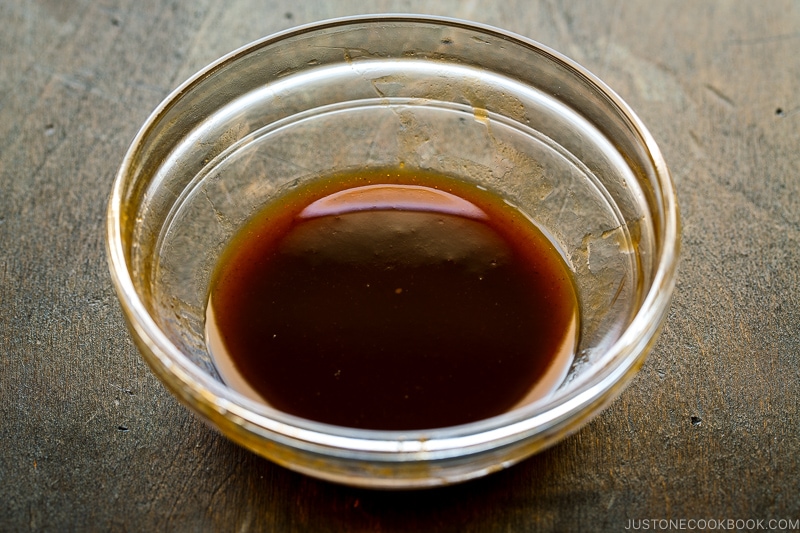 If you make Japanese deep-fried dishes such as tonkatsu cutlet, chicken katsu, korokke, and ebi fry at home regularly, you will want to serve them with this quick and easy Tonkatsu Sauce. Only 4 pantry ingredients needed!
Sweet, savory & flavorful, Yakiniku sauce is a Japanese BBQ sauce that complements grilled short ribs, vegetables, and other grilled goodies. It's the sauce to use for teppanyaki at home too!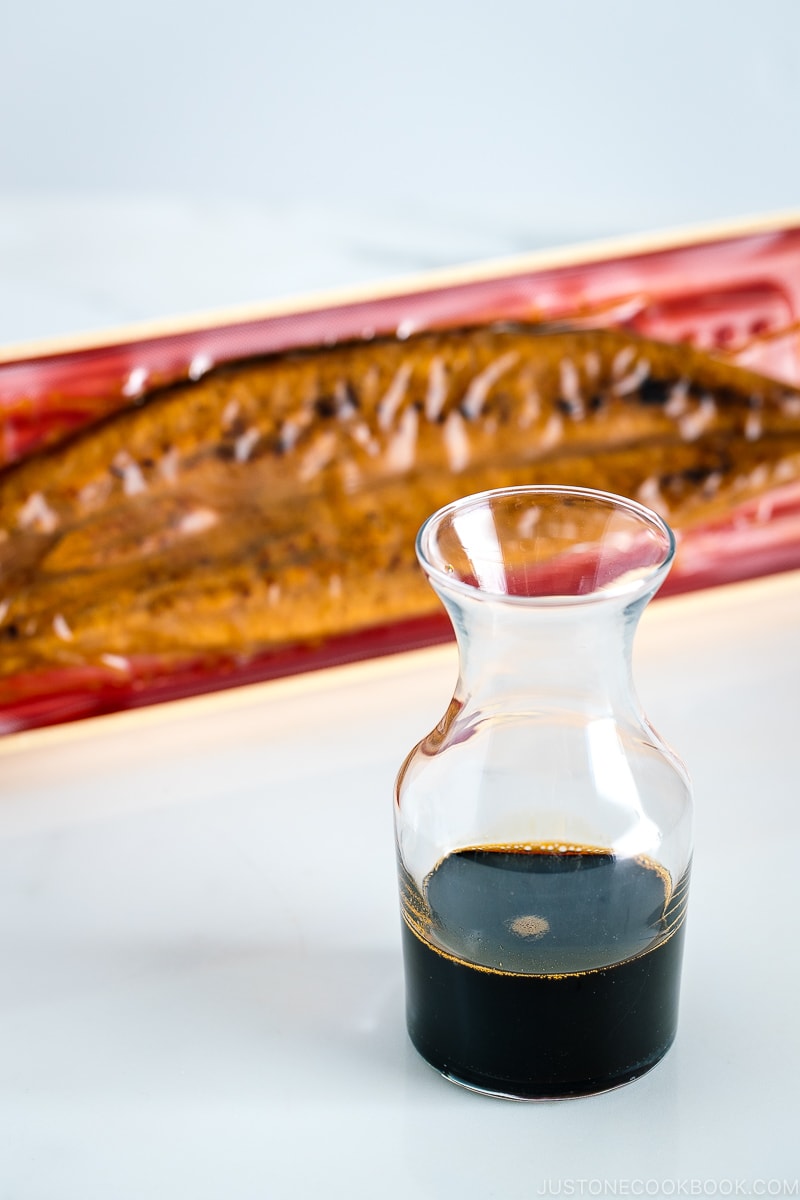 Don't let the name stop you from making this goldern brown sauce! It's not just for unagi eel, but a multitude of BBQ dishes. The richness and caramelized flavor can transform any bland dish. It's seriously good on smoked ribs, grilled fish, grilled tofu, grilled mushrooms, and grilled rice ball (Yaki Onigiri).

More Delicious Recipes You'll Love