Here are the recipes you need from Netflix's Midnight Diner: Tokyo Stories – Season 2! Cook your beloved Japanese diner foods, enjoy the show, and relive your fondest memories in Japan.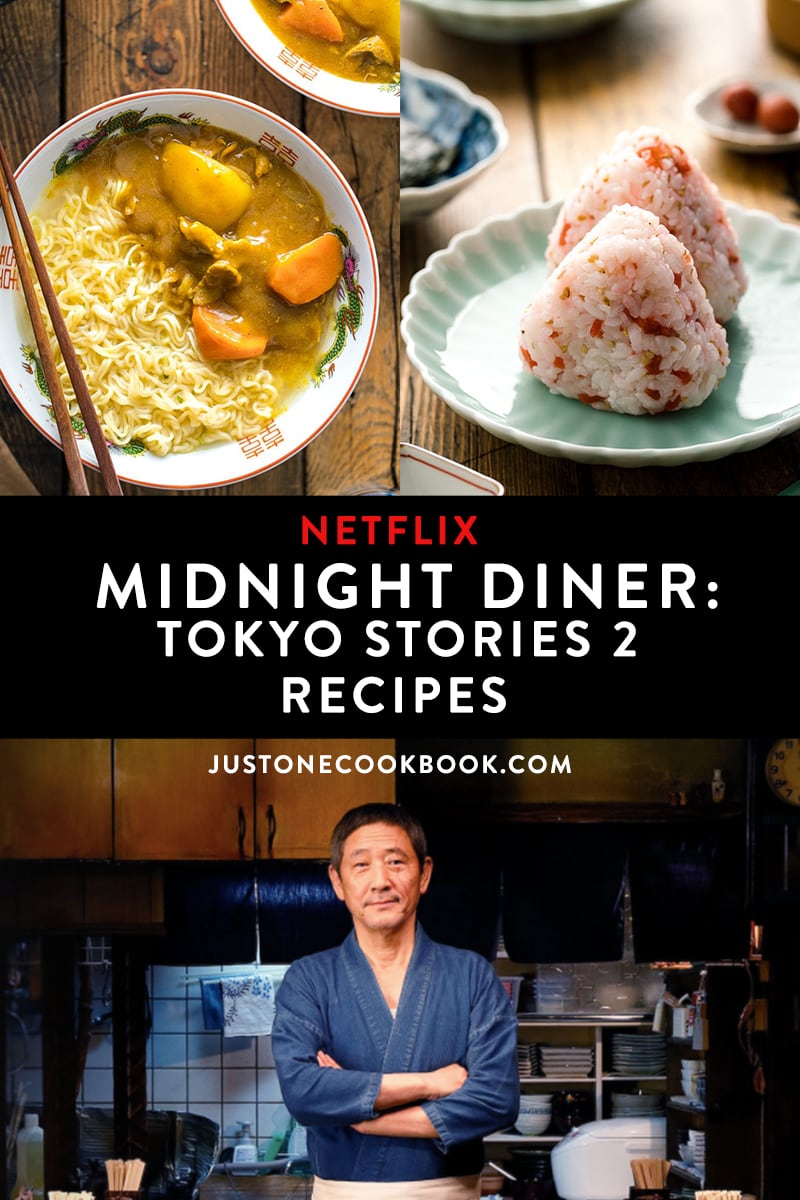 Last year we hosted a most adventurous cooking event where readers were invited to make every dish showcased in the Midnight Diner: Tokyo Stories (Season 1). The challenge received quite a buzz and we had readers sending in requests for the next season already. So we're back again this year. Here, you can find every dish that is featured on Midnight Diner: Tokyo Stories (Season 2) from Episodes 1-10 to cook along with.
There will be chicken fried rice, salmon & mushrooms, plum rice ball, tamagoyaki, and even instant curry ramen to savor. Whether you're about to start the show or already finished the entire season, we hope you have fun trying them out.
Let's Cook, Eat & Watch!
PS: We're still putting together the recipes for the last two episodes. Once they are ready, we'll update them here. Please check back later.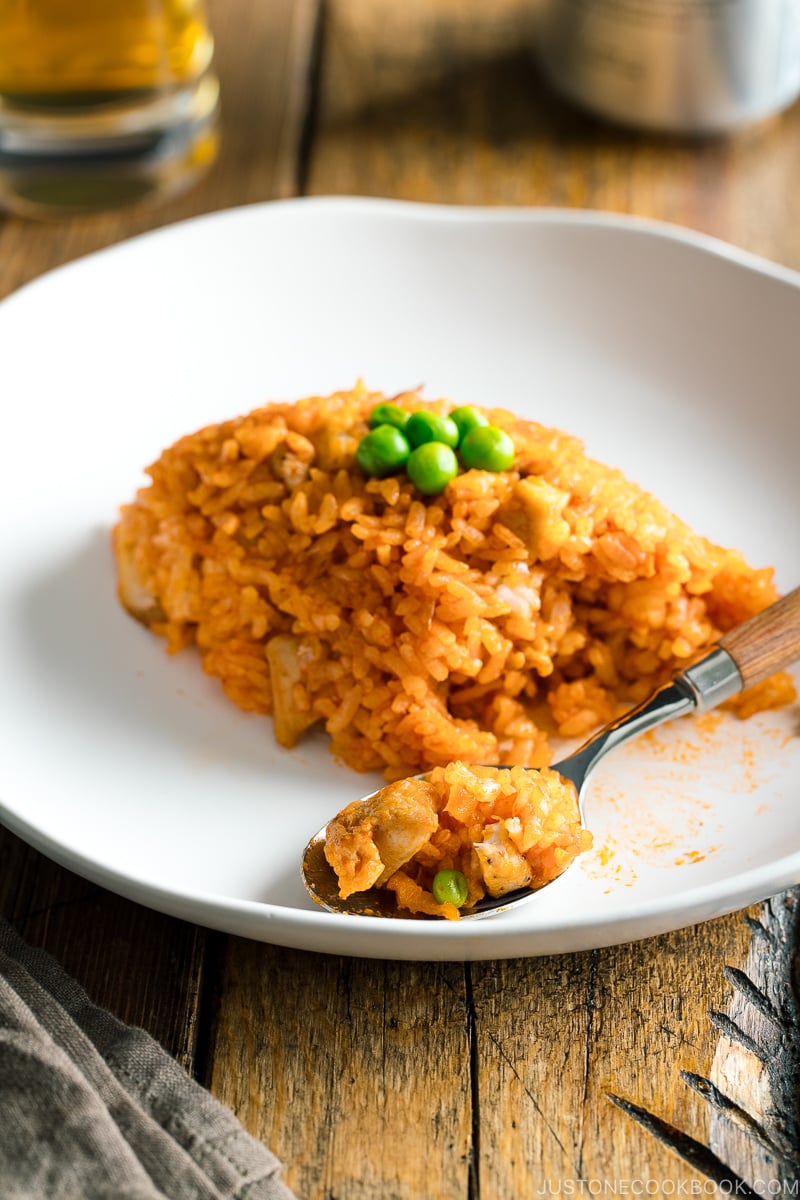 This popular Chicken Fried Rice is a western-style rice dish cooked with sweet and tangy ketchup-based sauce. It brings a nostalgic vibe to many Japanese and it's kid-friendly!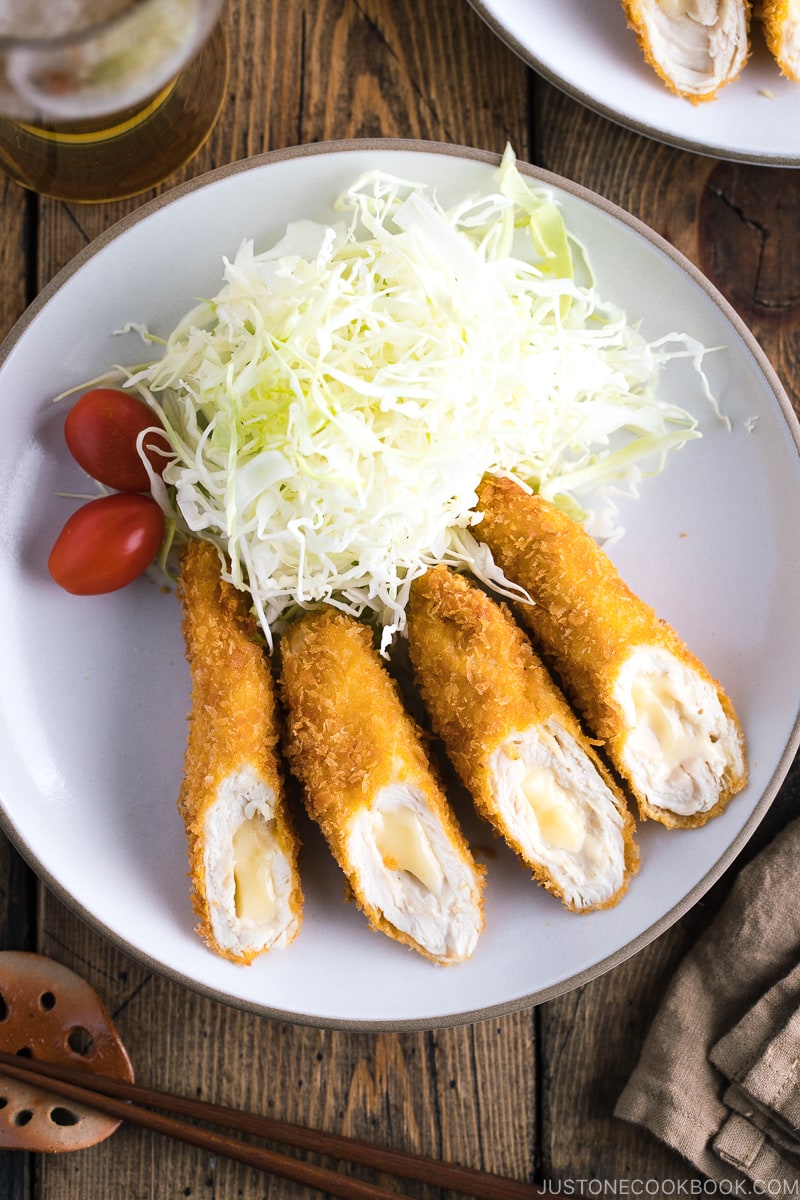 A much tastier Japanese version of chicken tender, this Chicken Cheese Katsu is filled with melt-in-your-mouth molten cheese and coated with extra crunchy panko breadcrumbs.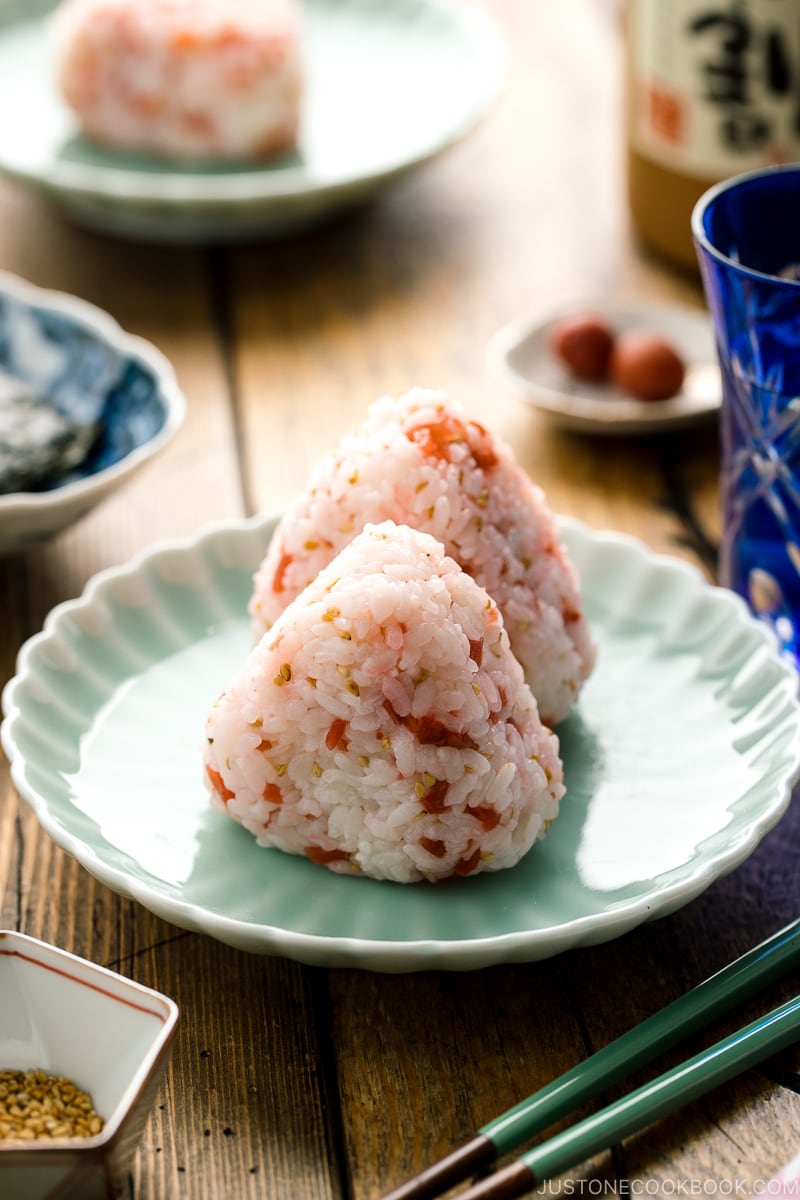 These delicious plum rice balls are made with fluffy Japanese rice, chopped pickled plums, and sesame seeds. It's savory, nutty, and tangy at the same time. We recommend making the rice balls for your 'Japanese drama night' in the backyard!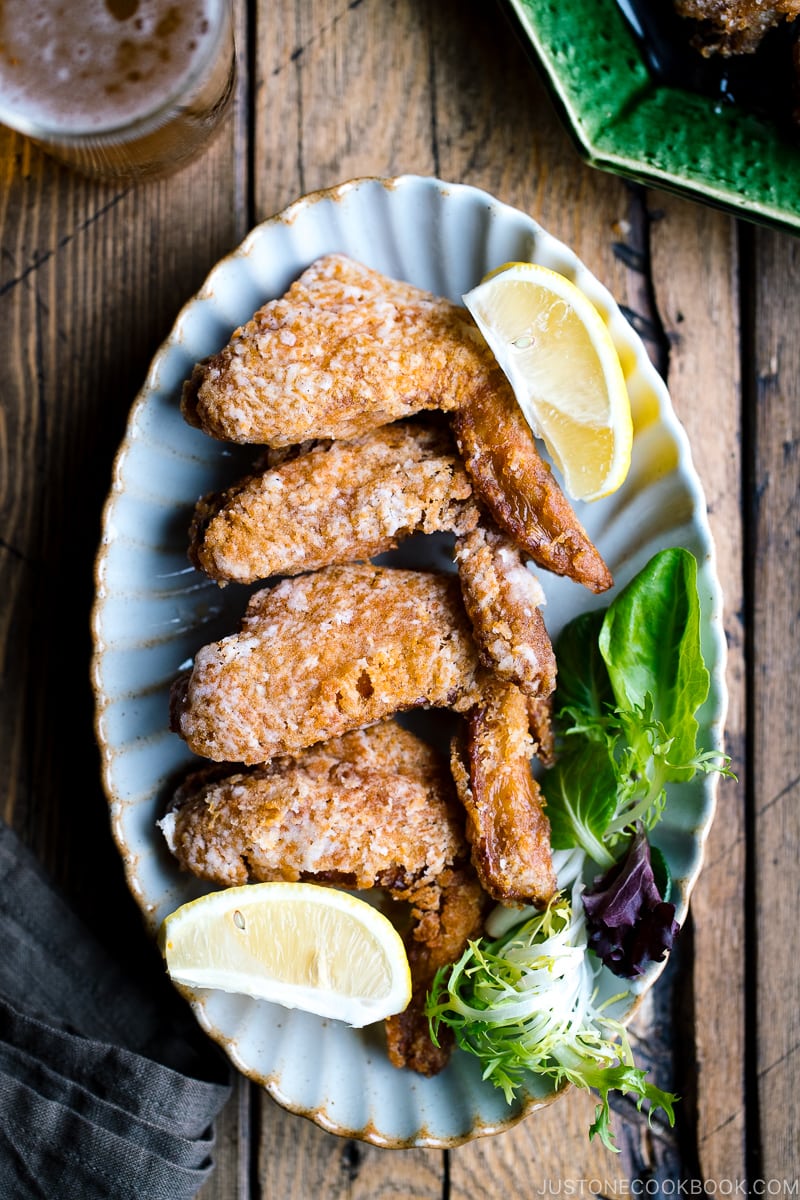 Fried chicken wings are a classic appetizer to serve for a casual get-together or movie night. Learn the simple tips to cook them right from your kitchen!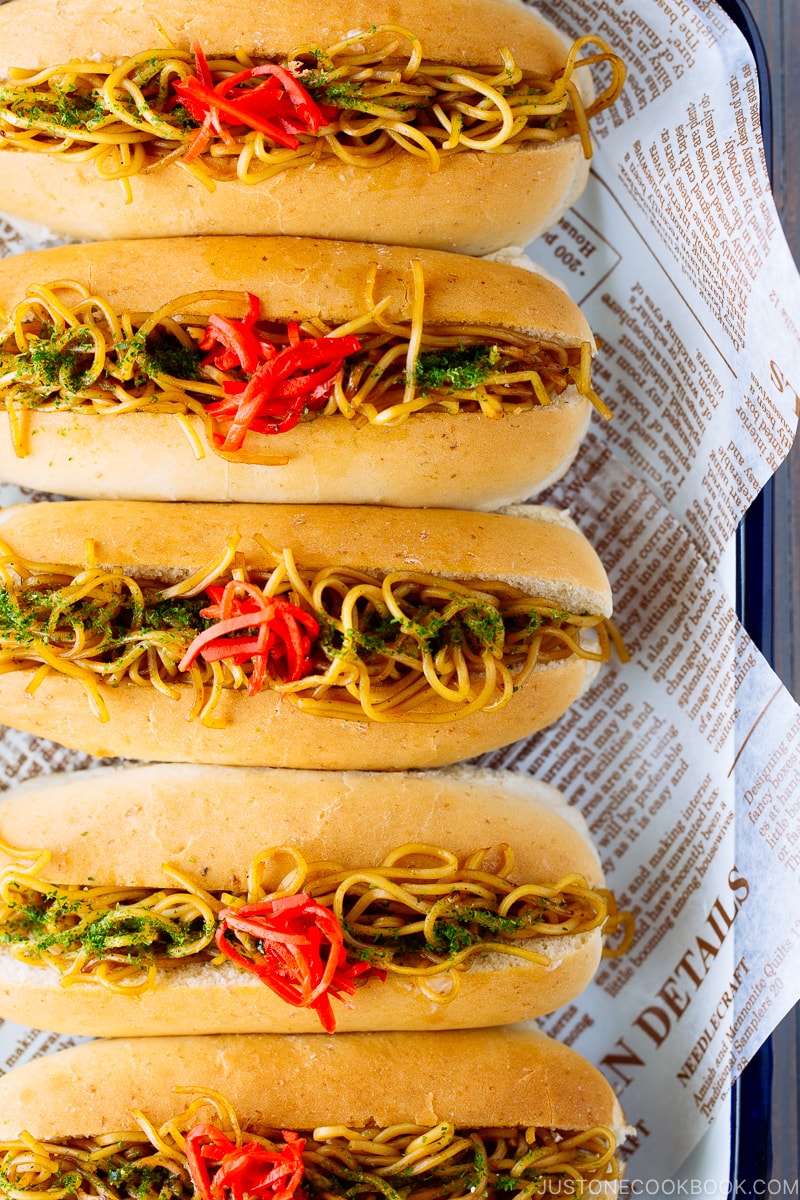 Savory stir-fried noodles in a hot dog bun? Oh yes, this ultimate combo is going to satisfy when you are extra hungry.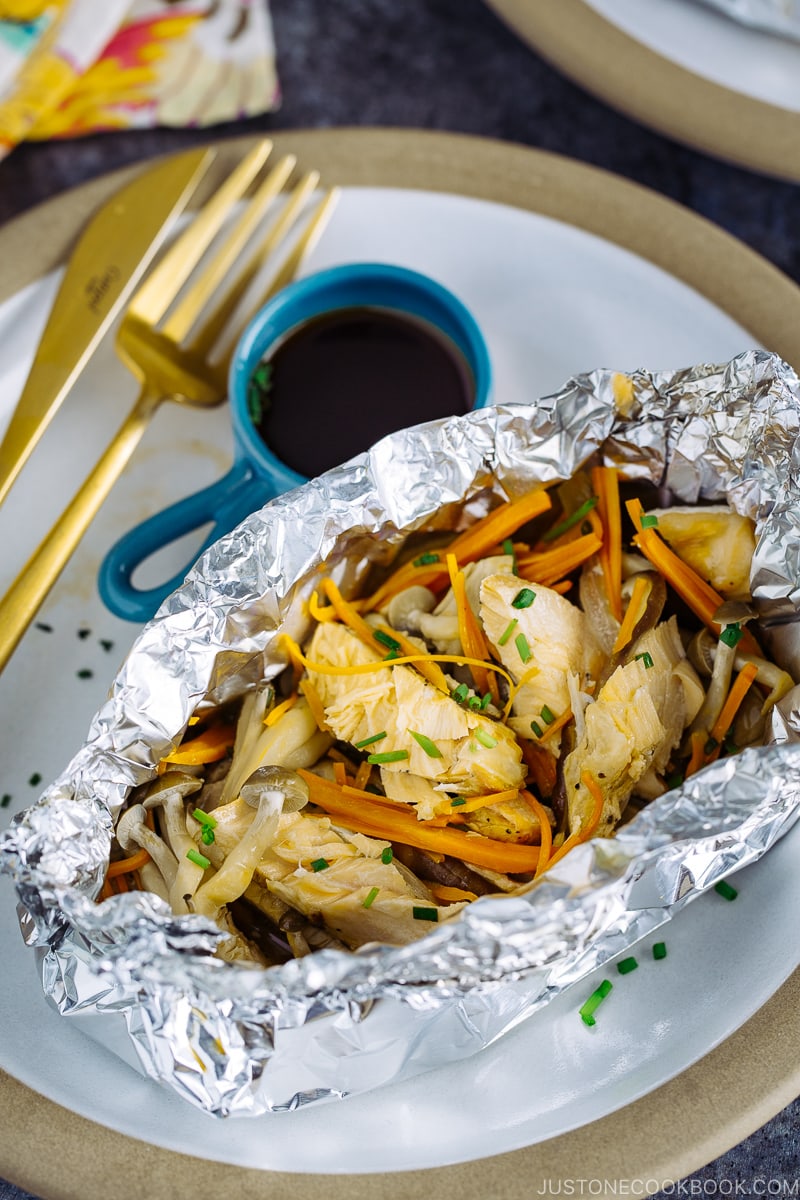 Light yet flavorful, this Salmon & Mushrooms recipe is a great dish for a busy weeknight meal. All you have to do is toss a few ingredients into a foil, wrap it up like a parcel, and steamed over in a frying pan. A healthy dinner is done in 20 minutes!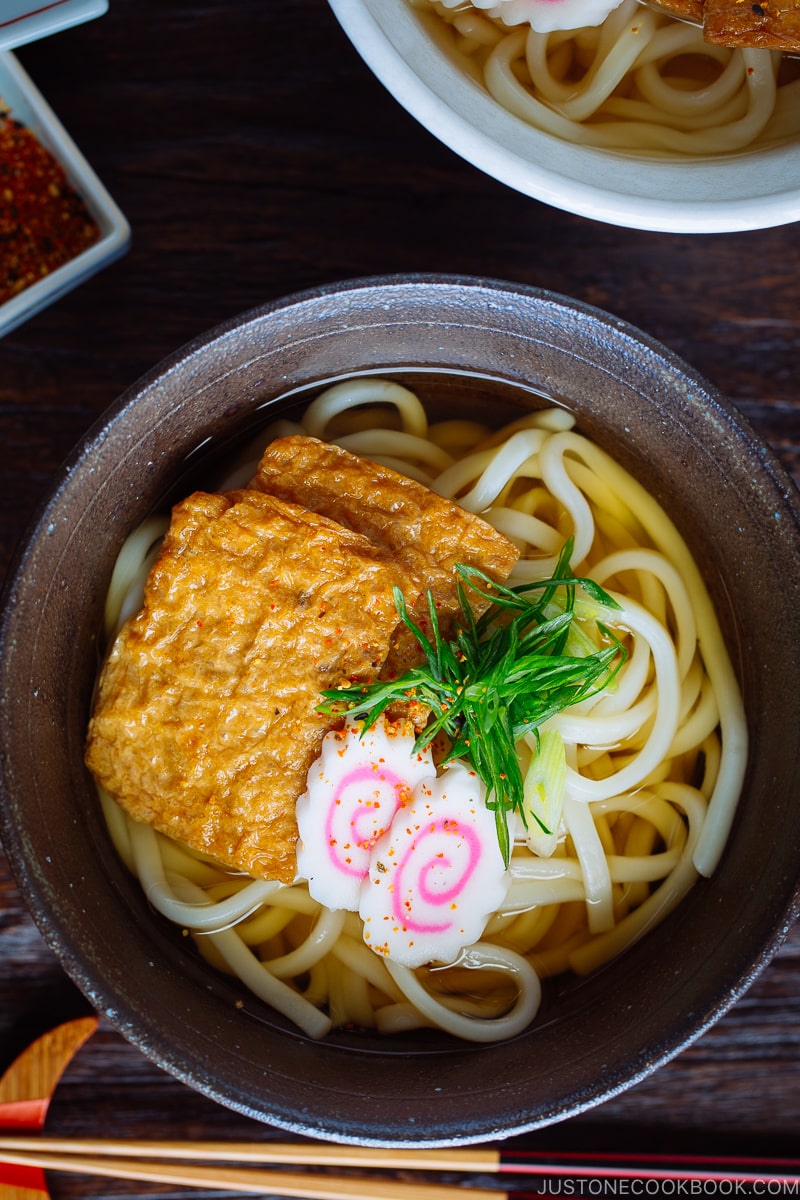 With a soothing, slurp-worthy broth, this udon noodle soup is one of the most classic Japanese noodle dishes you can enjoy year-round.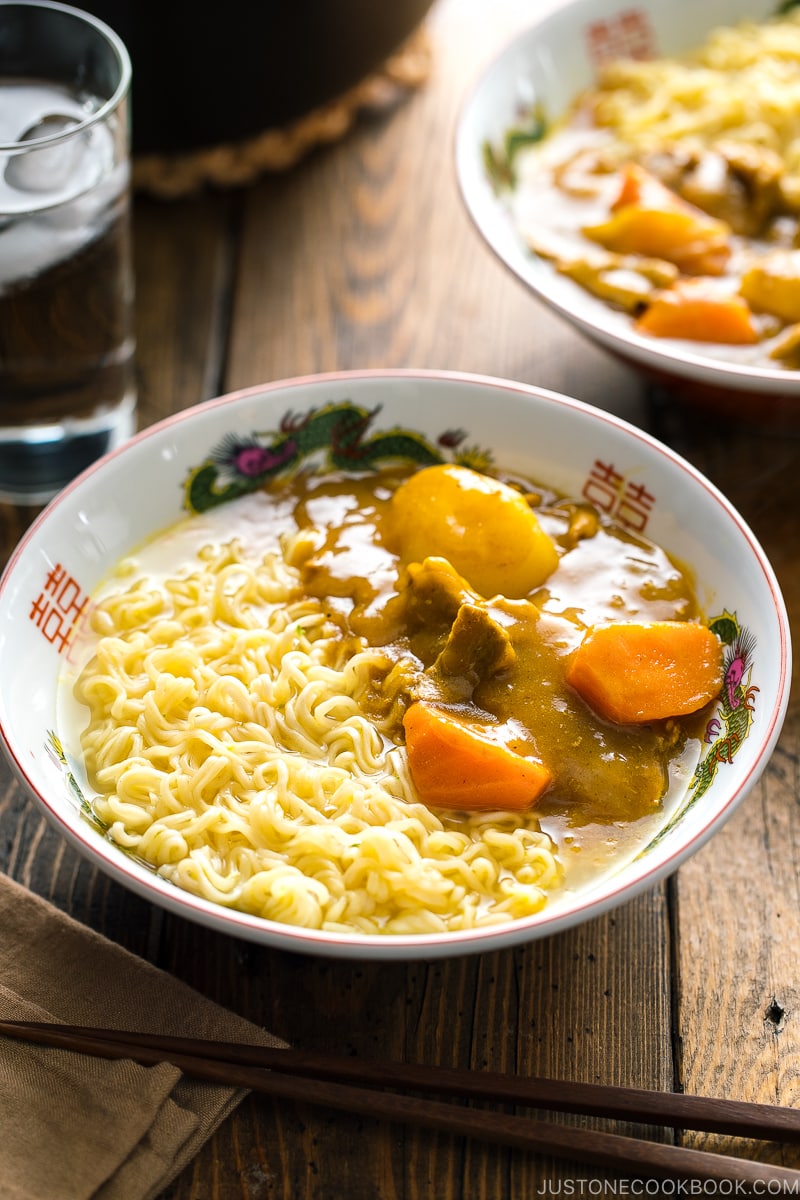 Have you tried instant ramen with leftover curry? The Master in Midnight Diner shows us how to put together a bowl of comforting noodles that looks just as good or maybe better than a take-out.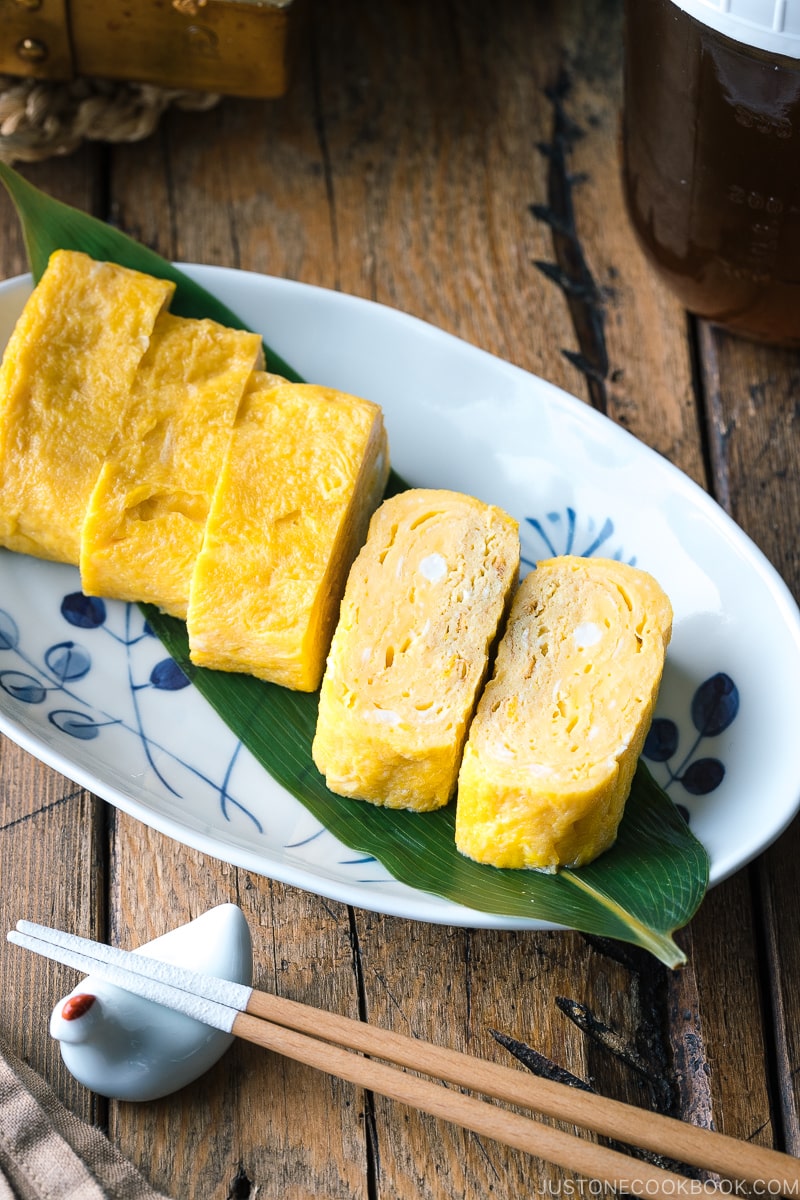 Japanese Sweet Rolled Omelet is made by rolling several thin layers of fried egg, on top of the others, and shaped into a log. It's delicious as a breakfast dish, a side for bento, or a standalone snack. Follow my tips, and you'll learn how to make beautiful tamagoyaki in no time!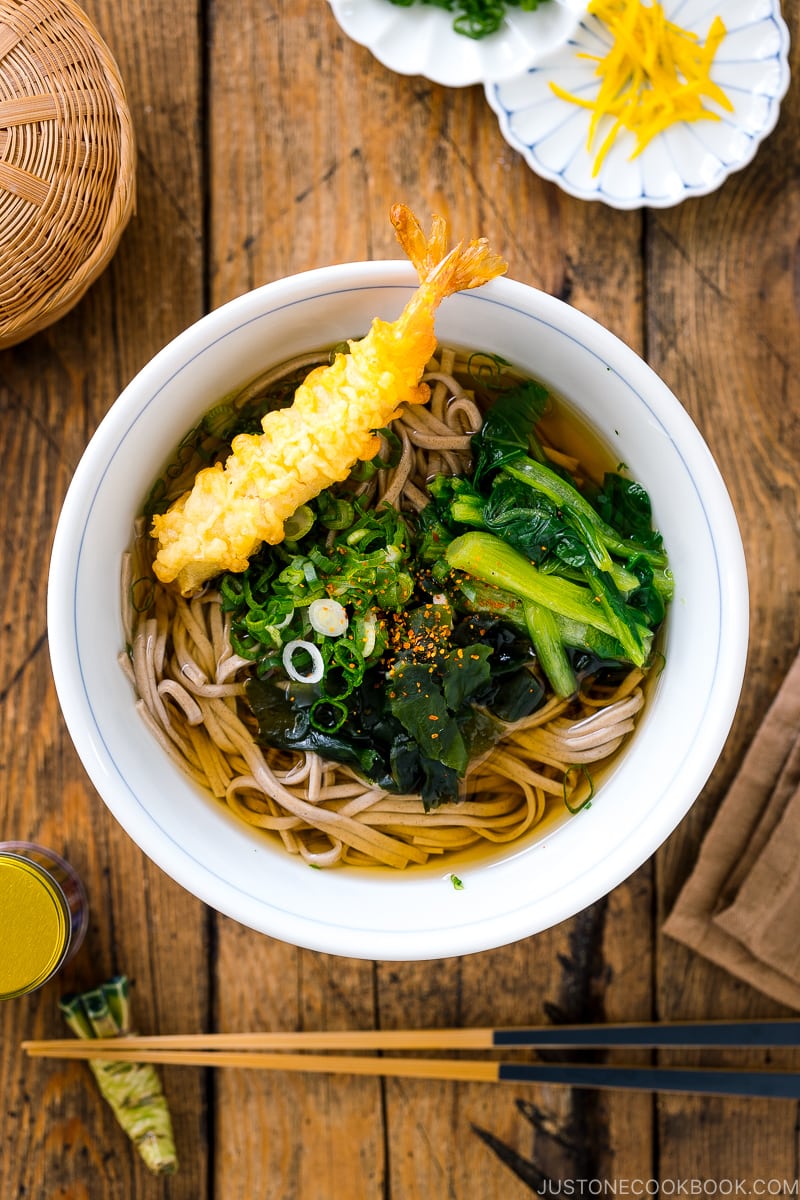 Cross over into the New Year with a Japanese tradition by eating a piping hot bowl of soba noodle soup called Toshikoshi Soba. This simple Japanese noodle dish will melt away the hardship of the past year and welcome the new journey ahead!
---
JOC Cooking Challenge – Midnight Diner: Tokyo Stories (Season 2)
Leave a comment below if you'll be joining us in this Season 2 cooking challenge! We'd love to know which is your favorite episode, why, and which recipe(s) you'd make.
In case you missed it, here is the recipe roundup for Season 1.