I just realized a couple days ago that Labor Day weekend is this coming weekend here in the U.S.  Since I didn't have time to prepare a new BBQ recipe for this long weekend, I want to share my collection of BBQ recipes at the end of the post today.  If you are new to JOC, perfect!  If you have been my wonderful readers, it's a good reminder, maybe?
Meanwhile, I'm very excited to share this delicious Spring Mix Salad with Sweet Miso Dressing recipe today!
Miso is a very versatile kitchen ingredient and the Japanese use miso just as much as soy sauce for our cooking.
We use miso to make delicious marinade for Miso Cod/Sea Bass, dressing for Seaweed Salad, sauce for Negi Miso Chicken, seasonings for Takikomi Gohan (mixed rice), broth for Miso Ramen, and many more!  Of course you can also make simple miso soup or more complex ones like Tonjiru.
For today's dressing recipe, I used spring salad mix, but you can use any type of fresh salad leaves, steamed vegetables, or even chilled/grilled tofu!  I tried this dressing with slices of avocado and mint in the salad for the first time and found out that they go really well with miso flavor!  It's always fun to try something different.
To get the Spring Mix Salad with Sweet Miso Dressing recipe, click here over at the Hikari Miso's website.  Enjoy!
Note: The consistency of Minute Miso is more liquid than typical miso.  If you cannot find Minute Miso – Sweet, you can substitute with 1 Tbsp. miso paste (awase miso or white miso preferred) and 1 Tbsp. mirin for 2 Tbsp. Hikari Miso's Minute Miso.
Hikari Miso products will be available in Amazon soon (some are available already).  You can also buy Hikari Miso products in Japanese grocery stores (my local Japanese and Asian stores carry their product).
Disclosure: This post is sponsored by Hikari Miso.  To read more about my partnership with Hikari Miso, click click here.
Labor Day Weekend BBQ Menu Ideas
Here are some great BBQ menus for this upcoming long weekend.  Enjoy grilling while the weather permits in your area!
Grilled Corn with Miso Butter
Teriyaki Burger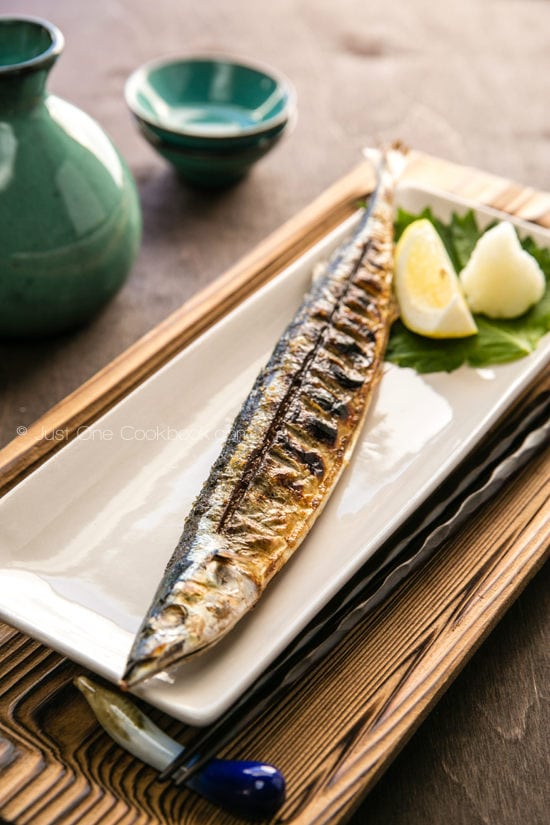 Grilled Sanma
BBQ Chicken Wings
BBQ Pork Belly
Grilled Clams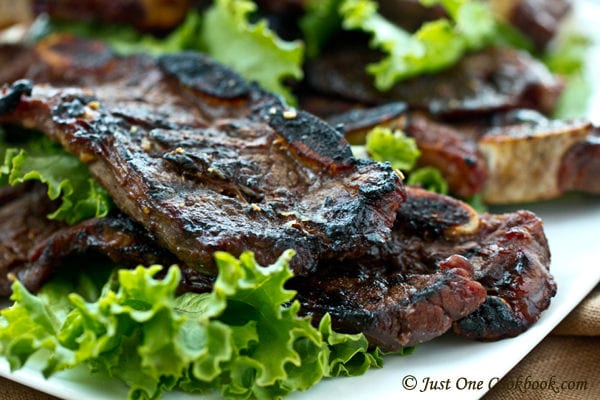 BBQ Short Ribs
Yaki Onigiri (Grilled Rice Ball)
Grilled Lemongrass Chicken
BBQ King Crab
Smoked Baby Back Ribs
I hope these recipes have inspired you to grill this Labor day weekend.  Next week I'll come back with vol. 3 of Japan Trip 2012 and some bento tutorial post (um..if I can get it done this weekend! ;)).  Have a nice mid-week, and enjoy the long weekend!