Japanese rice (or japonica) is a short-grain rice which is characterized by its unique stickiness and texture.  Kernels are plump and short in length.  Japanese rice has more moisture and is sticker than other types of rice.  Therefore, you will need Japanese short grain rice to make rice balls and sushi rolls.
What's Sushi Rice?
Some Japanese recipes might list Japanese rice as "sushi rice" and you might see "sushi rice" on some of rice packages in grocery stores.
This name refers to Japanese short grain rice.   Maybe back then people thought Japanese eat only sushi, hence "sushi rice"?  Or Japanese cuisine is known as sushi, so the Japanese rice becomes "sushi rice"?  I don't know…
The Japanese would say "sushi rice" ONLY when we are referring to sumeshi (vinegared rice) to make sushi and we do not eat vinegared sushi rice for regular meals.
In my recipes, I do not call Japanese rice as "sushi rice".  I make sushi rice for my sushi recipes with Japanese short grain rice.  Hope this makes sense.
Japanese Short Grain Rice Brands
Here are some of my favorites: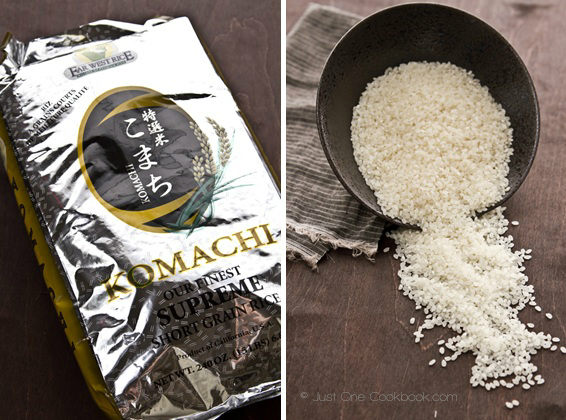 I also love Komachi, the finest California Supreme Short Grain Rice, from Far West Rice.  You can read more about why I love this rice here.  Contact the company where and how you can get the rice.
How Can I Substitute Japanese Rice?
According to wiki, Italian short grain rice, arborio rice, is considered good substitute.  The long-grain Jasmine or basmati rices will not go well with Japanese meals.  When you make rice balls and sushi, those types of rice don't have enough moisture, and the rice will not stick together.  If Korean grocery store is nearby, get Korean short grain rice.  That's a great substitute.
How To Cook Japanese Rice?
Rice Cooker Method
How To Cook Rice in Rice Cooker
Cook in Pot over Stove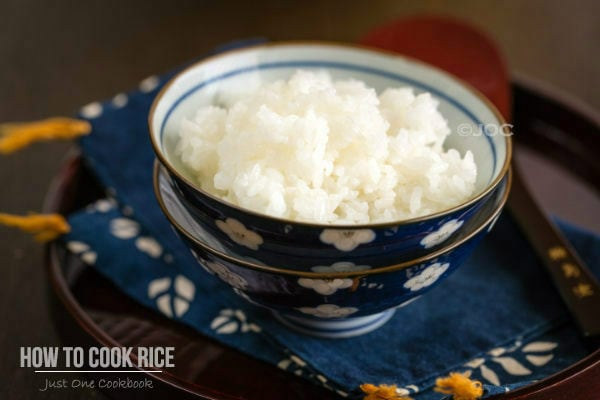 How To Make Sushi Rice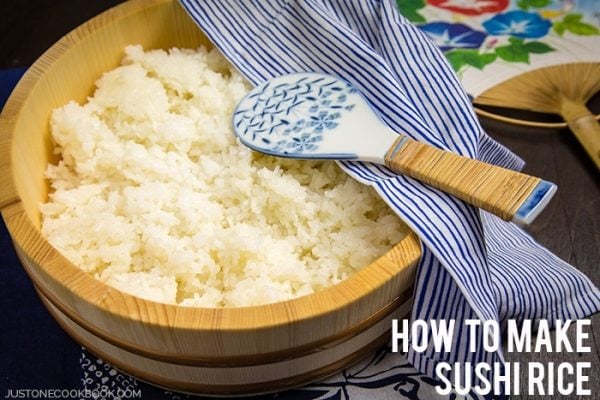 How To Store Cooked Rice