Celebrate Valetine's Day with Just One Cookbook's sweet chocolate recipes and colorful pink dishes!
Valentine's Day is quickly approaching and I gathered some recipes that you and your Valentine might enjoy!  Hope this post will inspire you to cook and bake in your kitchen while celebrating this romantic occasion!
Something Chocolaty
Of course you'll need something chocolaty and sweet to celebrate.  Here are some Just One Cookbook chocolate recipes to consider.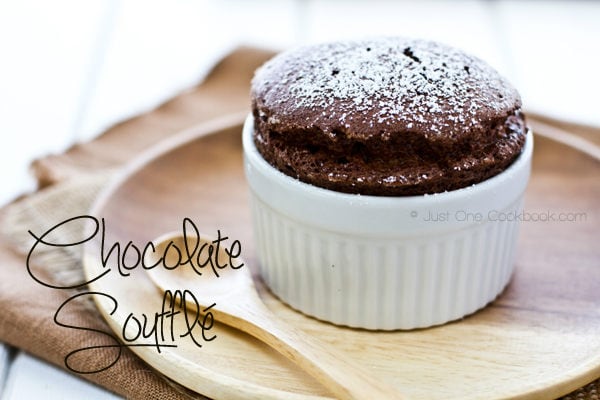 Chocolate Covered Strawberries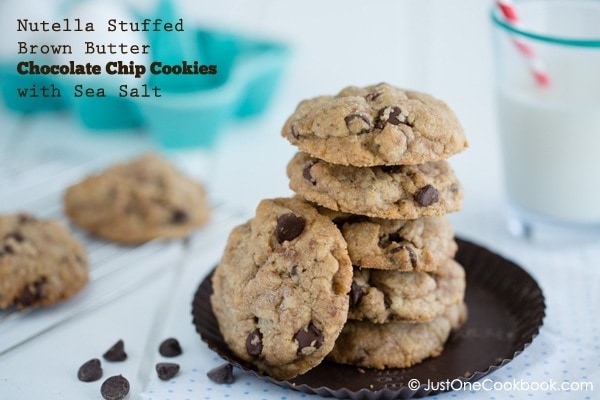 Chocolate Chip Cookies with Nutella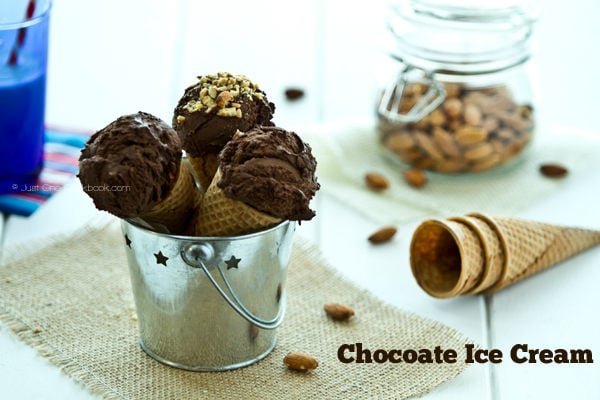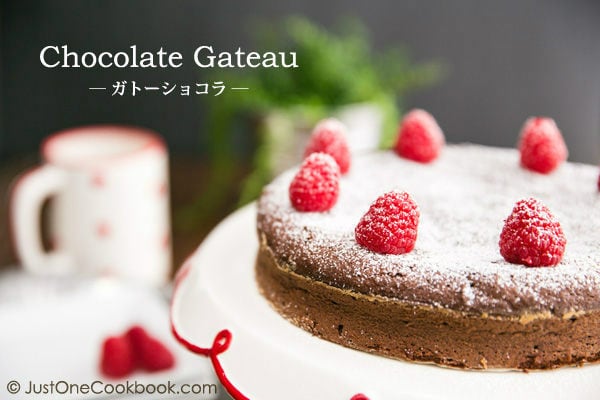 Sweets, Drink & Savory in Red or Pink
In case your loved one are not interested in chocolate, don't worry, I got it covered.  How about gifting something pink or red instead?  From delicious soft strawberry daifuku to wholesome salad with strawberry dressing, these dishes will sure melt your Valentine's heart.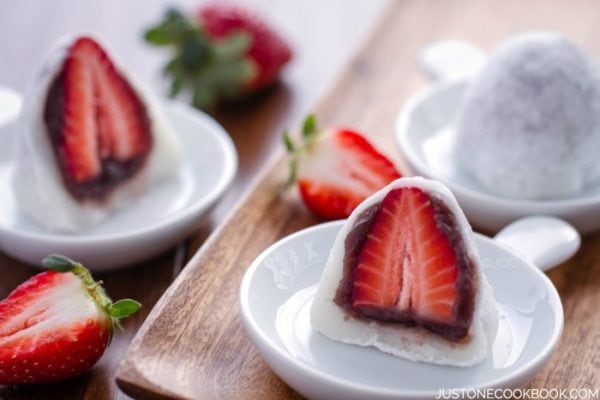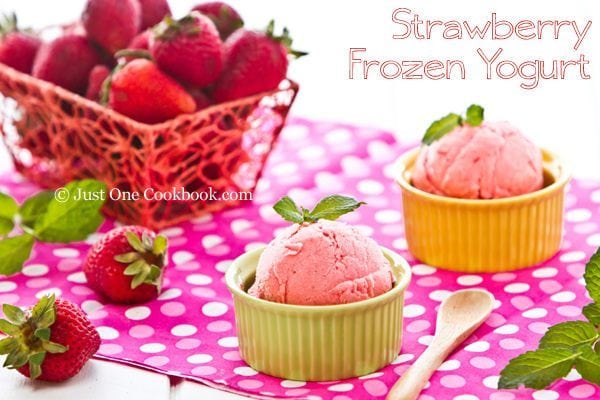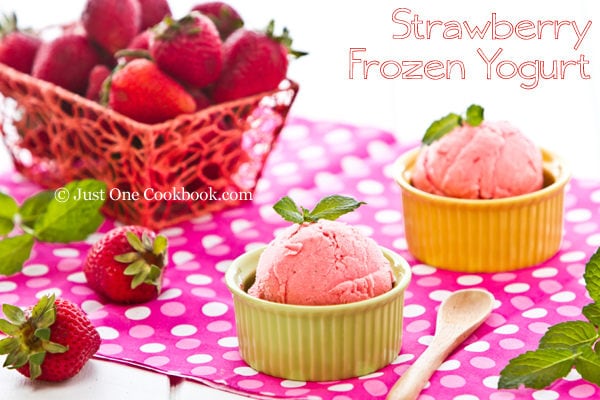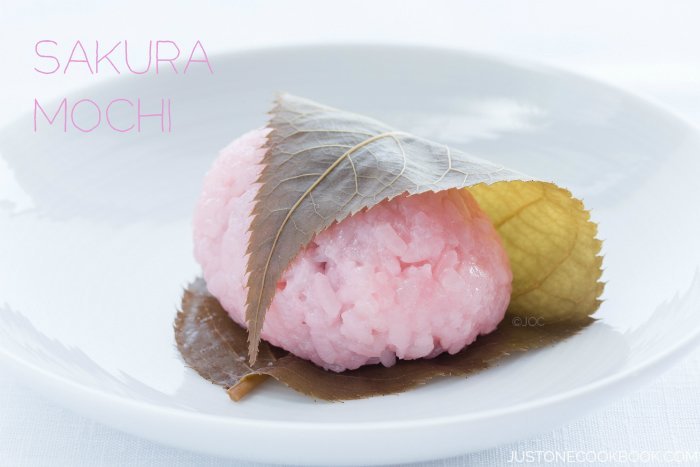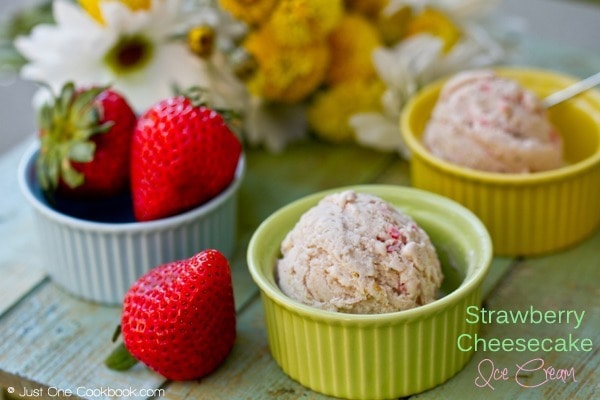 Strawberry Cheesecake Ice Cream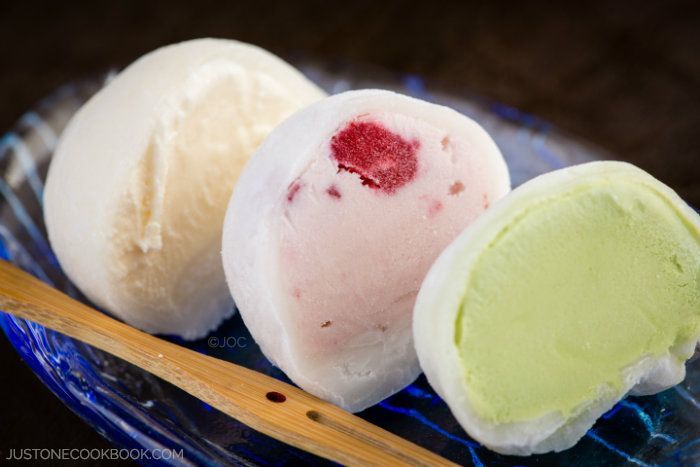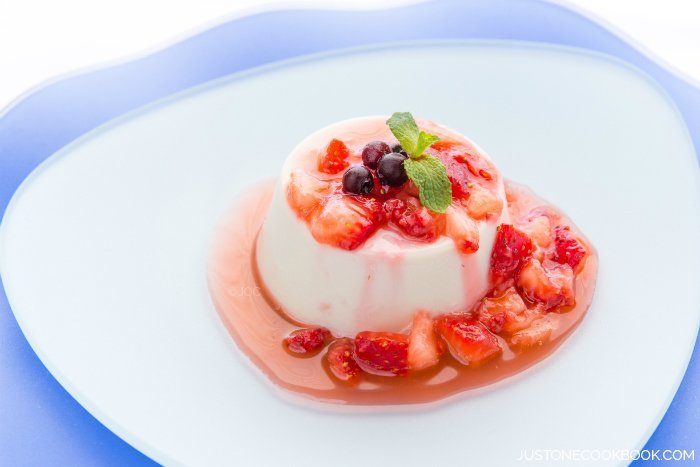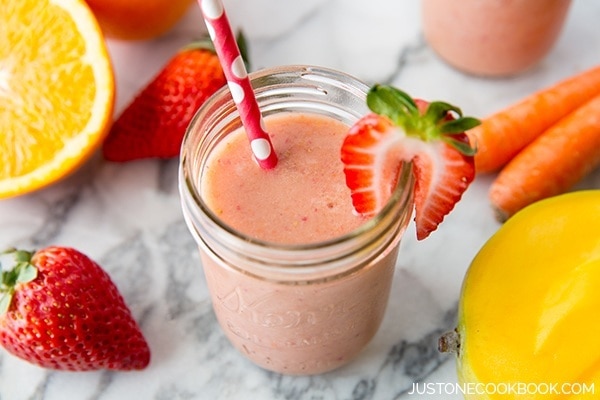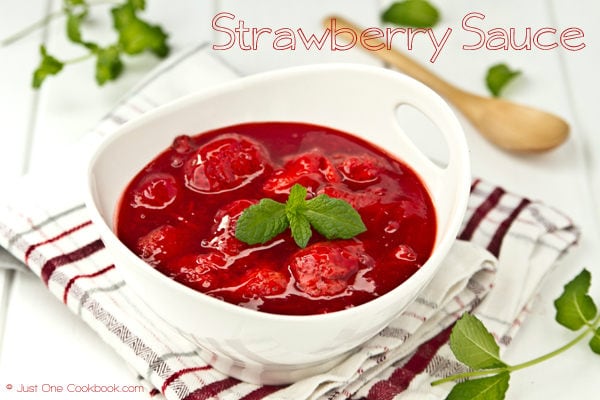 Strawberry Compote for Buttermilk Pancake

Pink Udon Noodles for Mentaiko Pasta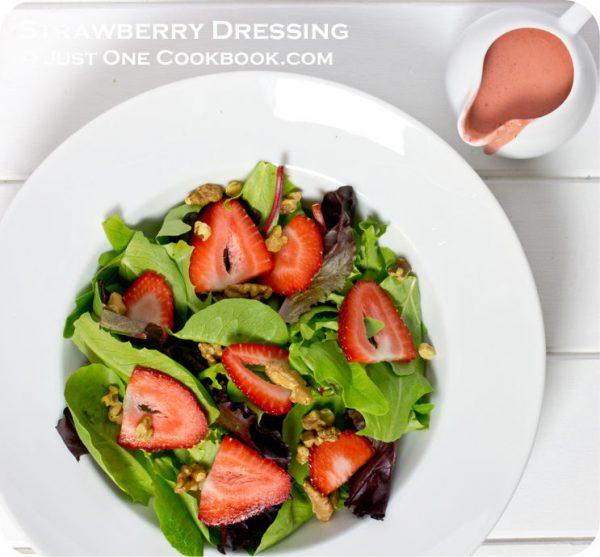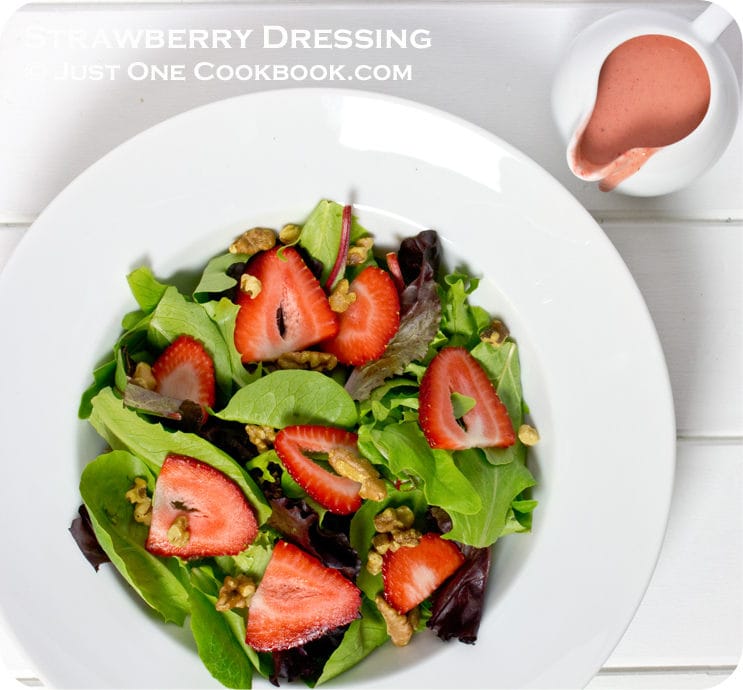 Green Salad with Strawberry Dressing
Plan a Special Meal for Someone
Are you surprising your special one with a delicious romantic meal and want some meal ideas?  I sometimes get asked by readers to create meal plans so here are 2 meals I have created.  Both meals are fairly easy to prepare, one is western and the other one is Japanese.  I hope you'll give these meals a try and let me know your feedback. 🙂
Plan A (Western meal)
Plan B (Japanese)
Happy Valentine's Day!
Don't want to miss a recipe?  Sign up for the FREE Just One Cookbook newsletter delivered to your inbox!  And stay in touch onFacebook,Google+, Pinterest, and Instagram for all the latest updates.  Thank you so much for reading, and till next time!