Any visit to Tokyo wouldn't be complete without stopping by Shibuya. Join us in this Shibuya Travel Guide as we cross the Shibuya Scramble to visit unique food and shops.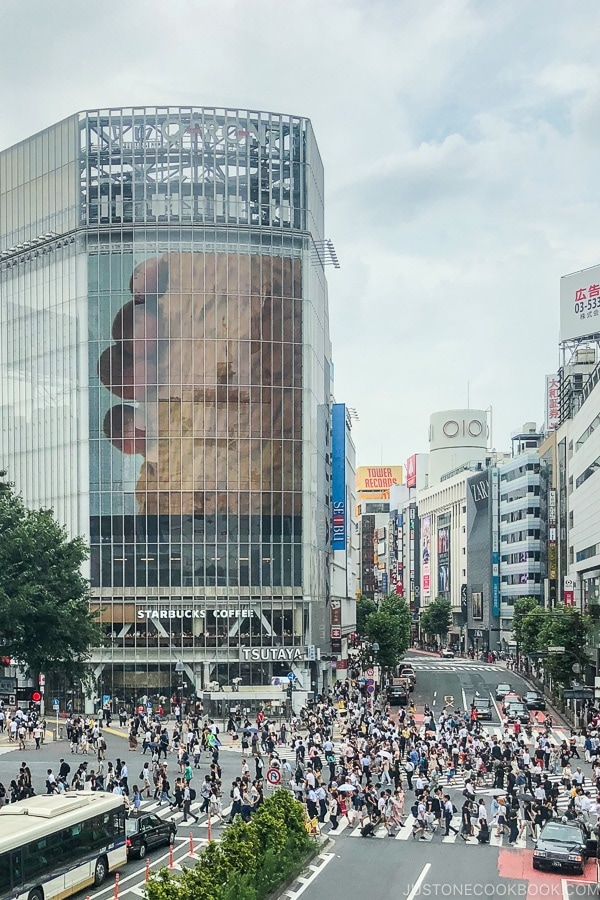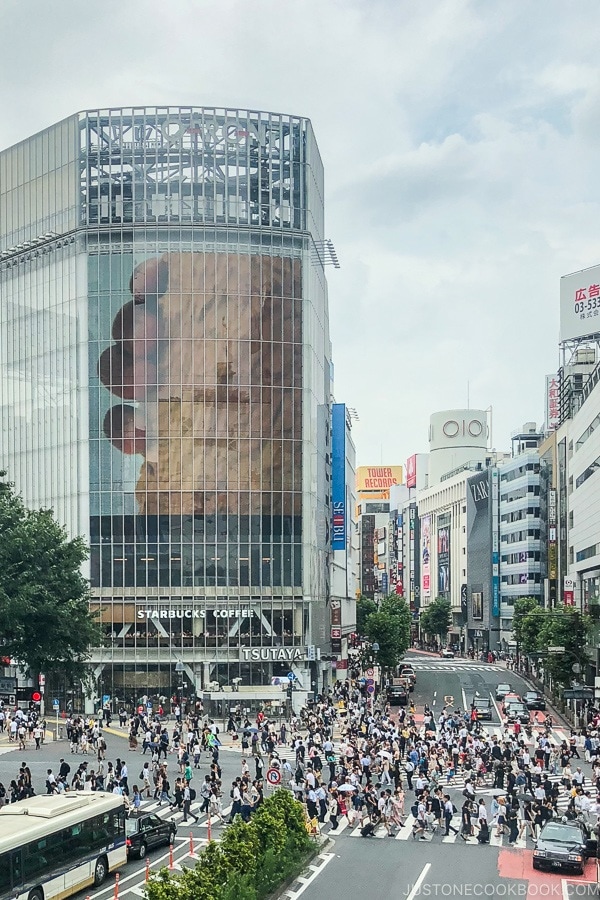 We often get asked by friends and readers on Japan travel tips and itineraries so we try our best to share our Japan experiences on the blog. However, one city we didn't have much travel content on was Tokyo. Why? Since Nami's family only lives 7 miles (15 km) from Tokyo and 15 miles (23 km) to Shibuya, it never seemed like a "Japan travel destination" for us.
As we get repeated request for Tokyo travel guide, we spent 6 days this past summer in Tokyo exploring different wards, activities to do, places to visit and eat. This is just the beginning of our Tokyo travel guide and we'll continue adding to these posts as we explore new adventure and experiences. We hope you will enjoy traveling throughout Tokyo with our family.
The reality is that it's impossible to finish exploring Tokyo in 6 days, or even possibly a month. There are simply way too many options for dining, sightseeing, and entertainment! This is our first effort to share Tokyo with you and we hope you'll enjoy our journey. There is something for everyone in Tokyo so pick and choose what your heart desires when you visit.
For the Tokyo travel guide series, we'll share the following posts:
You might notice there are many areas/wards/stations we missed in Tokyo from the above list, like Tokyo Station. It's because we simply ran out of time to cover and will add it in a future trip. If you have any specific requests, please comment below and we'll try to add it to our future itineraries.
Shibuya Travel Guide
Shibuya-ku (渋谷区) or Shibuya Ward actually covers a large area extending from Ebisu Station to the southern part of Shinjuku Station. The previous posts we shared on Meiji Shrine, Harajuku, and Omotesando are all actually in Shibuya-ku. For this post, we'll share our experience in the area immediately around Shibuya Station.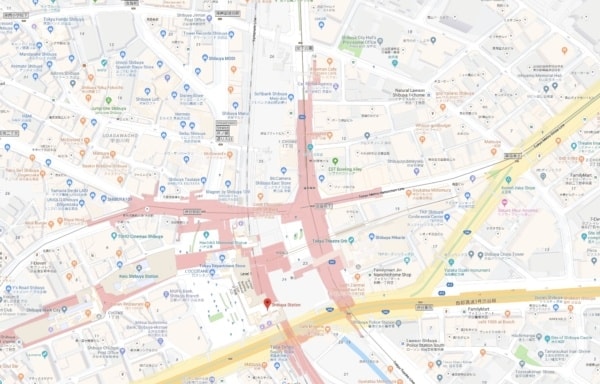 Shibuya Crossing 渋谷交差点 – Shibuya Travel Guide
There are many iconic images of Tokyo, including Tokyo Tower, Tokyo Skytree, Shinkansen trains, and the Sensoji Temple in Asakusa. Among these images, one of the best-known Tokyo location and featured in many movies and countless photographs is the Shibuya Crossing.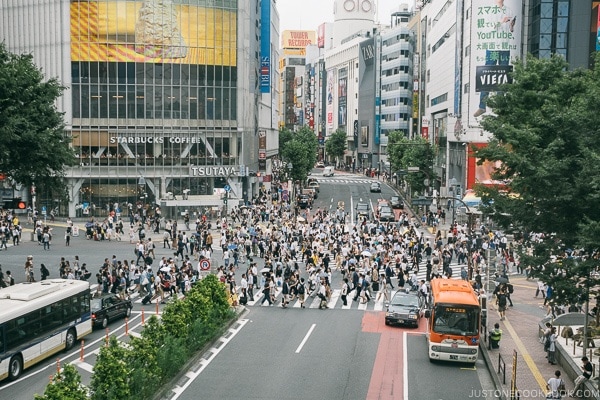 Shibuya crossing is located at the Hachiko statue (ハチ公) subway exit. When the traffic lights turn red, car traffic is stopped in all directions for the pedestrian to scramble through. It is one of the busiest pedestrian crossings in the world and really fun to be a part of.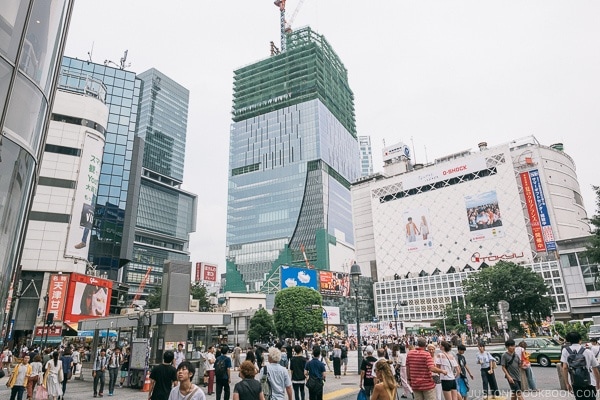 Hachiko Statue at Shibuya 忠犬ハチ公
Hachikō (November 10, 1923 – March 8, 1935) was an Akita Inu and is known as chūken Hachikō (忠犬ハチ公) "faithful dog Hachikō" in Japanese.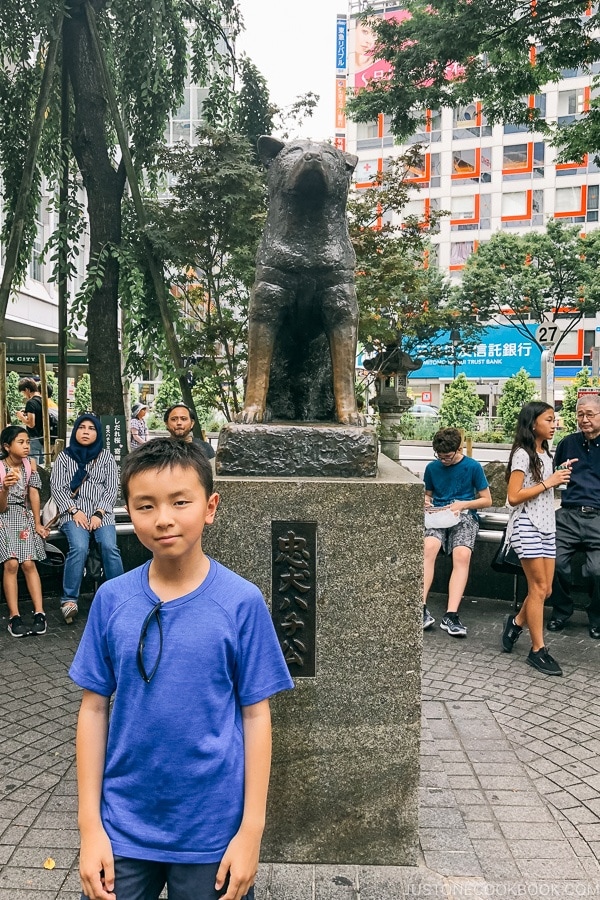 Hachiko is remembered for his remarkable loyalty to his owner, Hidesaburo Ueno, for whom he continued to wait for over nine years at Shibuya Station following his death. He continues to be remembered in worldwide popular culture, with statues, movies, books, and appearances in various media.
Center Gai Shibuya センター街
From Shibuya Station, once you make it through the crossing to the Starbucks side (fun fact, it's the highest grossing Starbucks in the world), you'll end up at Center Gai. Center Gai is filled with all sorts of shops, from cosmetics, accessories, street food, 24-hr comic cafes, to virtual reality arcades.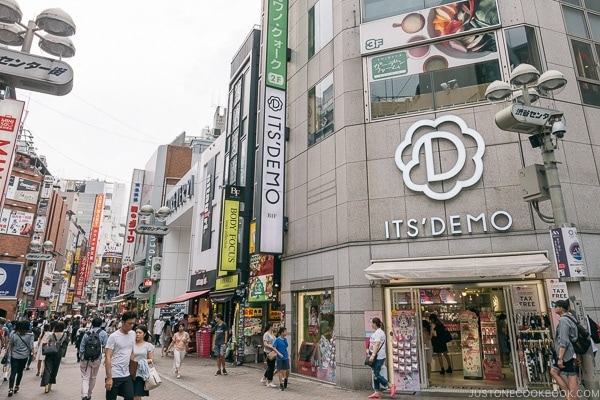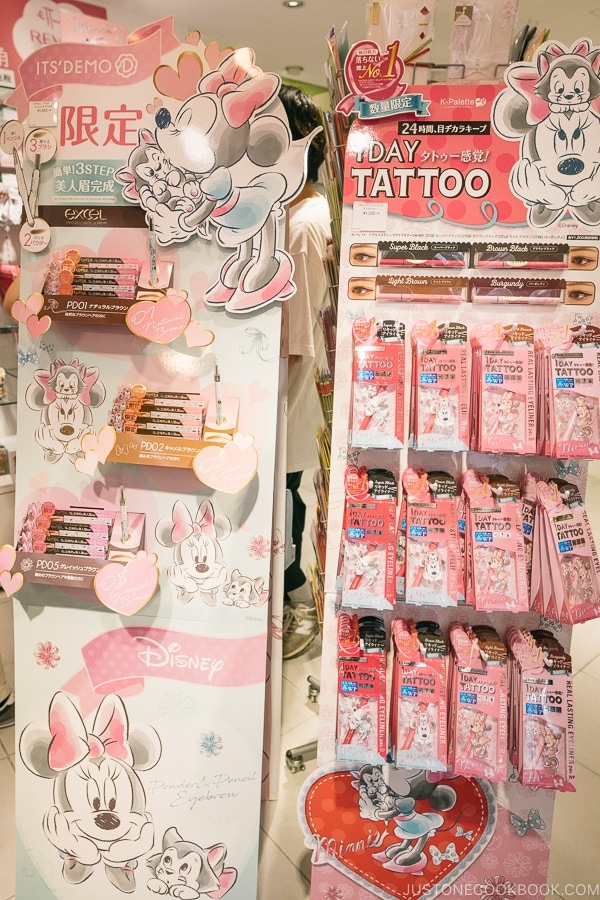 Center Gai is alive and popping throughout the day and night, besides the massive crowds at all hours of the day, the energy is intensified with the latest music and advertisements blasting on the street.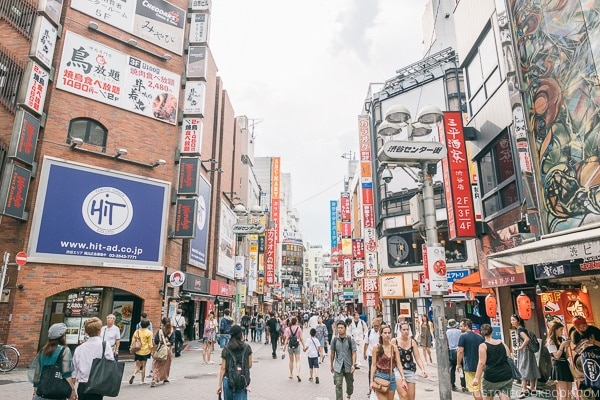 A popular food stand in Shibuya is Kin no Torikara 金のとりから- fried chicken skewers. You can enjoy it with 9 different kinds of sauces. It's pretty good but skip if you are short on time.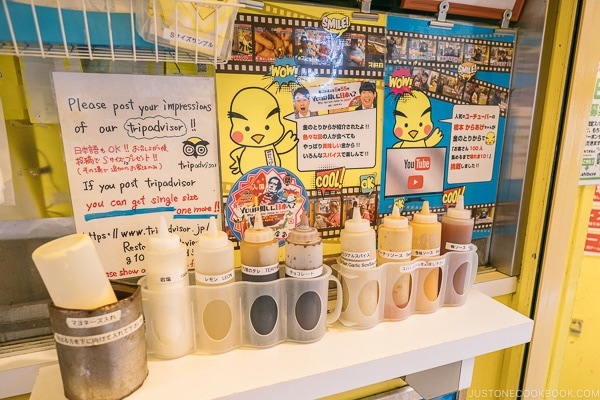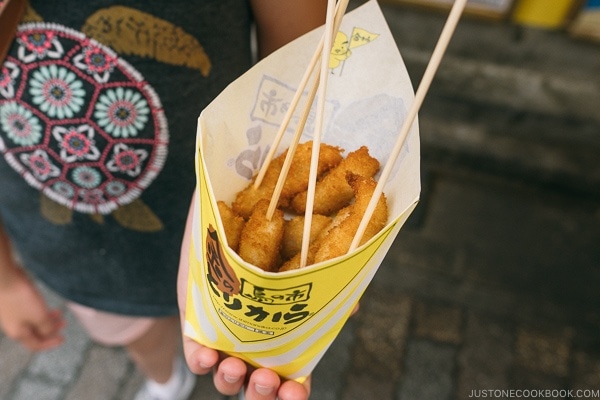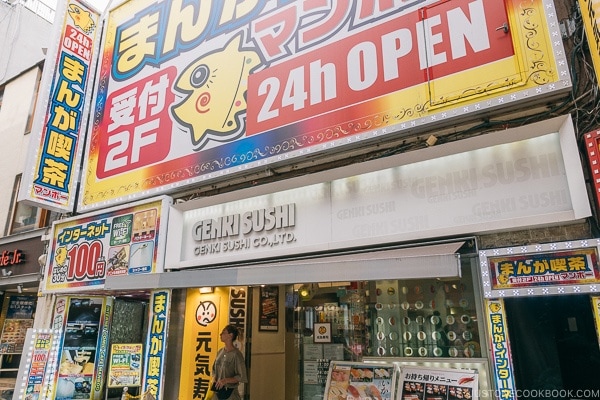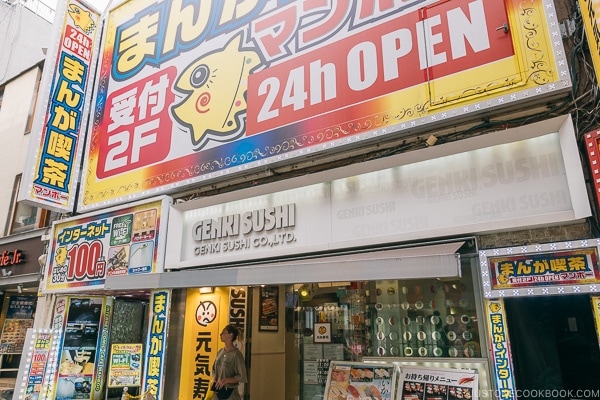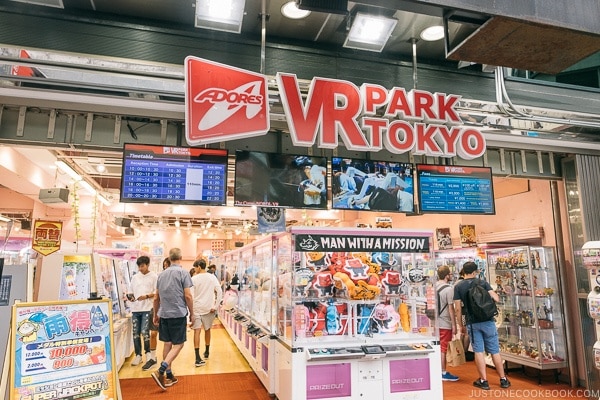 Tokyu Hands Shibuya 東急ハンズ
There are many activities to do in Shibuya. Besides the countless dining choices, there is clubbing, game centers, and of course shopping, as it's known to be one of the leading fashion hubs in Japan. Many of the stores in Shibuya carry unique lifestyle products but if you want to see them all in one place, there's probably no better store to visit than Tokyu Hands.
It's difficult to describe Tokyu Hands as there is no store quite like it in the US. The Shibuya megastore location has over 20 floors of merchandises which some are very unique and will surprise you.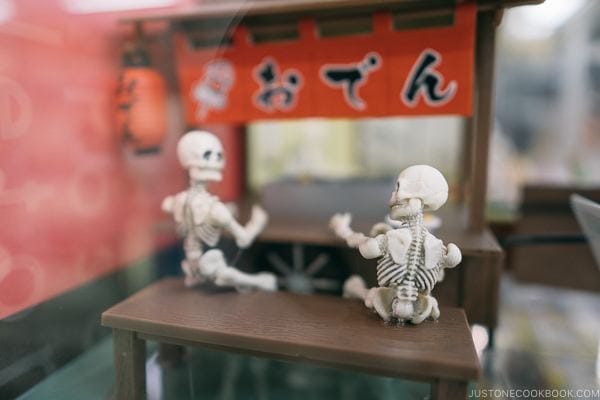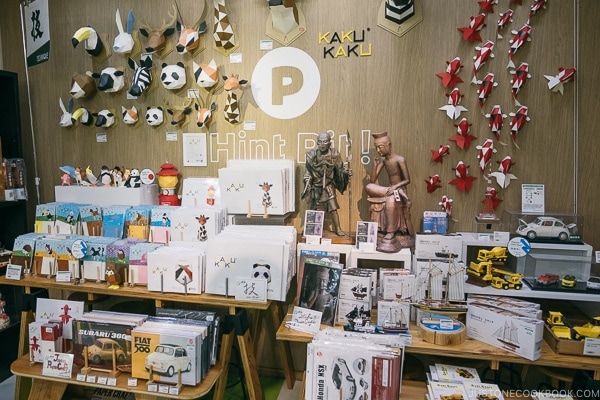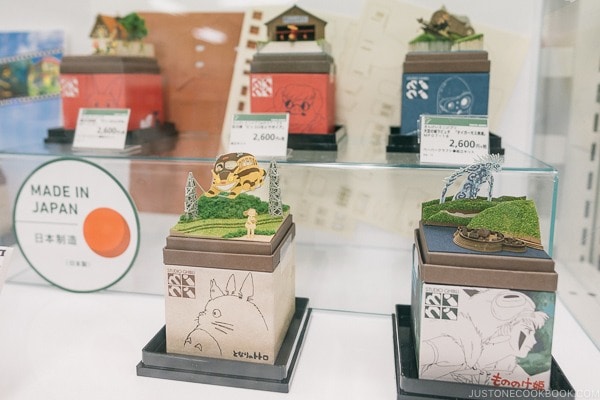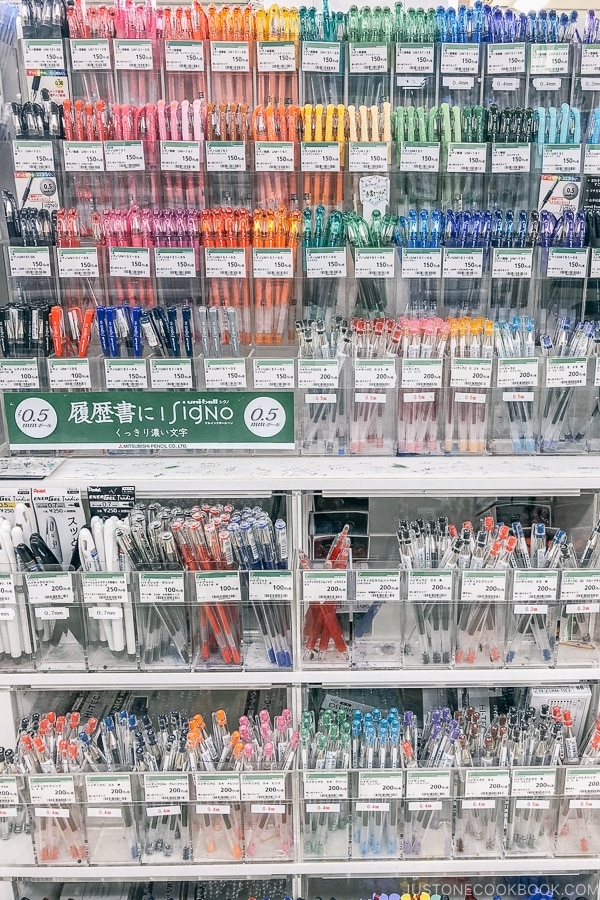 Besides random collectible and hobby goods, Tokyu Hands is a great place to shop for Japanese kitchen products, such as deep fry pots, otoshibuta, etc.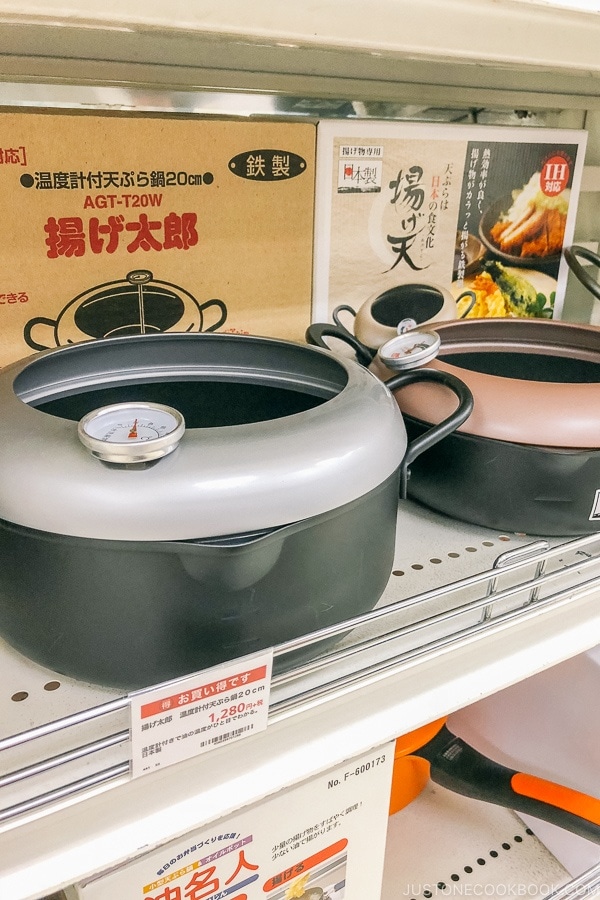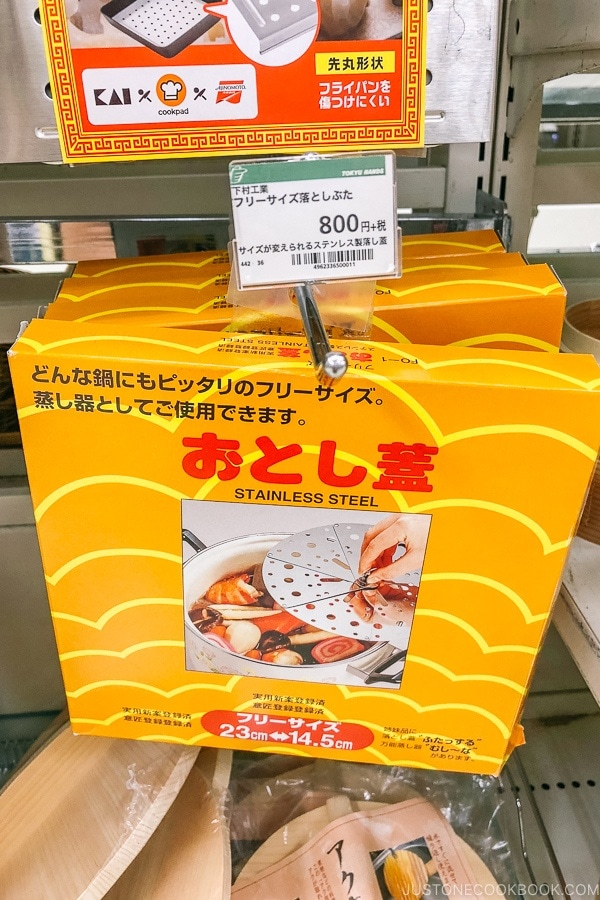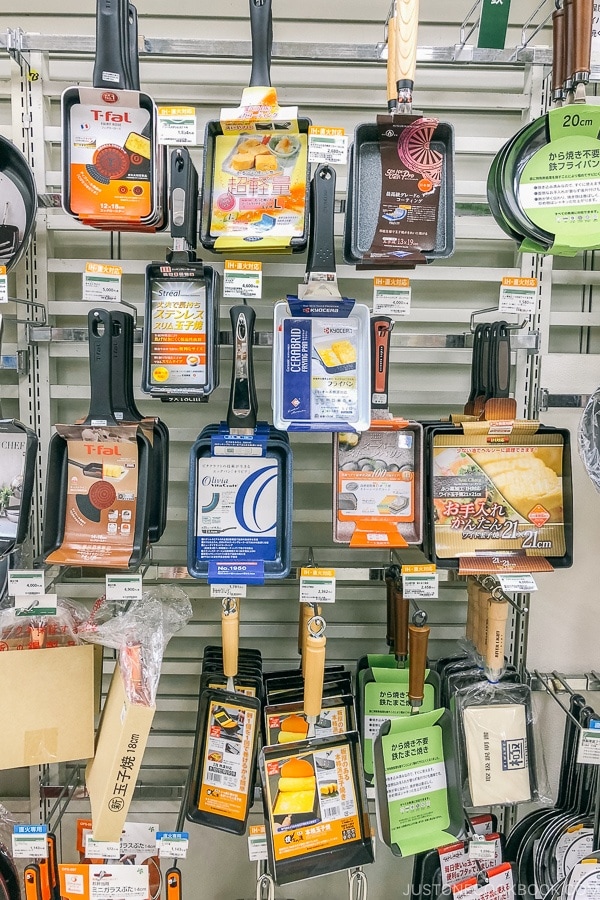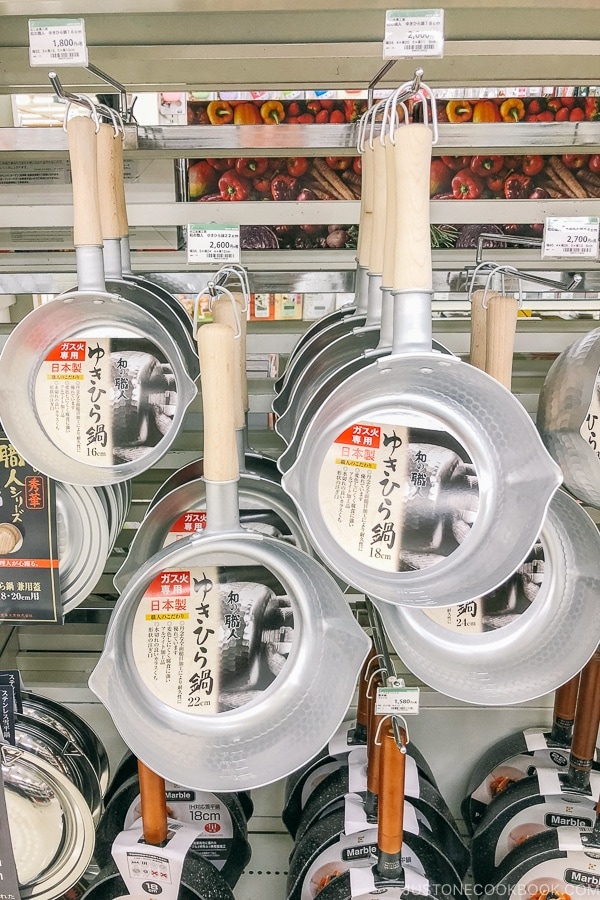 If you want to make your own Nagashi Somen (流しそうめん) at home, they sell a special machine for that too. For Somen recipe, please click here.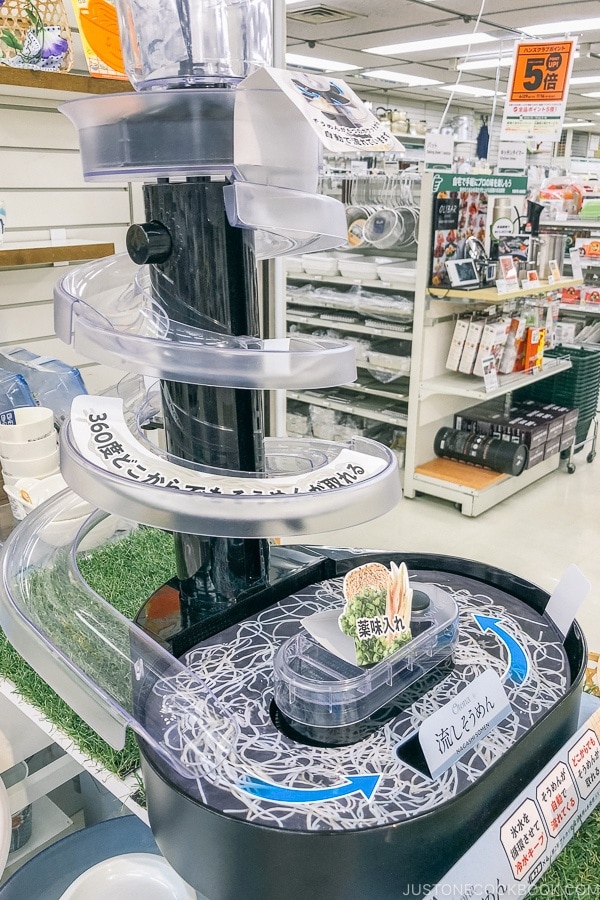 The steps in Tokyo Hands tell you how many calories you've burned walking up and down its floors.
Looking for some pet fish, no worries, Tokyu Hands has them. Located not far from the Star Wars Droid Inventor Kit.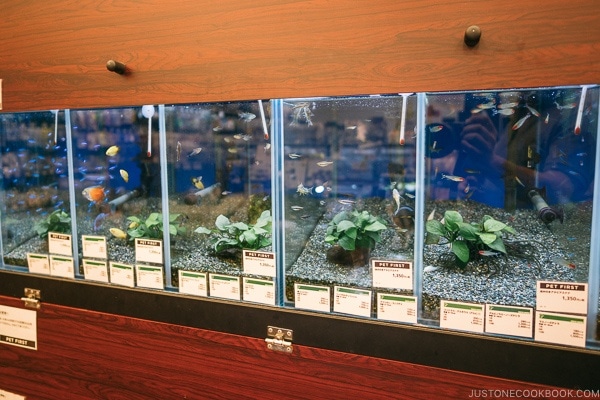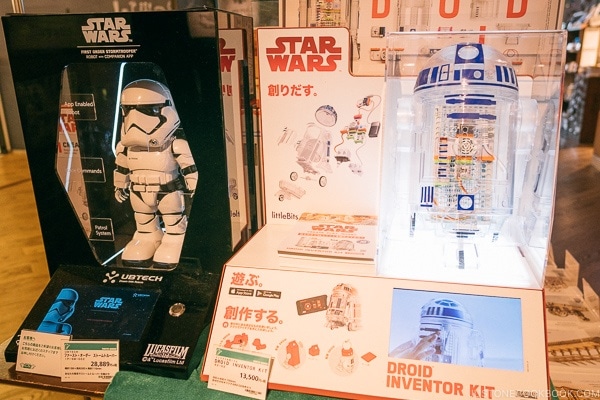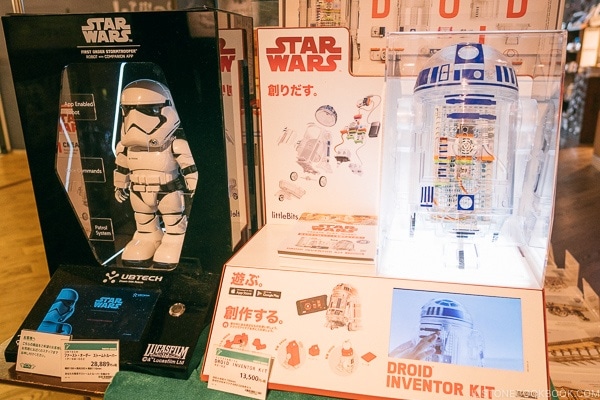 Besides Tokyu Hands or similar store Loft, there are hundreds if not thousands of other stores all around Shibuya Station to browse and shop at.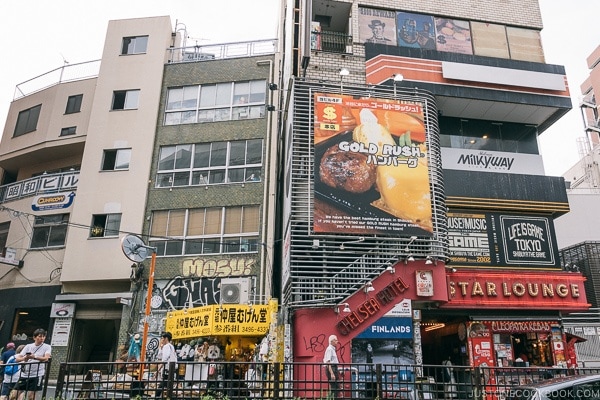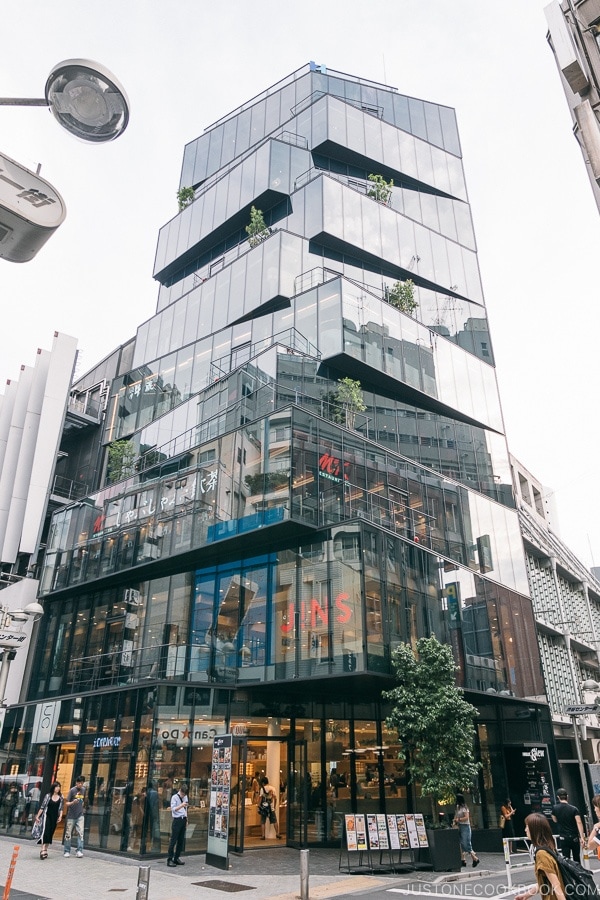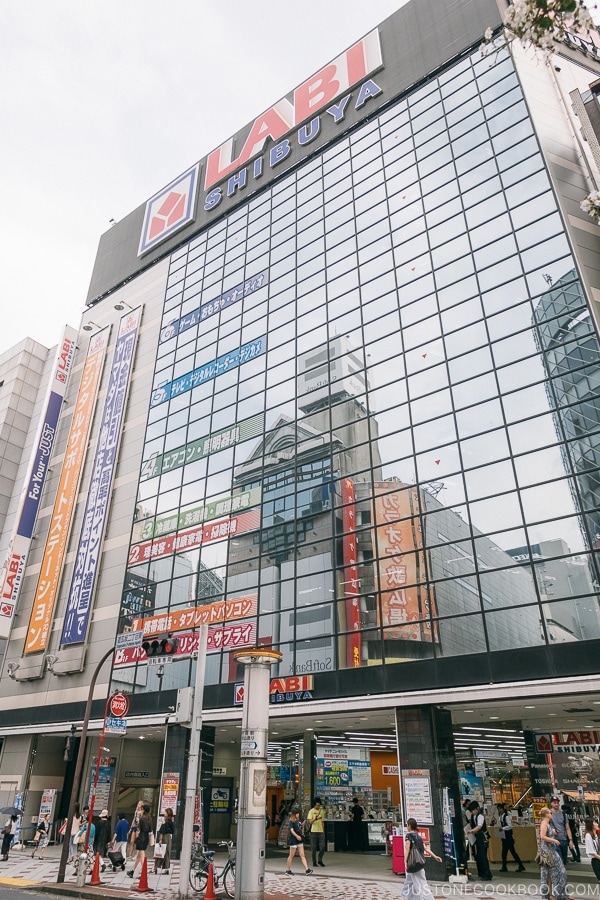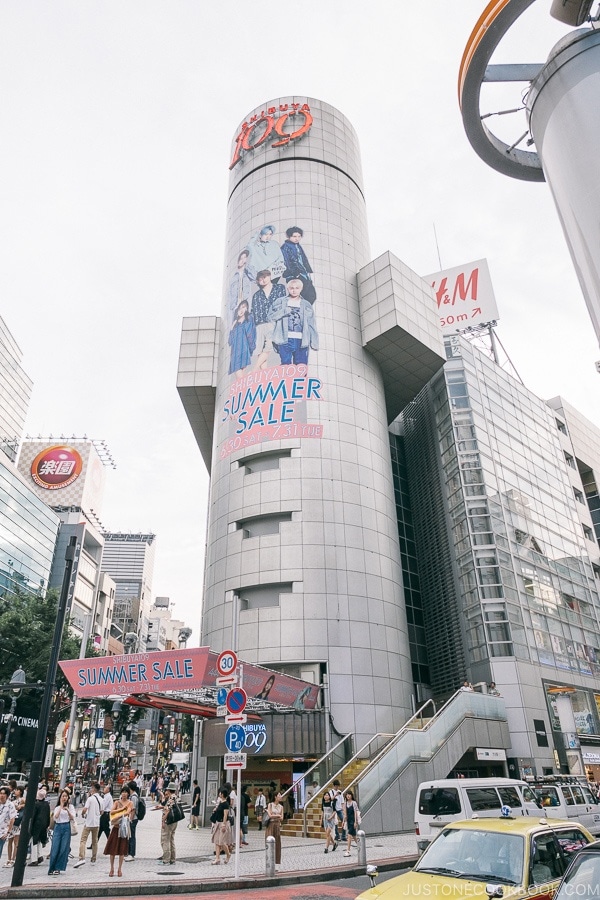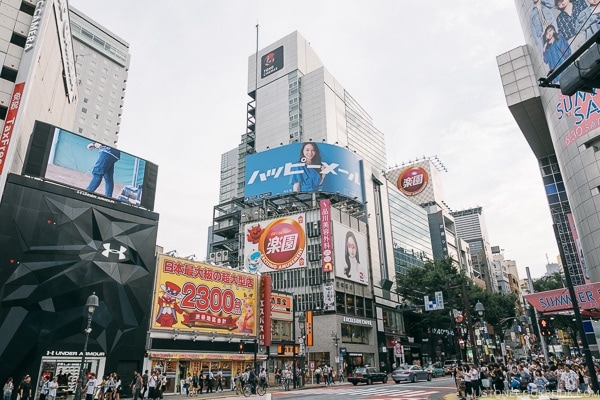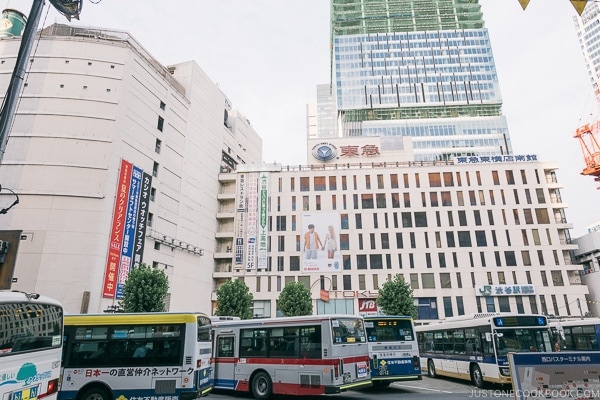 After roaming around Shibuya, our children got really hungry and we decided to eat a meal served on Mt. Fuji's lava rocks.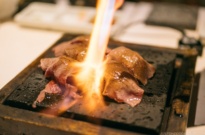 Bonbori – Click to read about our meal served on Mt. Fuji's lava rocks.
Shibuya Hikarie 渋谷ヒカリエ
One of the newer mix-use building in Shibuya is Hikarie, which is the home to shops, restaurants, offices, and Tokyu Theater Orb.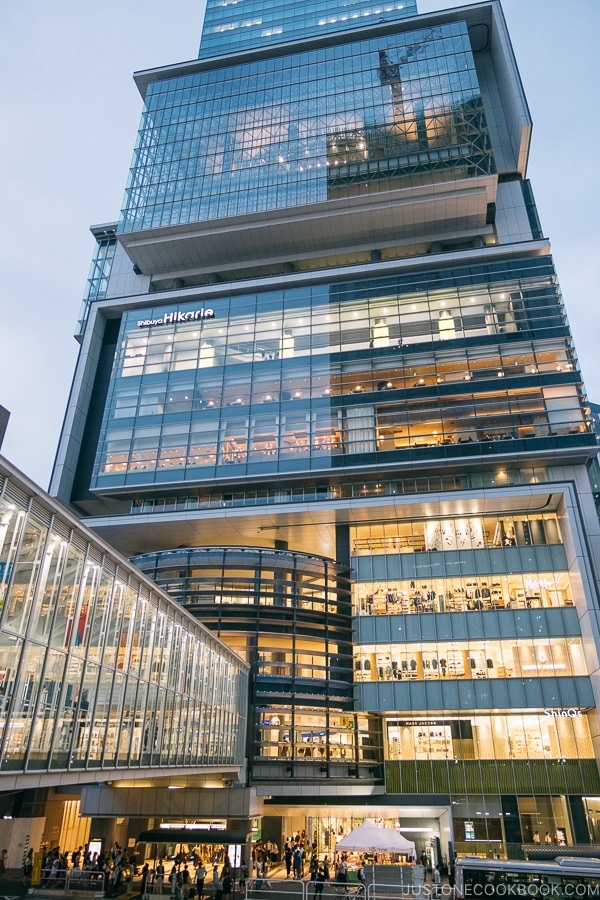 You can catch an amazing view of Shibuya from the 9th floor of Hikarie.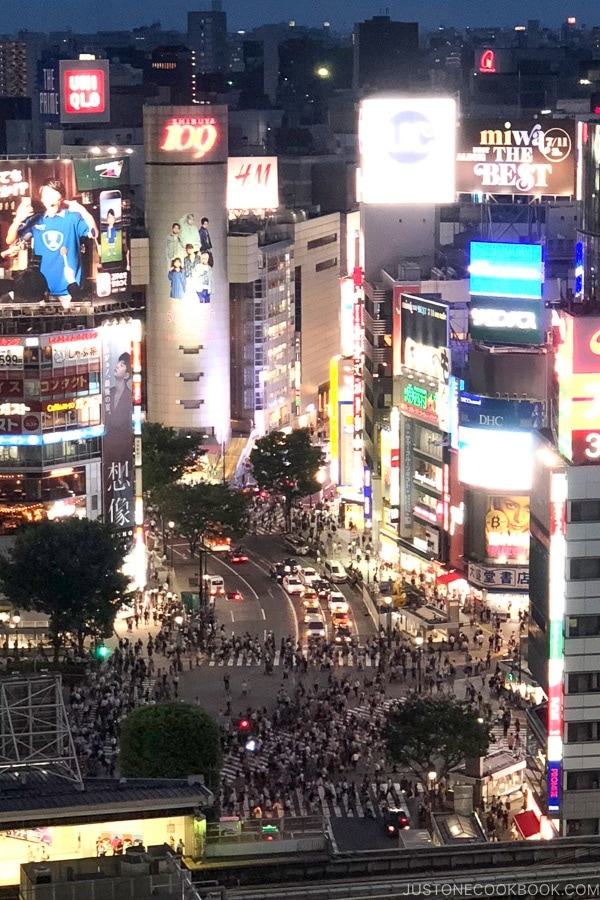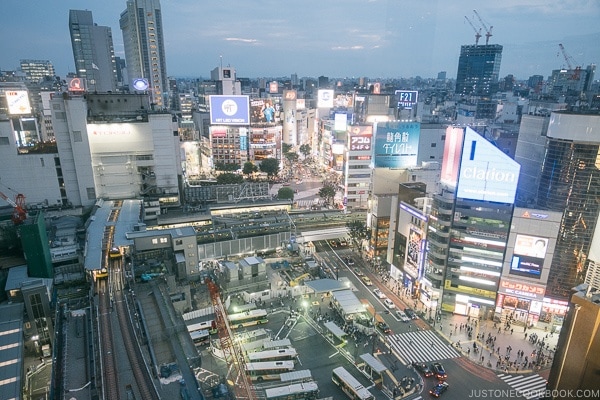 After taking in the night view, there are 3D models of Shibuya on display on the same floor, a large realistic one with all the details and also one made of Legos.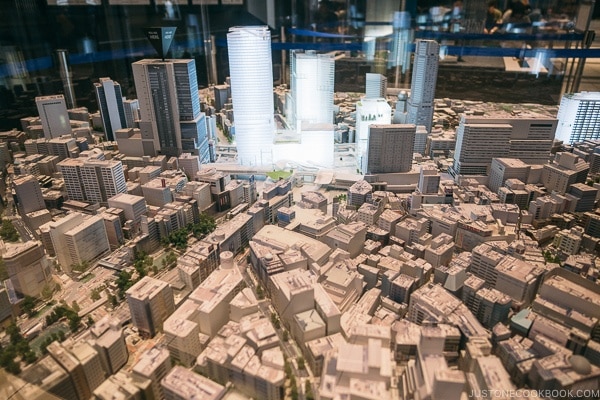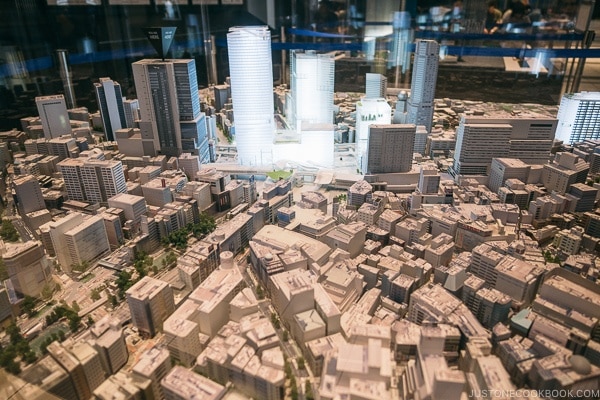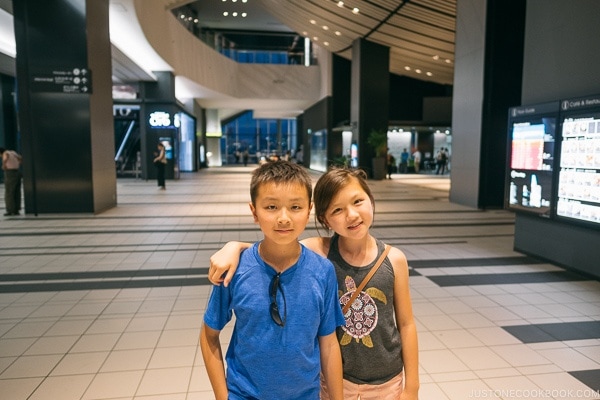 On the B2 floor of Hikarie, you'll find many food stalls including chocolatiers and LE PAIN de Joel Robuchon.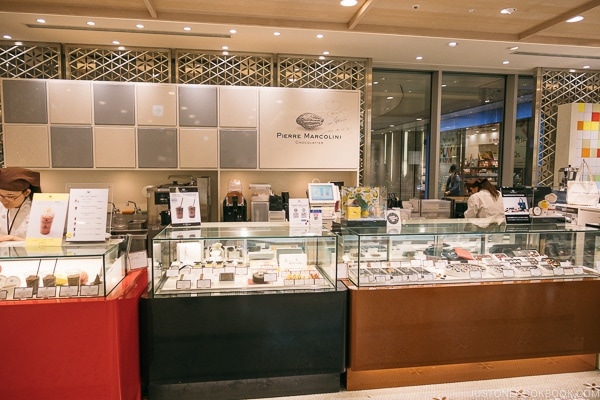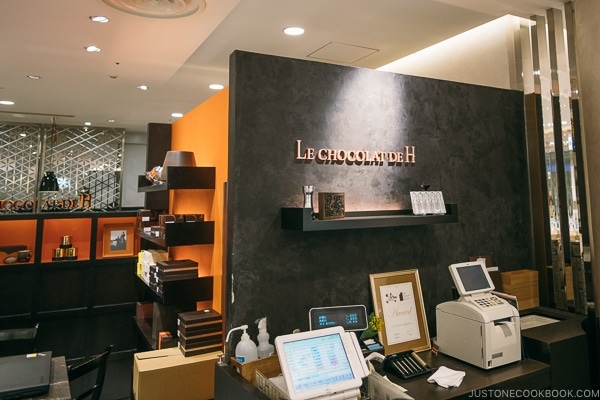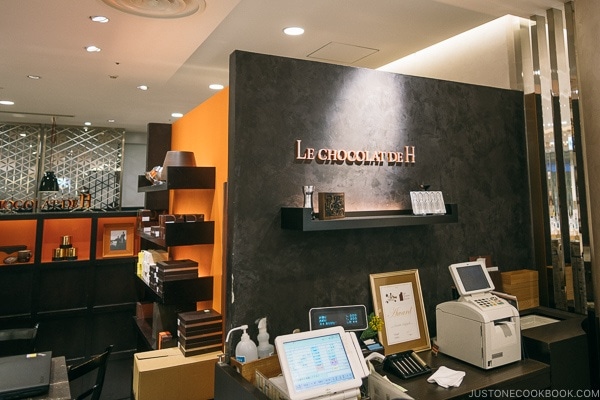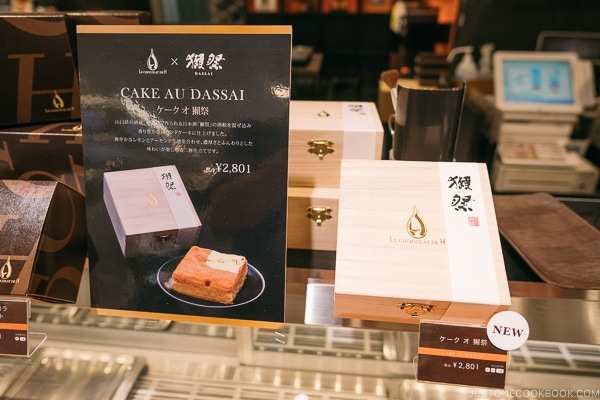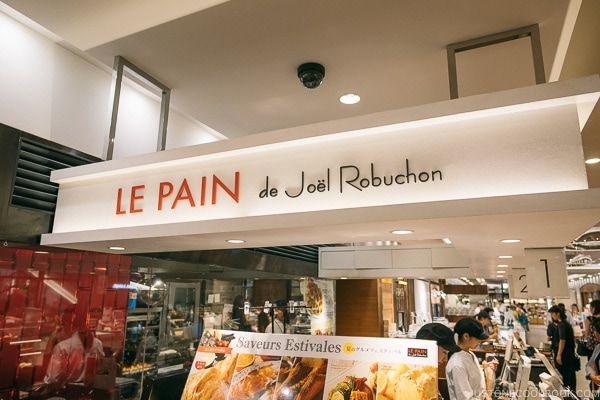 Besides western pastry and dessert shops, there are plenty of booths that sells traditional Japanese foods and gifts.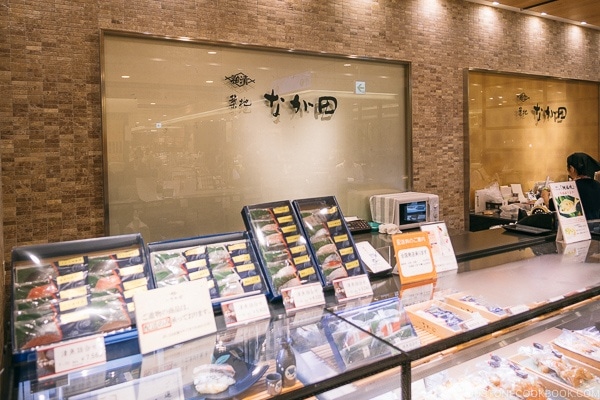 Besides the B2 food stalls, there are restaurants on almost every floor inside Hikarie.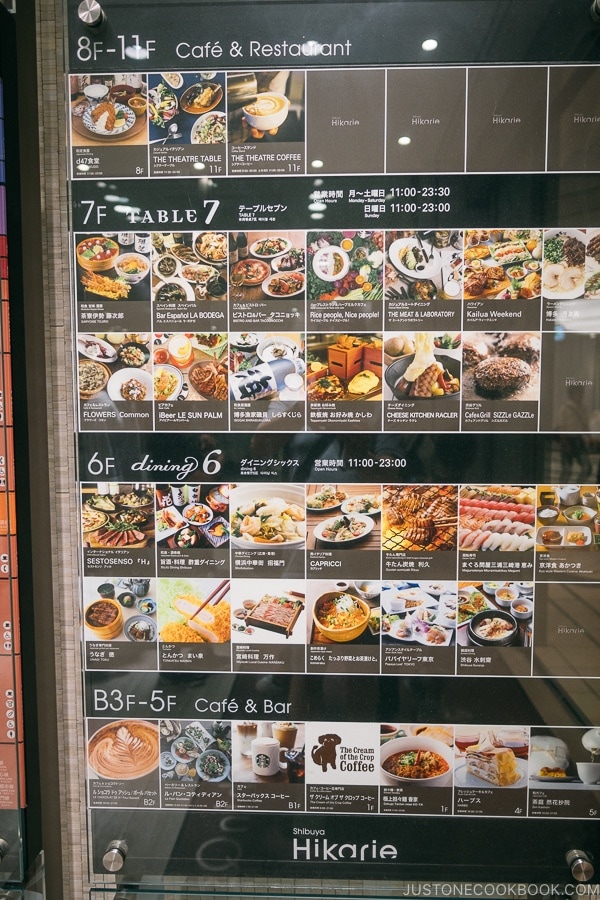 Last but not the least, we want to share with you one of our favorite sushi restaurants in Shibuya – Sushi no Midori すしの美登利. It has been in Shibuya Mark City for a long time and even talked about in Tokyo Guidebooks. The sushi at this restaurant is very reasonably priced and good quality. Just go early as sometimes the line could be almost 2 hours long.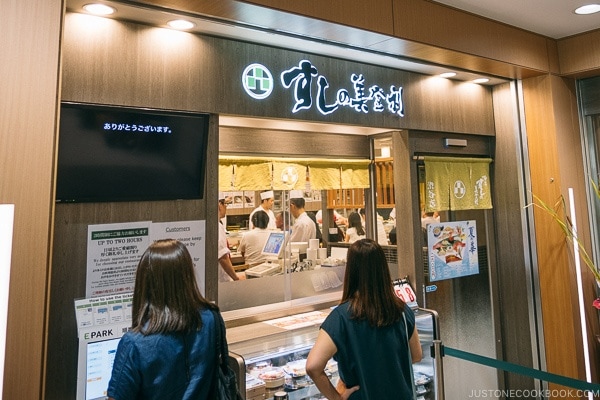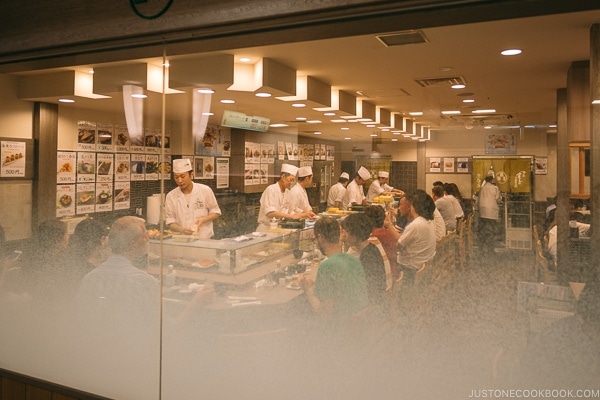 We spent about 5 hours around Shibuya Station and could have easily spent days there. If you are looking for unique Japanese goods, fun time shopping, entertainment and abundant dining choices, it's difficult to find a better place.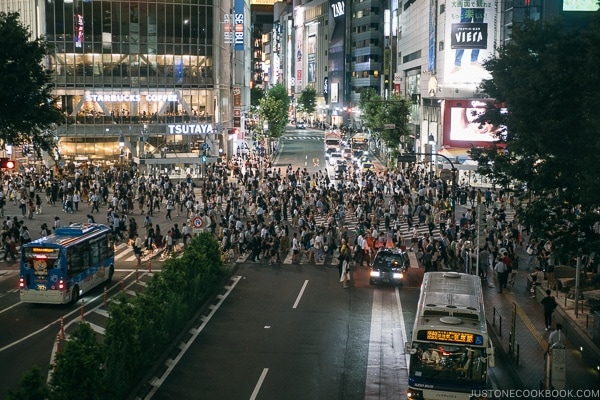 We hope you enjoyed the Shibuya Travel Guide, if there are any spots you love in Shibuya and we missed please mention it in the comments below. For more Japan travel guide click here and we'll see you from the top of the Mori Building in part 5, Roppongi Hills.
Check out other Tokyo travel guide series: