Osechi Ryori (御節料理) are the traditional foods enjoyed on New Year's day in Japan. They come in an assortment of colorful dishes packed together in special boxes called jubako, which resemble bento boxes. Every dish of these traditional foods have special meaning in welcoming the New Year.
The Japanese celebrate the New Year Day with traditional New Year foods called Osechi Ryori (御節料理).   Similar to bento boxes, Osechi Ryori are usually packed in 2-3 layers of lacquer boxes (ojubako) and there are many dishes in each layer.  The entire family would share one ojubako to enjoy on new year's day.
Here are some popular Osechi Ryori dishes enjoyed on the first day of the year.  Don't miss the delicious desserts at the end!
Popular Osechi Ryori dishes
Ozoni (Kanto-style): Get the Recipe & Video
Ozoni (Kansai-style): Get the Recipe & Video
Datemaki (Sweet Rolled Omelette): Get the Recipe & Video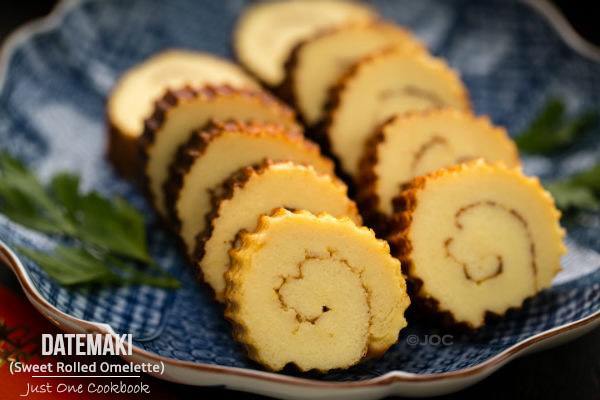 Kuri Kinton (Candied Chestnut with Sweet Potatoes): Get the Recipe
Namasu (Daikon & Carrot Salad): Get the Recipe & Video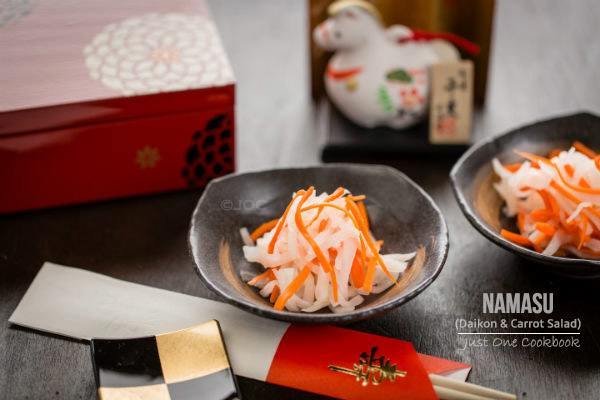 Chikuzenni (Simmered Chicken & Vegetables): Get the Recipe
Tazukuri (Candied Sardines): Get the Recipe & Video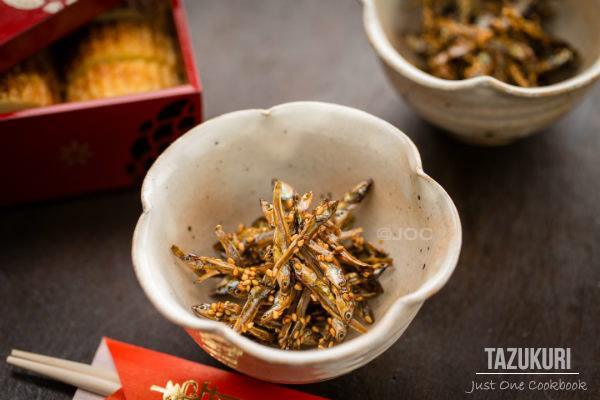 Kuromame (Sweet Black Soybeans): Get the Recipe
Kamaboko with Salmon Roe: Get the Recipe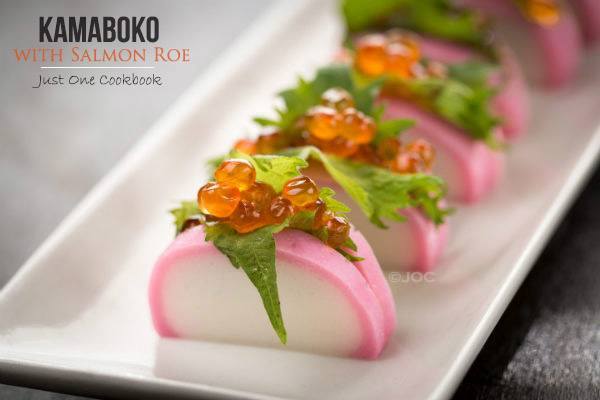 Cucumber Wrapped Sushi: Get the Recipe
Otoro Sushi: Get the Recipe & Video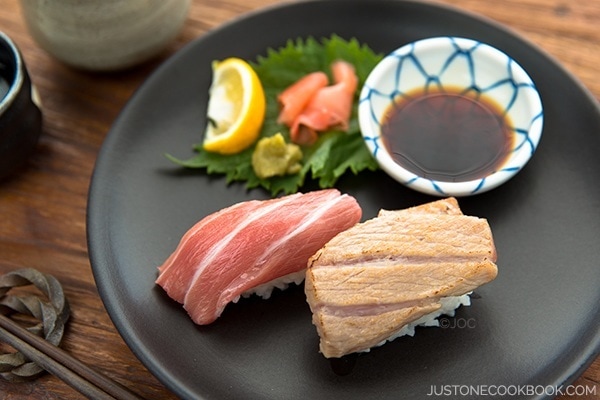 Sushi Rolls: Get the Recipe & Video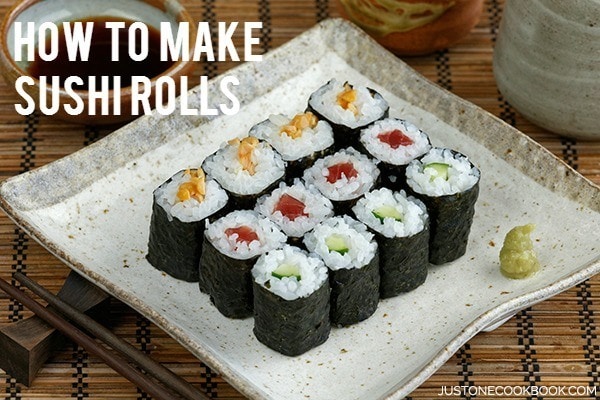 How To Enjoy Mochi: Get the Recipe & Video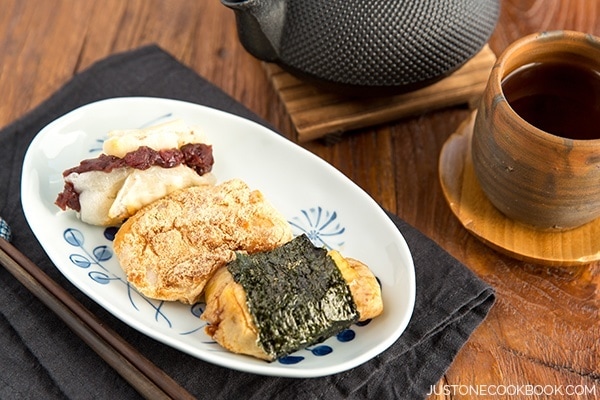 Pressure Cooker Anko (Red Bean Paste): Get the Recipe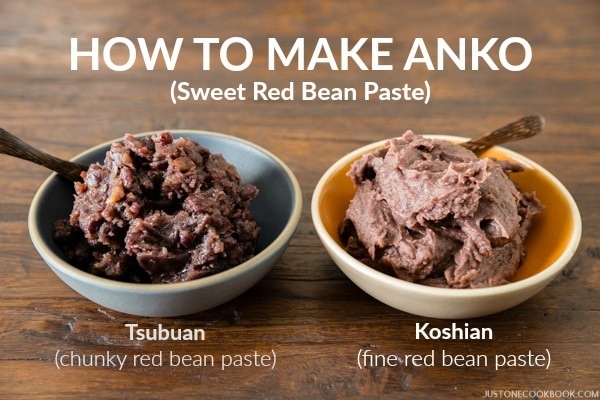 Mizu Yokan: Get the Recipe & Video
Zenzai (Red Bean Soup with Rice Cakes): Get the Recipe
Green Tea Zenzai: Get the Recipe & Video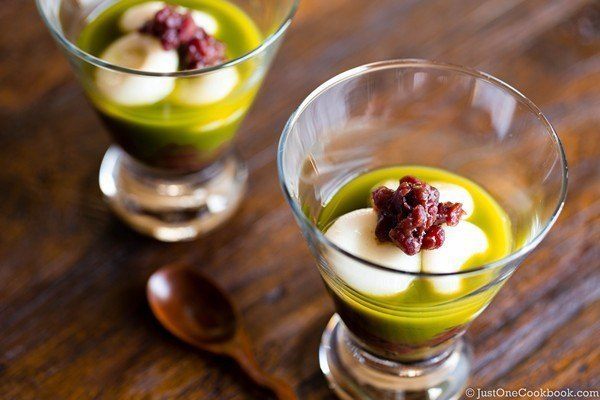 Yuzu Sorbet: Get the Recipe & Video